Russian Federal Space Agency (ROSCOSMOS)
Soyuz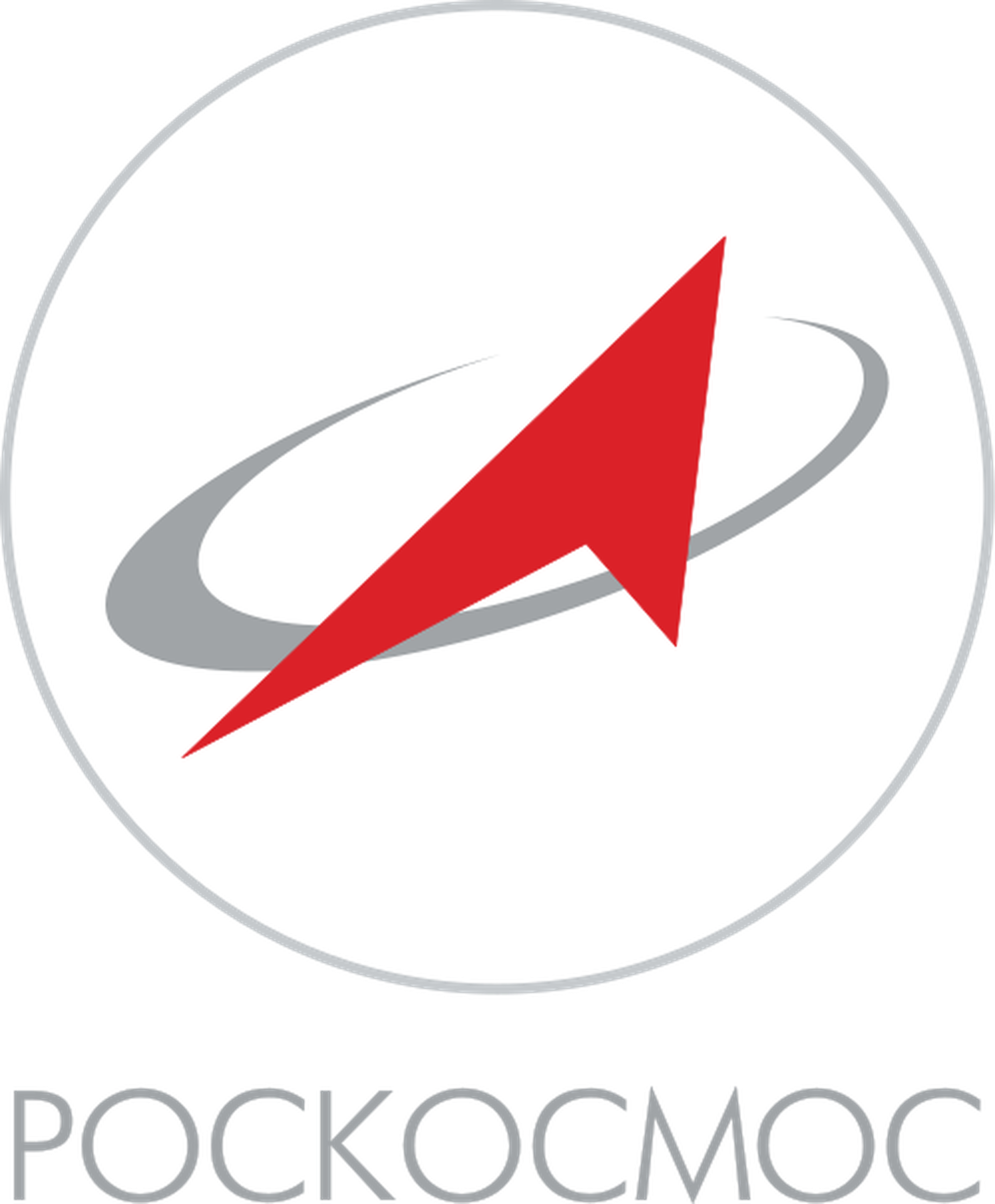 Administrator: Dmitry Rogozin
Founded: 1992
Successes: 327
Failures: 23
Pending: 19
The Roscosmos State Corporation for Space Activities, commonly known as Roscosmos, is the governmental body responsible for the space science program of the Russian Federation and general aerospace research. Soyuz has many launch locations the Russian sites are Baikonur, Plesetsk and Vostochny however Ariane also purchases the vehicle and launches it from French Guiana.
INFO
WIKI
Launch Vehicle
---
Soyuz
Configuration: FG
Family: Soyuz-U
The Soyuz FG rocket is an expendable launch vehicle most commonly known for carrying humans to the International Space Station today.
Human Exploration
---
Soyuz MS-01 begins expedition 48 by carrying Roscosmos cosmonaut Anatoli Ivanishin, JAXA astronaut Takuya Onishi, and NASA astronaut Kate Rubins to the International Space Station. After launching aboard the Soyuz spacecraft from the Baikonur Cosmodrome in Kazakhstan, they will rendezvous to the station where they will remain for their 4 month stay.
Baikonur Cosmodrome, Republic of Kazakhstan
1/5
---