Next Upcoming Launch
---
Electron | Don't Stop Me Now
L - -- : -- : -- : --
June 11, 2020, 4:43 a.m.
---
Dedicated Rideshare
This rideshare mission carries small satellites for NASA, University of New South Wales and for NRO. The mission has been named "Don't Stop Me Now" in recognition of Rocket Lab board member and avid Queen fan Scott Smith, who recently passed away.
subject View Launch
Upcoming Launches
---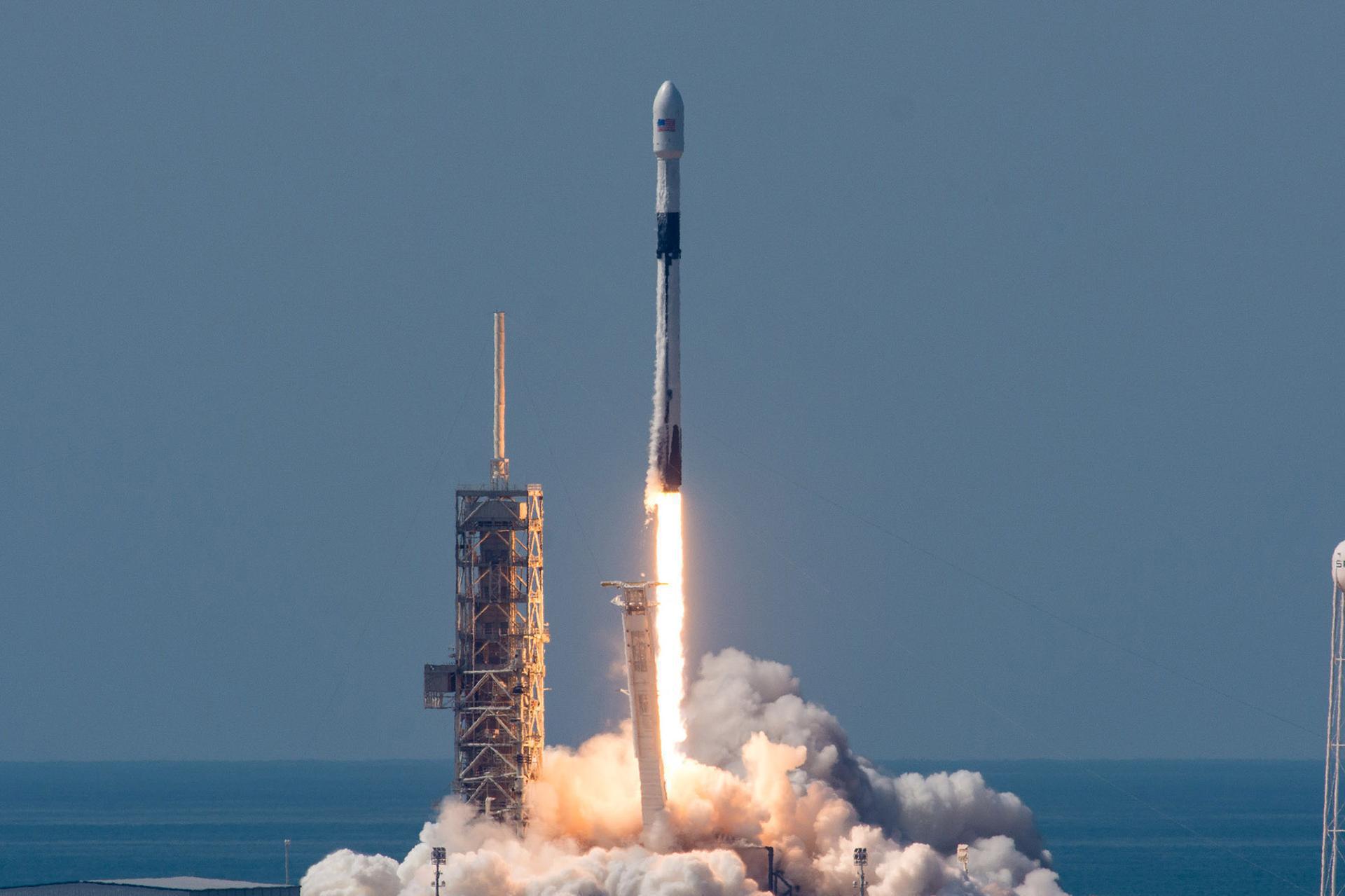 Jun 13, 2020
Cape Canaveral, FL, USA
A batch of 60 satellites for Starlink mega-constellation - SpaceX's project for space-based Internet communication system. This launch will also carry three SkySat Earth-imaging satellites as a rideshare for Planet.
View Launch
Jun 15, 2020
Geostationary Transfer Orbit
Sriharikota, Republic of India
GISAT-1 is an Indian earth observation satellite to be launched in geostationary orbit. It is tasked with continuous observation of Indian sub-continent and quick monitoring of natural hazards and disaster. GISAT carries an imaging payload consisting of of multi-spectral, multi-resolution from 50 m to 1.5 km. It will provide pictures ...
View Launch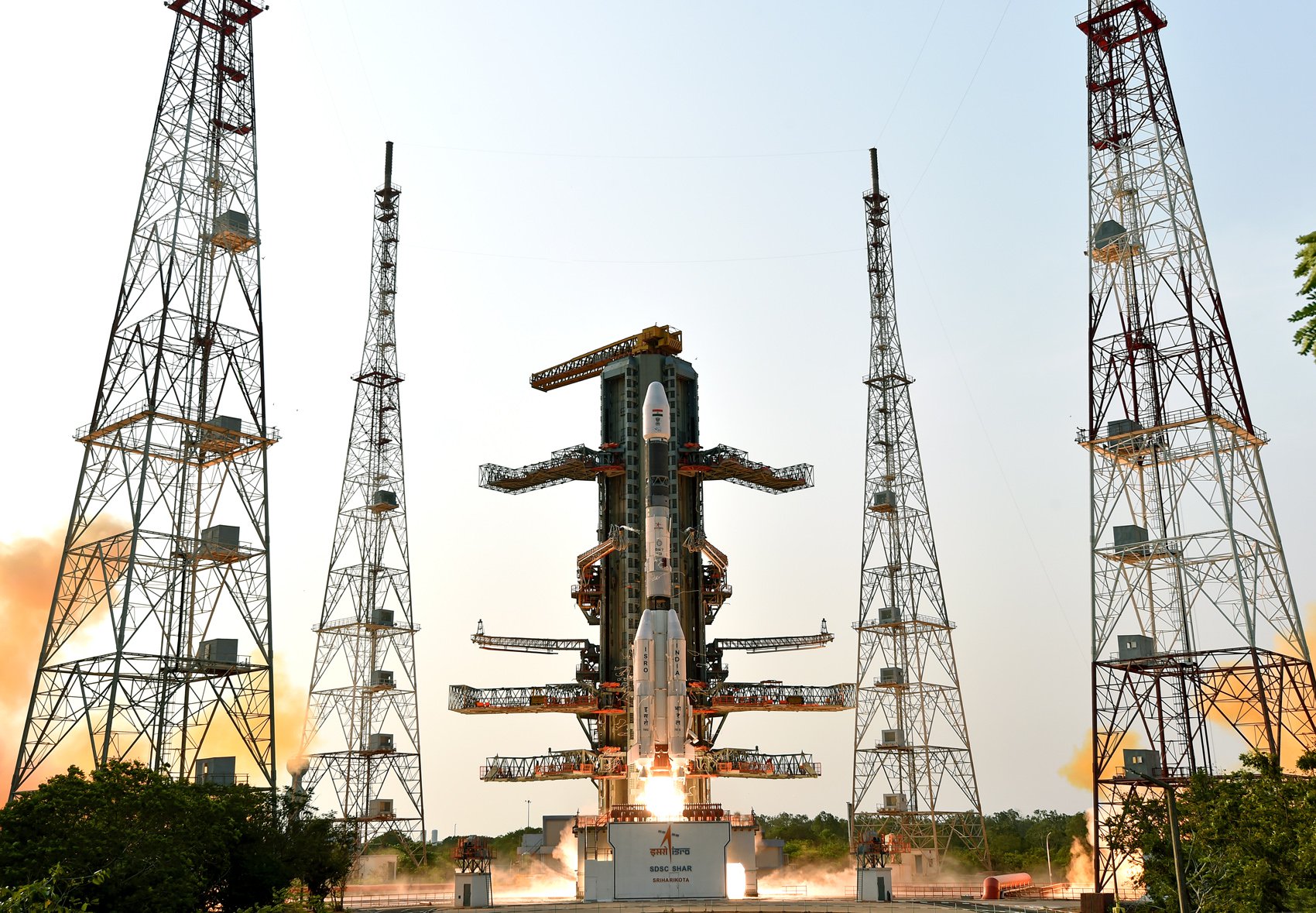 Upcoming Events
---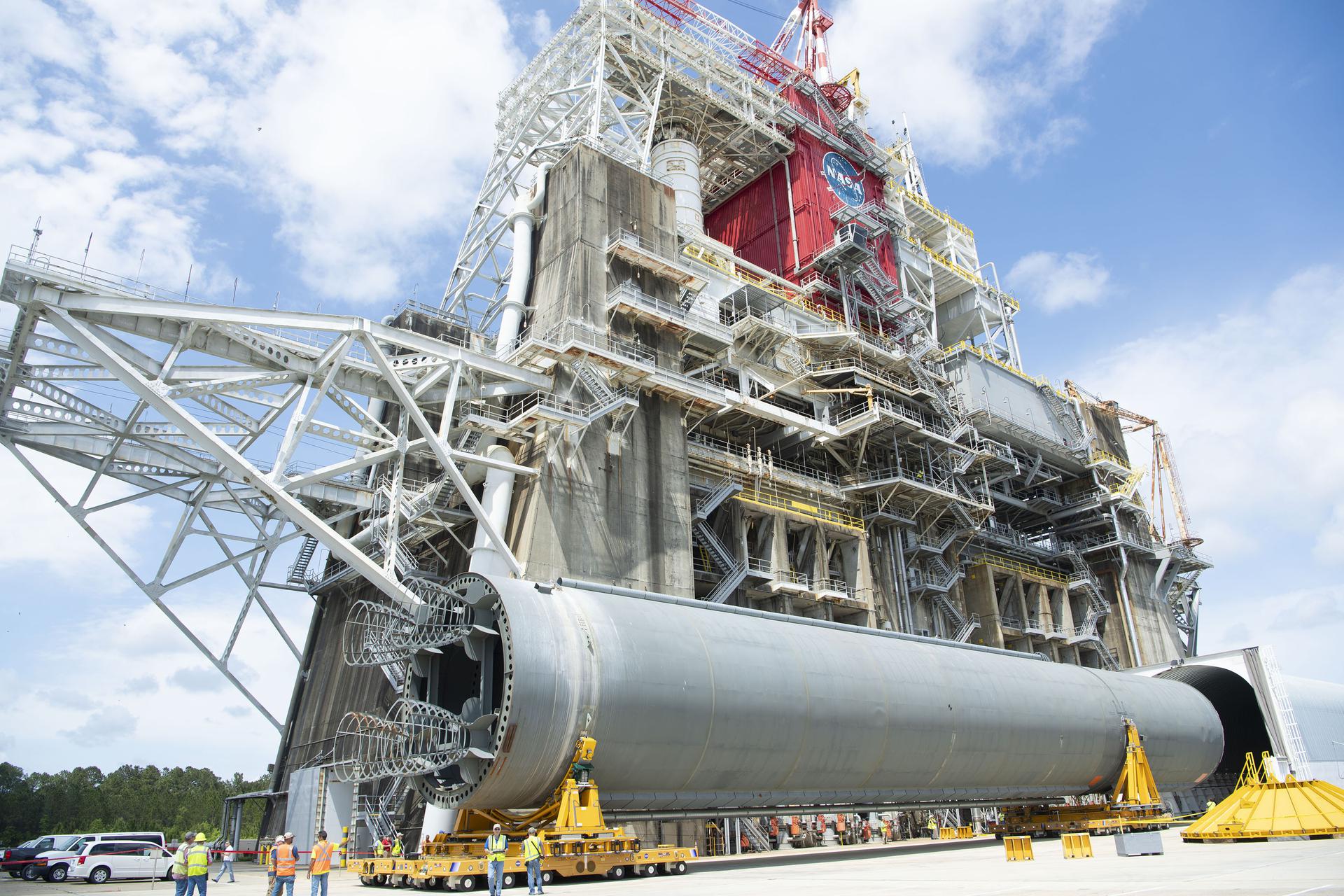 Static Fire
July 31, 2020
Stennis Space Center, Mississippi
The core stage of the 'Space Launch System' will undergo a 'Green Run' test, where the stage and major components will be tested as a full stack to ensure safety of the vehicle. Part of the testing will involve a 8 minute 'Hot Fire' of the core stage, demonstrating performance similar to an actual launch.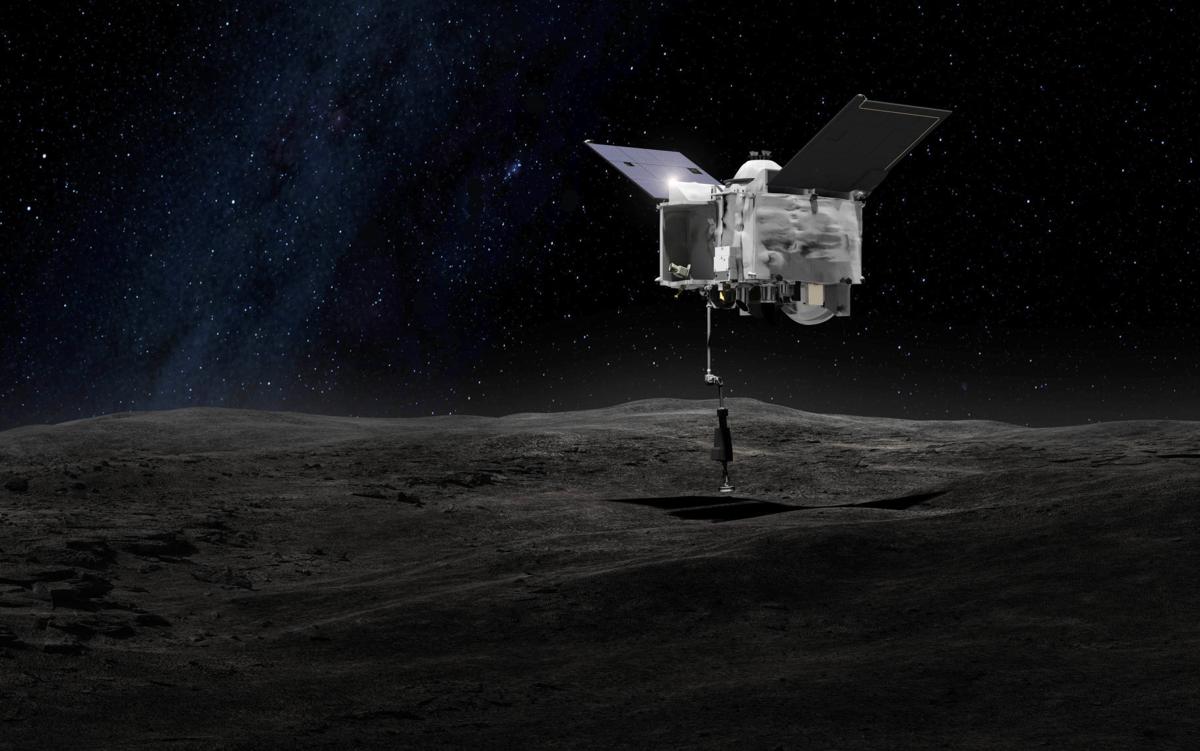 Spacecraft Event
August 01, 2020
101955 Bennu
The OSIRIS-REx is a NASA asteroid study and sample-return mission. The mission's main goal is to obtain a sample of at least 60 grams from 101955 Bennu, a carbonaceous near-Earth asteroid, and return the sample to Earth for a detailed analysis. Rehearsals will be performed before the sampling event, during ...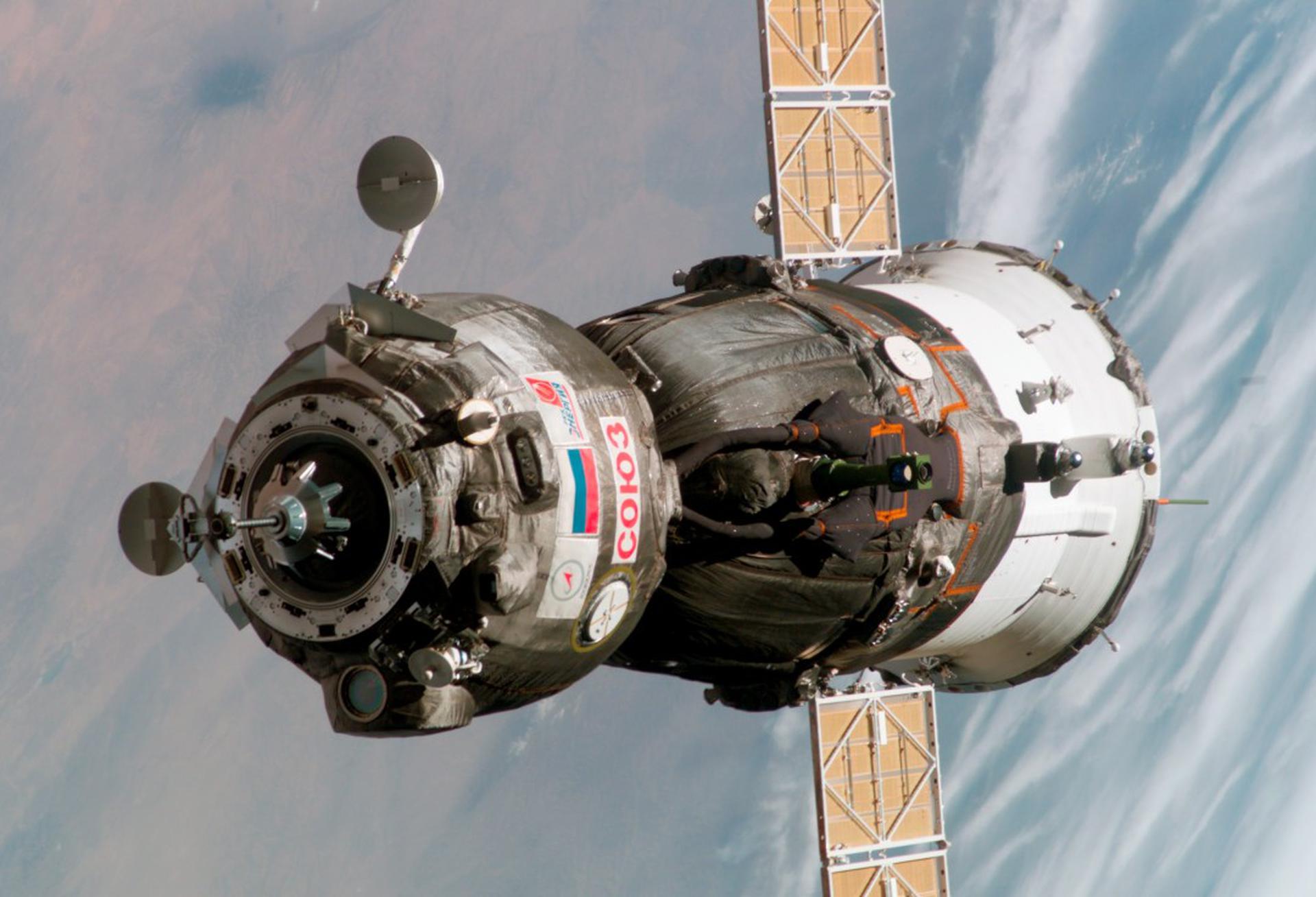 Docking
October 14, 2020
International Space Station
The Soyuz MS-17 spacecraft will dock to the International Space Station carrying three new Expedition 63 crew members : ROSCOSMOS cosmonauts Sergey Ryzhikov and Sergey Kud-Sverchkov as well as NASA astronaut Kathleen Rubins.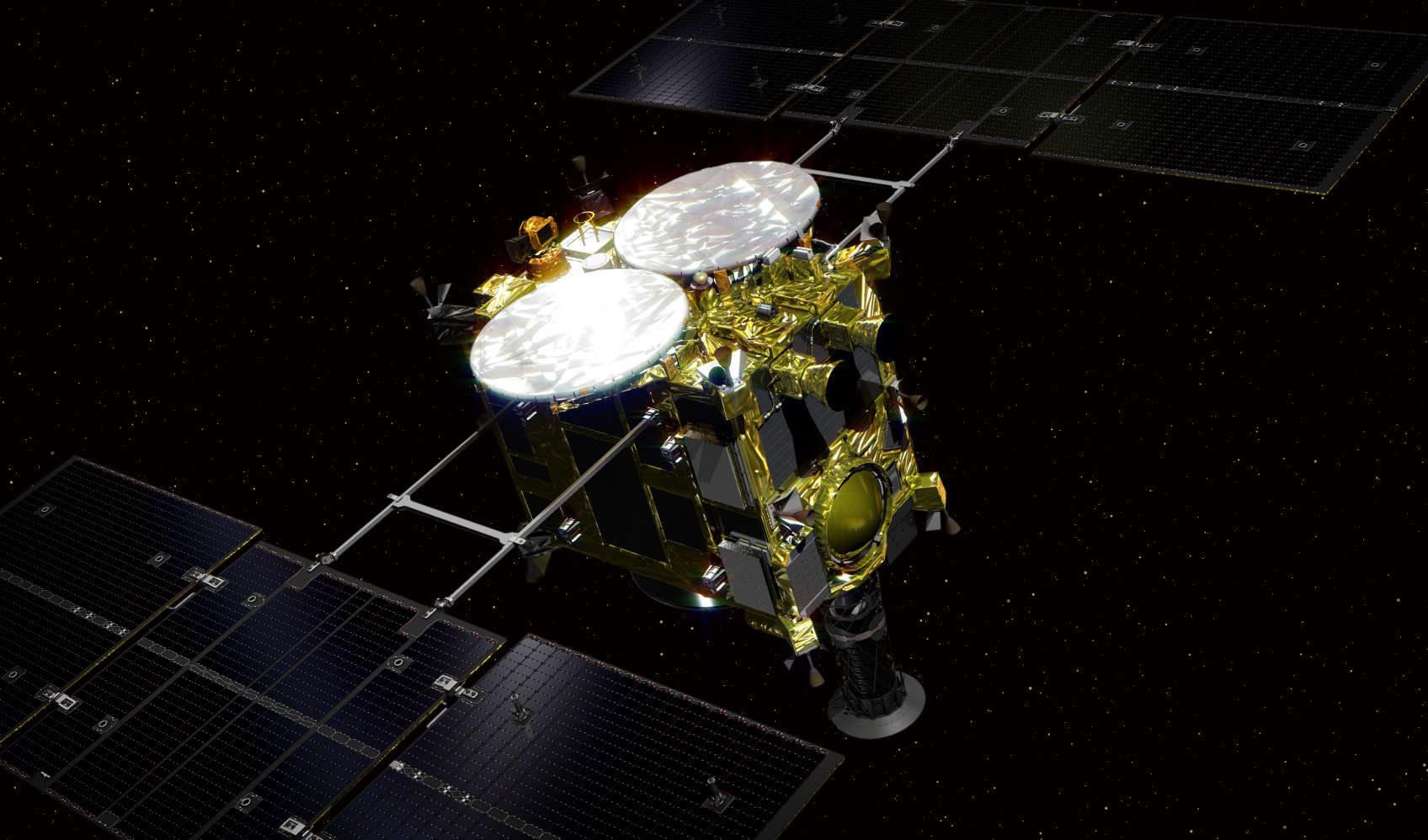 Landing
December 01, 2020
Earth
When Hayabusa-2 flies past Earth in December 2020, it will release the capsule spinning at one revolution per three seconds. The capsule will re-enter the Earth's atmosphere at 12 km/s and it will deploy a radar-reflective parachute at an altitude of about 10 km, and eject its heat-shield, while transmitting ...
---
1 day, 13 hours ago
Starlink 7
Space Launch Complex 40 - Cape Canaveral, FL, USA
---
5 days, 6 hours ago
Gaofen-9-02
Unknown Pad - Jiuquan, People's Republic of China
---
5 days, 19 hours ago
SpX-DM2 (Demonstration Mission 2)
Launch Complex 39A - Kennedy Space Center, FL, USA
---
6 days, 18 hours ago
XJS-G & XJS-H
Unknown - Xichang Satellite Launch Center, People's Republic of China
---
1 week, 3 days ago
Launch Demo
Mojave Air and Space Port - Air launch to orbit
---
2 weeks ago
EKS 4 (Tundra 4) (Kosmos 2546)
43/4 (43R) - Plesetsk Cosmodrome, Russian Federation
---
2 weeks, 1 day ago
Kounotori 9 (HTV-9)
Osaki Y LP2 - Tanegashima, Japan
---
2 weeks, 5 days ago
OTV-6 (X-37B) (USSF-7)
Space Launch Complex 41 - Cape Canaveral, FL, USA
---
3 weeks, 3 days ago
Xingyun-2 01, 02
Launch Area 4? - Jiuquan, People's Republic of China
---
1 month ago
Maiden Flight
Wenchang - Wenchang Satellite Launch Center, People's Republic of China
---