Next Upcoming Launch
---
Falcon 9 Block 5 | Dragon CRS-2 SpX-21
L - -- : -- : -- : --
Dec. 5, 2020, 4:39 p.m.
---
Resupply
SpaceX will launch the first cargo variant of its Dragon 2 spacecraft on their 21st commercial resupply services mission to the International Space Station. The flight will be conducted under the second Commercial Resupply Services contract with NASA. Dragon will be filled with supplies and payloads, including critical materials to directly support more than 250 science and research investigations that occur onboard the orbiting laboratory.
subject View Launch
Upcoming Launches
---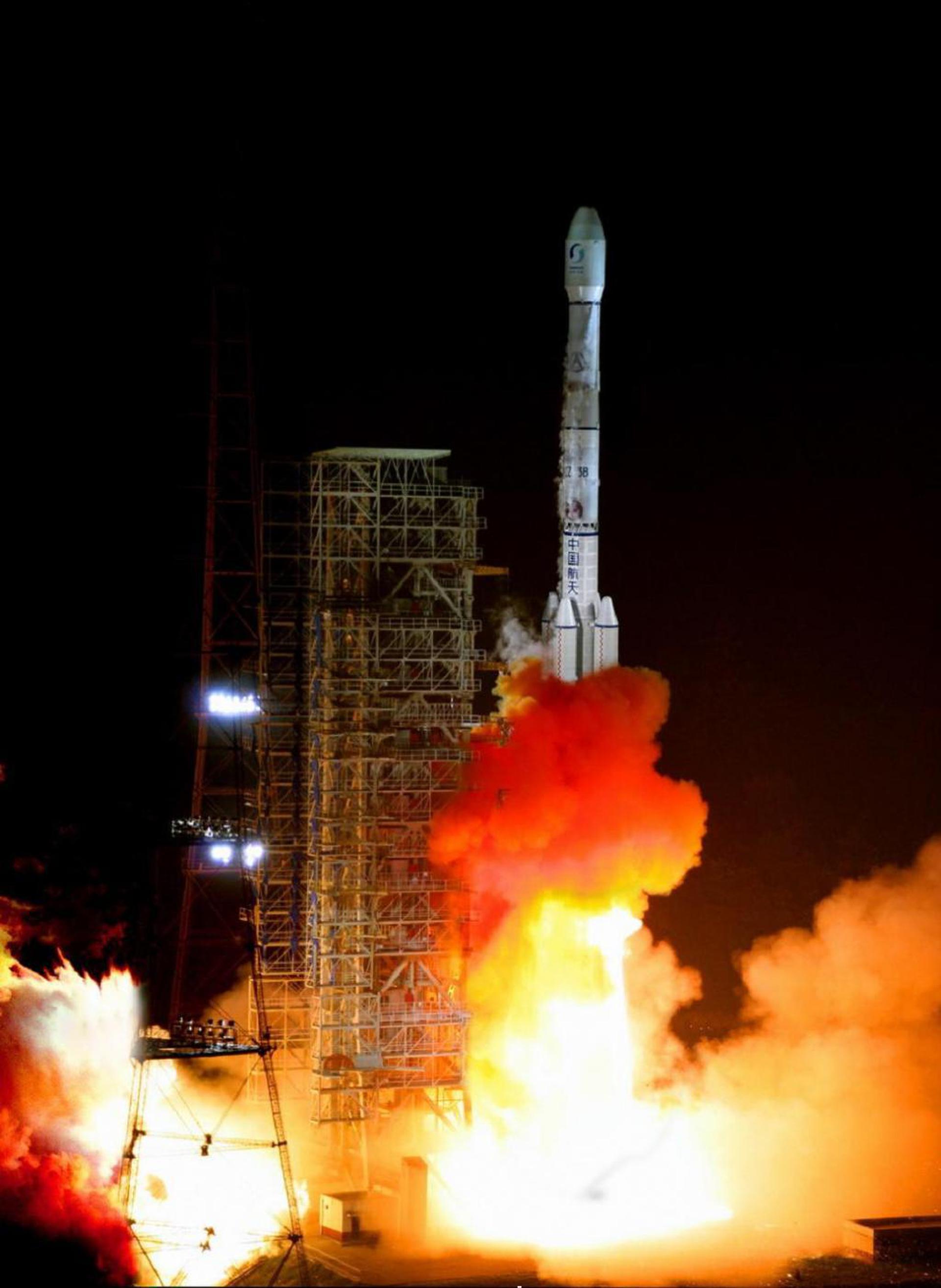 Dec 06, 2020
Sun-Synchronous Orbit
Xichang Satellite Launch Center, People's Republic of China
Gaofen is a series of civilian Earth observation satellites developed and launched for the China High-definition Earth Observation System (CHEOS), a state-sponsored programme aimed to develop a near-real time, all-weather, global surveillance network consisting of satellite, near-space (stratosphere) airships, and aerial observation platforms.
View Launch
Dec 10, 2020
Suborbital
Kodiak Launch Complex, Alaska, USA
Astra will attempt a second test flight of Rocket 3.0 following an unsuccessful first flight
View Launch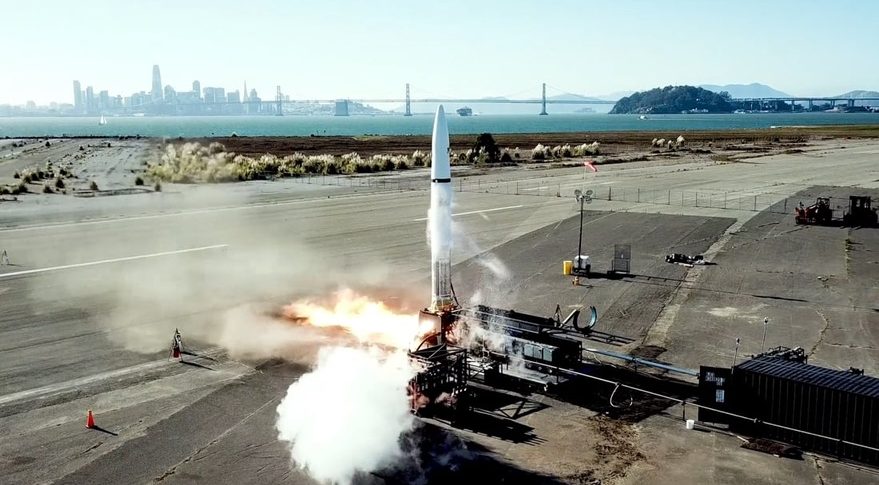 Upcoming Events
---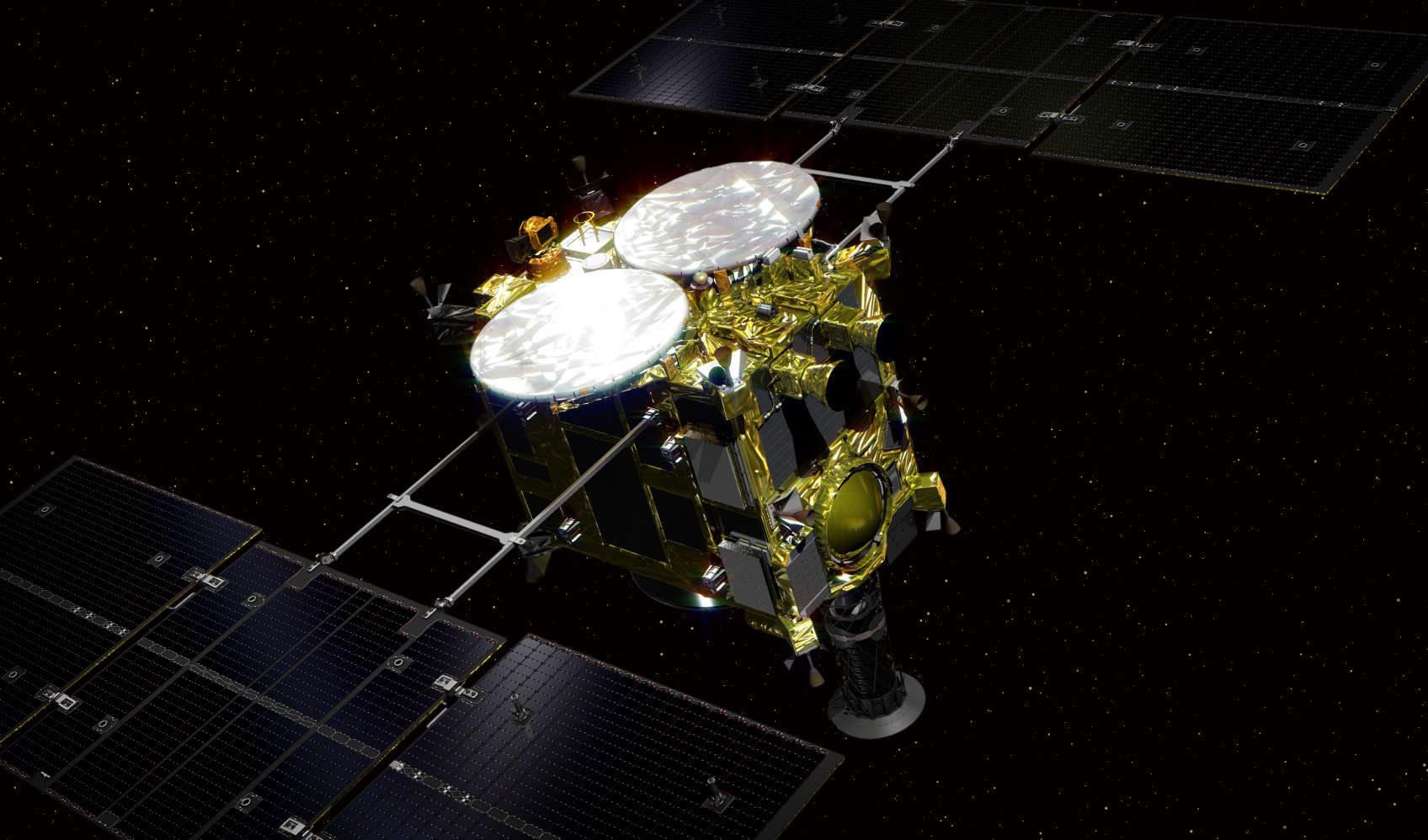 Landing
December 05, 2020
Earth
When Hayabusa-2 flies past Earth in December 2020, it will release the capsule spinning at one revolution per three seconds. The capsule will re-enter the Earth's atmosphere at 12 km/s and it will deploy a radar-reflective parachute at an altitude of about 10 km, and eject its heat-shield, while transmitting a position beacon signal. The sample capsule will land at the Woomera Test Range in Australia.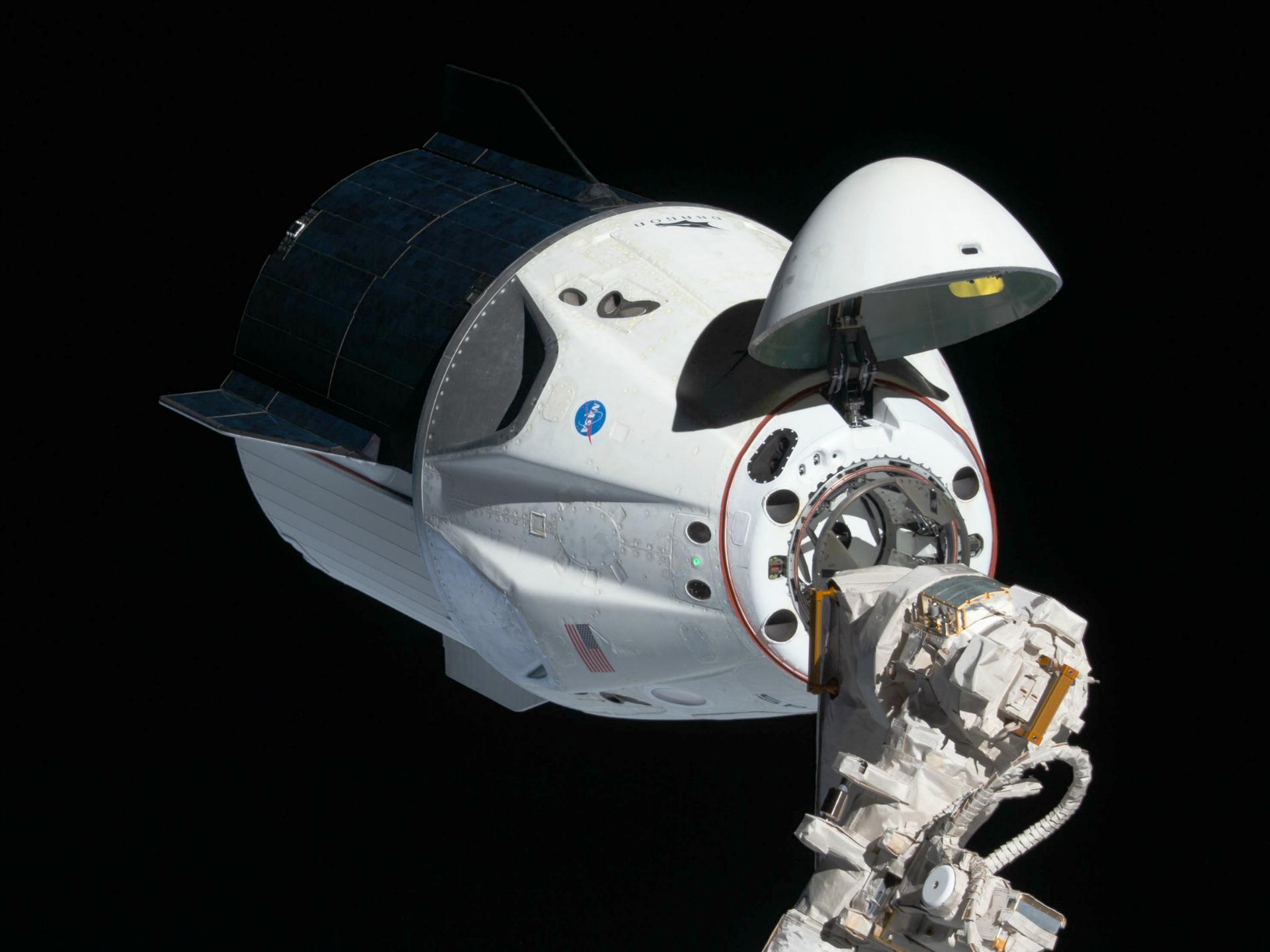 Docking
December 06, 2020
International Space Station
Following its launch atop a Falcon 9, the CRS-21 Dragon will autonomously dock to the ISS, bringing crew supplies as well as experiments.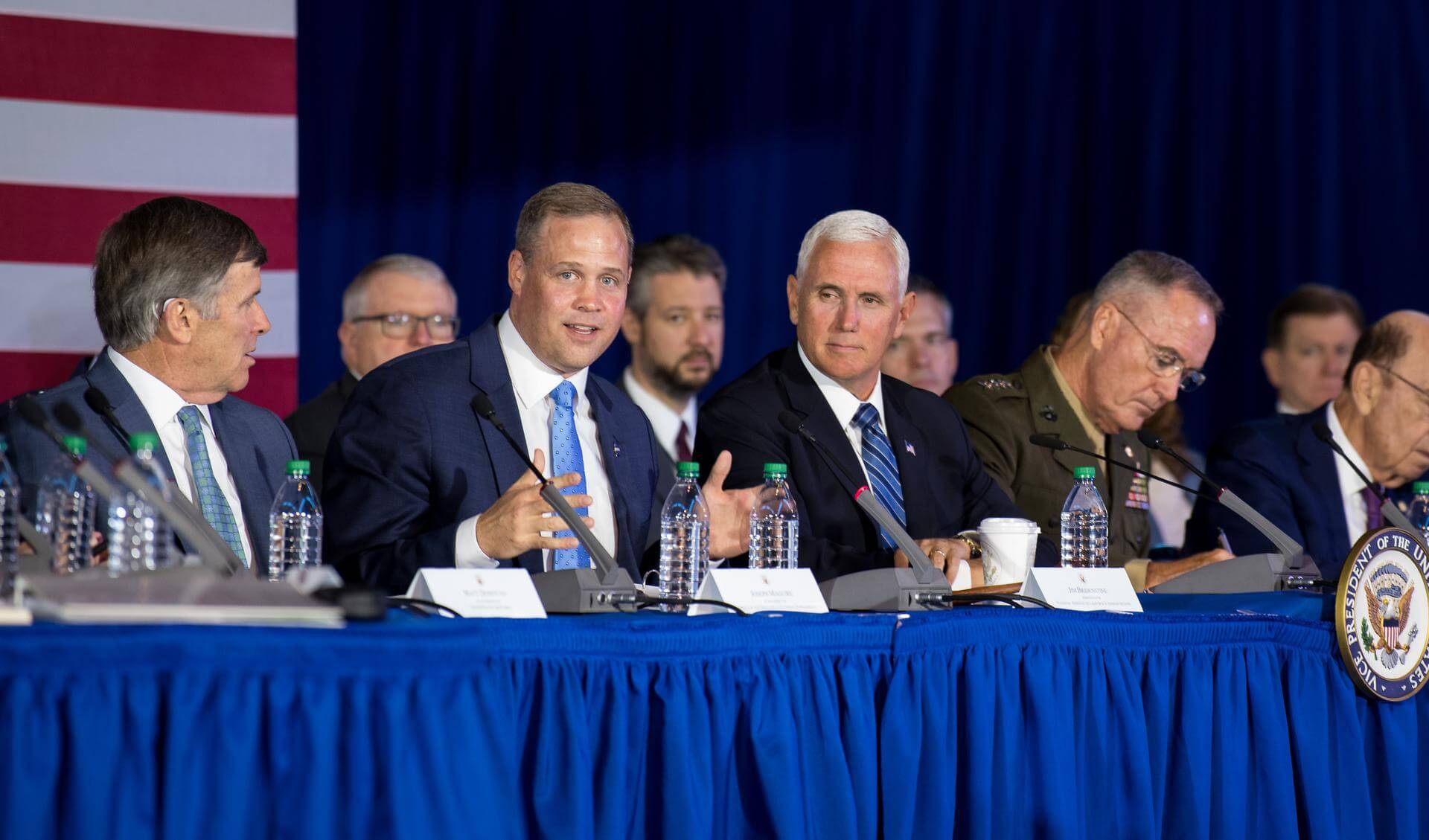 Press Event
December 09, 2020
Kennedy Space Center
US Vice President Mike Pence will convene the 8th meeting of the National Space Council at NASA's Kennedy Space Center on December 9 at 12:30 p.m. ET. The meeting will be livestreamed on NASA TV.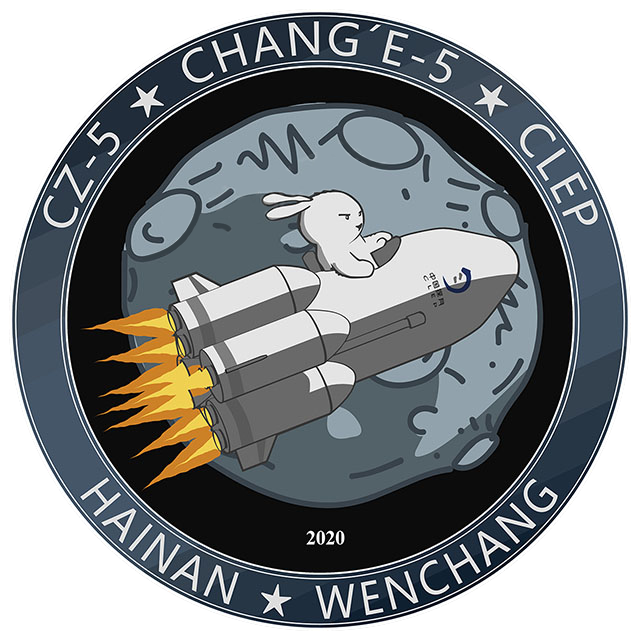 Landing
December 15, 2020
Dorbod Banner, Inner Mongolia, China
The Chang'e 5 sample-return capsule will enter the Earth's atmosphere and land in Dorbod Banner, Inner Mongolia.
---
2 days, 7 hours ago
Gonets-M30, Gonets-M31, Gonets-M32
43/3 (43L) - Plesetsk Cosmodrome, Russian Federation
---
3 days, 7 hours ago
Falcon Eye 2
Soyuz Launch Complex - Kourou, French Guiana
---
6 days, 1 hour ago
JDRS-1
Yoshinobu Launch Complex - Tanegashima, Japan
---
1 week, 3 days ago
Starlink 15
Space Launch Complex 40 - Cape Canaveral, FL, USA
---
1 week, 4 days ago
Chang'e 5
Wenchang - Wenchang Satellite Launch Center, People's Republic of China
---
1 week, 6 days ago
Sentinel-6 Michael Freilich (Sentinel-6A; Jason-CS)
Space Launch Complex 4E - Vandenberg AFB, CA, USA
---
2 weeks, 1 day ago
Return to Sender
Rocket Lab Launch Complex 1A - Onenui Station, Mahia Peninsula, New Zealand
---
2 weeks, 4 days ago
SEOSAT-Ingenio & Taranis
Ariane Launch Area 1 - Kourou, French Guiana
---
2 weeks, 5 days ago
SpX USCV-1 (NASA Crew Flight 1)
Launch Complex 39A - Kennedy Space Center, FL, USA
---
3 weeks ago
NROL-101
Space Launch Complex 41 - Cape Canaveral, FL, USA
---