Next Upcoming Launch
---
Long March 11 | CX-6-01
L - -- : -- : -- : --
May 29, 2020, 8:03 p.m.
---
Unknown
CX-6-01 is a small satellite of unknown purpose.
subject View Launch
Upcoming Launches
---
May 30, 2020
Low Earth Orbit
Kennedy Space Center, FL, USA
A new era of human spaceflight is set to begin as American astronauts once again launch on an American rocket from American soil. The Demo-2 mission is the second test flight of Crew Dragon, and the first flight with crew onboard. It will carry NASA astronauts Robert Behnken and Douglas ...
View Launch
Upcoming Events
---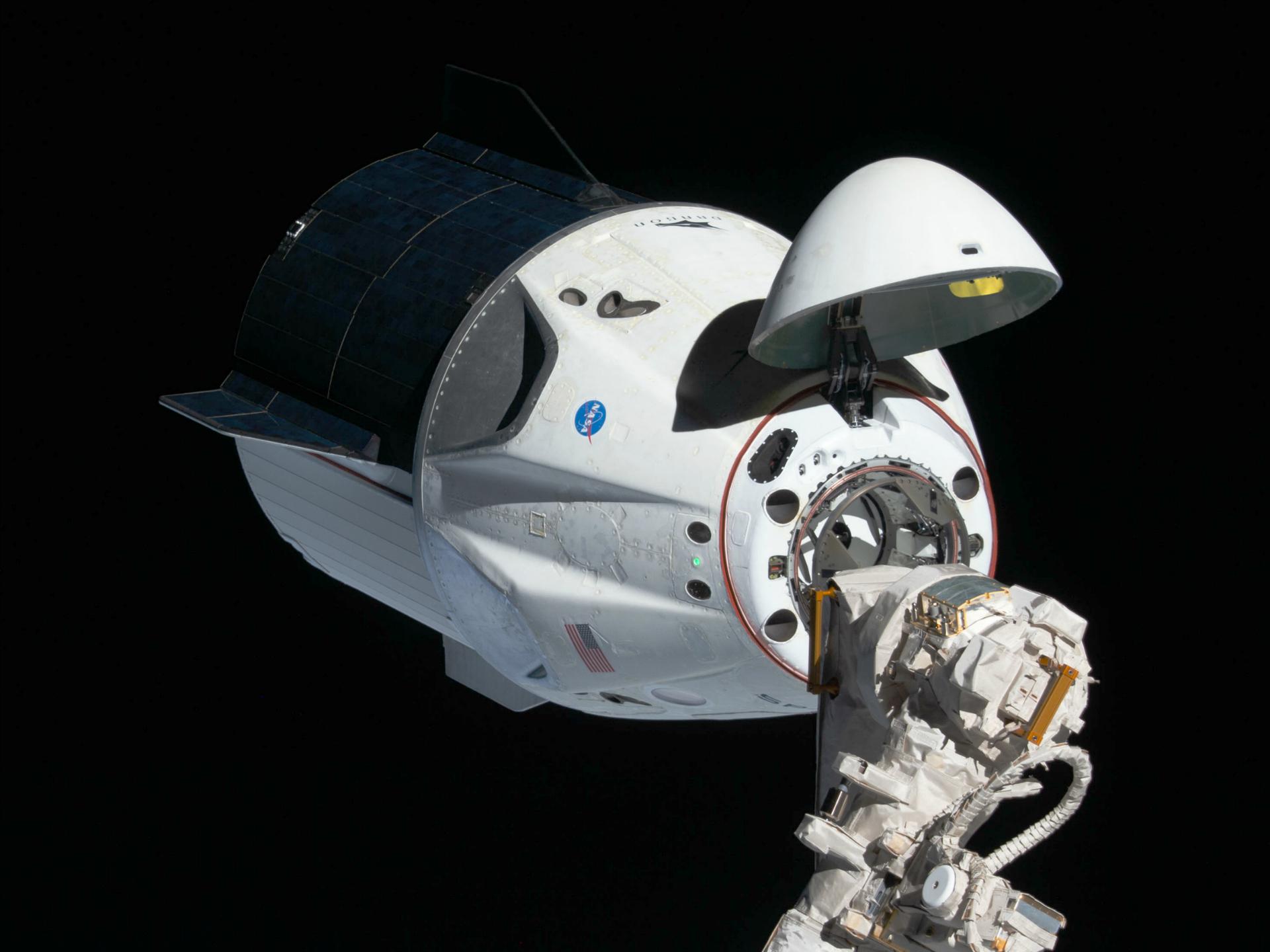 Docking
May 31, 2020
International Space Station
The first crewed SpaceX Crew Dragon will dock to the International Space Station as part of its last test mission : DM-2 (Demonstration Mission 2). Aboard the spacecraft will be NASA astronauts Douglas Hurley and Robert Behnken.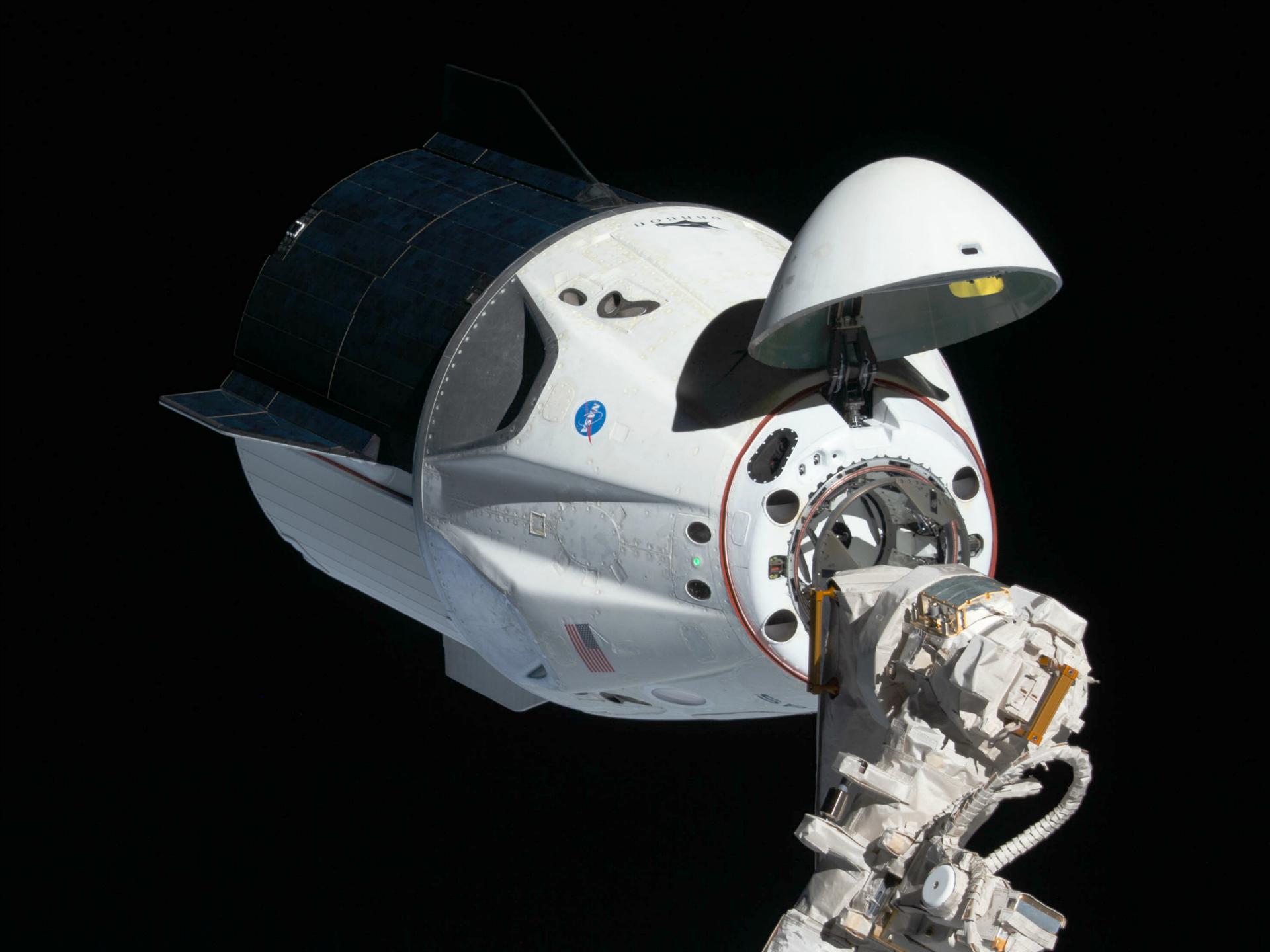 Hatch Opening
May 31, 2020
International Space Station
The Crew Dragon hatch will be opened, allowing the first astronauts launched from US soil since 2011 to enter the International Space Station as crew members of Expedition 63.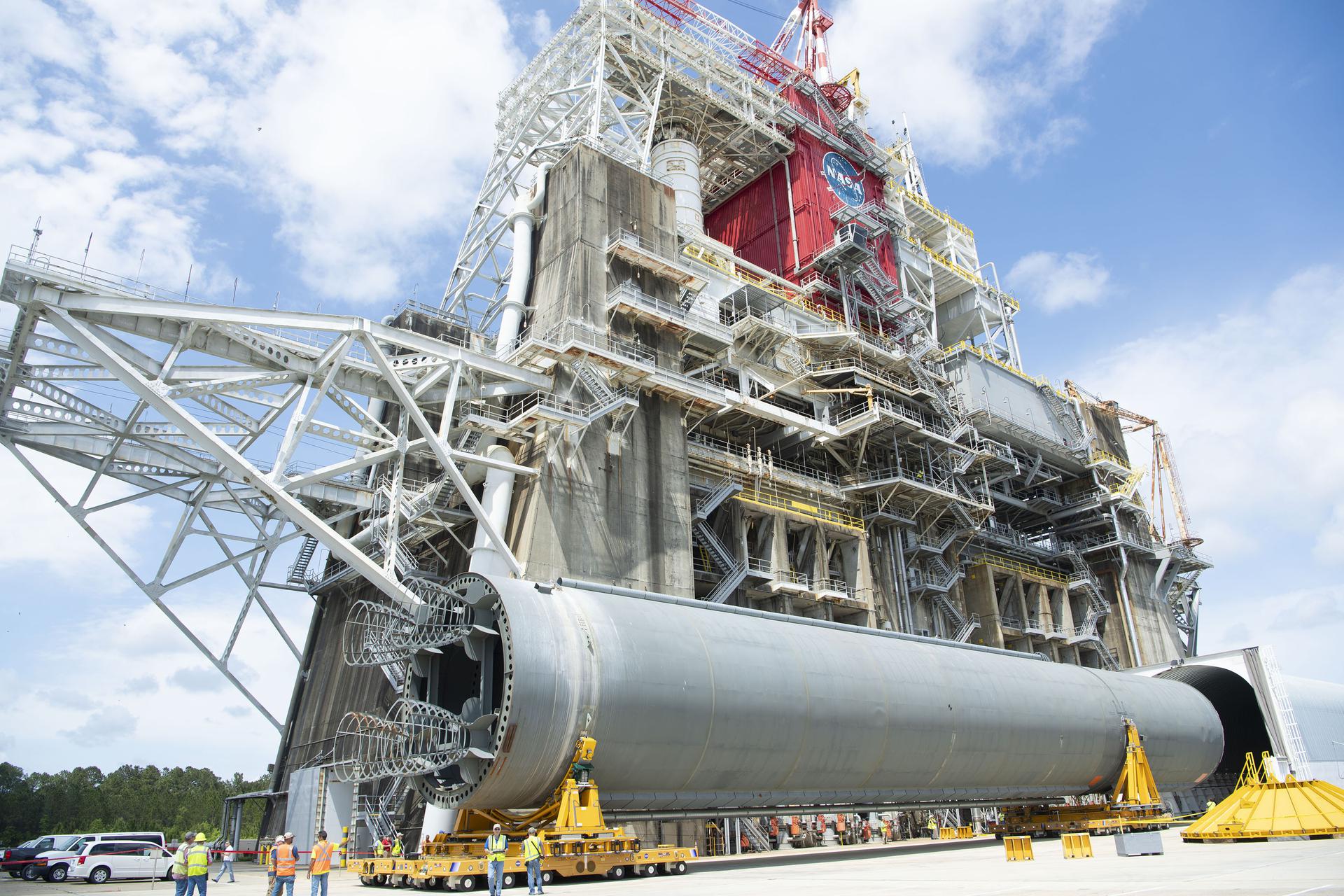 Static Fire
July 31, 2020
Stennis Space Center, Mississippi
The core stage of the 'Space Launch System' will undergo a 'Green Run' test, where the stage and major components will be tested as a full stack to ensure safety of the vehicle. Part of the testing will involve a 8 minute 'Hot Fire' of the core stage, demonstrating performance ...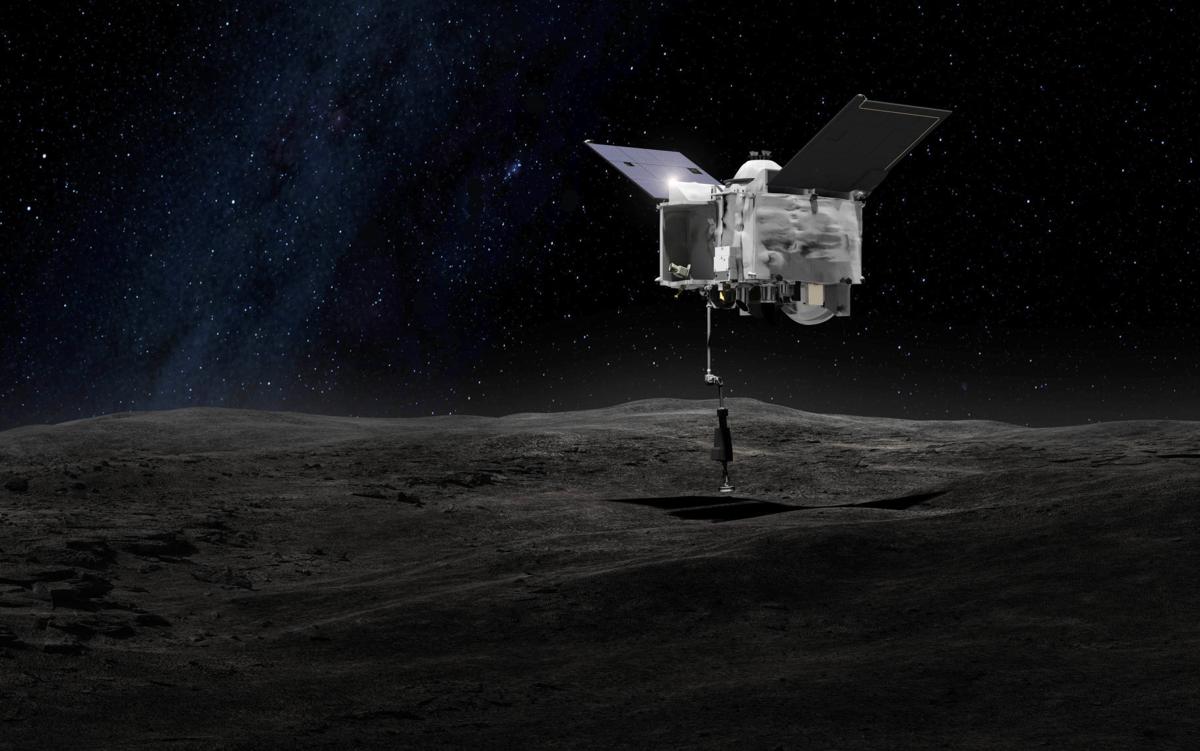 Spacecraft Event
August 01, 2020
101955 Bennu
The OSIRIS-REx is a NASA asteroid study and sample-return mission. The mission's main goal is to obtain a sample of at least 60 grams from 101955 Bennu, a carbonaceous near-Earth asteroid, and return the sample to Earth for a detailed analysis. Rehearsals will be performed before the sampling event, during ...
---
3 days, 14 hours ago
Launch Demo
Mojave Air and Space Port - Air launch to orbit
---
1 week ago
EKS 4 (Tundra 4) (Kosmos 2546)
43/4 (43R) - Plesetsk Cosmodrome, Russian Federation
---
1 week, 1 day ago
Kounotori 9 (HTV-9)
Osaki Y LP2 - Tanegashima, Japan
---
1 week, 4 days ago
OTV-6 (X-37B) (USSF-7)
Space Launch Complex 41 - Cape Canaveral, FL, USA
---
2 weeks, 3 days ago
Xingyun-2 01, 02
Launch Area 4? - Jiuquan, People's Republic of China
---
3 weeks, 3 days ago
Maiden Flight
Wenchang - Wenchang Satellite Launch Center, People's Republic of China
---
1 month ago
Progress MS-14 (75P)
31/6 - Baikonur Cosmodrome, Republic of Kazakhstan
---
1 month ago
Starlink 6
Launch Complex 39A - Kennedy Space Center, FL, USA
---
1 month, 1 week ago
Noor
Unknown Pad - Shahrud Missile Test Site, Islamic Republic of Iran
---
1 month, 2 weeks ago
Nusantara Dua
Launch Complex 2 (LC-2) - Xichang Satellite Launch Center, People's Republic of China
---