Next Upcoming Launch
---
Falcon 9 Block 5 | SpX CRS-19
L - -- : -- : -- : --
Dec. 5, 2019, 5:29 p.m.
---
Resupply
SpaceX will launch the Dragon spacecraft on their 19th operational cargo delivery mission to the International Space Station. The flight is being conducted under the Commercial Resupply Services contract with NASA.
subject View Launch
Upcoming Launches
---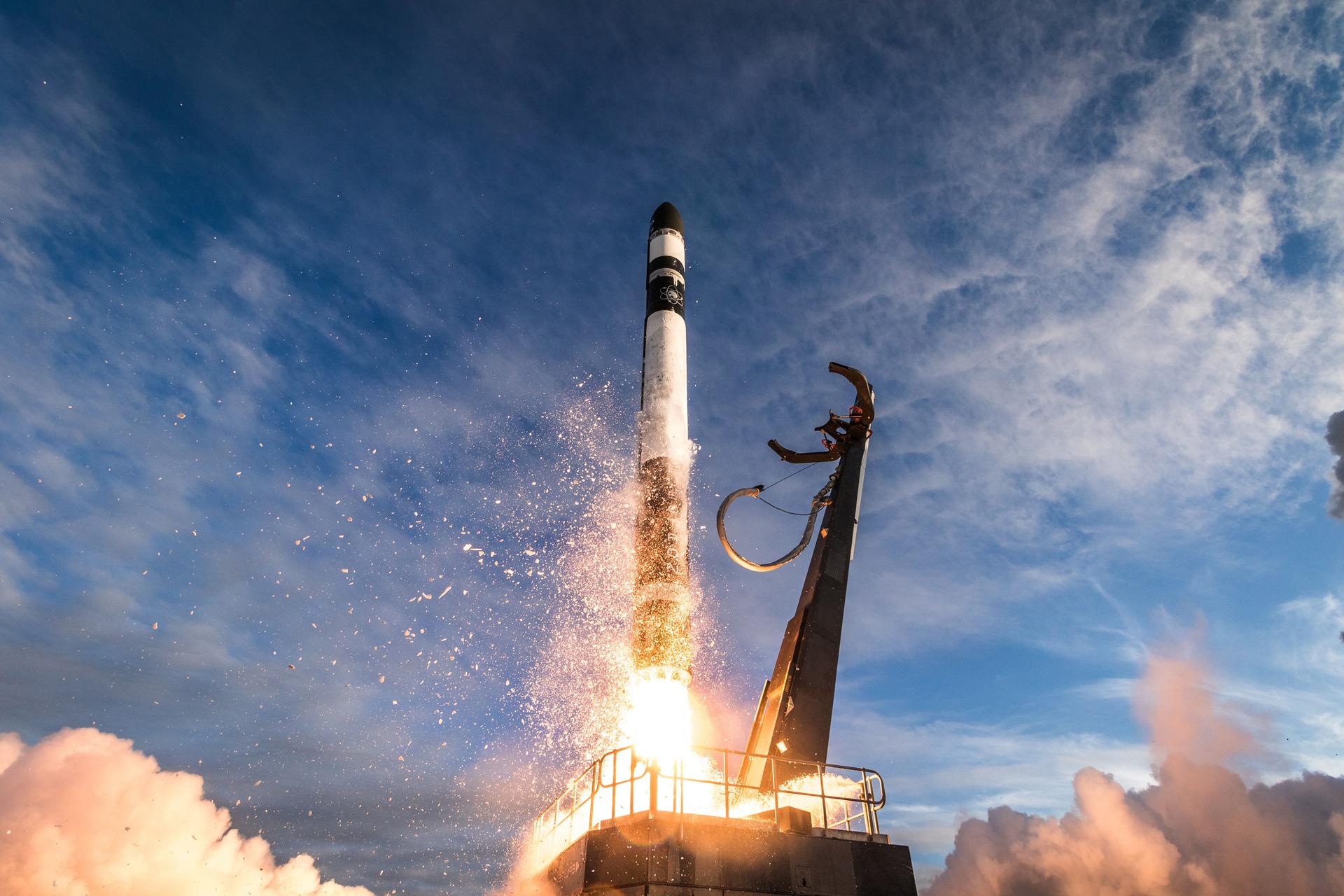 Dec 06, 2019
Onenui Station, Mahia Peninsula, New Zealand
This is the Rocket Lab's 10th flight. It carries several small satellites for international commercial customers. This is also the first flight to feature an upgraded first stage of the Electron rocket, which is now equipped with new hardware and sensors. After completing its mission, Electron's first stage will perform ...
View Launch
Dec 06, 2019
Baikonur Cosmodrome, Republic of Kazakhstan
The Progress resupply vehicle is an automated, unpiloted version of the Soyuz spacecraft that is used to bring supplies and fuel to the International Space Station.
View Launch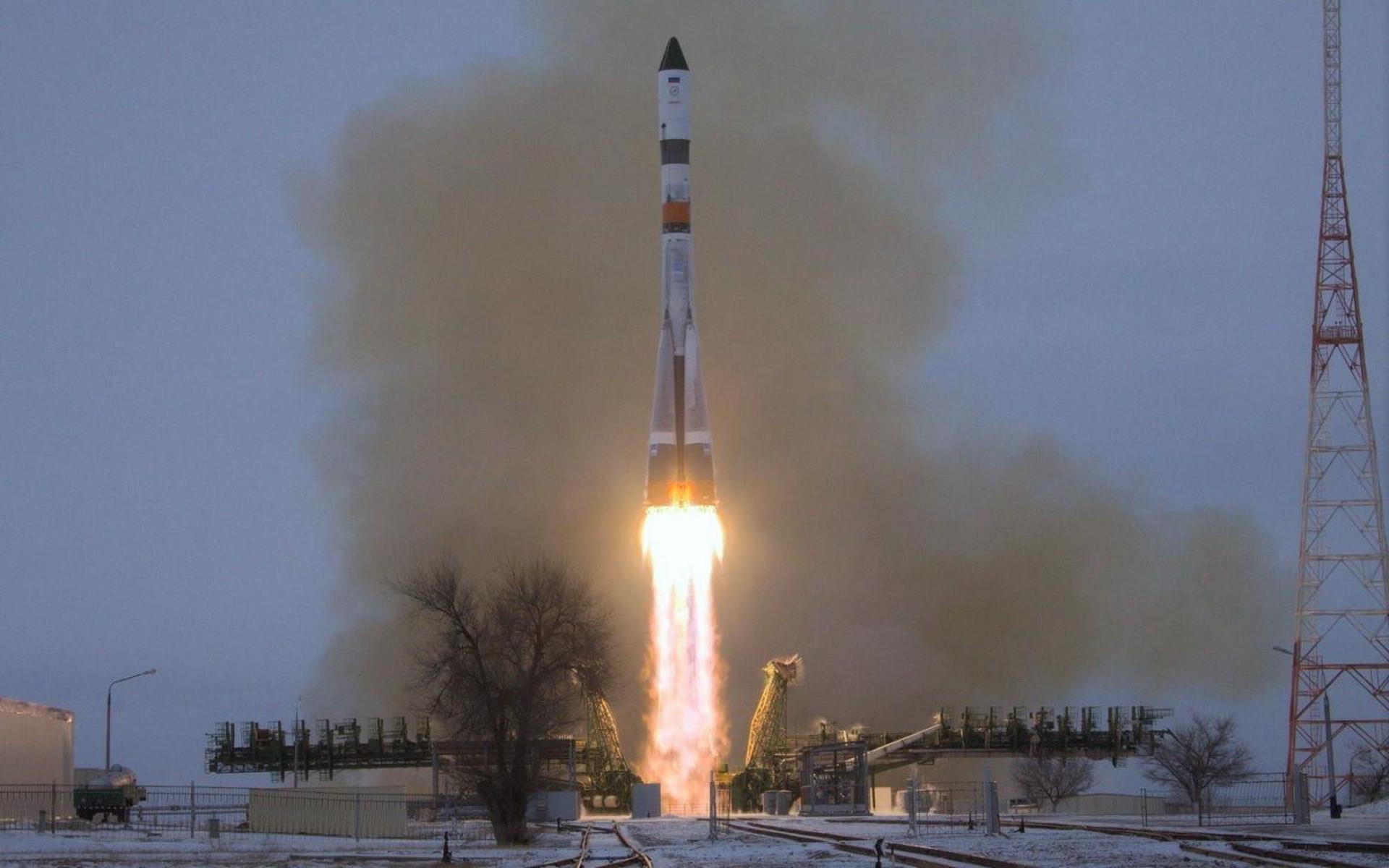 Upcoming Events
---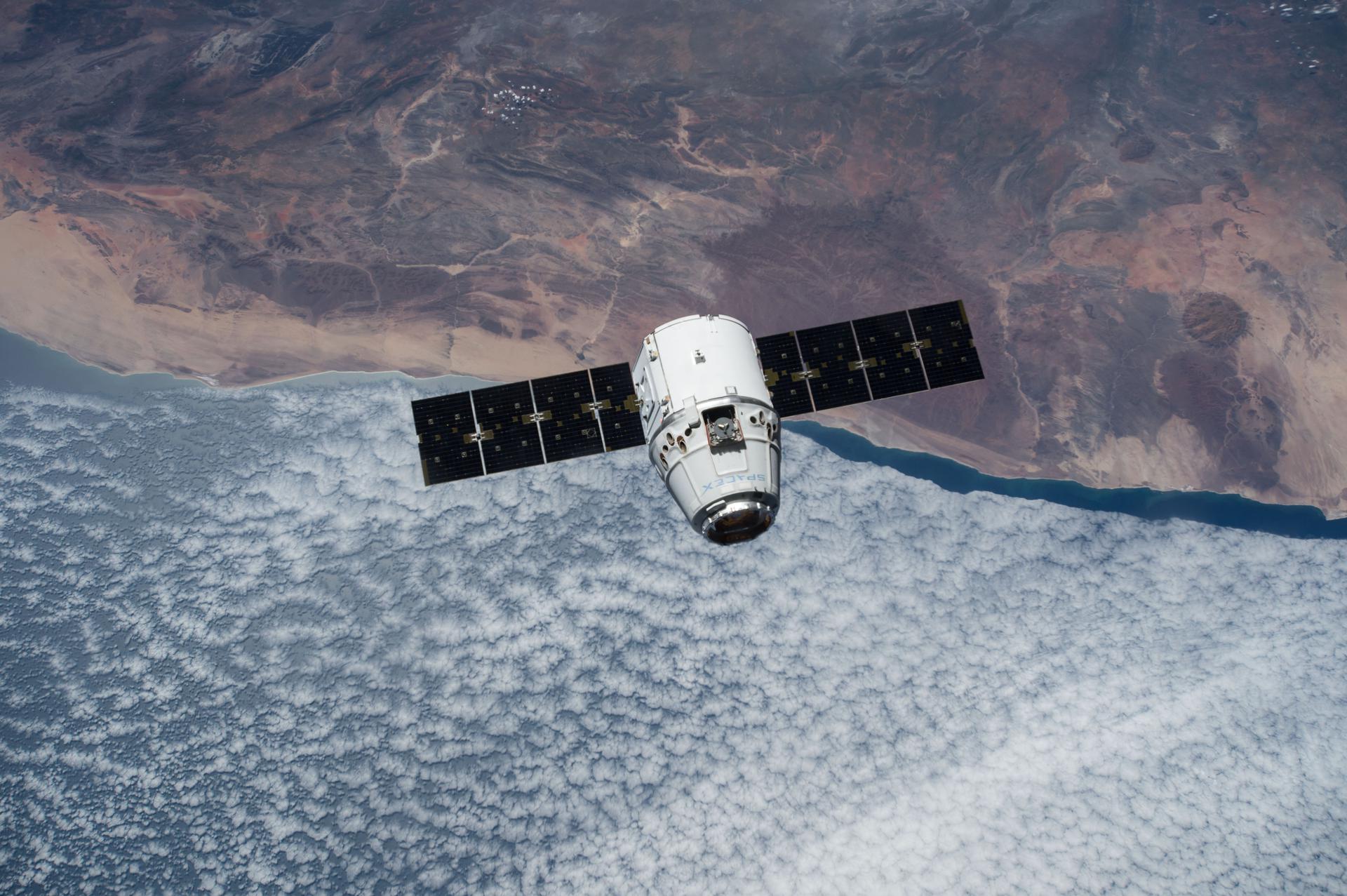 Berthing
December 07, 2019
International Space Station
Following its launch atop a Falcon 9, the CRS-19 Dragon will rendezvous and berth with the ISS, bringing crew supplies as well as experiments.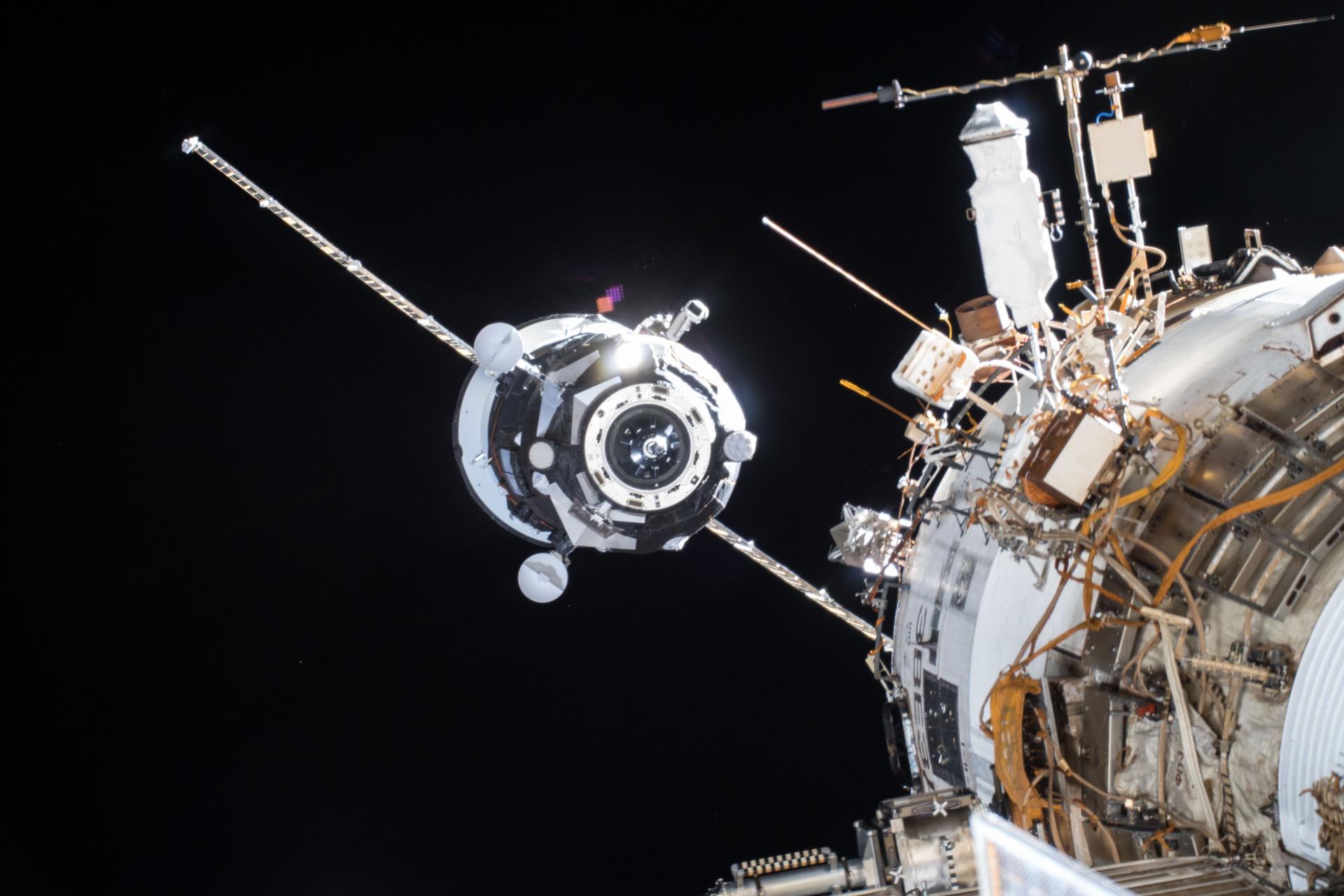 Docking
December 09, 2019
International Space Station
The Progress MS-13 spacecraft is scheduled to autonomously dock to the ISS's Pirs module.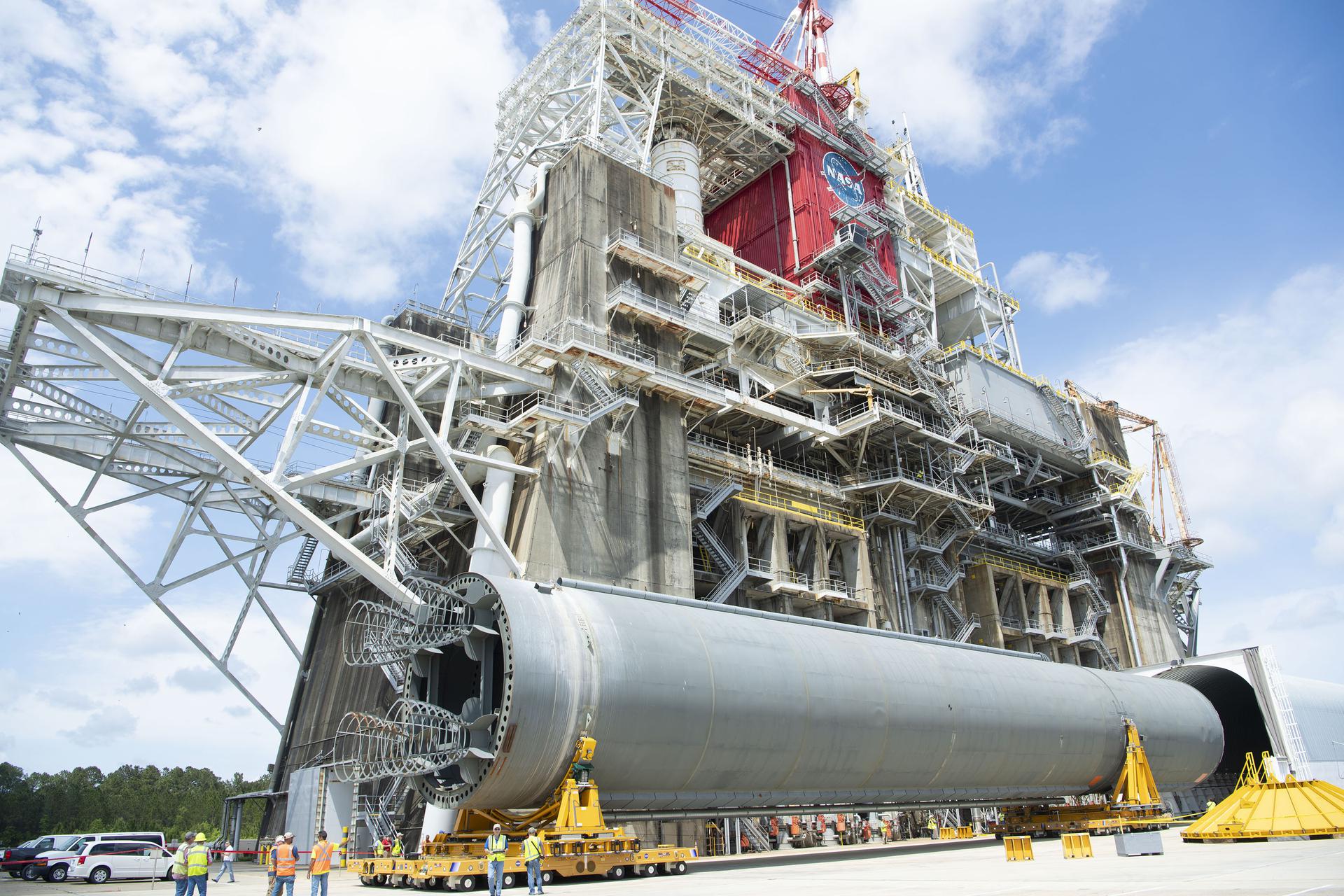 Static Fire
January 01, 2020
Stennis Space Center, Mississippi
The core stage of the 'Space Launch System' will undergo a 'Green Run' test, where the stage and major components will be tested as a full stack to ensure safety of the vehicle. Part of the testing will involve a 8 minute static fire of the core stage, demonstrating performance ...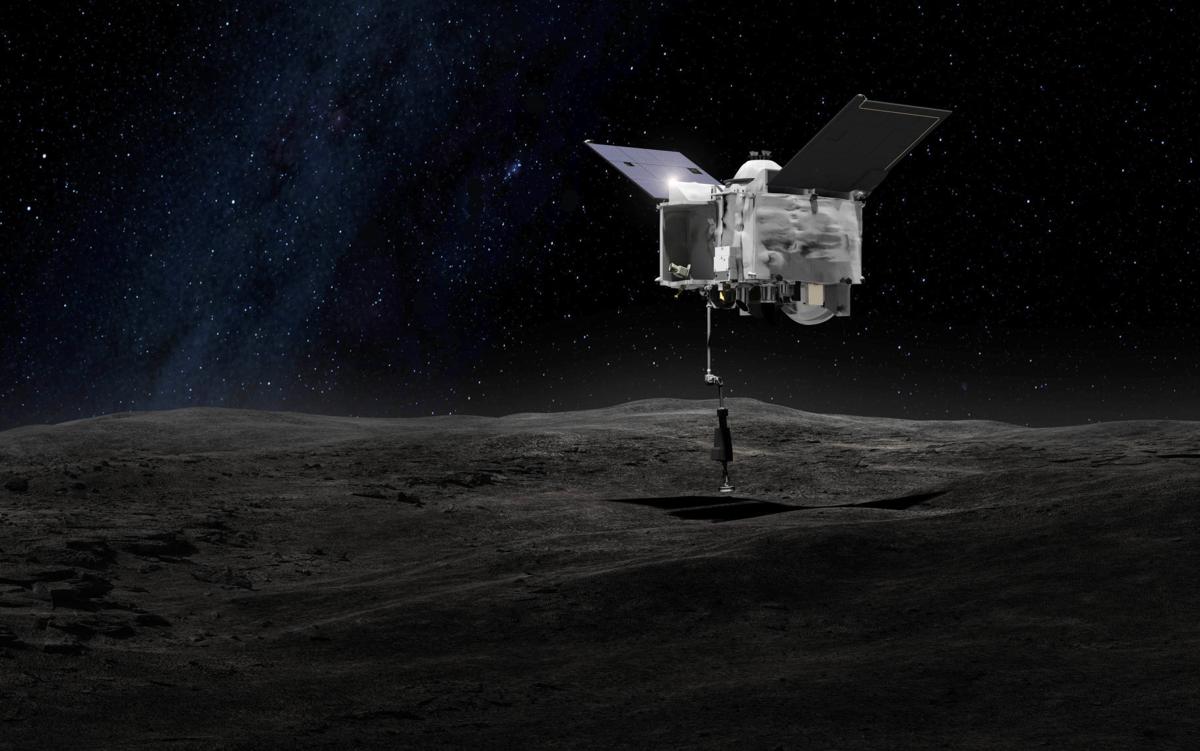 Spacecraft Event
July 04, 2020
101955 Bennu
The OSIRIS-REx is a NASA asteroid study and sample-return mission. The mission's main goal is to obtain a sample of at least 60 grams from 101955 Bennu, a carbonaceous near-Earth asteroid, and return the sample to Earth for a detailed analysis. Rehearsals will be performed before the sampling event, during ...
---
1 week ago
Gaofen-12
Launch Complex 9 - Taiyuan, People's Republic of China
---
1 week, 1 day ago
Cartosat-3 & others
Satish Dhawan Space Centre Second Launch Pad - Sriharikota, Republic of India
---
1 week, 1 day ago
TIBA-1 & Inmarsat-5 F5 (Global Xpress-5)
Ariane Launch Area 3 - Kourou, French Guiana
---
1 week, 2 days ago
Kosmos 2542
43/4 (43R) - Plesetsk Cosmodrome, Russian Federation
---
1 week, 5 days ago
Beidou-3 M21 & M22
Launch Complex 2 (LC-2) - Xichang Satellite Launch Center, People's Republic of China
---
2 weeks, 4 days ago
Kuaizhou
Jiuquan, People's Republic of China
---
3 weeks, 1 day ago
Ningxia 1 (x5)
Unknown Pad - Taiyuan, People's Republic of China
---
3 weeks, 1 day ago
Jilin-1-02A
Unknown Pad - Jiuquan, People's Republic of China
---
3 weeks, 3 days ago
Starlink 1
Space Launch Complex 40 - Cape Canaveral, FL, USA
---
1 month ago
Beidou-3 IGSO-3
Launch Complex 3 ( LC-3 ) ( LA-1 ) - Xichang Satellite Launch Center, People's Republic of China
---