Next Upcoming Launch
---
Upcoming Launches
---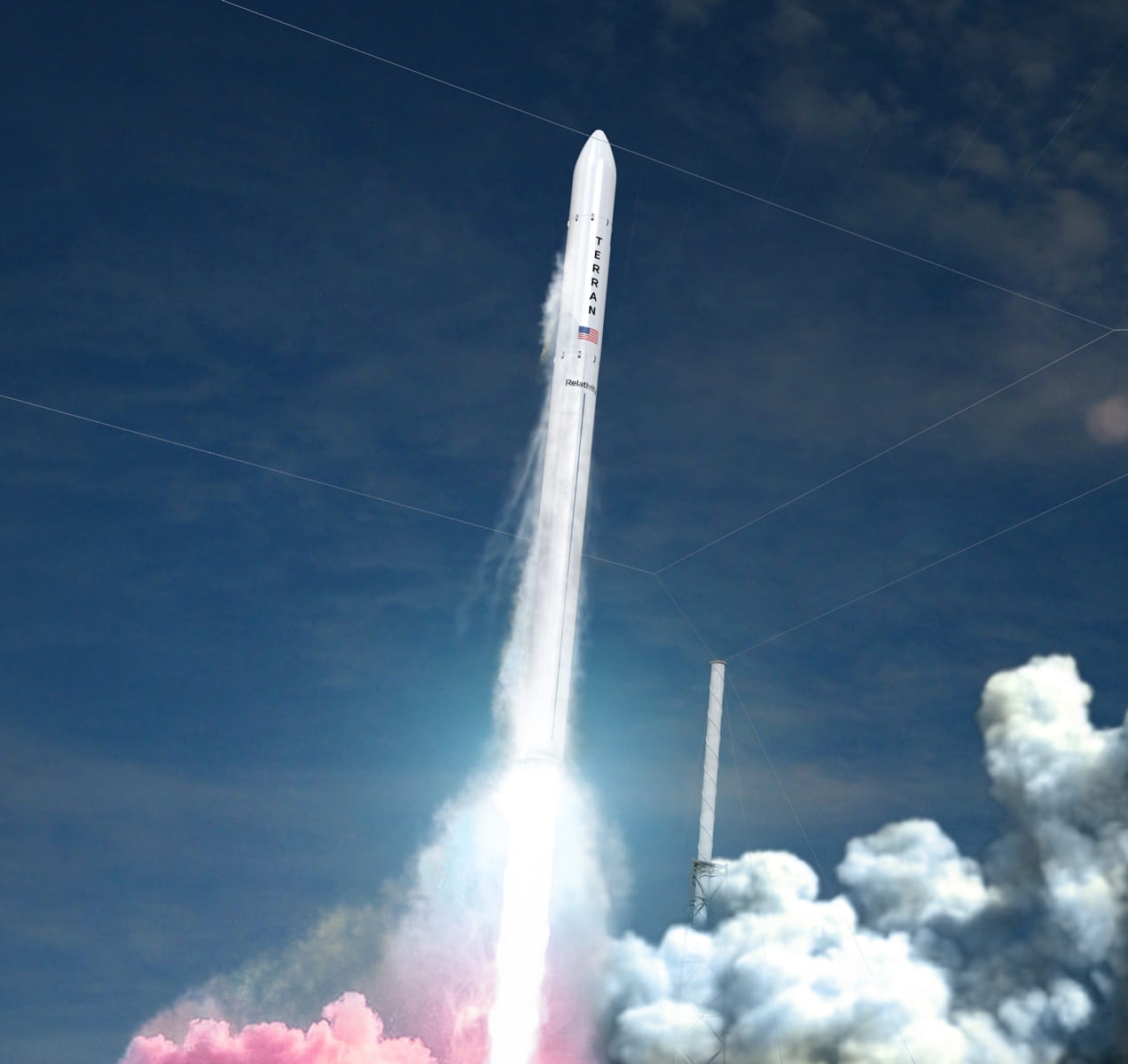 Mar 23, 2023
Low Earth Orbit
Cape Canaveral, FL, USA
Maiden launch of the Terran 1 rocket developed by Relativity Space.
View Launch
Mar 23, 2023
Sun-Synchronous Orbit
Plesetsk Cosmodrome, Russian Federation
Bars-M is the second incarnation of the Bars project, which was started in the mid 1990ies to develop a successor for the Komtea class of area surveillance satellites. The original Bars project was halted in the early 2000s. In 2007, TsSKB-Progress was contracted for Bars-M, for which reportedly the Yantar-based …
View Launch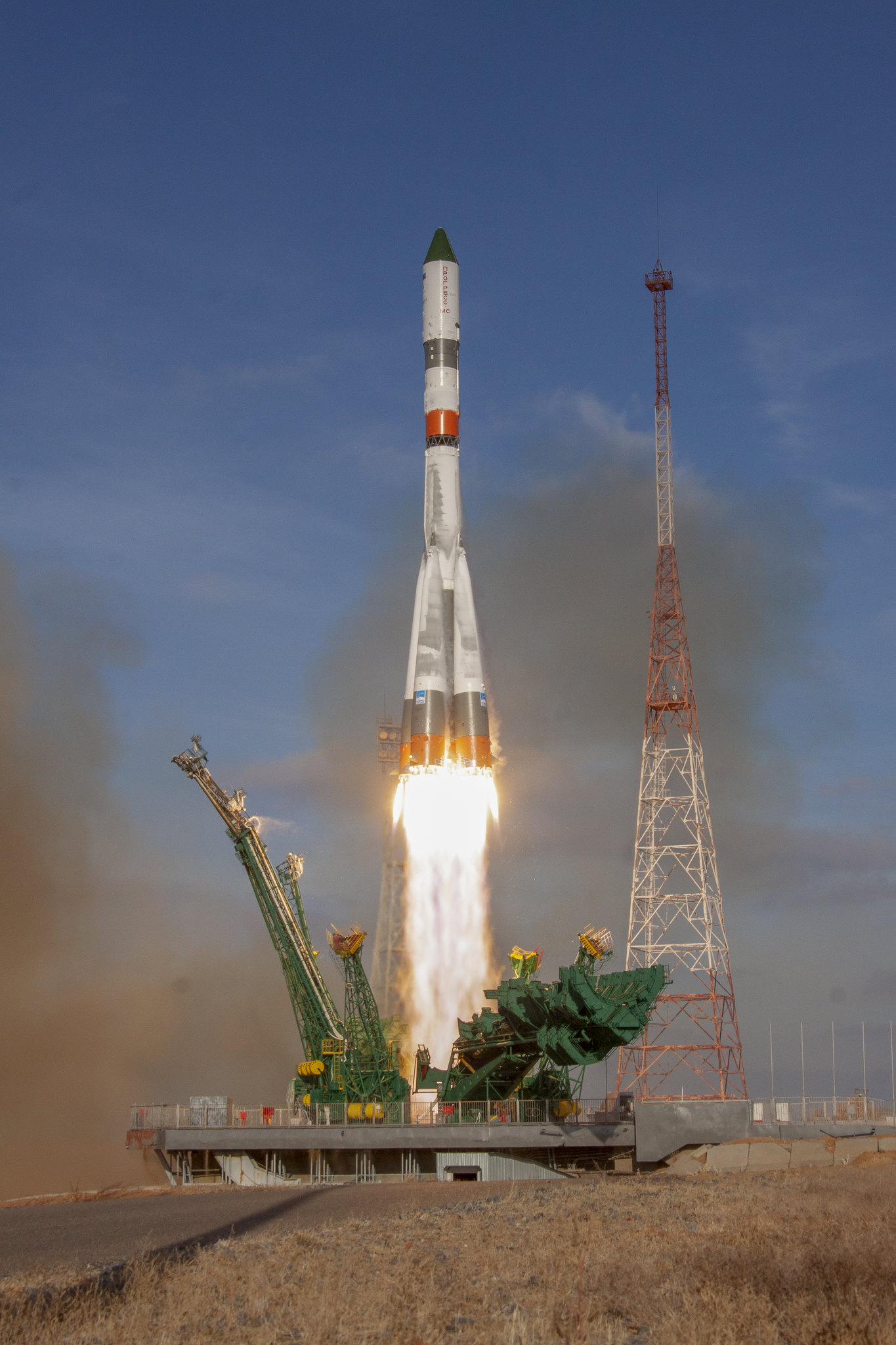 Upcoming Events
---
Spacecraft Undocking
March 28, 2023
International Space Station
The Soyuz MS-22 spacecraft will undock from the International Space Station ahead of reentry and landing in Kazakhstan.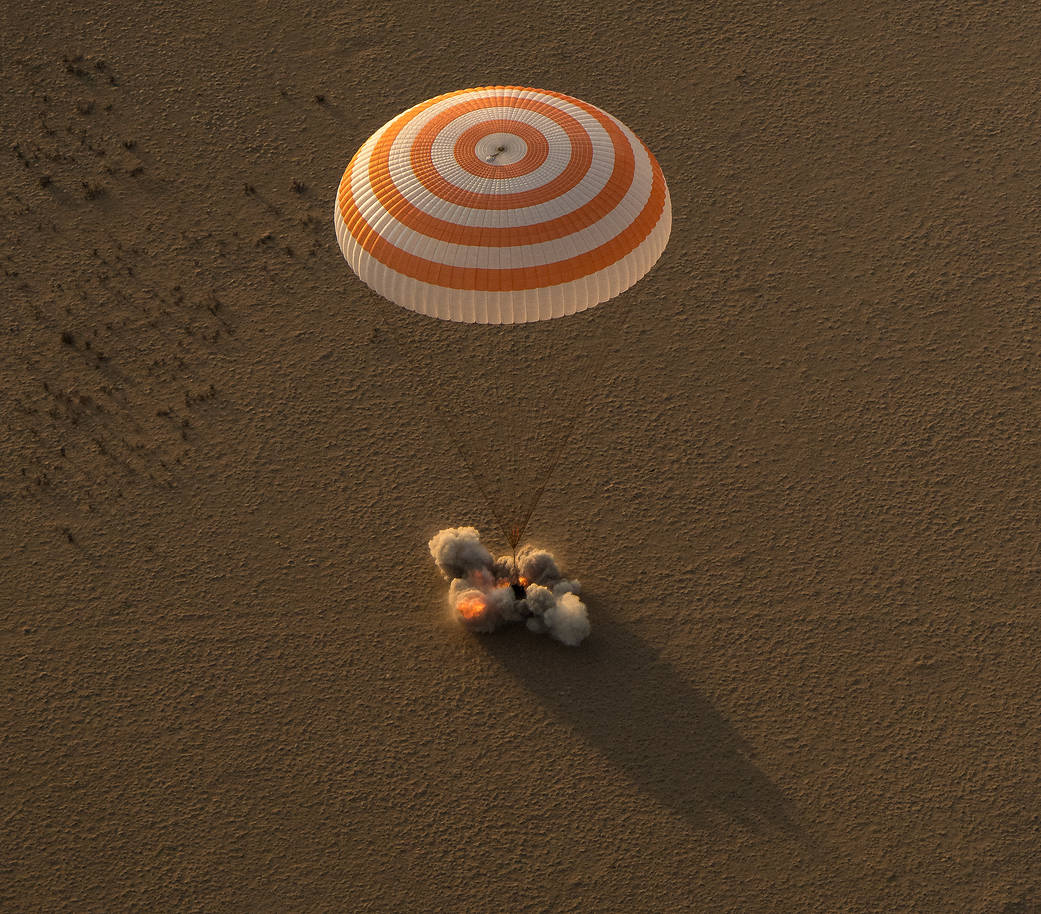 Spacecraft Landing
March 28, 2023
Dzhezkazgan, Kazakhstan
The Soyuz MS-22 spacecraft carrying will land back on Earth near Dzhezkazgan, Kazakhstan.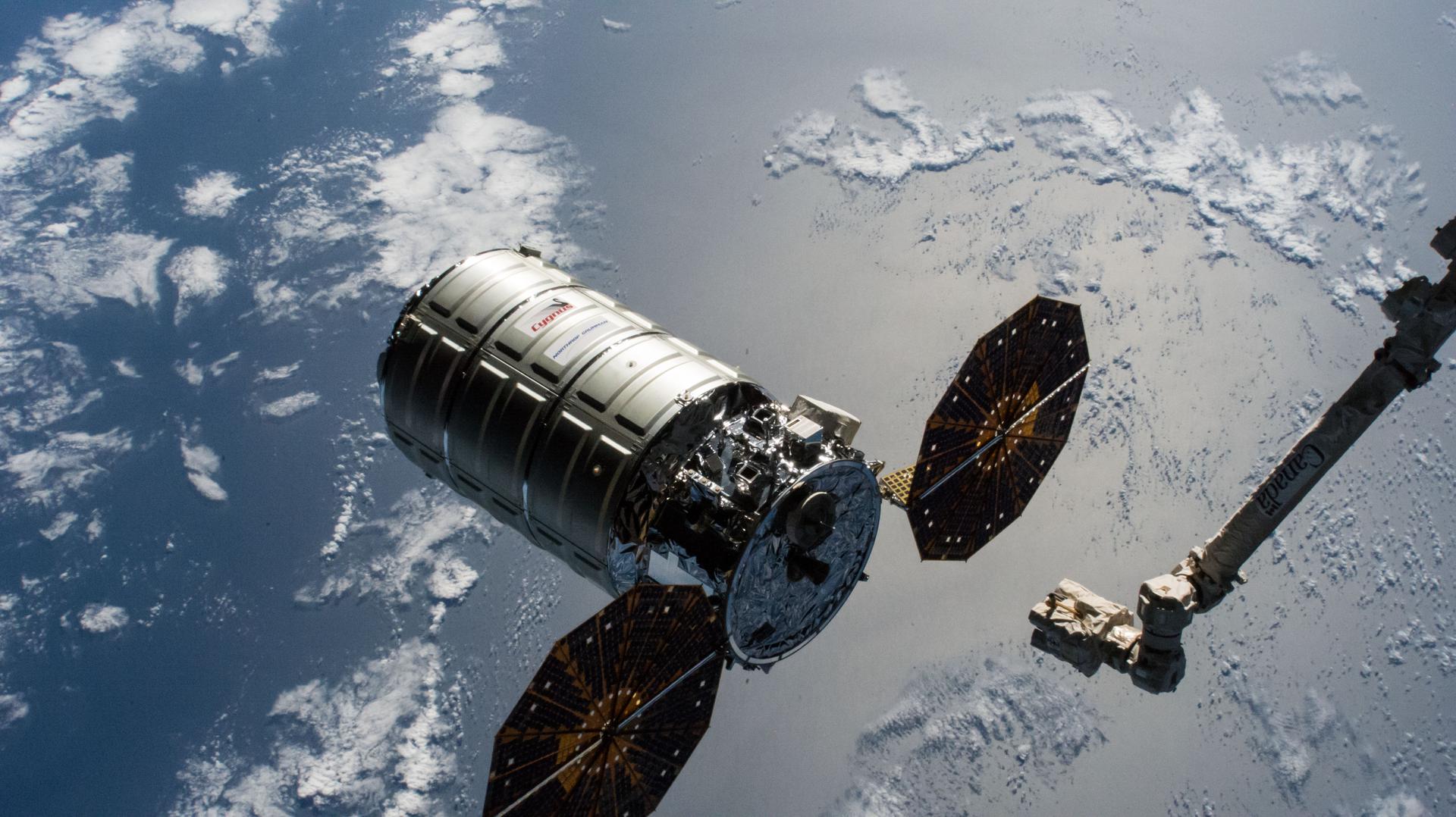 Spacecraft Release
March 31, 2023
International Space Station
The Northrop Grumman NG-18 Cygnus will be unberthed from the ISS before initiating a destructive reentry into the Earth's atmosphere taking waste along with it.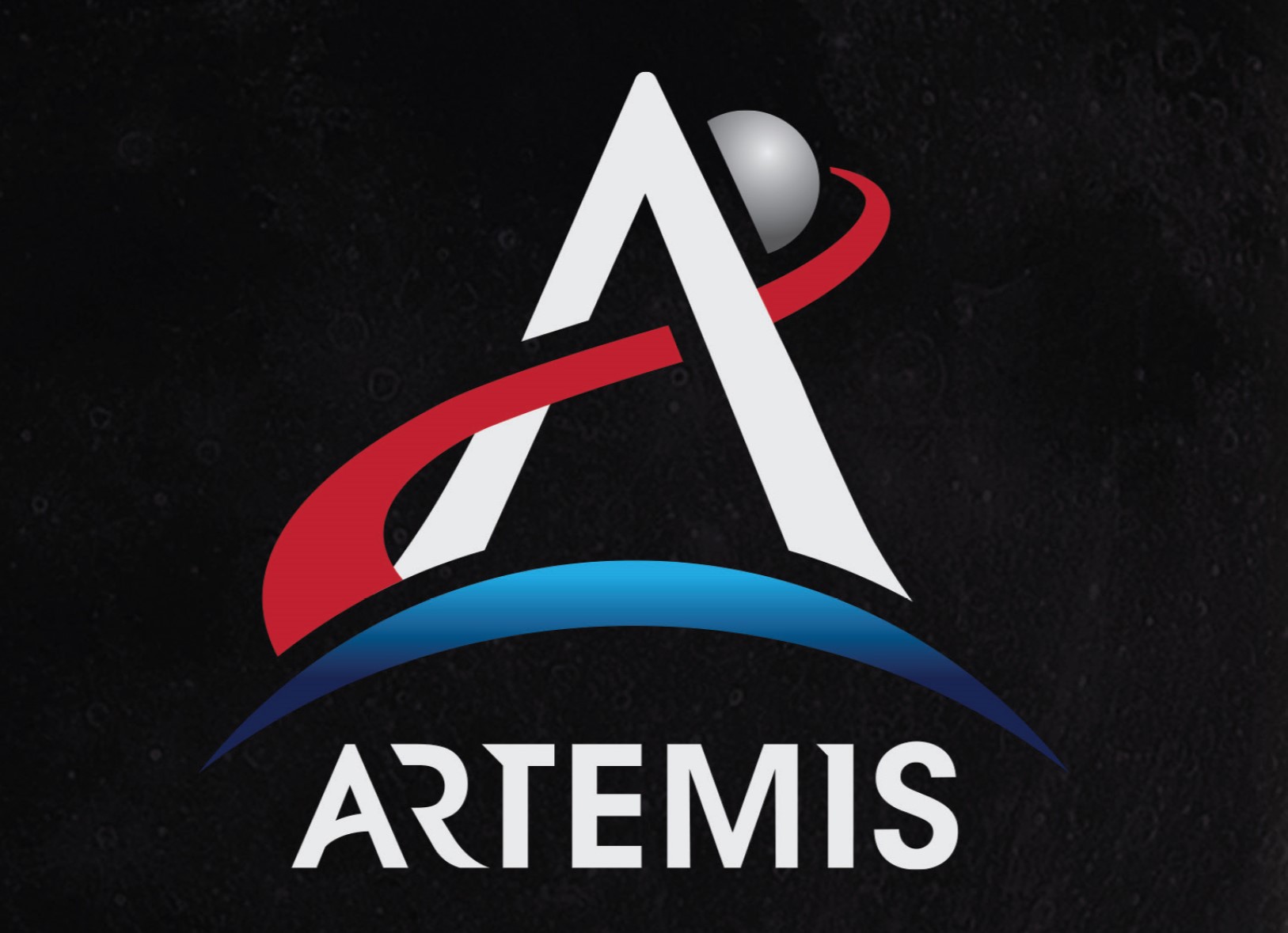 Press Event
April 03, 2023
Johnson Space Center, Houston, TX, USA
NASA will reveal the crew of its Artemis II mission that will fly around the moon in 2024. Out of four crew members, three will be NASA astronauts and one will be a CSA astronaut.
---
4 days, 9 hours ago
SES-18 & SES-19
Space Launch Complex 40 - Cape Canaveral, FL, USA
---
4 days, 13 hours ago
Starlink Group 2-8
Space Launch Complex 4E - Vandenberg SFB, CA, USA
---
5 days ago
Gaofen 13-02
Launch Complex 2 (LC-2) - Xichang Satellite Launch Center, People's Republic of China
---
5 days, 10 hours ago
Stronger Together
Rocket Lab Launch Complex 2 (Launch Area 0 C) - Wallops Island, Virginia, USA
---
6 days, 21 hours ago
Shiyan 19
Unknown Pad - Jiuquan, People's Republic of China
---
1 week ago
Dragon CRS-2 SpX-27
Launch Complex 39A - Kennedy Space Center, FL, USA
---
1 week, 2 days ago
Horus 2
Launch Area 4 (SLS-2 / 603) - Jiuquan, People's Republic of China
---
1 week, 2 days ago
Olymp-K #2 (Luch 5X)
200/39 (200L) - Baikonur Cosmodrome, Republic of Kazakhstan
---
1 week, 5 days ago
Tianhui-6 A/B
Launch Complex 9 - Taiyuan, People's Republic of China
---
1 week, 5 days ago
OneWeb 17
Space Launch Complex 40 - Cape Canaveral, FL, USA
---