Next Upcoming Launch
---
SpaceShipTwo | Galactic 04
L - -- : -- : -- : --
Oct. 5, 2023, midnight
---
Tourism
Fourth commercial Virgin Galactic mission.
subject View Launch
Upcoming Launches
---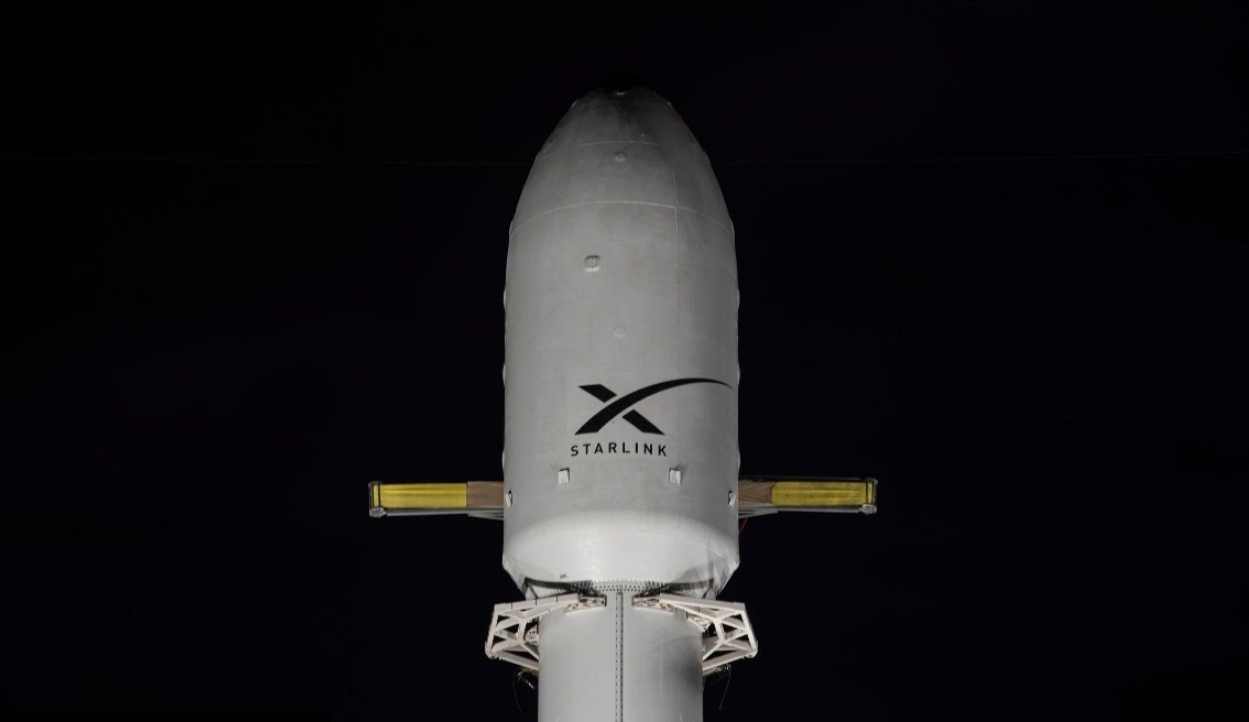 Oct 05, 2023
Low Earth Orbit
Cape Canaveral, FL, USA
A batch of satellites for the Starlink mega-constellation - SpaceX's project for space-based Internet communication system.
View Launch
Oct 06, 2023
Low Earth Orbit
Cape Canaveral, FL, USA
This launch will launch 2 KuiperSat demonstration satellites to 500 km altitude, 30 degree inclination orbit. They were previously scheduled on the 1st Vulcan launch. Project Kuiper is a mega constellation of satellites in Low Earth Orbit that will offer broadband internet access, this constellation will be managed by Kuiper …
View Launch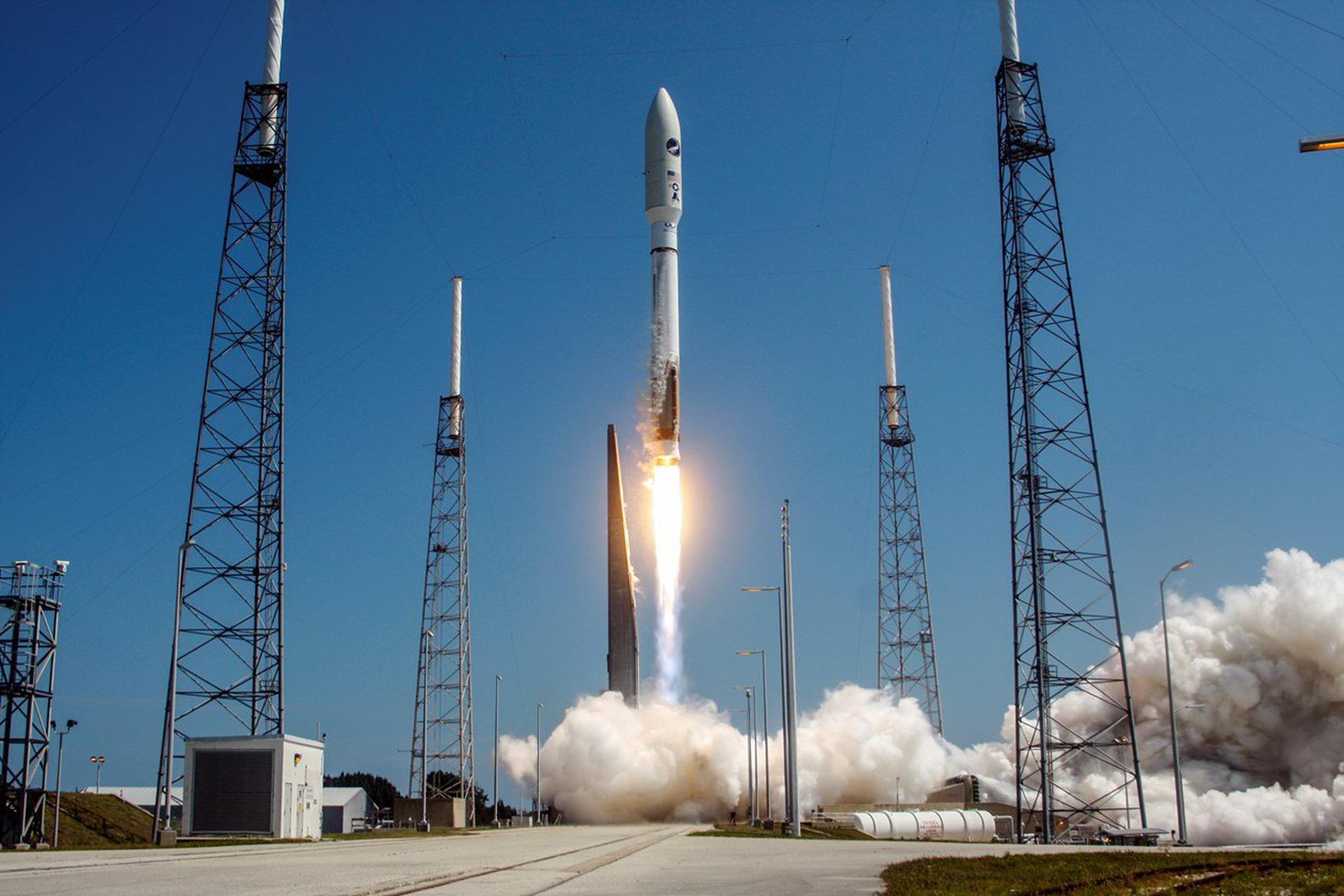 Upcoming Events
---
Static Fire
September 30, 2023
LC-39A, KSC
SpaceX will static fire Falcon Heavy before the launch of NASAs Psyche mission.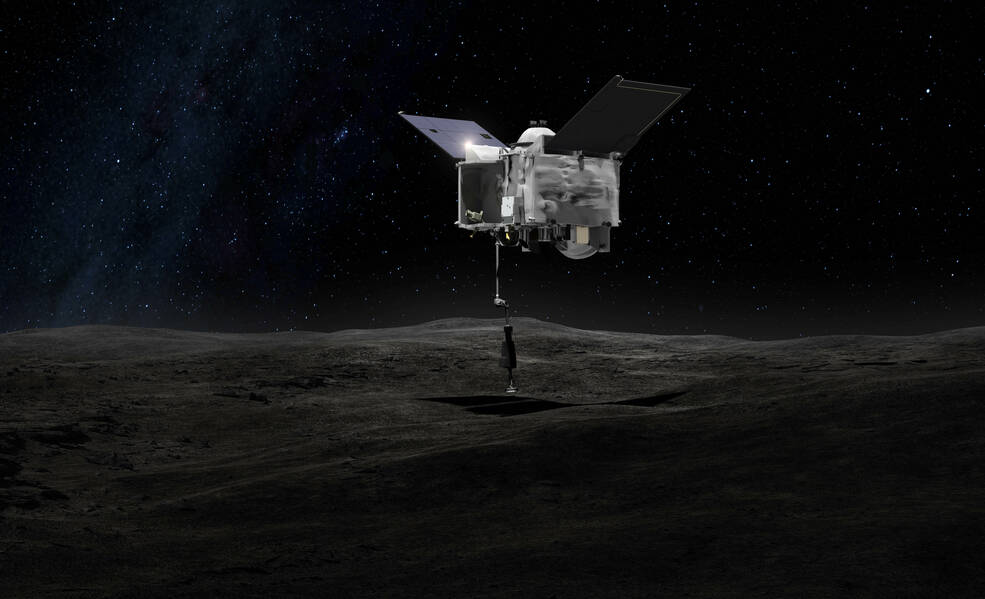 Press Event
October 11, 2023
Johnson Space Center, Houston
The first asteroid sample collected in space and brought to Earth by the United States will be unveiled at NASA's Johnson Space Center in Houston News conference participants include: - NASA Administrator Bill Nelson - Francis McCubbin, deputy curation lead - Daniel Glavin, sample analysis lead - Dante Lauretta, principal …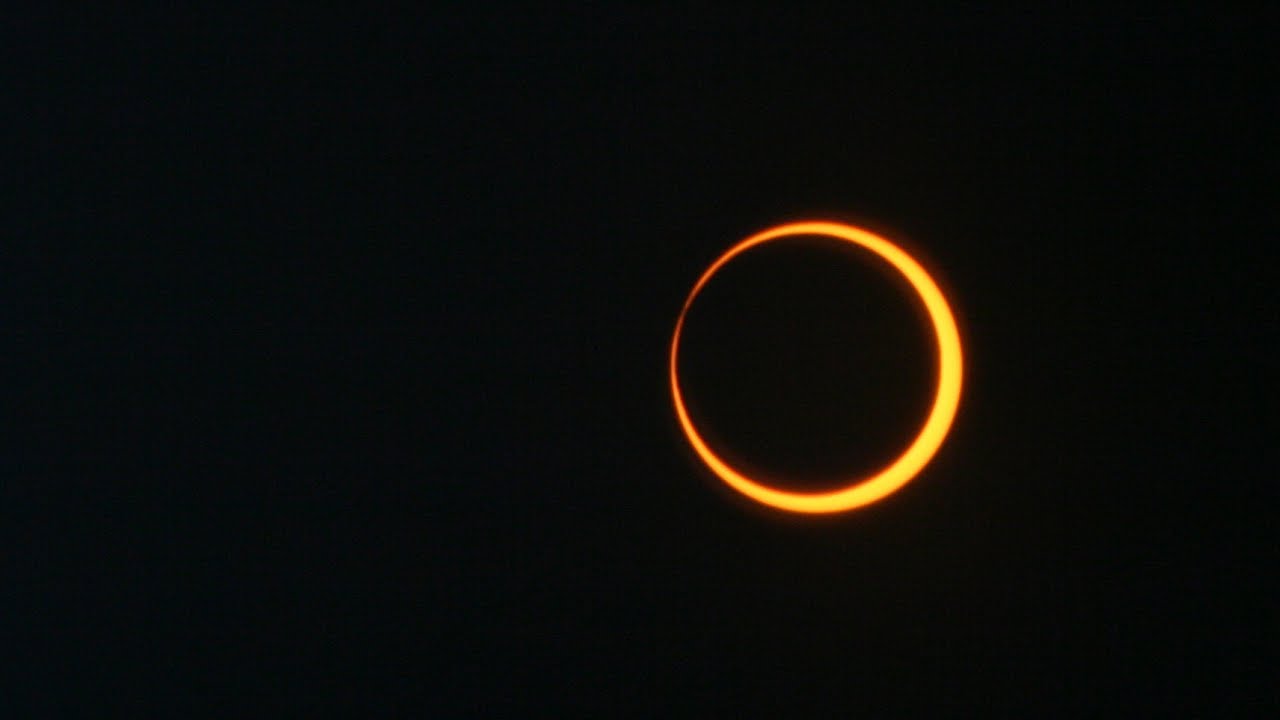 Celestial Event
October 14, 2023
USA
Camera views of the partial / "ring of fire" solar eclipse visible from multiple states in the US will be broadcasted on NASA TV.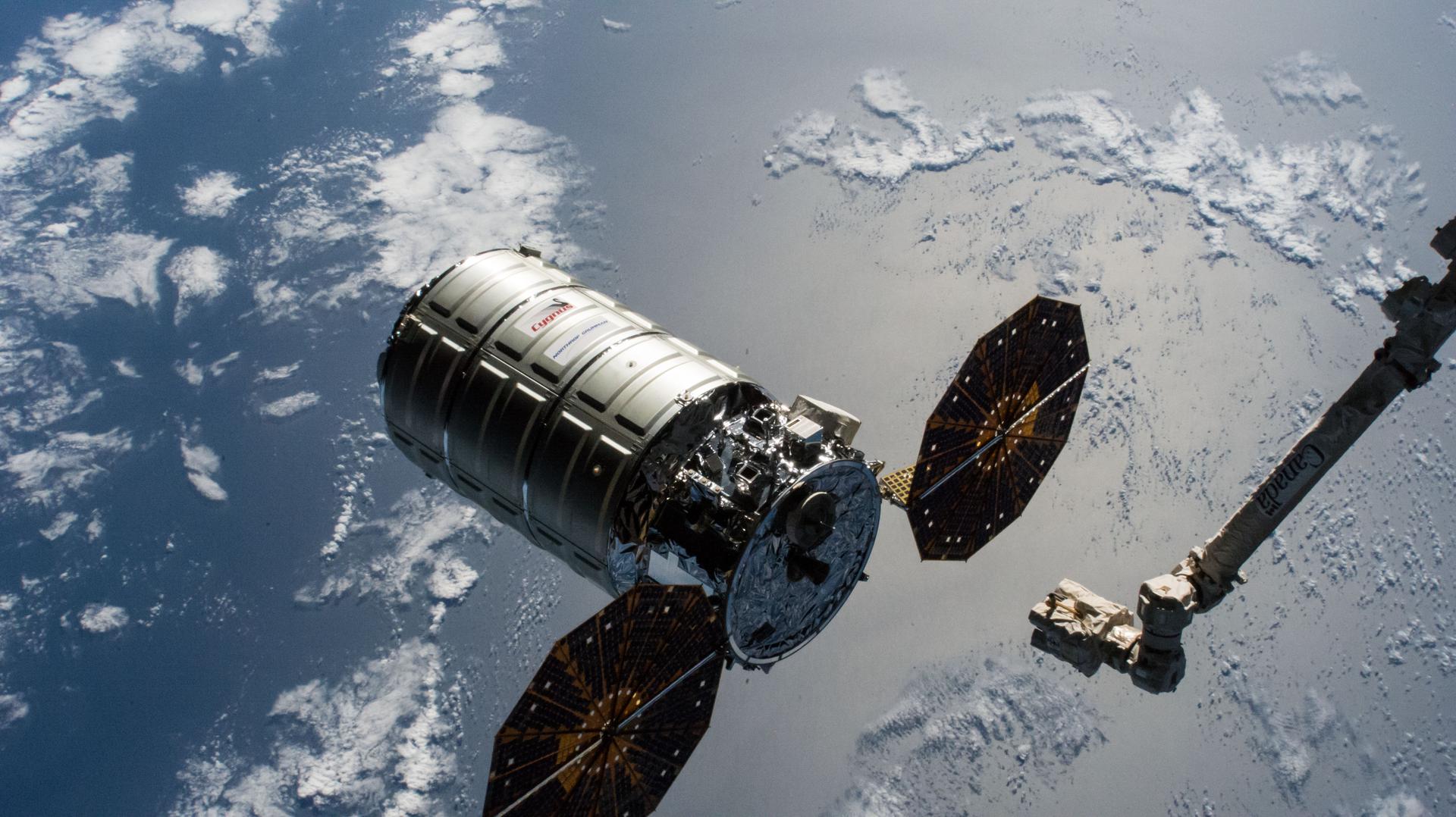 Spacecraft Release
October 30, 2023
International Space Station
The Northrop Grumman NG-19 Cygnus will be unberthed from the ISS before initiating a destructive reentry into the Earth's atmosphere taking waste along with it.
---
13 hours, 34 minutes ago
Starlink Group 6-19
Space Launch Complex 40 - Cape Canaveral, FL, USA
---
3 days, 9 hours ago
Noor-3
Launch Platform - Shahrud Missile Test Site, Islamic Republic of Iran
---
3 days, 19 hours ago
Yaogan 33-04
Launch Area 4 (SLS-2 / 603) - Jiuquan Satellite Launch Center, People's Republic of China
---
5 days, 6 hours ago
Starlink Group 7-3
Space Launch Complex 4E - Vandenberg SFB, CA, USA
---
6 days, 11 hours ago
Starlink Group 6-18
Space Launch Complex 40 - Cape Canaveral, FL, USA
---
1 week, 2 days ago
Jilin-1 High Resolution 04B
Launch Area 95A - Jiuquan Satellite Launch Center, People's Republic of China
---
1 week, 3 days ago
Starlink Group 6-17
Space Launch Complex 40 - Cape Canaveral, FL, USA
---
1 week, 4 days ago
We Will Never Desert You (Capella Acadia 2)
Rocket Lab Launch Complex 1B - Onenui Station, Mahia Peninsula, New Zealand
---
1 week, 6 days ago
Yaogan 39 Group 02
Launch Complex 3 (LC-3/LA-1) - Xichang Satellite Launch Center, People's Republic of China
---
2 weeks ago
Starlink Group 6-16
Space Launch Complex 40 - Cape Canaveral, FL, USA
---