Next Upcoming Launch
---
Atlas V 511 | USSF-8
L - -- : -- : -- : --
Jan. 21, 2022, 7 p.m.
---
Government/Top Secret
USSF-8 will launch two identical Geosynchronous Space Situational Awareness Program (GSSAP) satellites GSSAP-5 and GSSAP-6 directly to a near-geosynchronous orbit approximately 36,000 km above the equator. Data from the GSSAP will uniquely contribute to timely and accurate orbital predictions, further enabling space flight safety including satellite collision avoidance. Unique to this mission is the first and only planned flight of the Atlas V 511 configuration.
subject View Launch
Upcoming Launches
---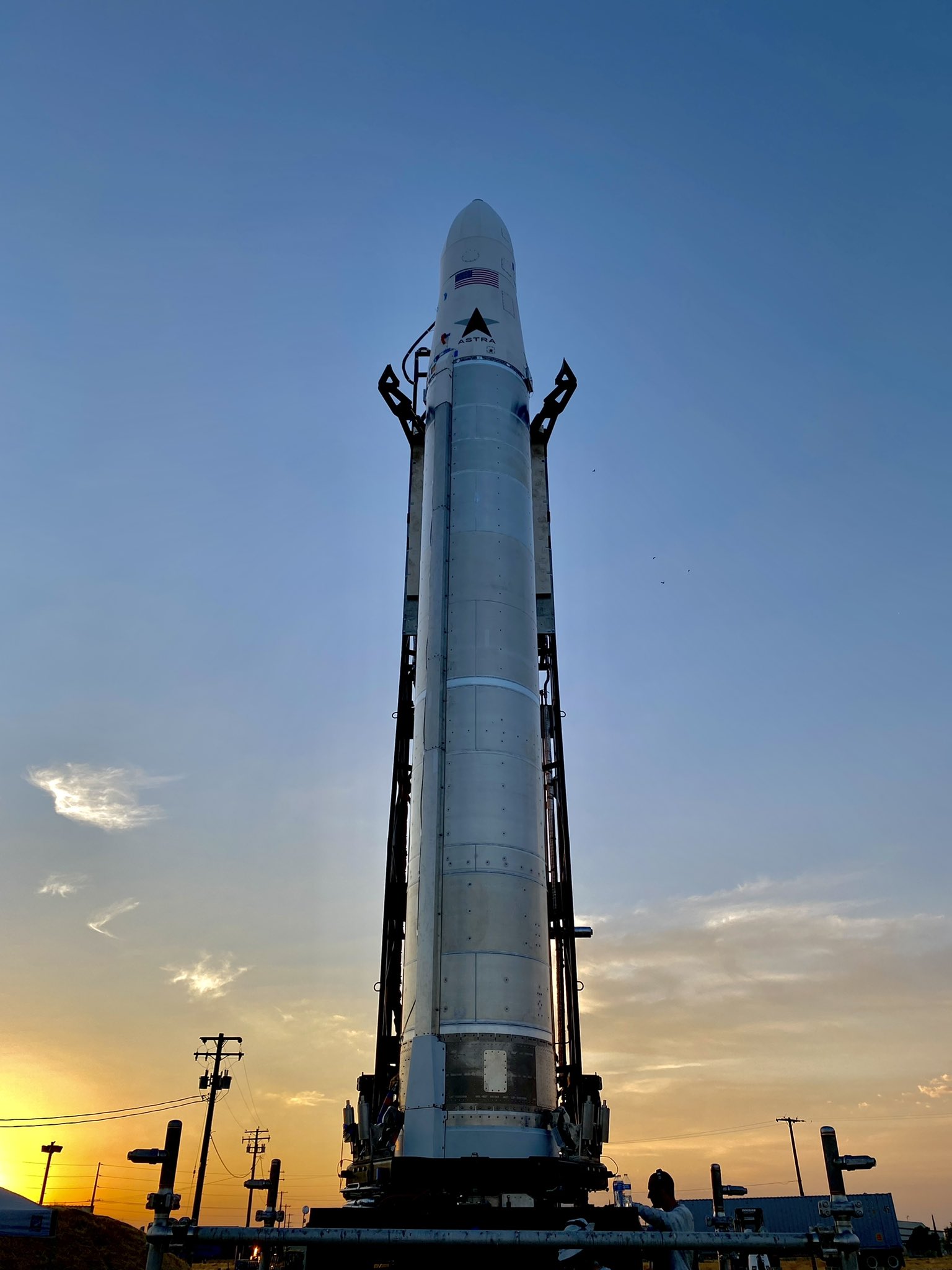 Jan 23, 2022
Low Earth Orbit
Cape Canaveral, FL, USA
Demonstration mission for NASA as part of the agency's CubeSat Launch Initiative.
View Launch
Jan 27, 2022
Sun-Synchronous Orbit
Cape Canaveral, FL, USA
CSG-2 is an Earth observation satellite for the Italian Space Agency, part of a reconnaissance constellation using synthetic aperture radars operating in the X-band.
View Launch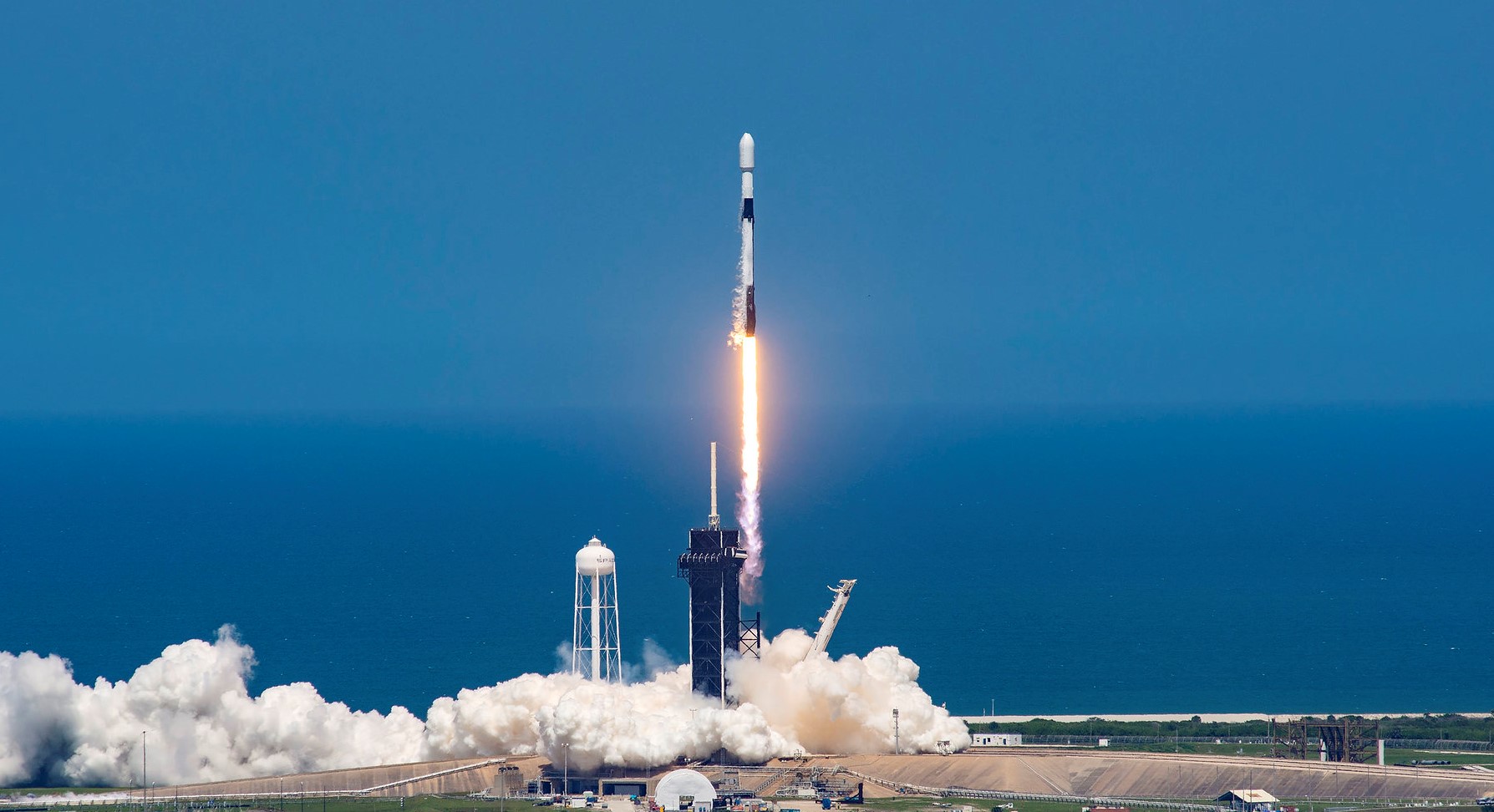 Upcoming Events
---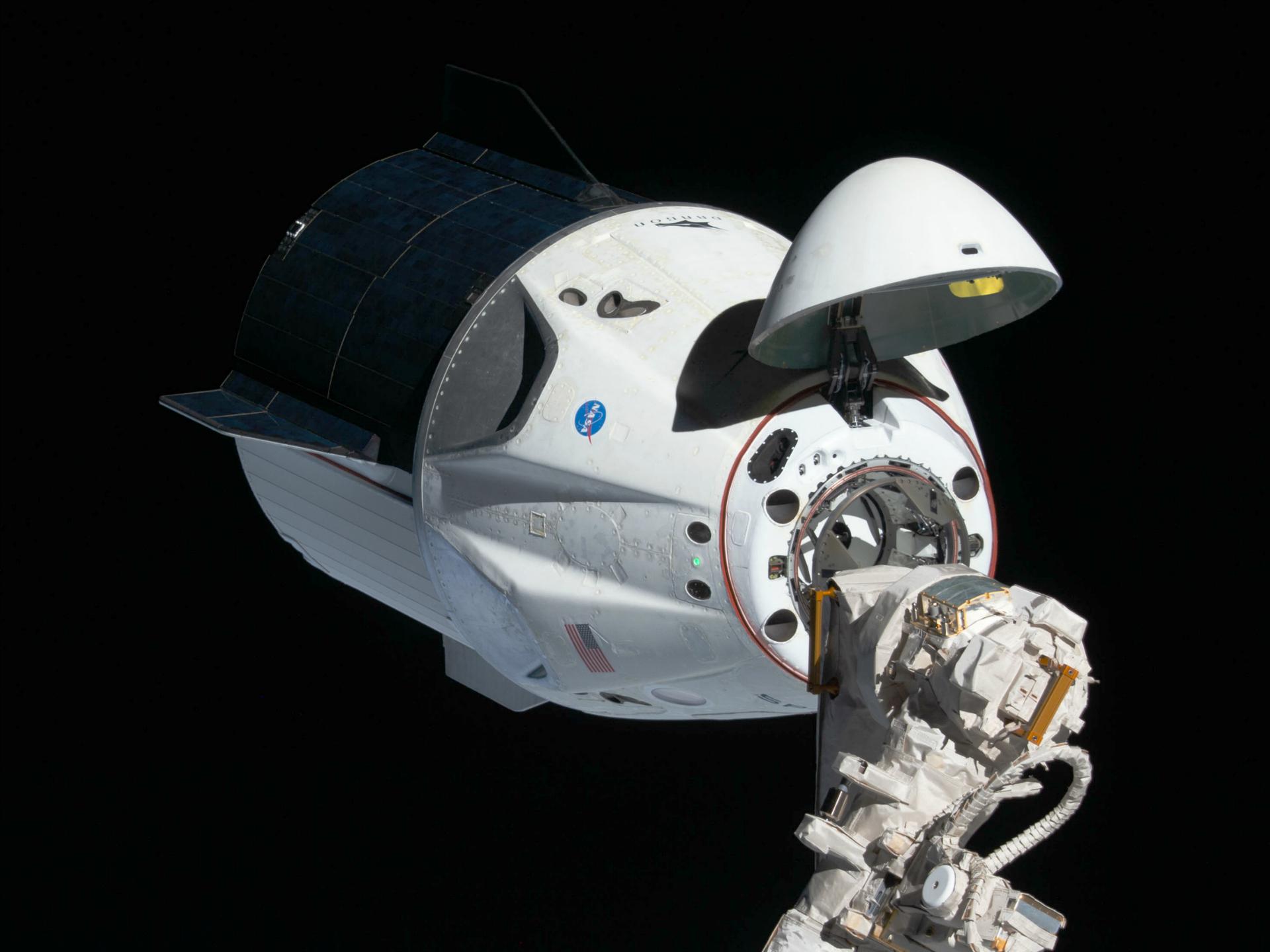 Spacecraft Undocking
January 22, 2022
International Space Station
The SpaceX CRS-24 Dragon spacecraft will undock from the International Space Station ahead of its reentry, splashdown and recovery.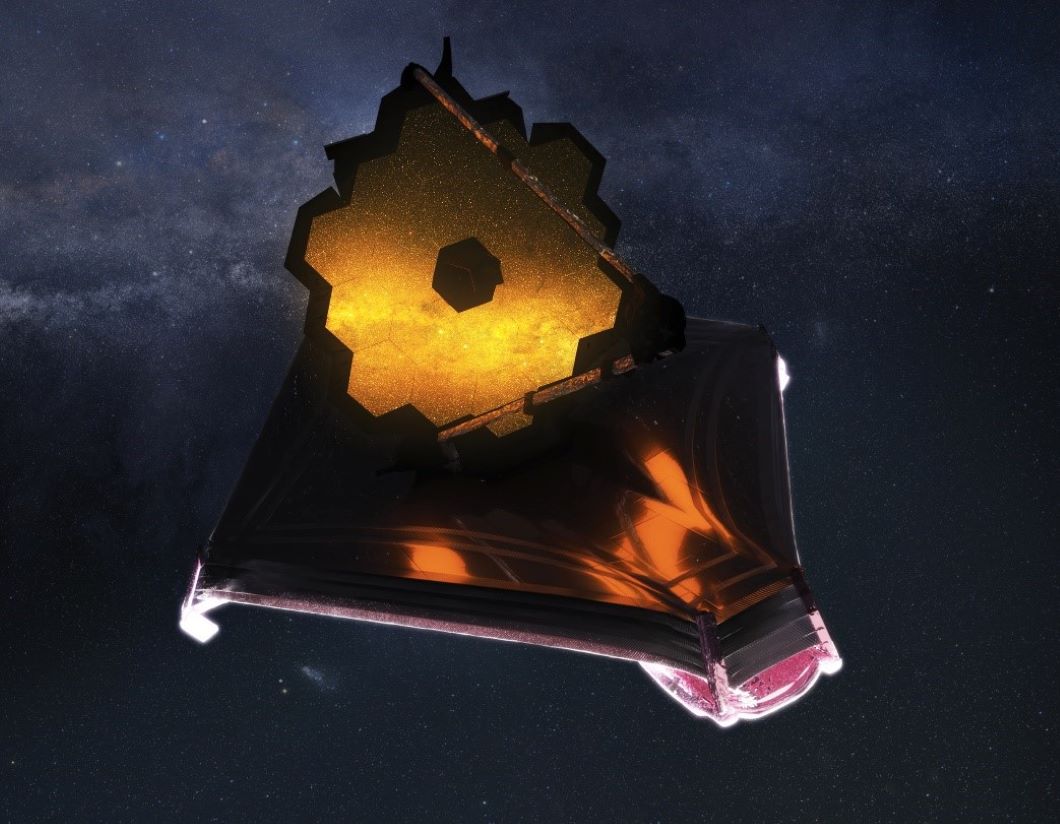 Press Event
January 24, 2022
Goddard Space Flight Center
NASA will hold a media teleconference providing updates on primary mirror movements and L2 insertion burn.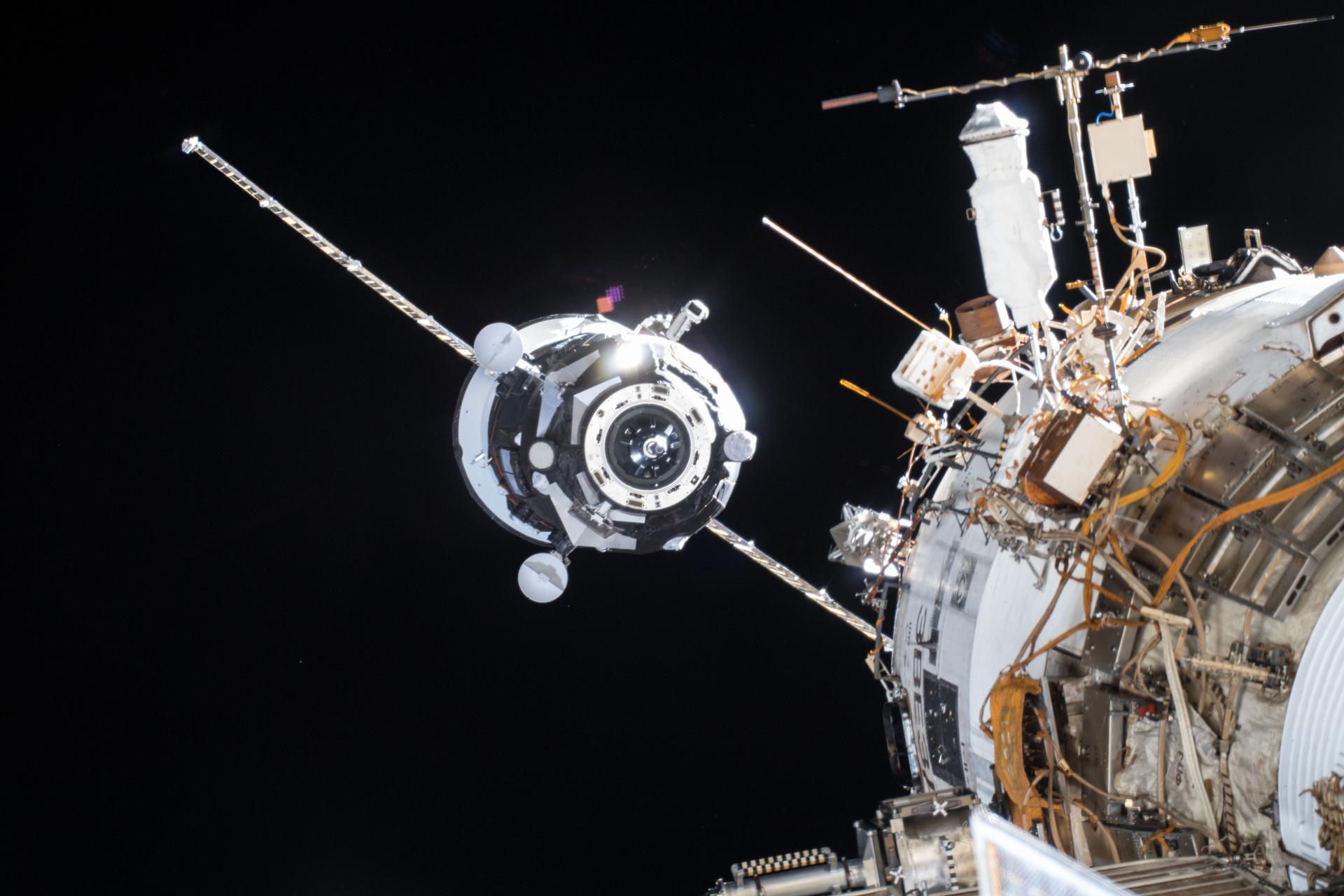 Docking
February 17, 2022
International Space Station
The Progress MS-19 spacecraft is scheduled to autonomously dock to the Poisk module of the ISS.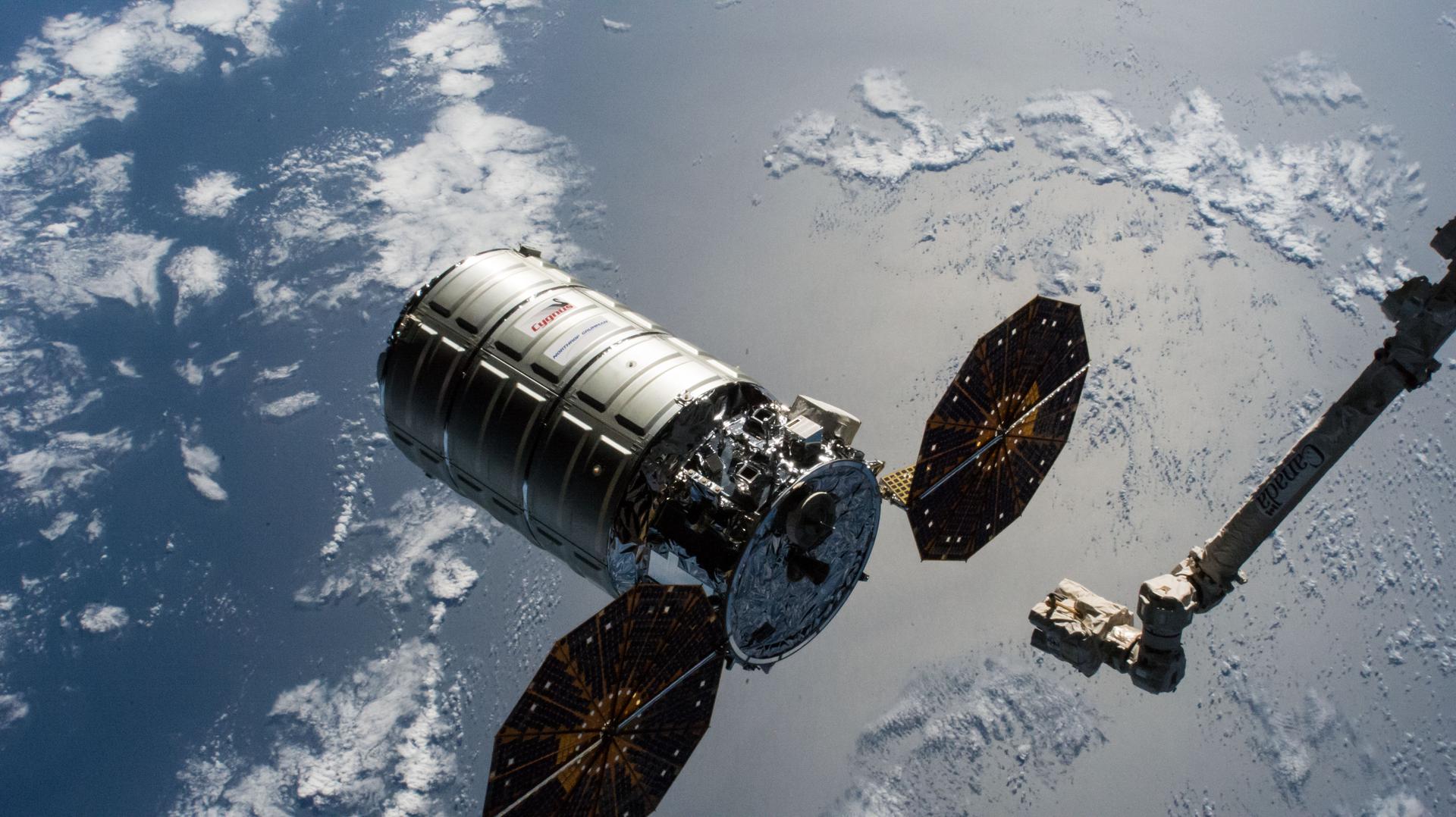 Spacecraft Berthing
February 21, 2022
International Space Station
NASA TV will livestream the rendezvous and capture of Northrop Grumman's NG-17 Cygnus cargo craft to the International Space Station.
---
2 days, 5 hours ago
Starlink Group 4-6
Launch Complex 39A - Kennedy Space Center, FL, USA
---
4 days, 5 hours ago
Shiyan 13
Launch Complex 9 - Taiyuan, People's Republic of China
---
1 week ago
Above the Clouds
Mojave Air and Space Port - Air launch to orbit
---
1 week ago
Transporter 3 (Dedicated SSO Rideshare)
Space Launch Complex 40 - Cape Canaveral, FL, USA
---
2 weeks ago
Starlink Group 4-5
Launch Complex 39A - Kennedy Space Center, FL, USA
---
3 weeks, 1 day ago
3 unknown payloads
Imam Khomeini Spaceport - Semnan Space Center, Islamic Republic of Iran
---
3 weeks, 1 day ago
TJSW-9
Launch Complex 2 (LC-2) - Xichang Satellite Launch Center, People's Republic of China
---
3 weeks, 1 day ago
Tianhui 4
Launch Area 4 (SLS-2 / 603) - Jiuquan, People's Republic of China
---
3 weeks, 3 days ago
Dummy payload
35/1 - Plesetsk Cosmodrome, Russian Federation
---
3 weeks, 3 days ago
OneWeb 12
31/6 - Baikonur Cosmodrome, Republic of Kazakhstan
---