Next Upcoming Launch
---
Falcon 9 Block 5 | Starlink 14
L - -- : -- : -- : --
Oct. 24, 2020, 3:31 p.m.
---
Communications
A batch of 60 satellites for Starlink mega-constellation - SpaceX's project for space-based Internet communication system.
subject View Launch
Upcoming Launches
---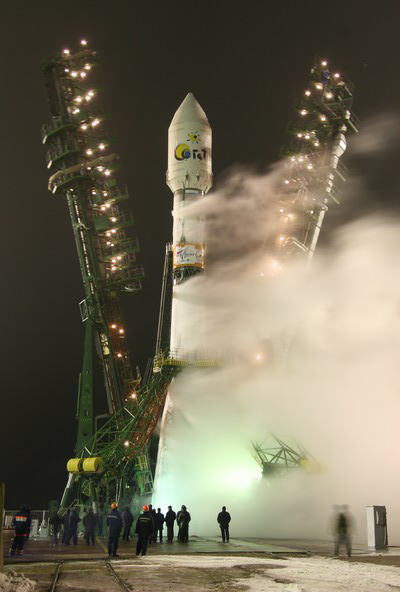 Oct 25, 2020
Plesetsk Cosmodrome, Russian Federation
Glonass-K are the third generation of satellite design for GLONASS satellite navigation system. GLONASS is a Russian space-based navigation system comparable to the similar GPS and Galileo systems. This generation improves on accuracy, power consumption and design life. Each satellite is unpressurized and weighs 935 kg, and has an operational ...
View Launch
Oct 28, 2020
Sun-Synchronous Orbit
Onenui Station, Mahia Peninsula, New Zealand
"In Focus" is a rideshare mission carrying 10 Earth observation satellites for Planet and Canon Electronics.
View Launch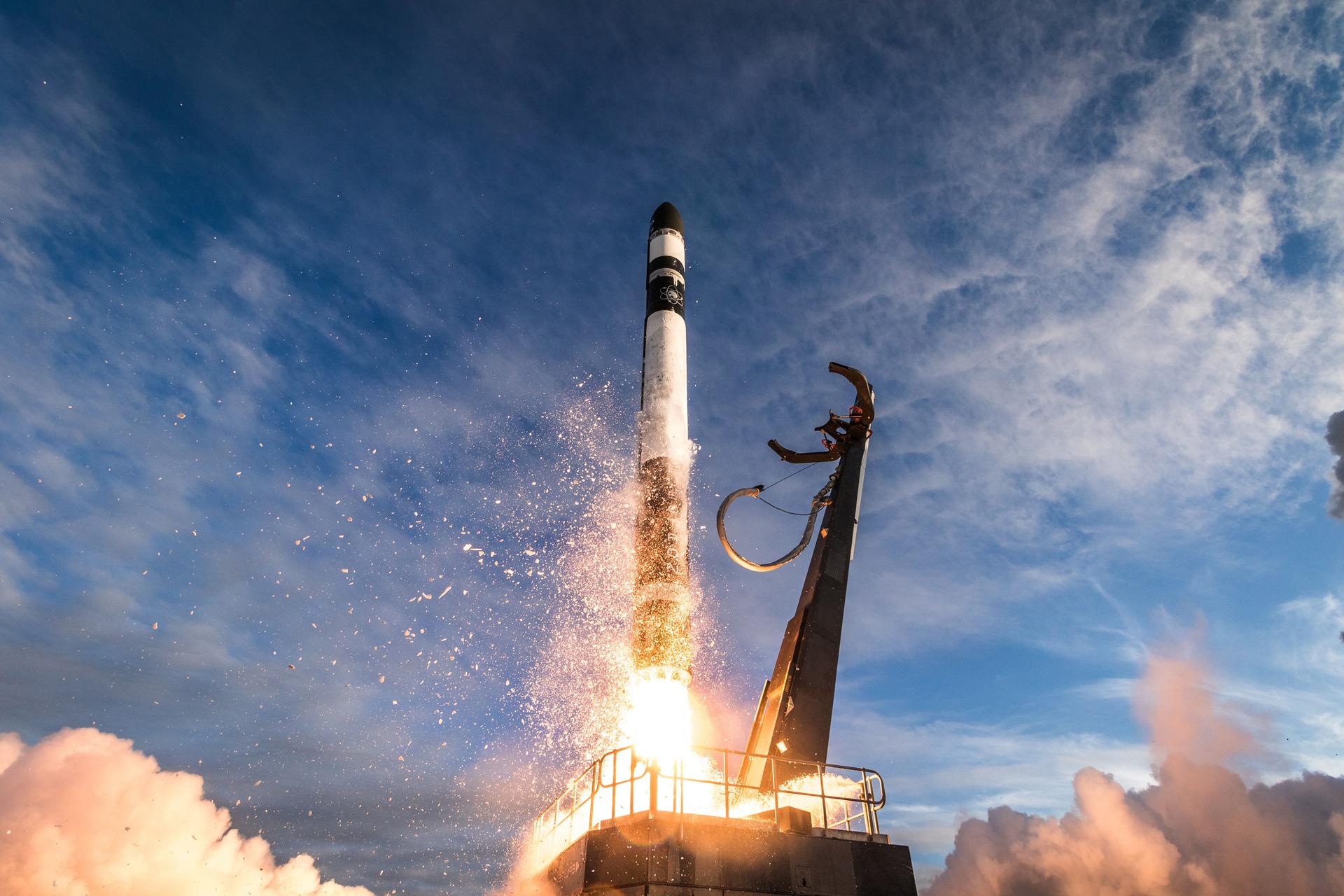 Upcoming Events
---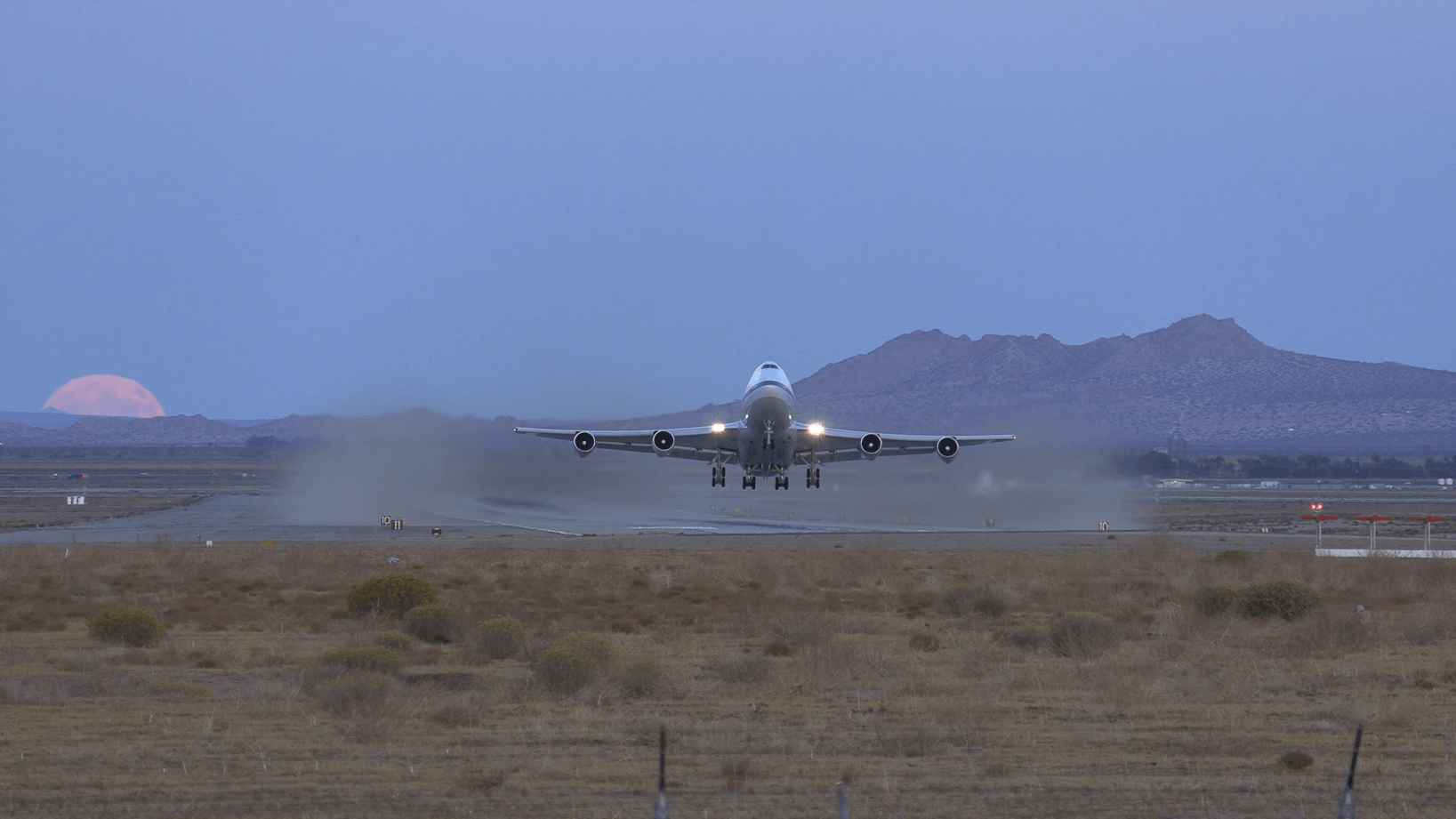 Press Event
October 26, 2020
NASA HQ, Washington
NASA will announce an exciting new discovery about the Moon from the Stratospheric Observatory for Infrared Astronomy (SOFIA) at a media teleconference at 16pm UTC Monday, Oct. 26. Audio of the teleconference will stream live on the agency's website.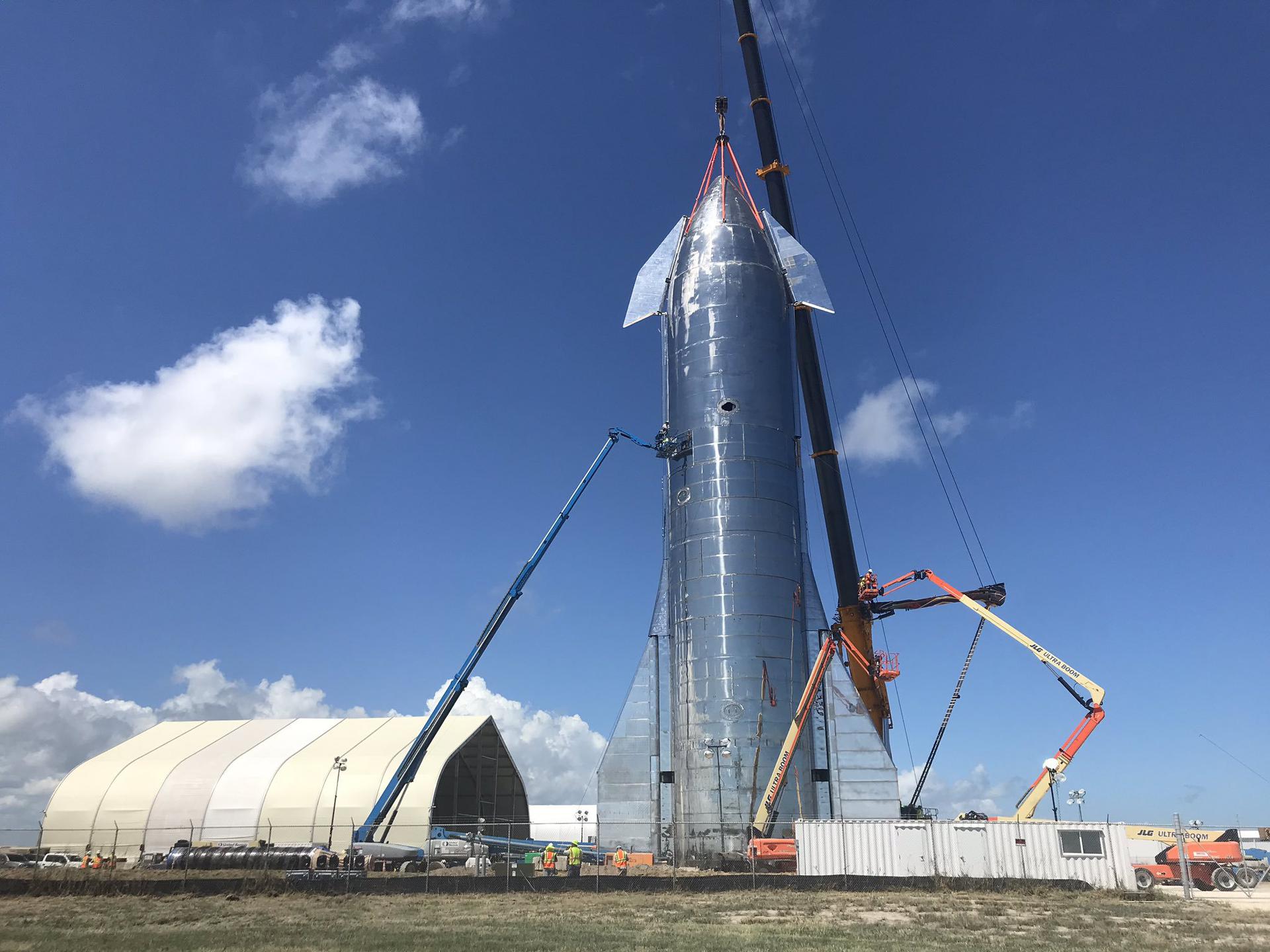 Press Event
October 31, 2020
Boca Chica, TX
Elon Musk will host an event where updated details of the Starship and Super Heavy development will be shown.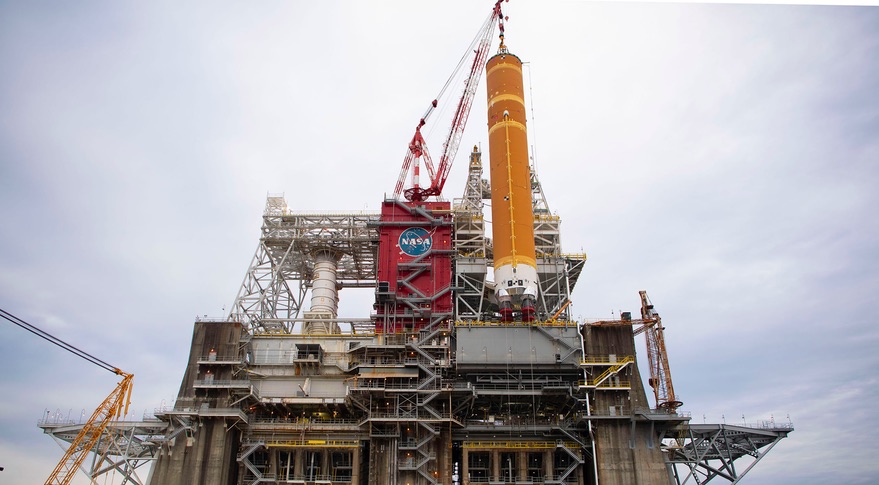 Static Fire
November 14, 2020
Stennis Space Center, Mississippi
The core stage of the 'Space Launch System' will undergo a 'Green Run' test, where the stage and major components will be tested as a full stack to ensure safety of the vehicle. Part of the testing will involve a 8 minute 'Hot Fire' of the core stage, demonstrating performance ...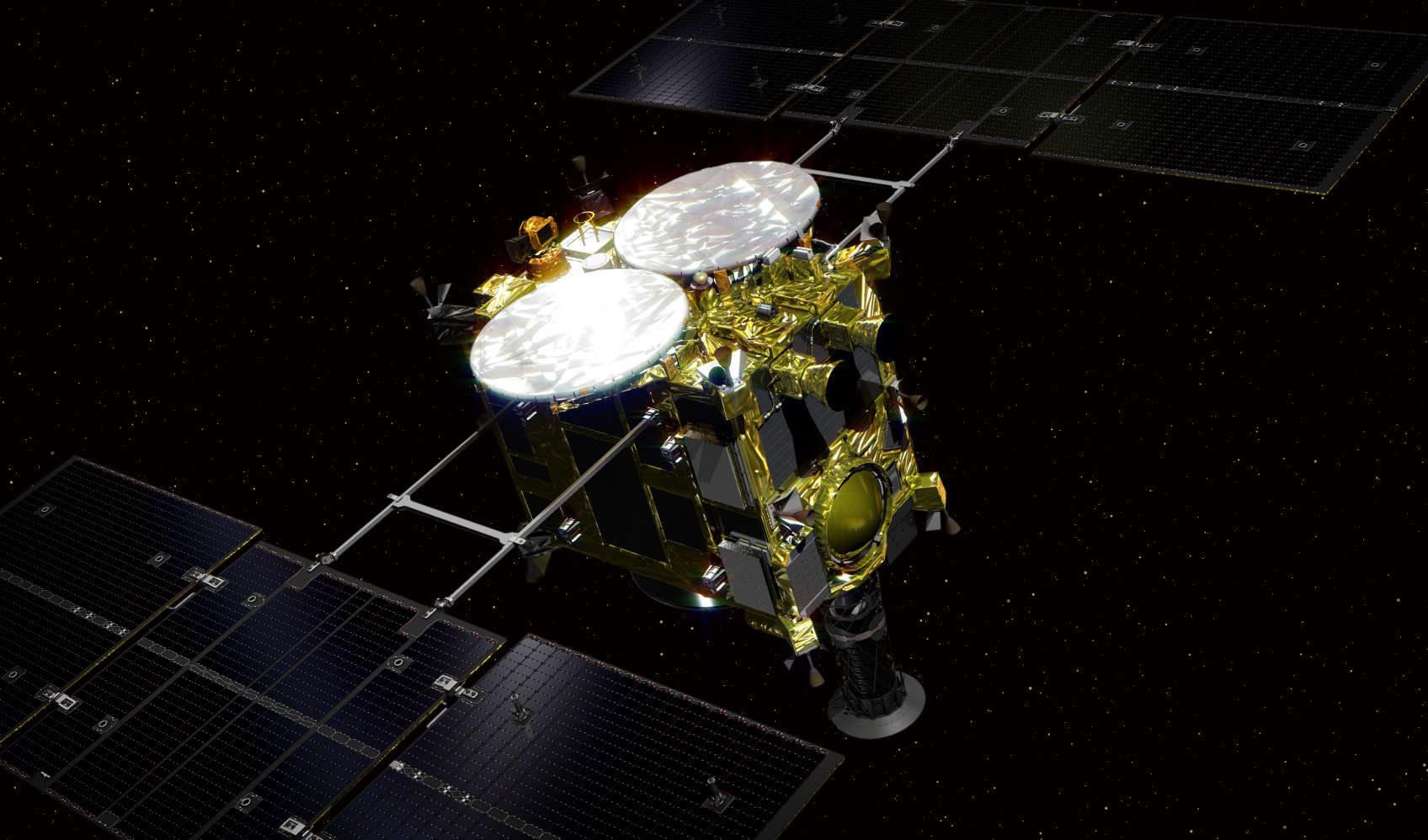 Landing
December 01, 2020
Earth
When Hayabusa-2 flies past Earth in December 2020, it will release the capsule spinning at one revolution per three seconds. The capsule will re-enter the Earth's atmosphere at 12 km/s and it will deploy a radar-reflective parachute at an altitude of about 10 km, and eject its heat-shield, while transmitting ...
---
4 days, 20 hours ago
Starlink 13
Launch Complex 39A - Kennedy Space Center, FL, USA
---
1 week, 2 days ago
Soyuz MS-17
31/6 - Baikonur Cosmodrome, Republic of Kazakhstan
---
1 week, 2 days ago
NS-13
West Texas Suborbital Launch Site/ Corn Ranch - Corn Ranch, USA
---
1 week, 4 days ago
Gaofen 13
Launch Complex 2 (LC-2) - Xichang Satellite Launch Center, People's Republic of China
---
2 weeks, 2 days ago
Starlink 12
Launch Complex 39A - Kennedy Space Center, FL, USA
---
2 weeks, 6 days ago
Cygnus CRS-2 NG-14 (S.S. Kalpana Chawla)
Launch Area 0 A - Wallops Island, Virginia, USA
---
3 weeks, 3 days ago
Gonets-M27, Gonets-M28, Gonets-M29 and others
43/4 (43R) - Plesetsk Cosmodrome, Russian Federation
---
3 weeks, 5 days ago
Huanjing 2A, 2B
Launch Complex 9 - Taiyuan, People's Republic of China
---
1 month ago
Haiyang 2C
Launch Area 4 (SLS-2 / 603) - Jiuquan, People's Republic of China
---
1 month, 1 week ago
Gaofen-03-1
Mobile launch platform - Sea Launch
---