Next Upcoming Launch
---
Astra Rocket 3.0 | One of Three
L - -- : -- : -- : --
Feb. 27, 2020, 8:30 p.m.
---
Test Flight
"One of Three" is the first orbital attempt of Astra Space small satellite launch vehicle.
subject View Launch
Upcoming Launches
---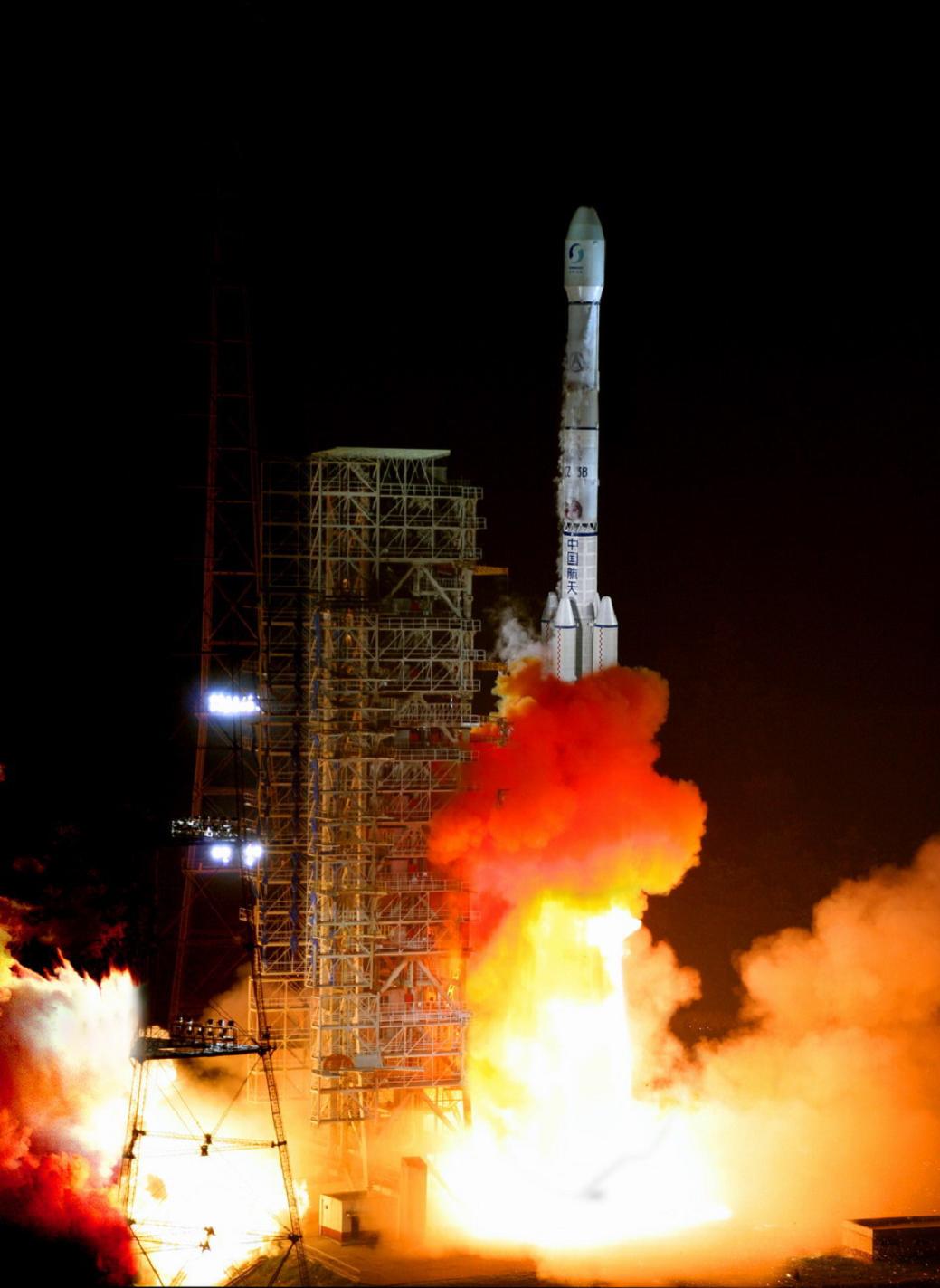 Mar 01, 2020
Xichang Satellite Launch Center, People's Republic of China
This satellite is a part of the geostationary component of the 3rd phase of the Chinese Beidou (Compass) satellite navigation system. It features a phased array antenna for navigation signals and a laser retroreflector and additionally deployable S/L-band and C-band antennas.
View Launch
Mar 02, 2020
Cape Canaveral, FL, USA
SpaceX will launch the Dragon spacecraft on their 20th operational cargo delivery mission to the International Space Station. The flight is being conducted under the Commercial Resupply Services contract with NASA.
View Launch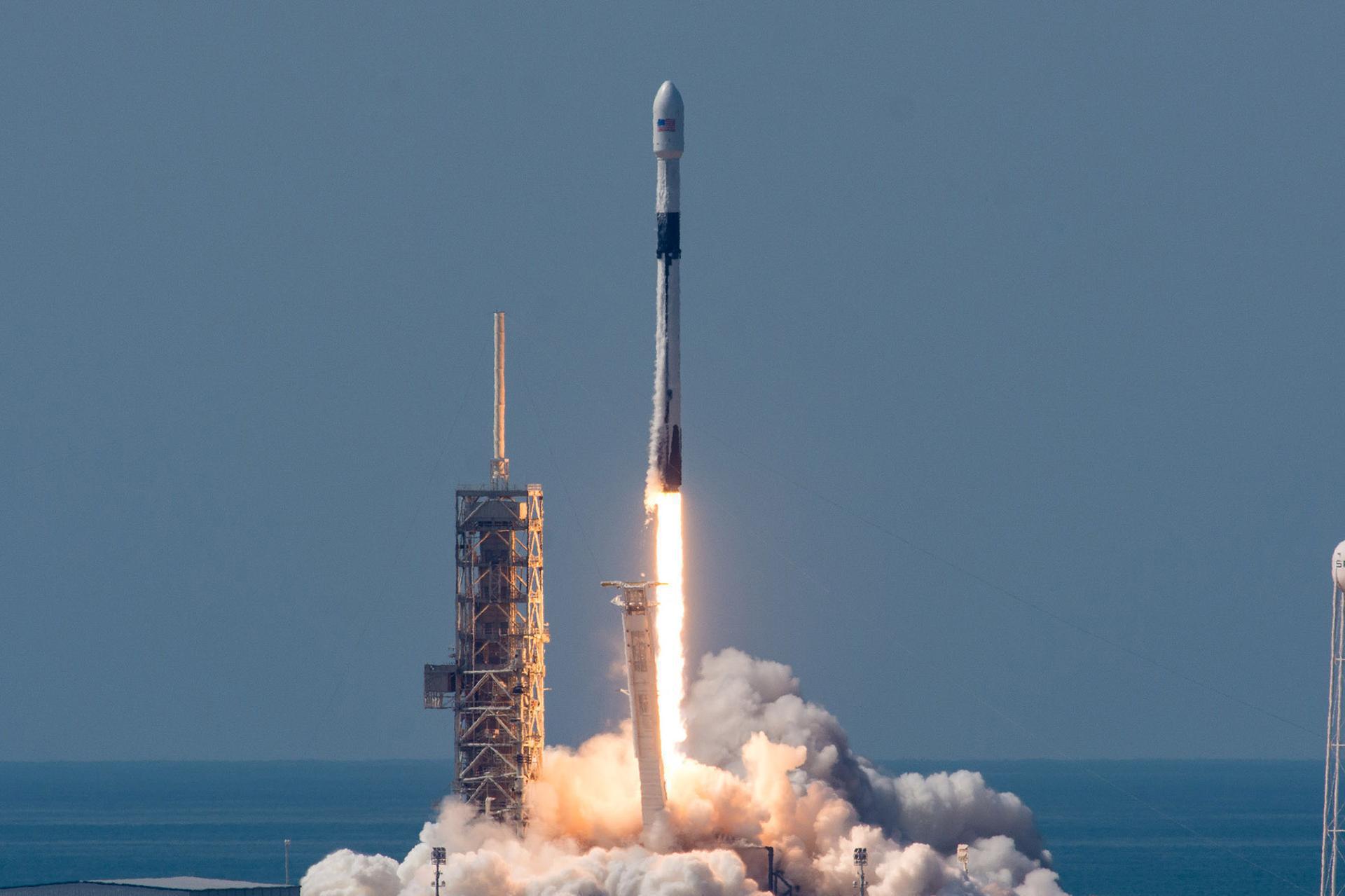 Upcoming Events
---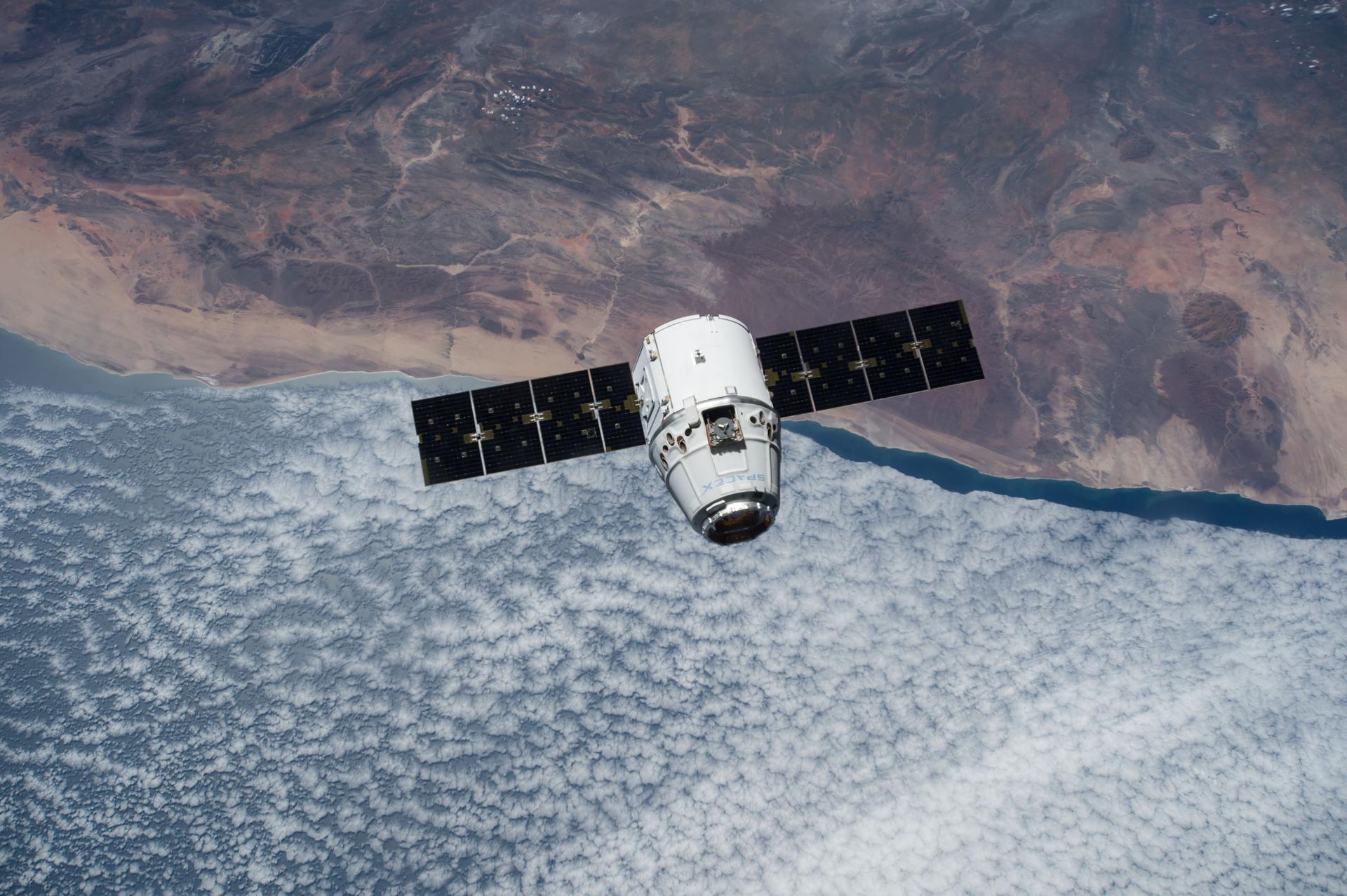 Berthing
March 04, 2020
International Space Station
Following its launch atop a Falcon 9, the CRS-20 Dragon will be captured and berthed with the ISS, bringing crew supplies as well as experiments.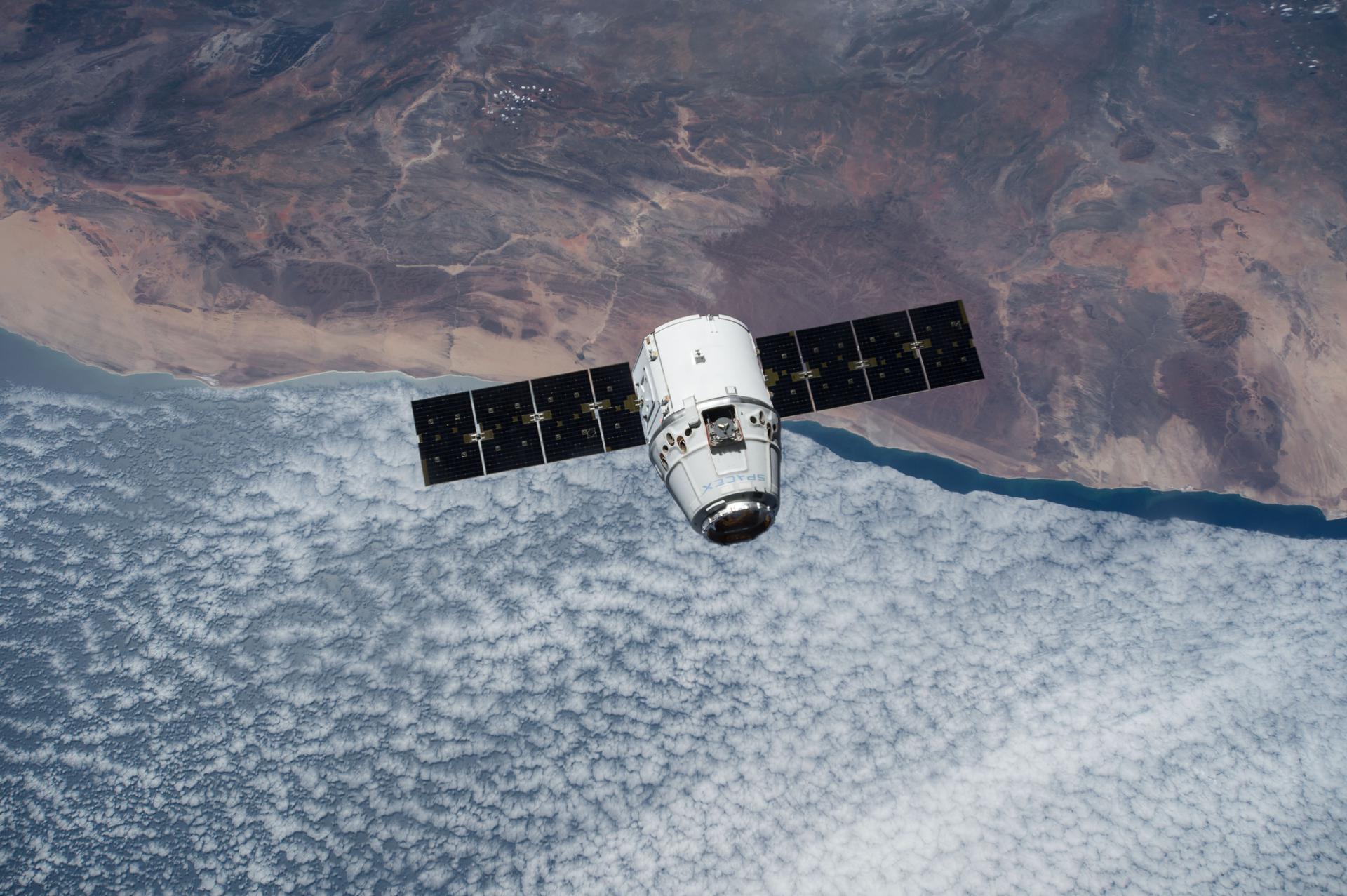 Undocking
April 02, 2020
International Space Station
The SpaceX Dragon spacecraft will be unberthed and released from the International Space Station ahead of its reentry, splashdown and recovery.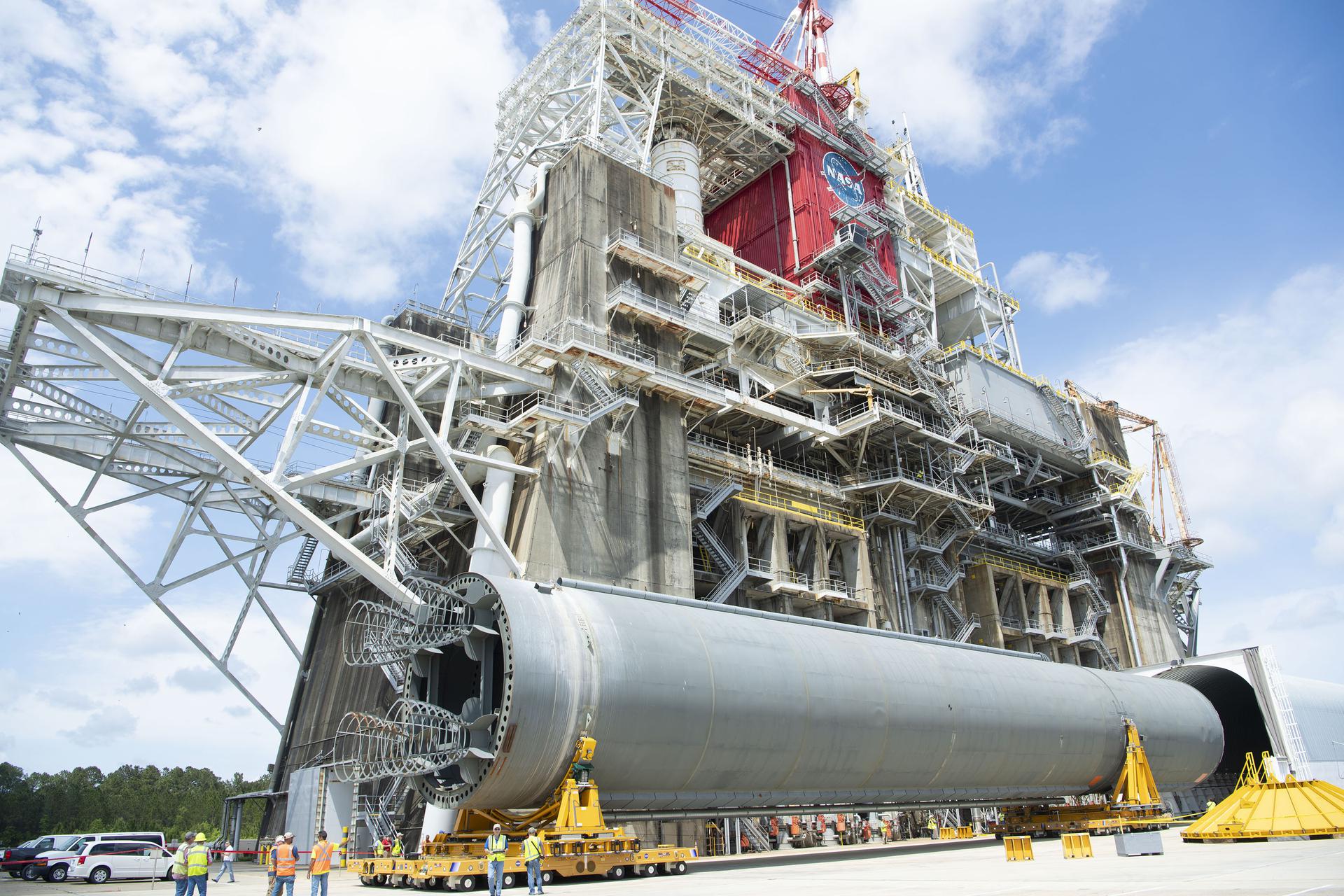 Static Fire
July 31, 2020
Stennis Space Center, Mississippi
The core stage of the 'Space Launch System' will undergo a 'Green Run' test, where the stage and major components will be tested as a full stack to ensure safety of the vehicle. Part of the testing will involve a 8 minute 'Hot Fire' of the core stage, demonstrating performance ...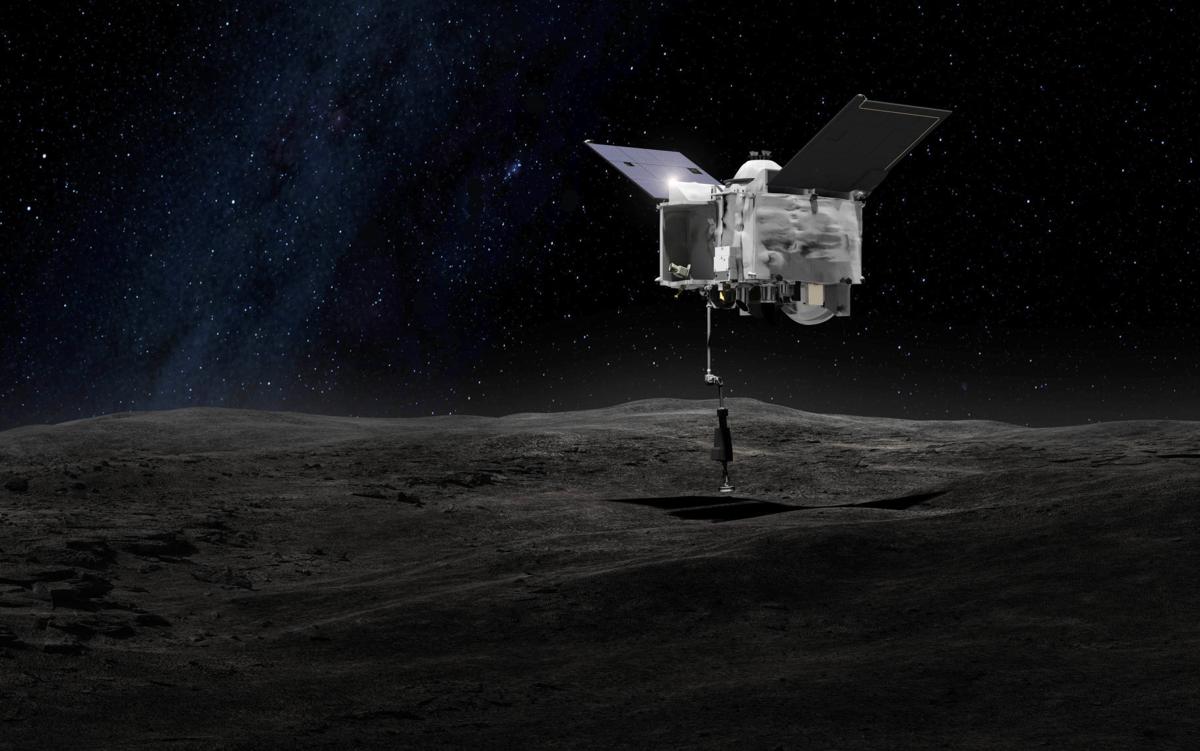 Spacecraft Event
August 01, 2020
101955 Bennu
The OSIRIS-REx is a NASA asteroid study and sample-return mission. The mission's main goal is to obtain a sample of at least 60 grams from 101955 Bennu, a carbonaceous near-Earth asteroid, and return the sample to Earth for a detailed analysis. Rehearsals will be performed before the sampling event, during ...
---
5 days ago
Meridian-M No.19L
43/3 (43L) - Plesetsk Cosmodrome, Russian Federation
---
5 days, 11 hours ago
XJS-C, XJS-D, XJS-E, XJS-F
Launch Complex 3 ( LC-3 ) ( LA-1 ) - Xichang Satellite Launch Center, People's Republic of China
---
6 days, 10 hours ago
JCSAT-17 & GEO-KOMPSAT-2B
Ariane Launch Area 3 - Kourou, French Guiana
---
1 week ago
Starlink 4
Space Launch Complex 40 - Cape Canaveral, FL, USA
---
1 week, 2 days ago
Cygnus CRS NG-13 (S.S. Robert H. Lawrence.)
Launch Area 0 A - Wallops Island, Virginia, USA
---
2 weeks, 1 day ago
Solar Orbiter
Space Launch Complex 41 - Cape Canaveral, FL, USA
---
2 weeks, 1 day ago
Zafar-1
Imam Khomeini Spaceport - Semnan Space Center, Islamic Republic of Iran
---
2 weeks, 2 days ago
IGS Optical 7
Yoshinobu Launch Complex - Tanegashima, Japan
---
2 weeks, 4 days ago
OneWeb 2
31/6 - Baikonur Cosmodrome, Republic of Kazakhstan
---
3 weeks, 4 days ago
NROL-151 (Birds of a Feather)
Rocket Lab Launch Complex 1 - Onenui Station, Mahia Peninsula, New Zealand
---