Next Upcoming Launch
---
Upcoming Launches
---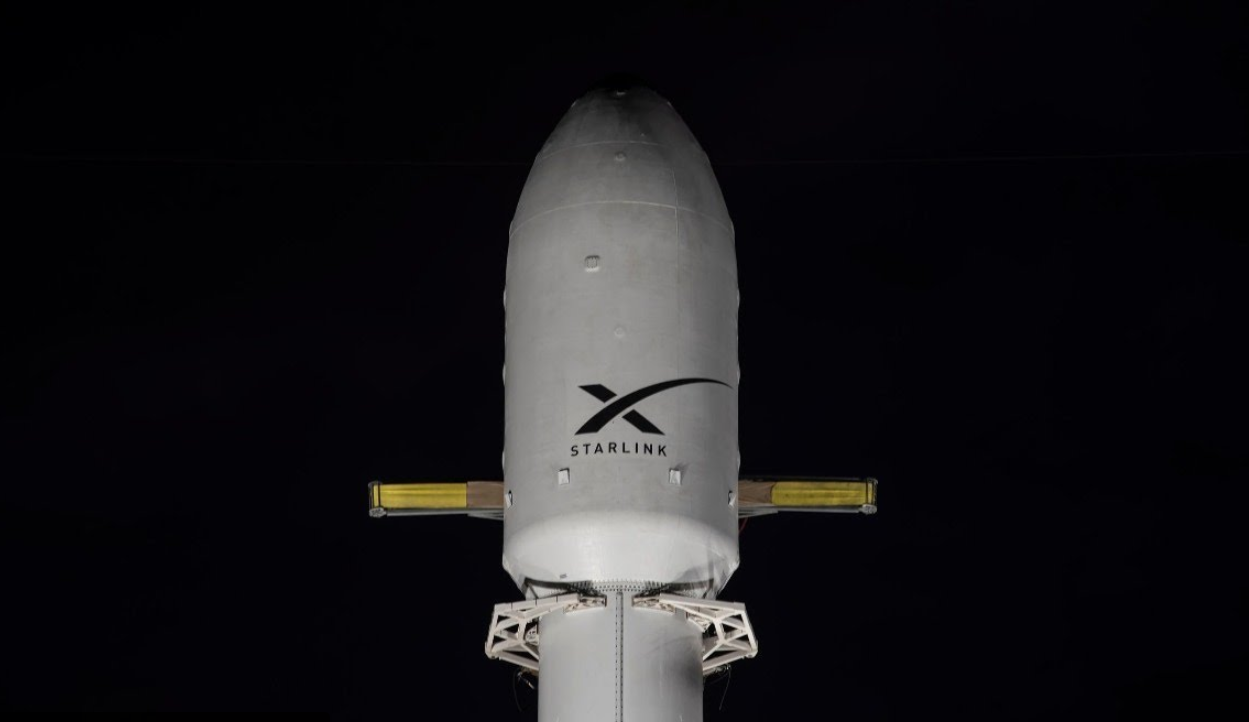 Jul 07, 2022
Low Earth Orbit
Cape Canaveral, FL, USA
A batch of 53 satellites for Starlink mega-constellation - SpaceX's project for space-based Internet communication system.
View Launch
Jul 11, 2022
Low Earth Orbit
Vandenberg SFB, CA, USA
A batch of 53 satellites for Starlink mega-constellation - SpaceX's project for space-based Internet communication system.
View Launch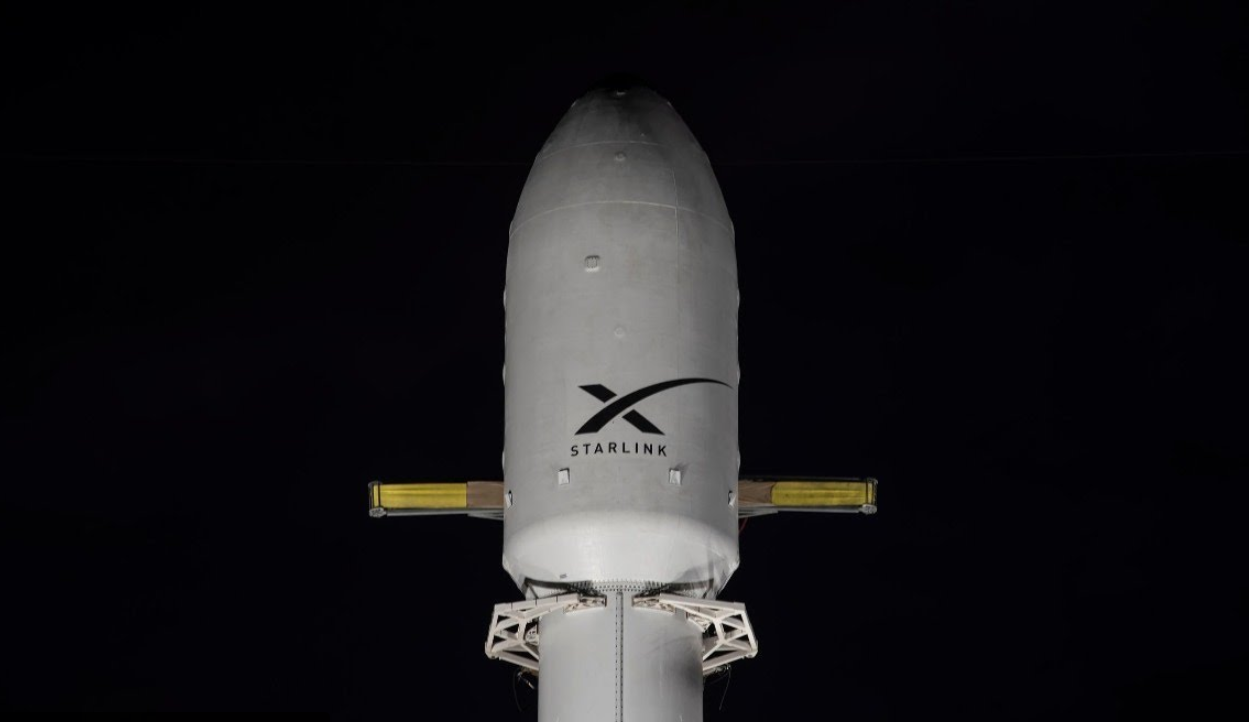 Upcoming Events
---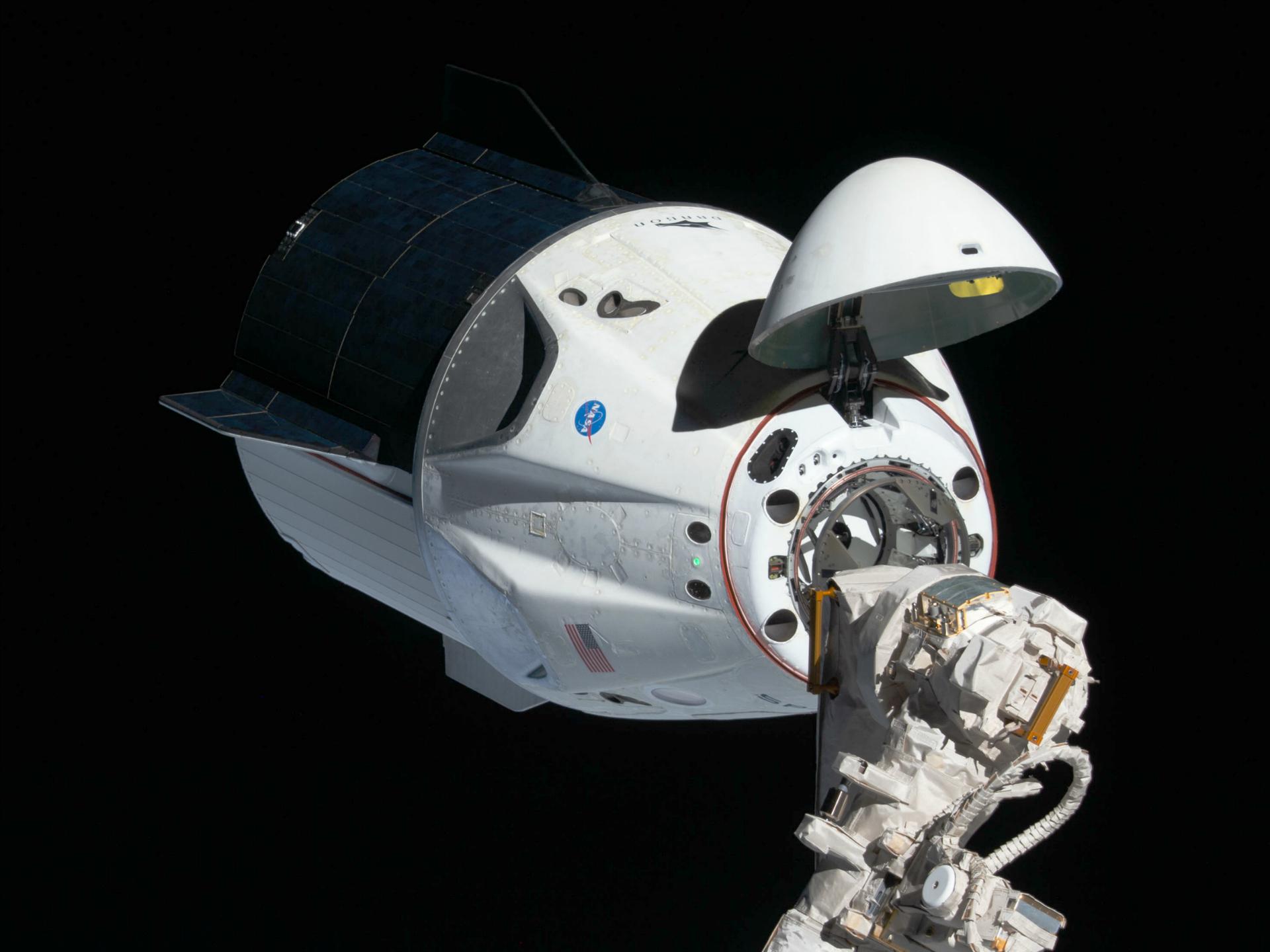 Spacecraft Relocation
July 10, 2022
International Space Station
The four Crew-4 astronauts will relocate the Crew Dragon spacecraft to IDA-2 located at the zenith port of the Harmony module.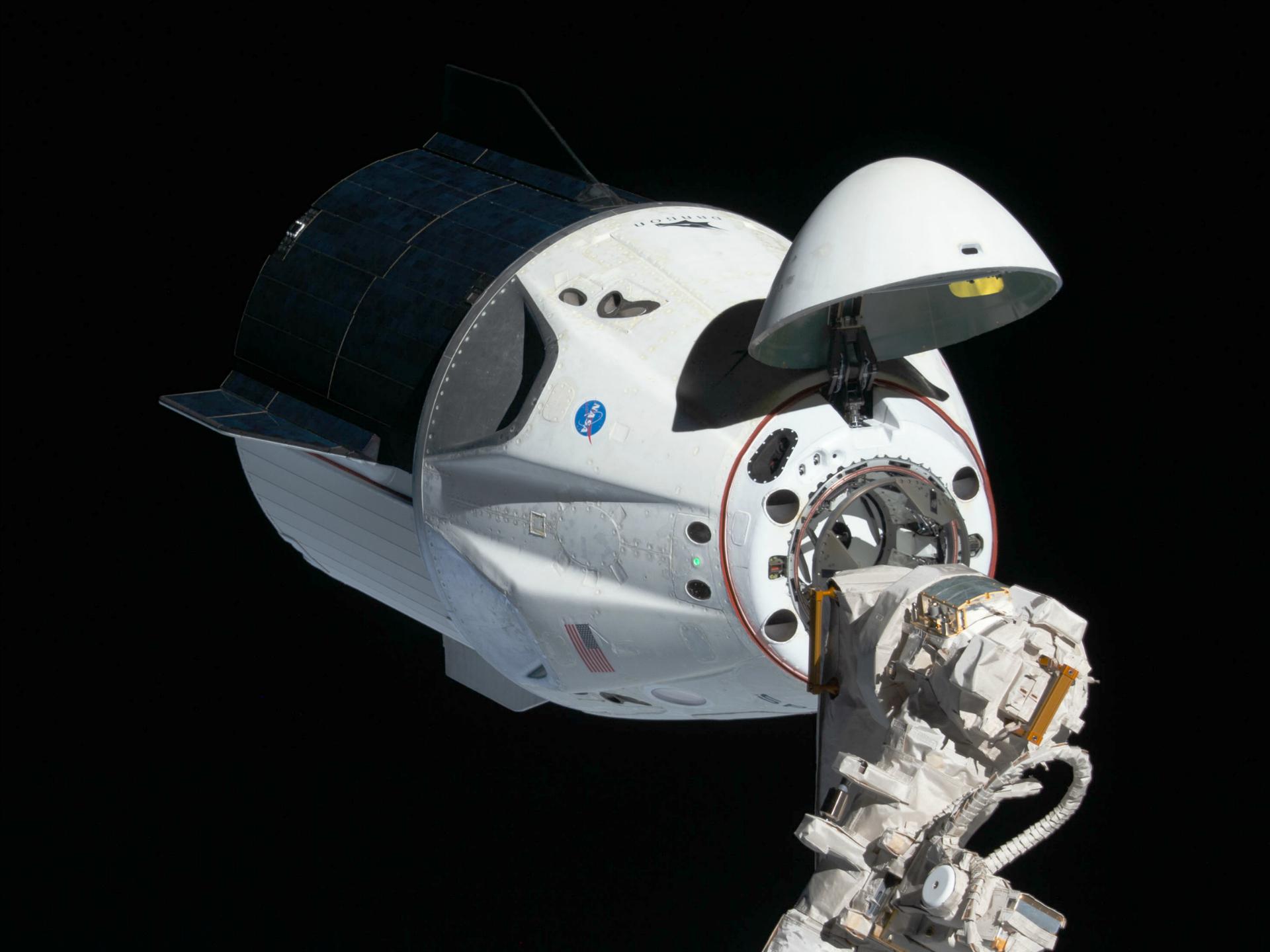 Press Event
July 10, 2022
Kennedy Space Center
NASA and SpaceX will hold a pre-launch news conference ahead of the CRS-25 resupply mission towards the International Space Station.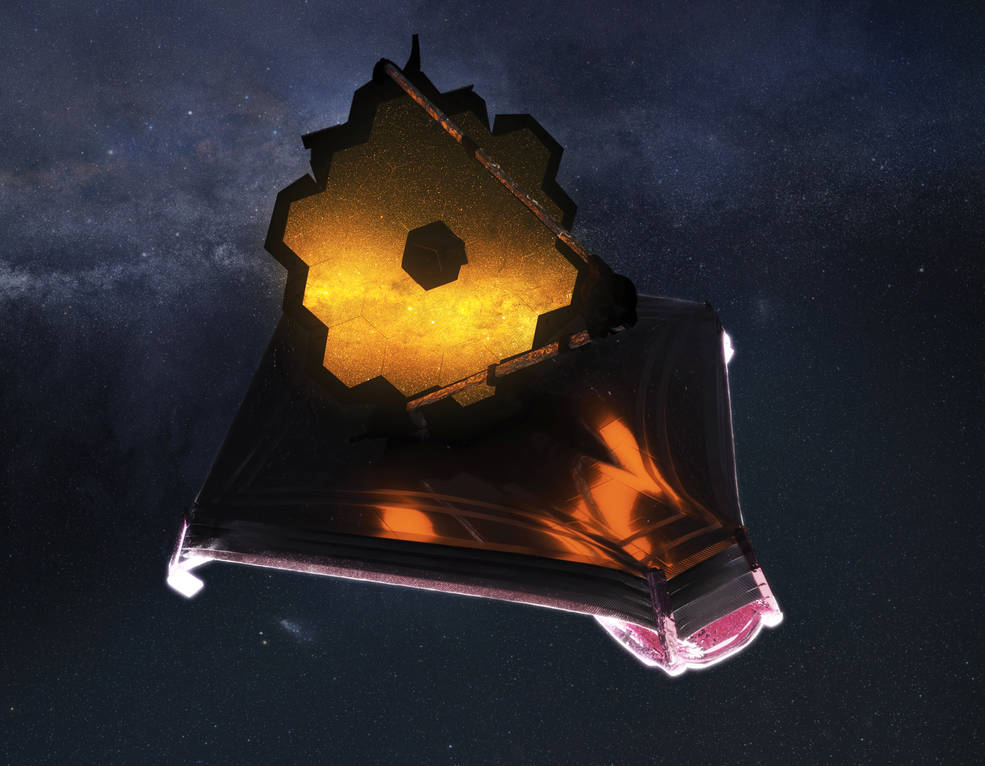 Press Event
July 12, 2022
The James Webb Space Telescope, a partnership between NASA, ESA and the CSA, will release its first full-color images and spectroscopic data on July 12, 2022. As the largest and most complex observatory ever launched into space, Webb has been going through a six-month period of preparation before it can …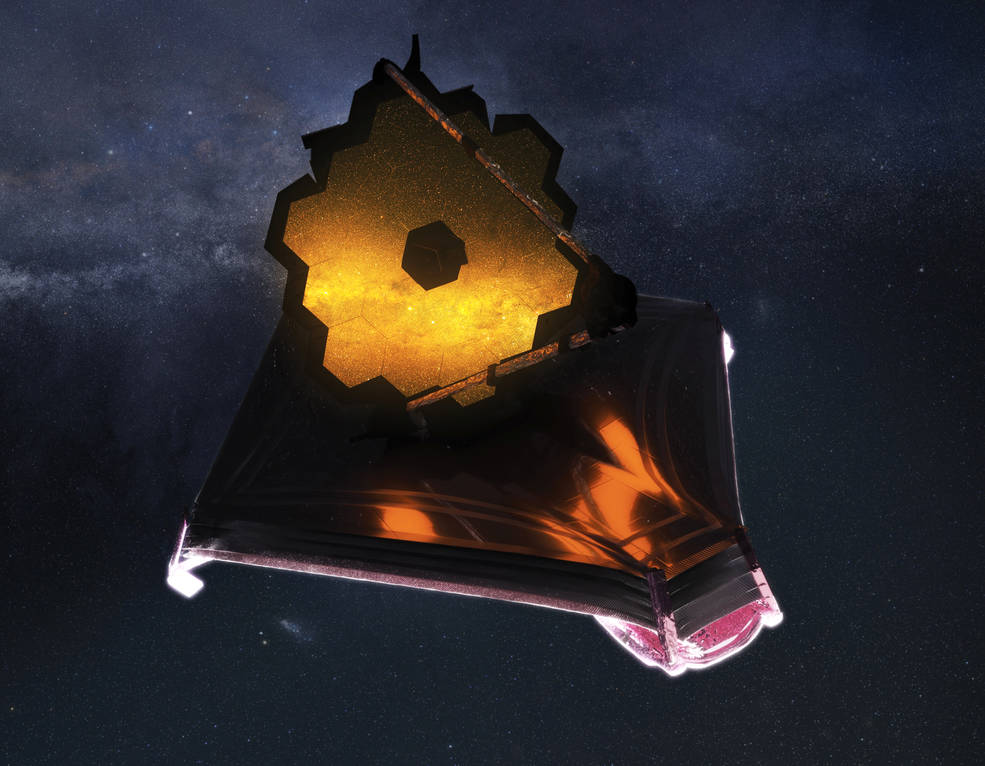 Press Event
July 12, 2022
Goddard Space Flight Center
NASA will host a media briefing at on the Webb's first images.
---
14 hours, 8 minutes ago
SISTINE
Suborbital Launch Ramp - Arnhem Space Centre
---
4 days, 21 hours ago
Straight Up
Mojave Air and Space Port - Air launch to orbit
---
5 days, 4 hours ago
USSF-12
Space Launch Complex 41 - Cape Canaveral, FL, USA
---
6 days, 15 hours ago
DS-EO & others
Satish Dhawan Space Centre Second Launch Pad - Sriharikota, Republic of India
---
1 week ago
SES-22
Space Launch Complex 40 - Cape Canaveral, FL, USA
---
1 week, 1 day ago
CAPSTONE
Rocket Lab Launch Complex 1B - Onenui Station, Mahia Peninsula, New Zealand
---
1 week, 2 days ago
Gaofen-12-03
Launch Area 4 (SLS-2 / 603) - Jiuquan, People's Republic of China
---
1 week, 3 days ago
XQC
Suborbital Launch Ramp - Arnhem Space Centre
---
2 weeks ago
Yaogan 35 Group 02
Launch Complex 3 ( LC-3 ) ( LA-1 ) - Xichang Satellite Launch Center, People's Republic of China
---
2 weeks ago
Measat-3d & GSAT 24
Ariane Launch Area 3 - Kourou, French Guiana
---