Next Upcoming Launch
---
GSLV Mk II | IRNSS-1J (NVS-01)
L - -- : -- : -- : --
May 29, 2023, 5:12 a.m.
---
Navigation
This is a replacement satellite for the Indian Regional Navigation Satellite System. The constellation will provide India with an alternative to GPS and will be used for military and civilian use. Located at a geosynchronous orbit, the system will be operated by the Indian government.
subject View Launch
Upcoming Launches
---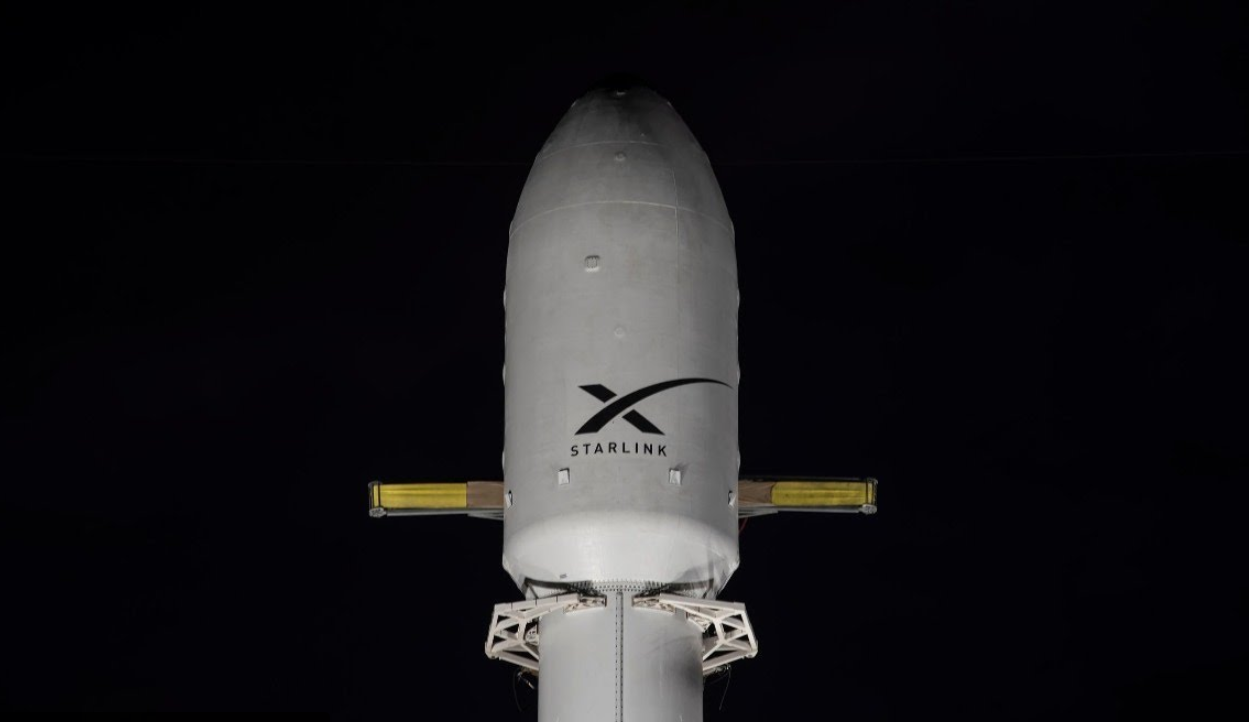 Jun 04, 2023
Low Earth Orbit
Cape Canaveral, FL, USA
A batch of satellites for the Starlink mega-constellation - SpaceX's project for space-based Internet communication system.
View Launch
Jun 08, 2023
Sun-Synchronous Orbit
Vandenberg SFB, CA, USA
Transporter 8 mission is a dedicated rideshare flight to a sun-synchronous orbit with dozens of small microsatellites and nanosatellites for commercial and government customers.
View Launch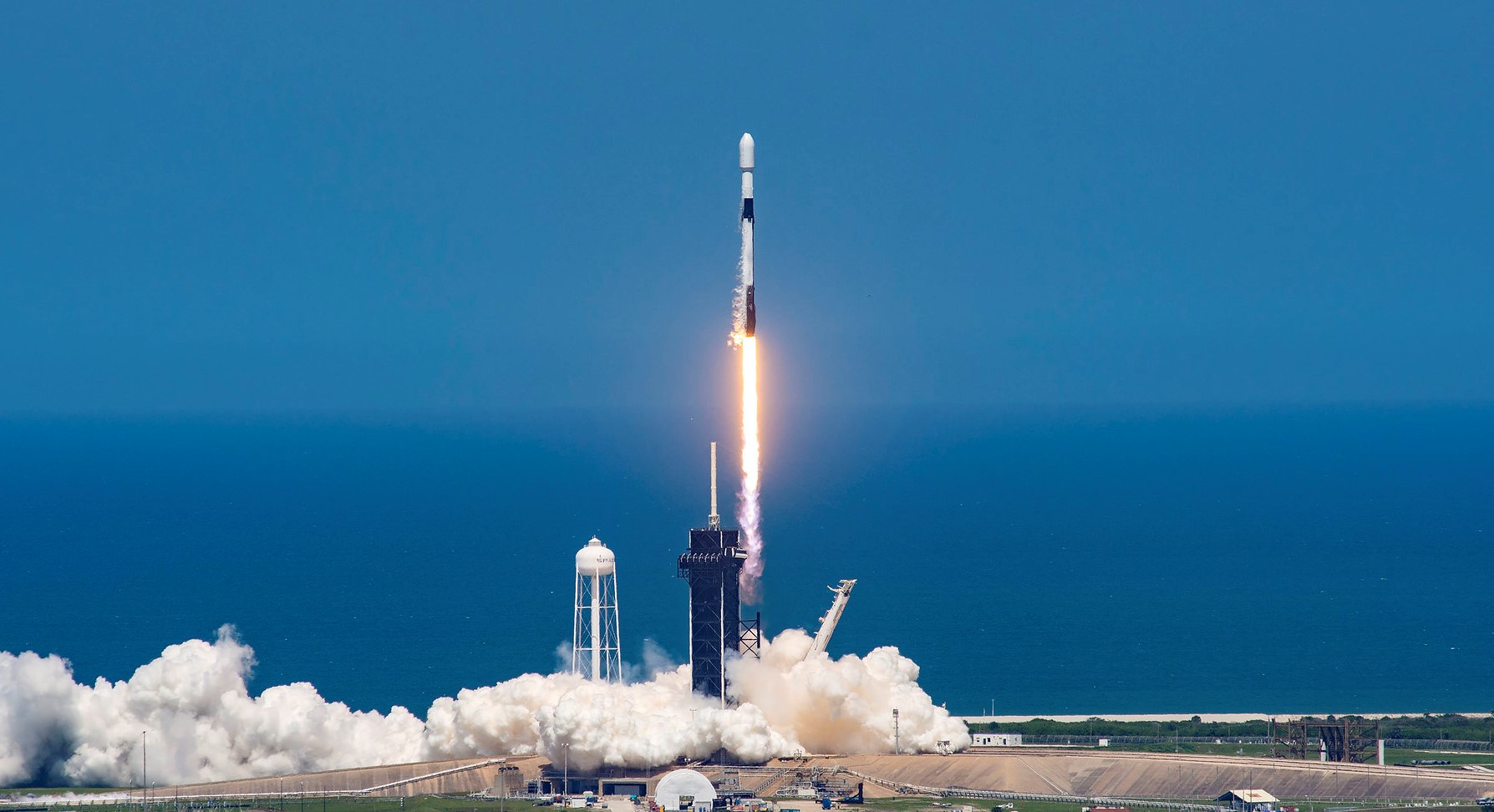 Upcoming Events
---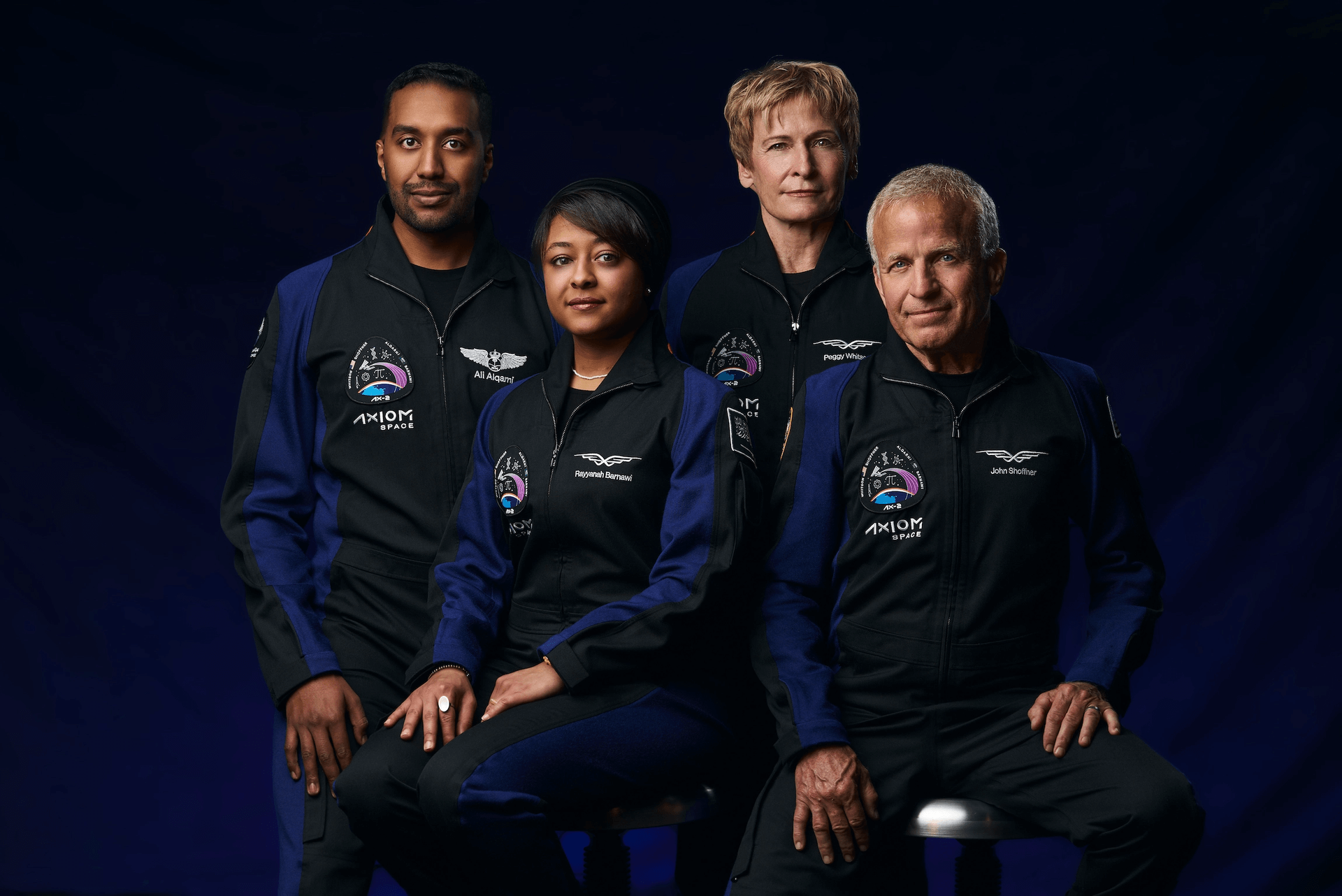 Farewell Ceremony
May 29, 2023
ISS
Before the AX-2 crew returns to Earth, Axiom will livestream their farewell remarks onboard the International Space Station.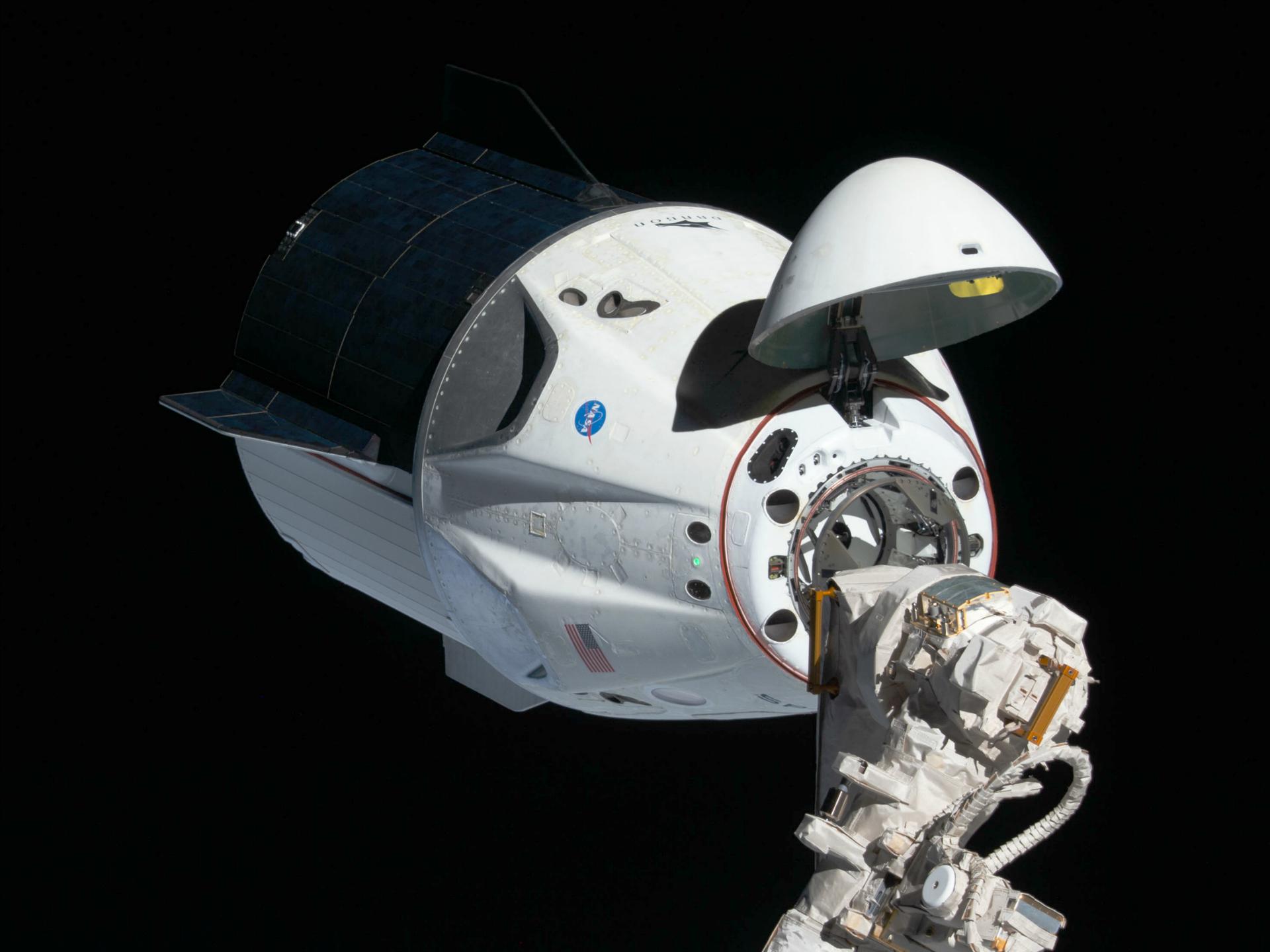 Spacecraft Event
May 30, 2023
ISS
The AX-2 Crew will close Dragons hatch in preparation for undocking two hours later.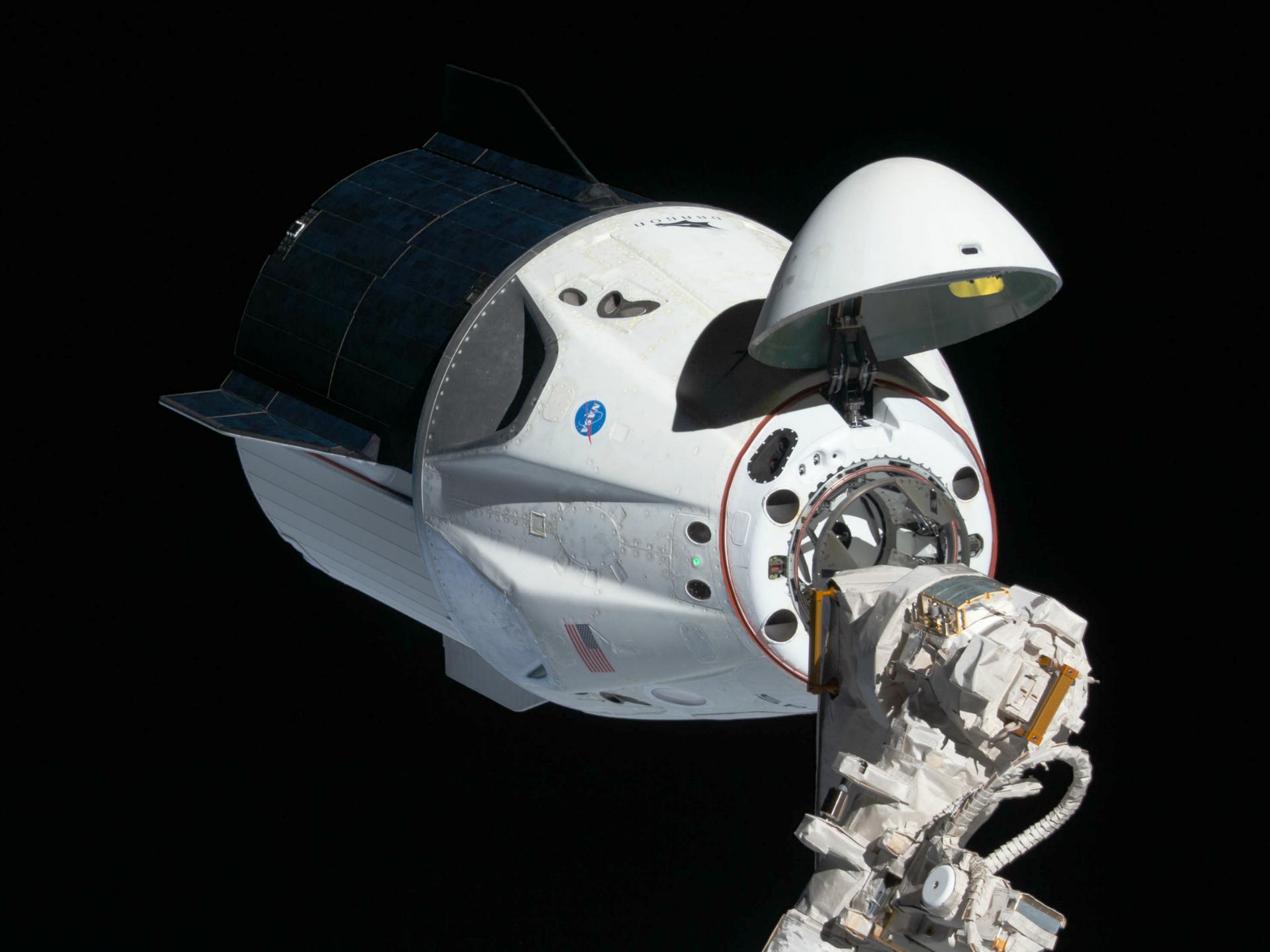 Spacecraft Undocking
May 30, 2023
International Space Station
The AX-2 Crew Dragon will undock from the International Space Station, carrying Axiom Space Mission 1 commander Peggy Whitson and three passengers. It will then reenter the Earth's atmosphere and splashdown in the Atlantic Ocean.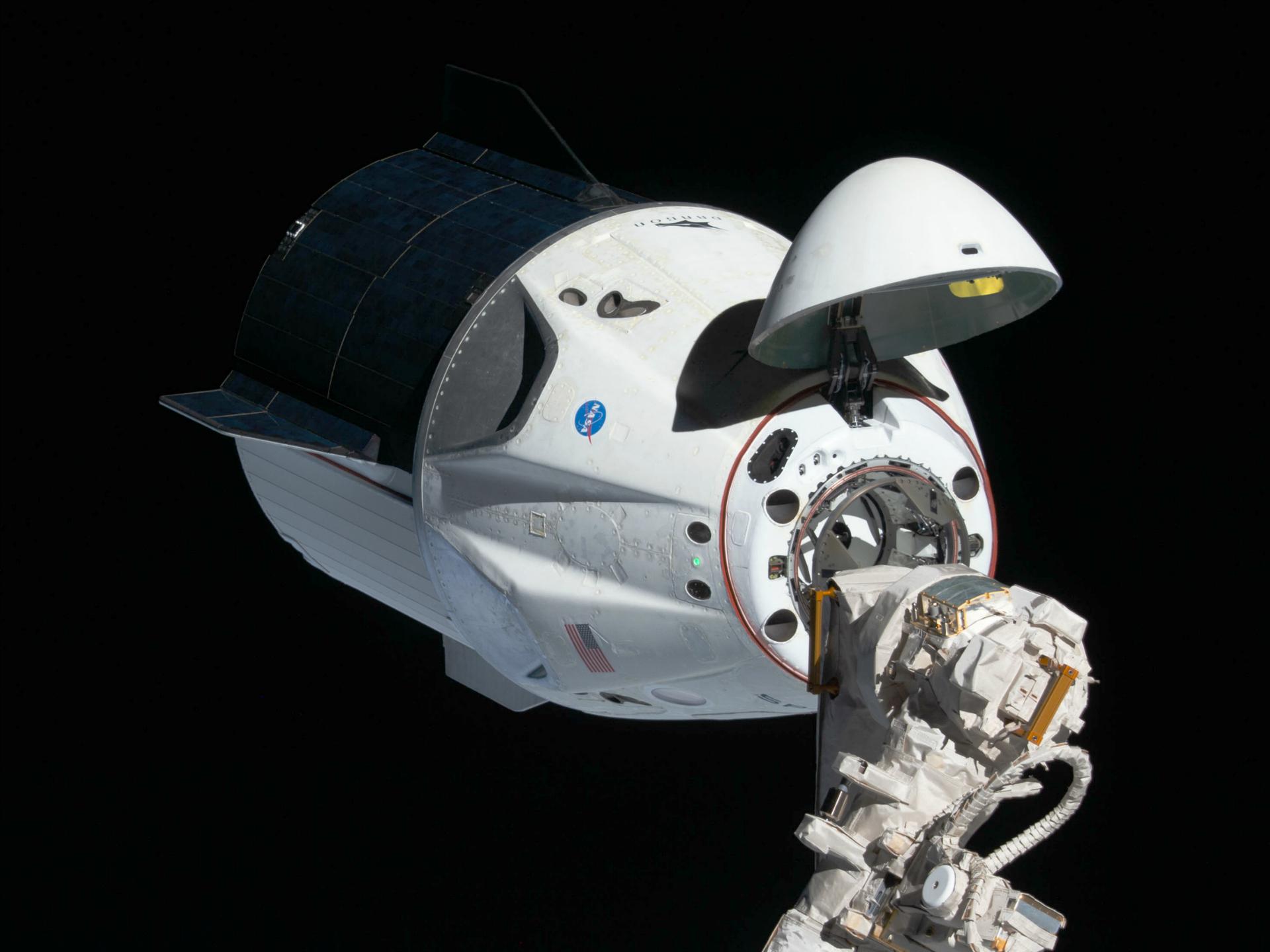 Press Event
May 30, 2023
NASA and SpaceX will hold a teleconference about scientific payloads that will be launched to the International Space Station onboard the SpaceX CRS-28 mission.
---
5 days, 3 hours ago
BADR-8
Space Launch Complex 40 - Cape Canaveral, FL, USA
---
5 days, 11 hours ago
Kondor-FKA No.1
Cosmodrome Site 1S - Vostochny Cosmodrome, Siberia, Russian Federation
---
6 days, 4 hours ago
TROPICS-3
Rocket Lab Launch Complex 1B - Onenui Station, Mahia Peninsula, New Zealand
---
6 days, 15 hours ago
VSS Unity 25
Spaceport America - Air launch to Suborbital flight
---
6 days, 22 hours ago
NEXTSat-2 & SNIPE
LC-2 - Naro Space Center, South Korea
---
1 week ago
Progress MS-23 (84P)
31/6 - Baikonur Cosmodrome, Republic of Kazakhstan
---
1 week, 3 days ago
Axiom Space Mission 2
Launch Complex 39A - Kennedy Space Center, FL, USA
---
1 week, 4 days ago
MUST-1A/B & Luojia-2 01
Launch Area 4 (SLS-2 / 603) - Jiuquan, People's Republic of China
---
1 week, 4 days ago
Iridium-9 & OneWeb 19
Space Launch Complex 4E - Vandenberg SFB, CA, USA
---
1 week, 6 days ago
Starlink Group 6-3
Space Launch Complex 40 - Cape Canaveral, FL, USA
---