Next Upcoming Launch
---
New Shepard | NS-13
L - -- : -- : -- : --
Sept. 26, 2020, 3 p.m.
---
Suborbital
This will be the 13th New Shepard mission and the 7th consecutive flight for this particular vehicle (a record), demonstrating its operational reusability. New Shepard will fly 12 commercial payloads to space and back on this mission, including the Deorbit, Descent, and Landing Sensor Demonstration with NASA's Space Technology Mission Directorate under a Tipping Point partnership. This is the first payload to fly mounted on the exterior of a New Shepard booster rather than inside the capsule, opening the door to a wide range of future high-altitude sensing, sampling, and exposure payloads.
subject View Launch
Upcoming Launches
---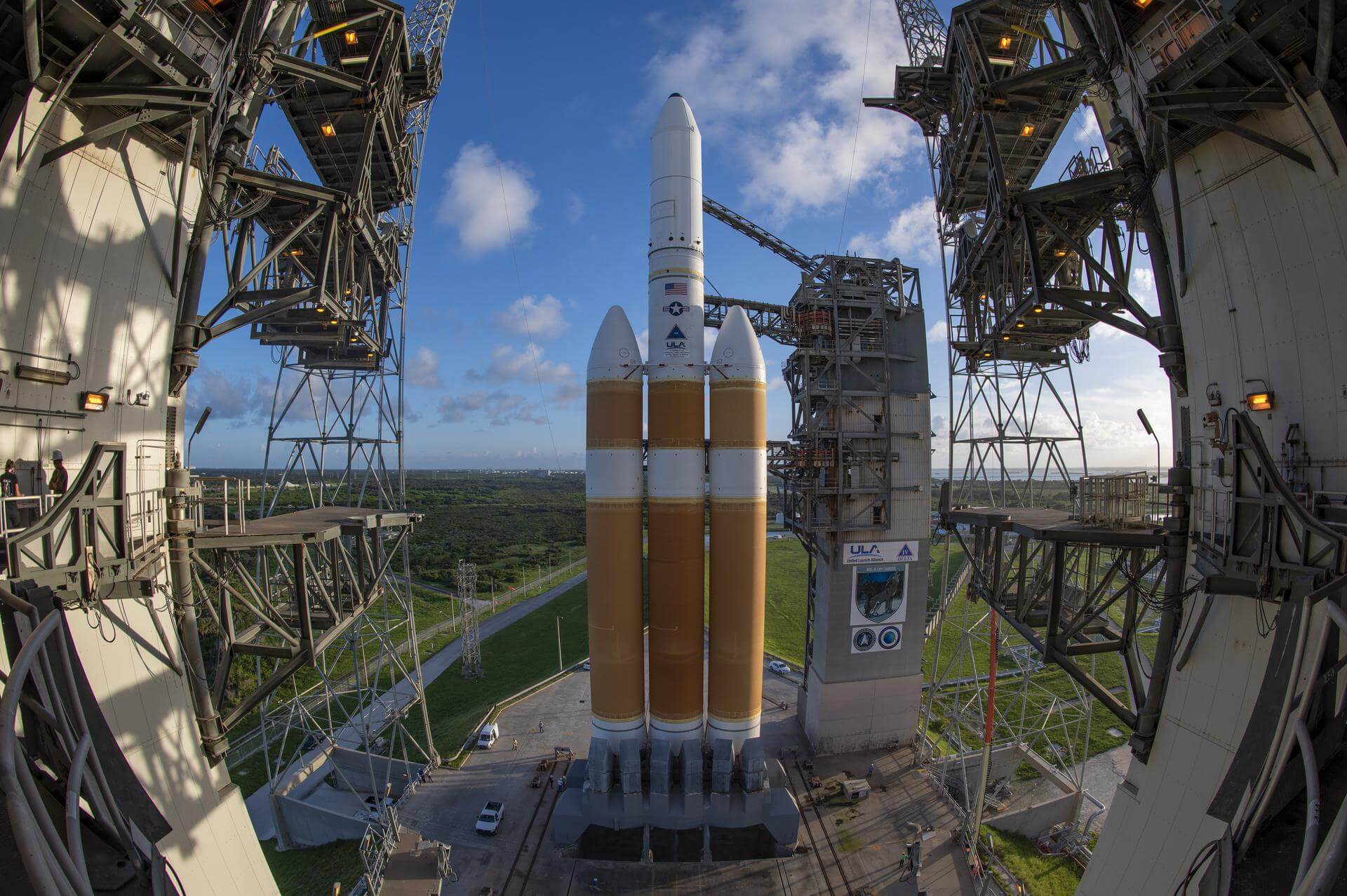 Sep 27, 2020
Low Earth Orbit
Cape Canaveral, FL, USA
Classified payload for NRO.
View Launch
Sep 28, 2020
Plesetsk Cosmodrome, Russian Federation
Gonets-M are an upgraded version of Gonets satellites, derived from military communications system Strela-3. Gonets-M constellation is tasked with monitoring ecological and industrial objects, providing communication and data transmission services, covering also the remote areas like the Far North region.
View Launch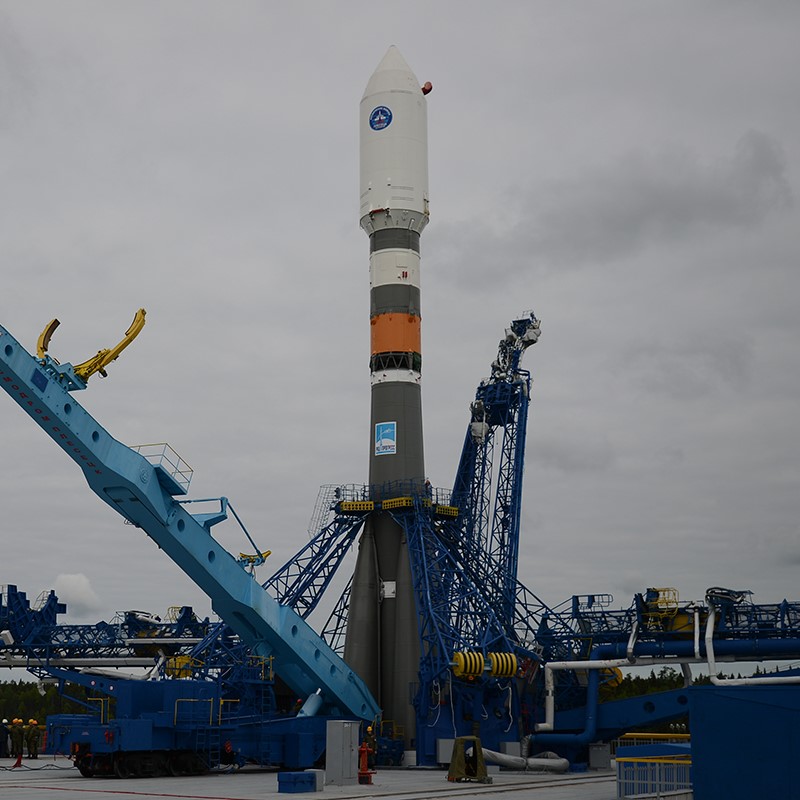 Upcoming Events
---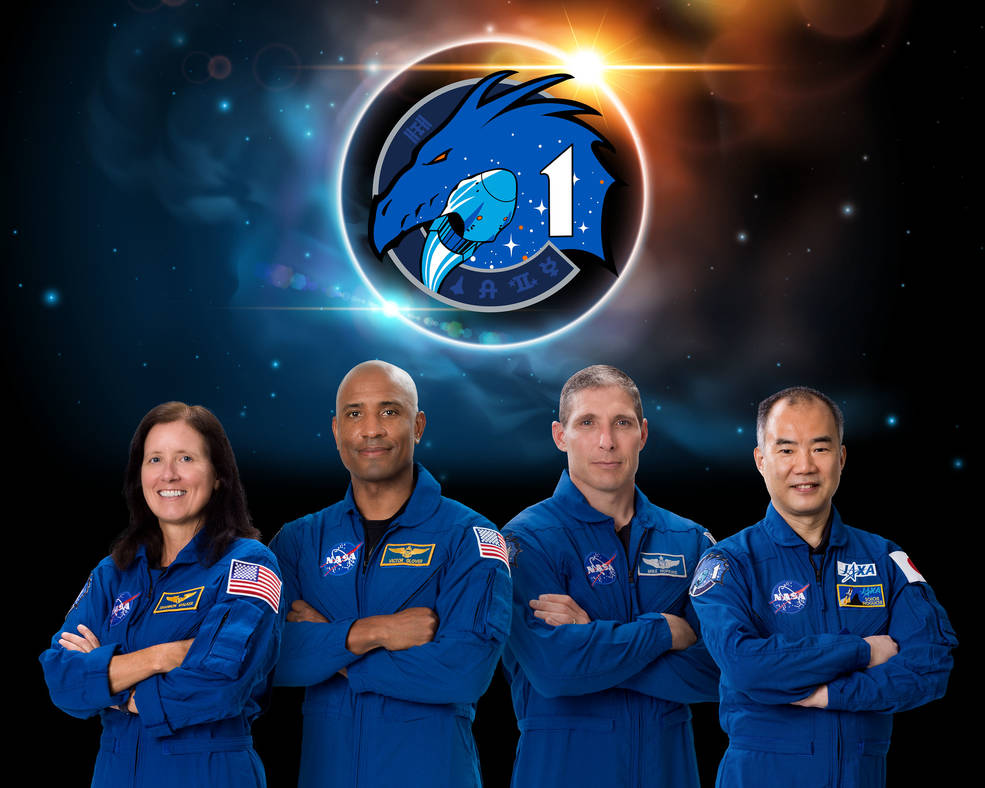 Press Event
September 29, 2020
Johnson Space Center
NASA will highlight the first crew rotational flight of a U.S. commercial spacecraft with astronauts to the International Space Station with a trio of news conferences beginning 15:00 UTC to 19:30 UTC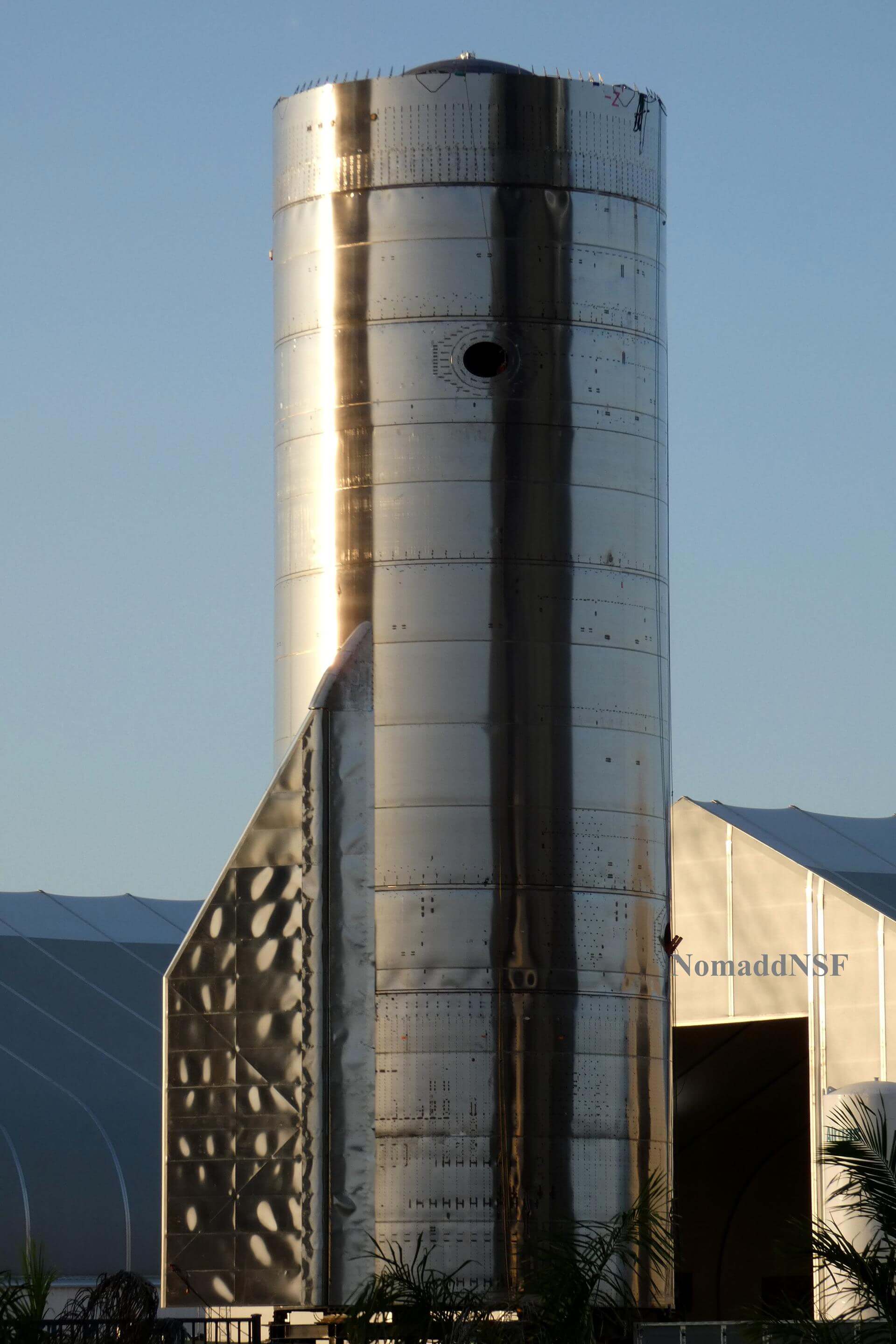 Cryoproof Test
October 01, 2020
Boca Chica, Texas
SN8 will undergo a series of tests to validate its build quality.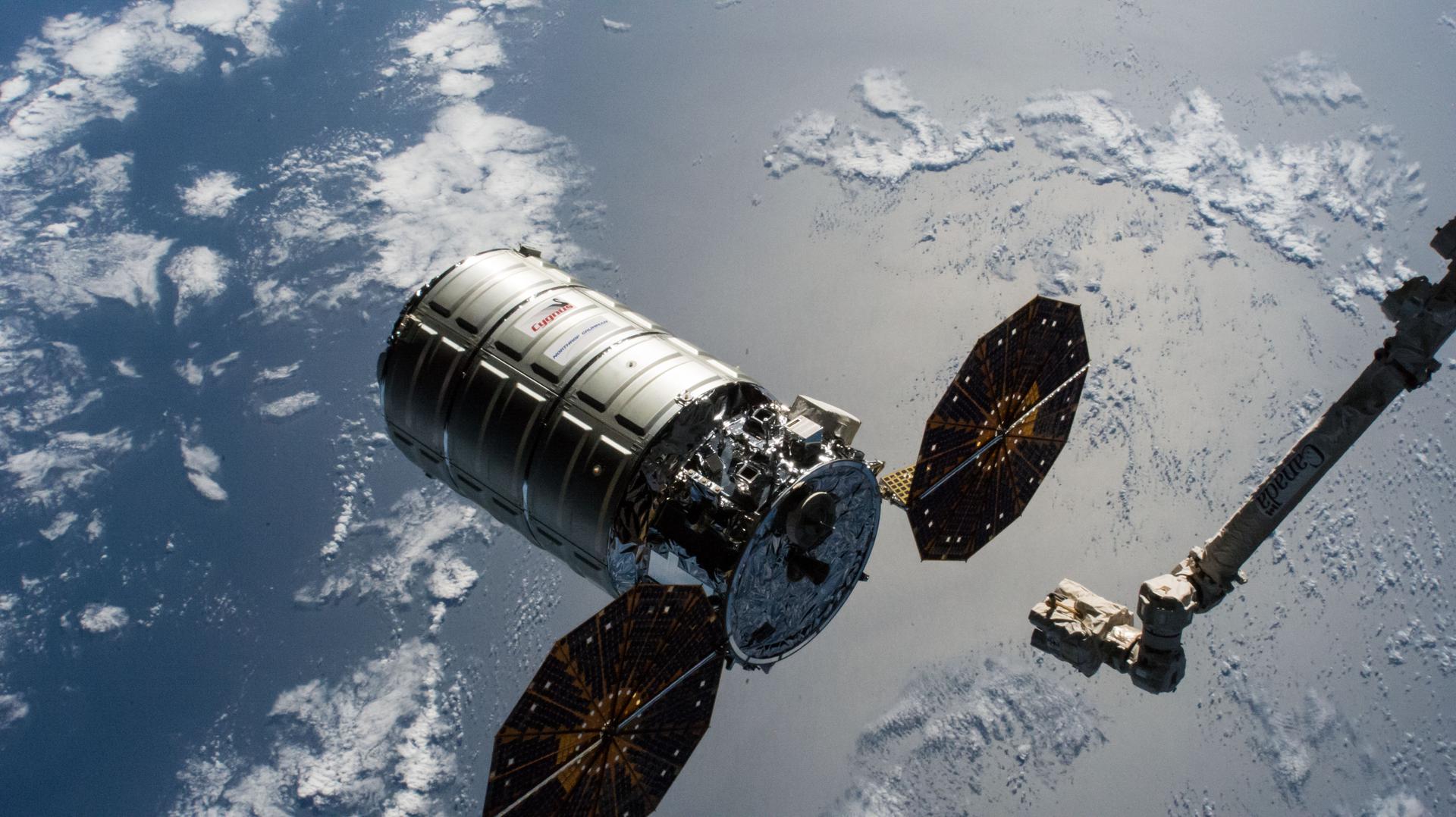 Berthing
October 03, 2020
International Space Station
NASA TV will livestream the rendezvous and capture of Northrop Grumman's NG-14 Cygnus cargo craft to the International Space Station.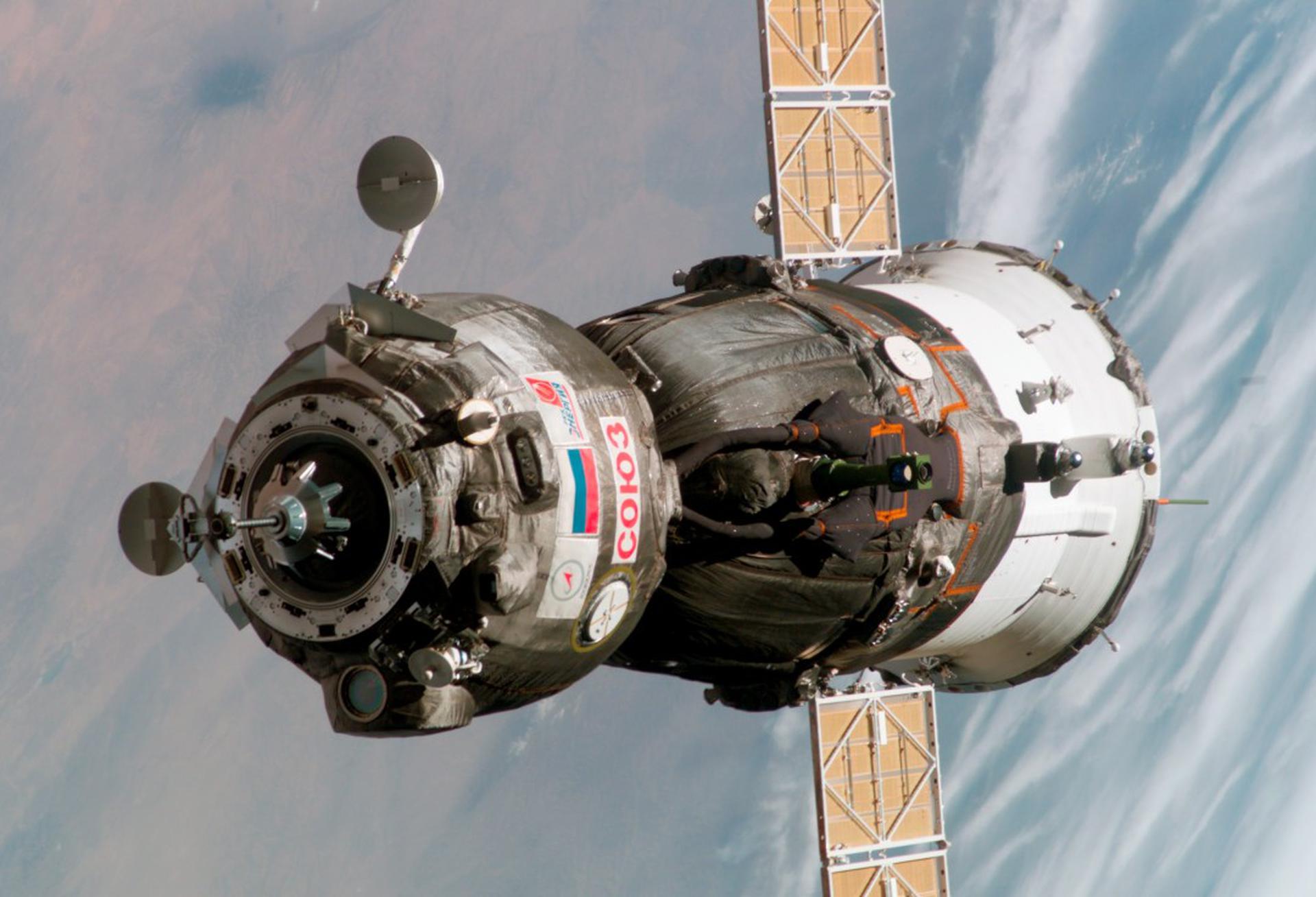 Docking
October 14, 2020
International Space Station
The Soyuz MS-17 spacecraft will dock to the International Space Station carrying three new Expedition 63 crew members : ROSCOSMOS cosmonauts Sergey Ryzhikov and Sergey Kud-Sverchkov as well as NASA astronaut Kathleen Rubins.
---
5 days, 5 hours ago
Haiyang 2C
Launch Area 4 (SLS-2 / 603) - Jiuquan, People's Republic of China
---
1 week, 4 days ago
Gaofen-03-1
Mobile launch platform - Sea Launch
---
2 weeks ago
Jilin-1-02C
Unknown Pad - Jiuquan, People's Republic of China
---
2 weeks ago
Maiden Flight
Launch Pad B - Kodiak Launch Complex, Alaska, USA
---
2 weeks, 5 days ago
Gaofen-11-02
Unknown Pad - Taiyuan, People's Republic of China
---
3 weeks, 1 day ago
Chinese Reusable Space Vehicle
Launch Area 4 (SLS-1 / 921) - Jiuquan, People's Republic of China
---
3 weeks, 1 day ago
150m Hop
SpaceX South Texas Launch Site - SpaceX Space Launch Facility, TX, USA
---
3 weeks, 1 day ago
Starlink 11
Launch Complex 39A - Kennedy Space Center, FL, USA
---
3 weeks, 2 days ago
SSMS POC
Ariane Launch Area 1 - Kourou, French Guiana
---
3 weeks, 5 days ago
I Can't Believe It's Not Optical
Rocket Lab Launch Complex 1A - Onenui Station, Mahia Peninsula, New Zealand
---