Next Upcoming Launch
---
H-IIB 304 | Kounotori 8 (HTV-8)
L - -- : -- : -- : --
Sept. 18, 2019, 9:33 p.m.
---
Uncrewed cargo resupply mission to International Space Station.
subject View Launch
Upcoming Launches
---
Sep 24, 2019
Xichang Satellite Launch Center, People's Republic of China
These two satellites will be used to provide global navigation coverage as part of the Chinese Beidou (Compass) satellite navigation system.
View Launch
Upcoming Event
---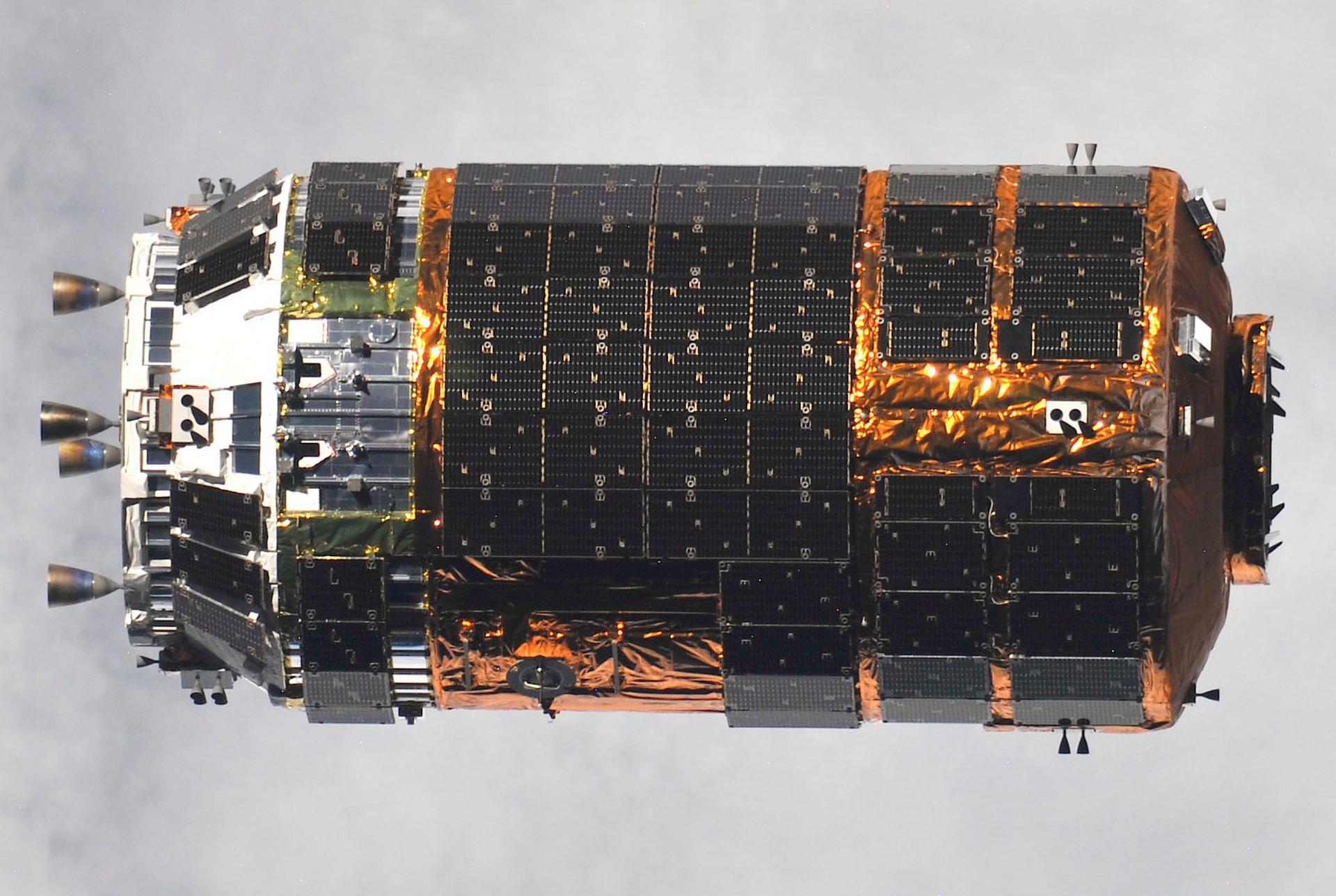 Berthing
September 21, 2019
International Space Station
NASA TV will live stream the rendezvous and capture of JAXA's HTV-8 cargo craft to the International Space Station. Capture is scheduled at 11:00 UTC.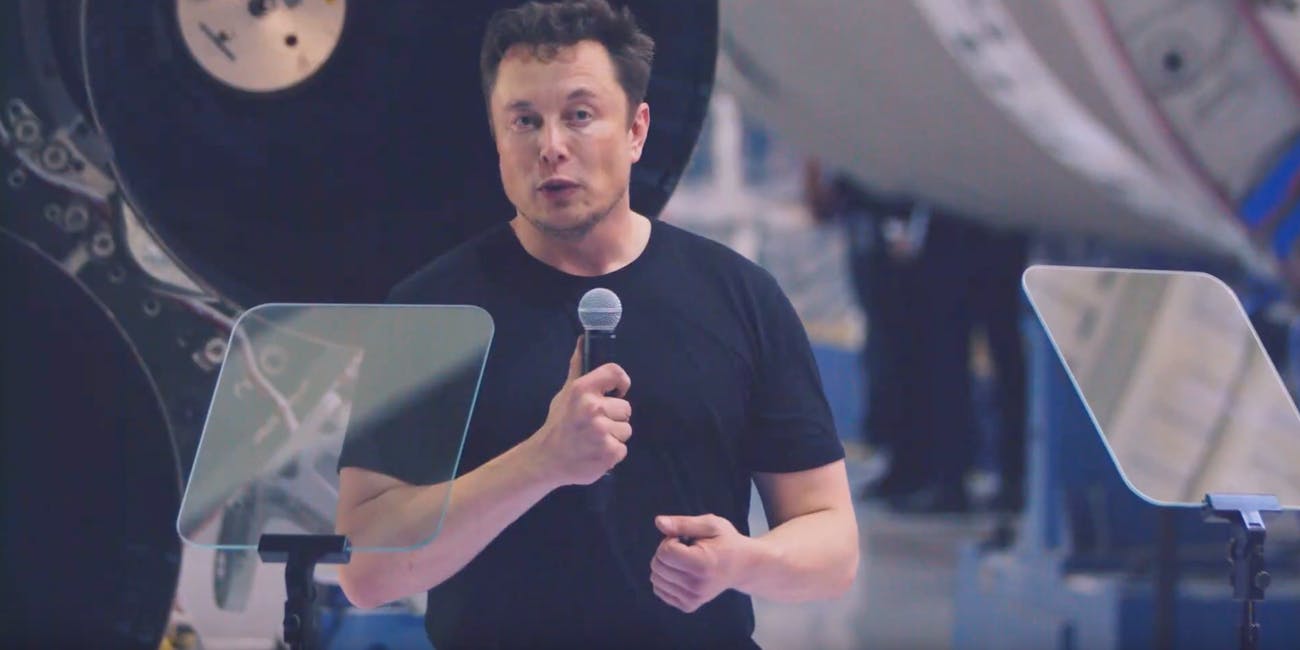 Press Event
September 28, 2019
Boca Chica, TX
Elon Musk will host a event where updated information/details of the Starship and Super Heavy will be shown.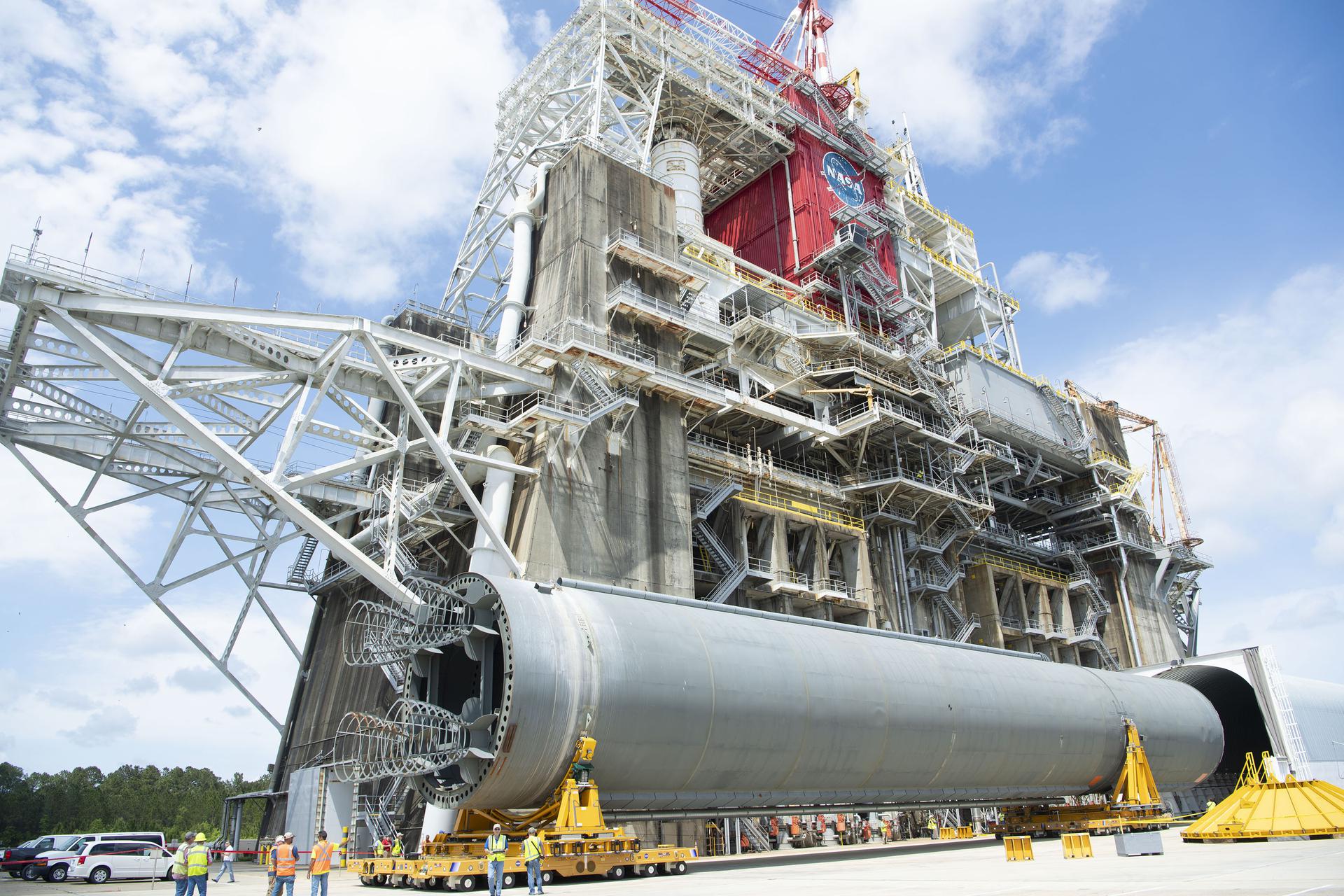 Static Fire
January 01, 2020
Stennis Space Center, Mississippi
The core stage of the 'Space Launch System' will undergo a 'Green Run' test, where the stage and major components will be tested as a full stack to ensure safety of the vehicle. Part of the testing will involve a 8 minute static fire of the core stage, demonstrating performance ...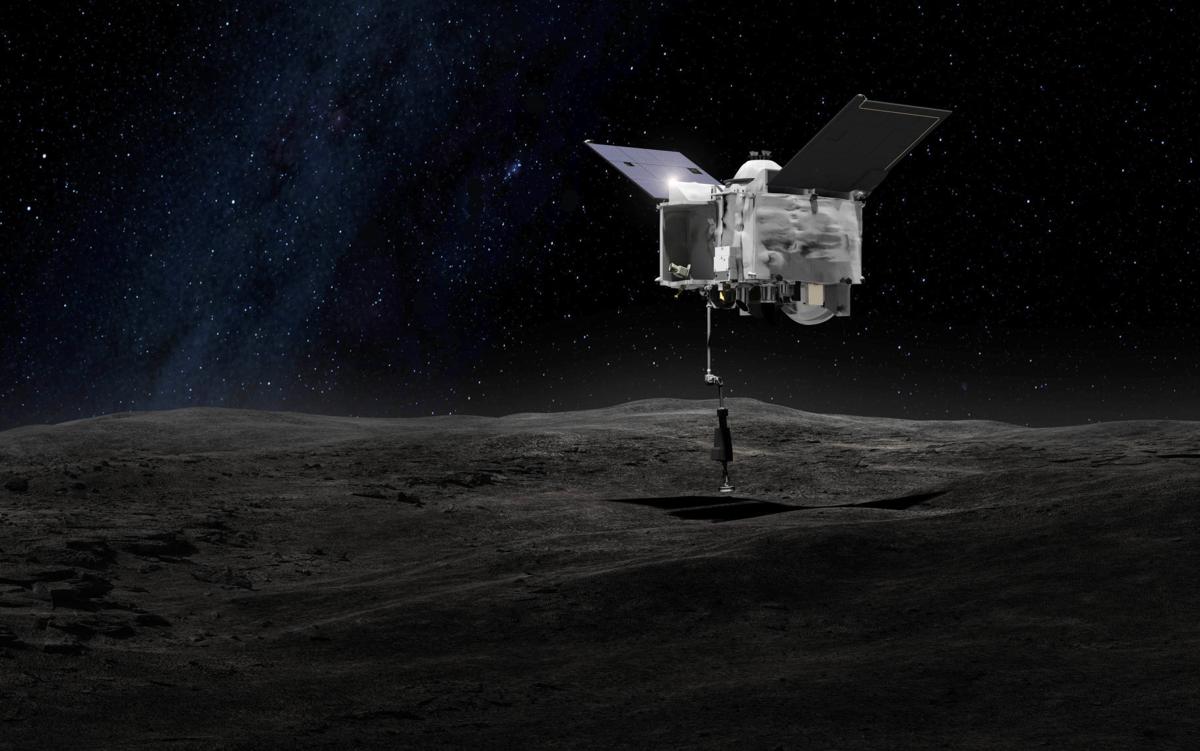 Spacecraft Event
July 04, 2020
101955 Bennu
The OSIRIS-REx is a NASA asteroid study and sample-return mission. The mission's main goal is to obtain a sample of at least 60 grams from 101955 Bennu, a carbonaceous near-Earth asteroid, and return the sample to Earth for a detailed analysis. Rehearsals will be performed before the sampling event, during ...