Next Upcoming Launch
---
Falcon 9 Block 5 | Starlink 20
L - -- : -- : -- : --
March 10, 2021, 2:58 a.m.
---
Communications
A batch of 60 satellites for Starlink mega-constellation - SpaceX's project for space-based Internet communication system.
subject View Launch
Upcoming Launches
---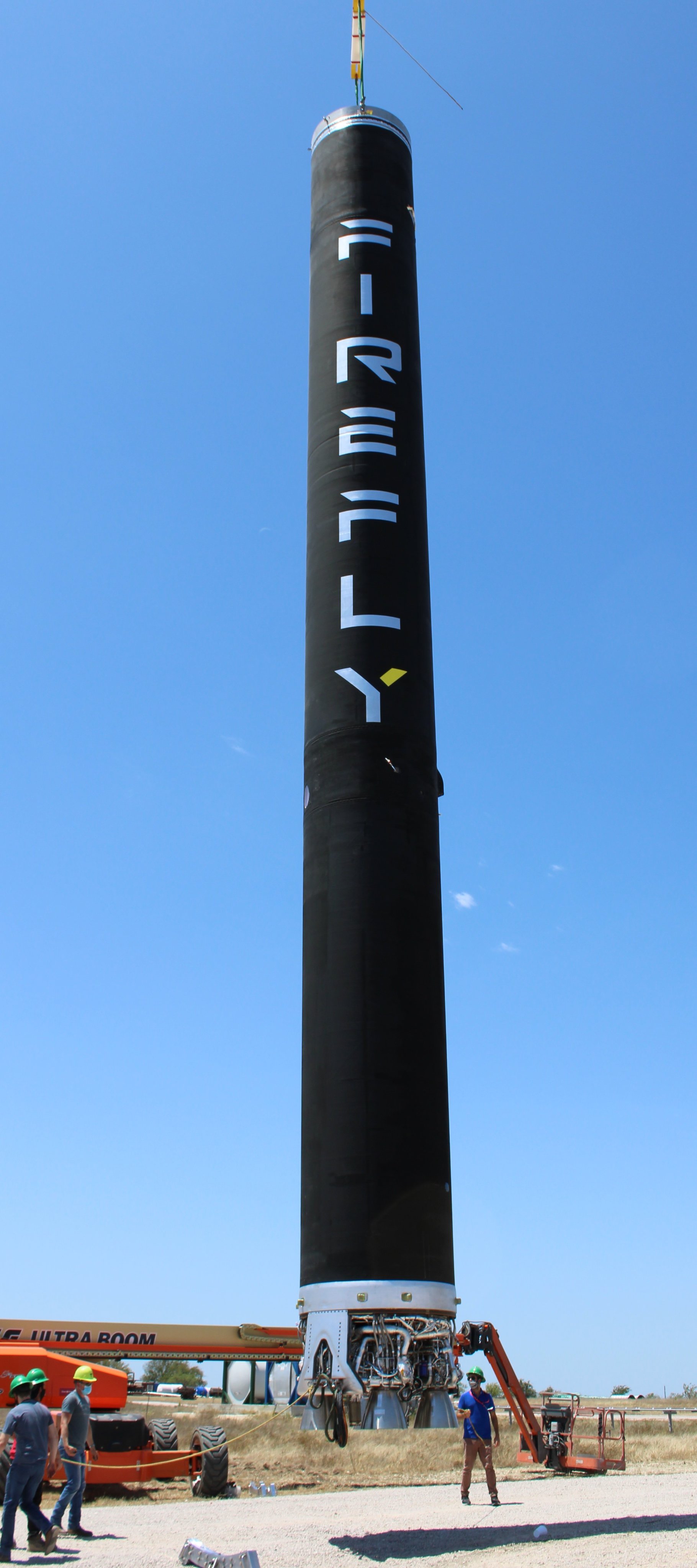 Mar 14, 2021
Low Earth Orbit
Vandenberg AFB, CA, USA
First flight of the new Firefly Alpha small sat launcher developed by Firefly Aerospace.
View Launch
Mar 15, 2021
Geostationary Transfer Orbit
Sriharikota, Republic of India
GISAT-1 is an Indian earth observation satellite to be launched in geostationary orbit. It is tasked with continuous observation of Indian sub-continent and quick monitoring of natural hazards and disaster. GISAT carries an imaging payload consisting of of multi-spectral, multi-resolution from 50 m to 1.5 km. It will provide pictures …
View Launch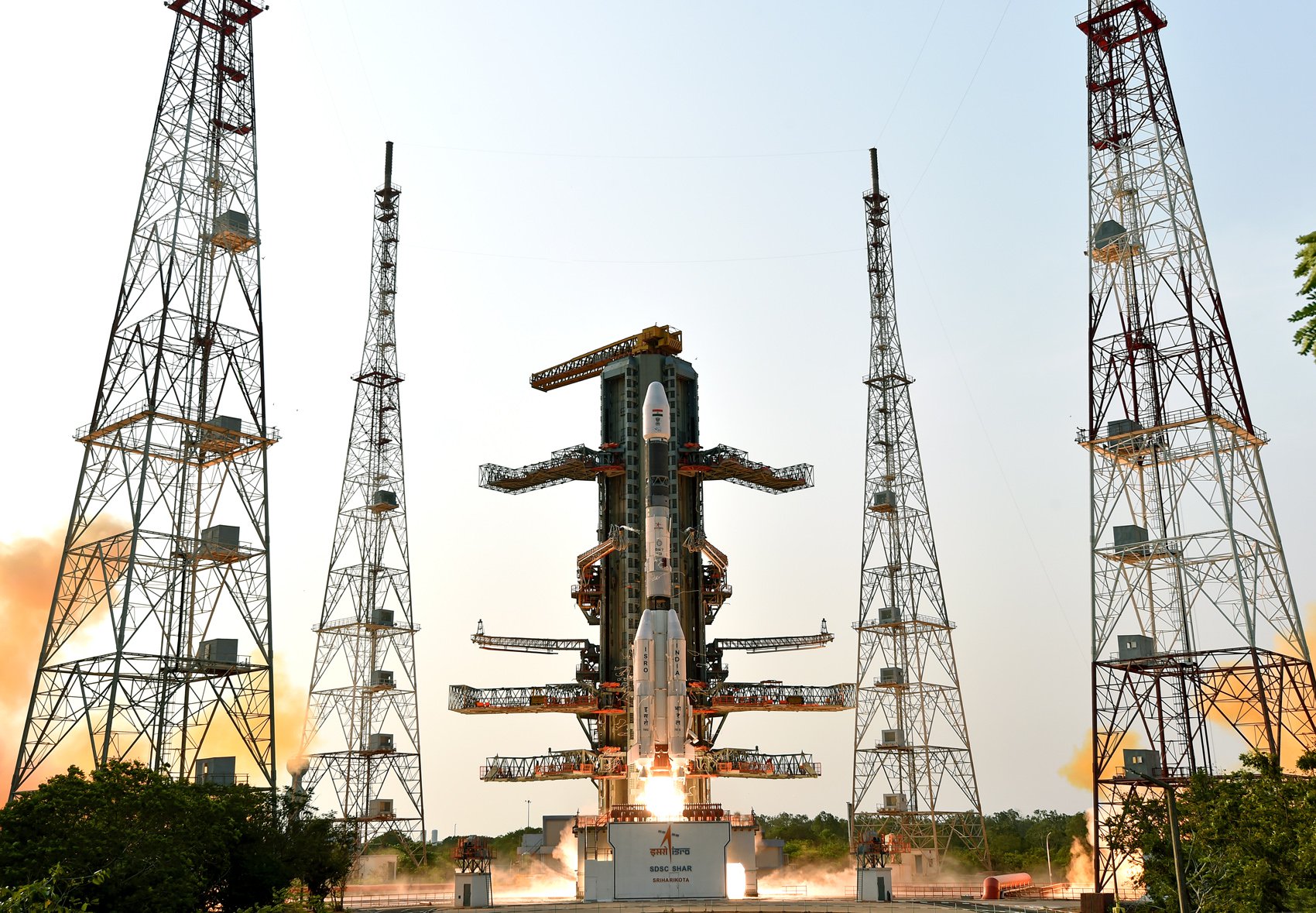 Upcoming Events
---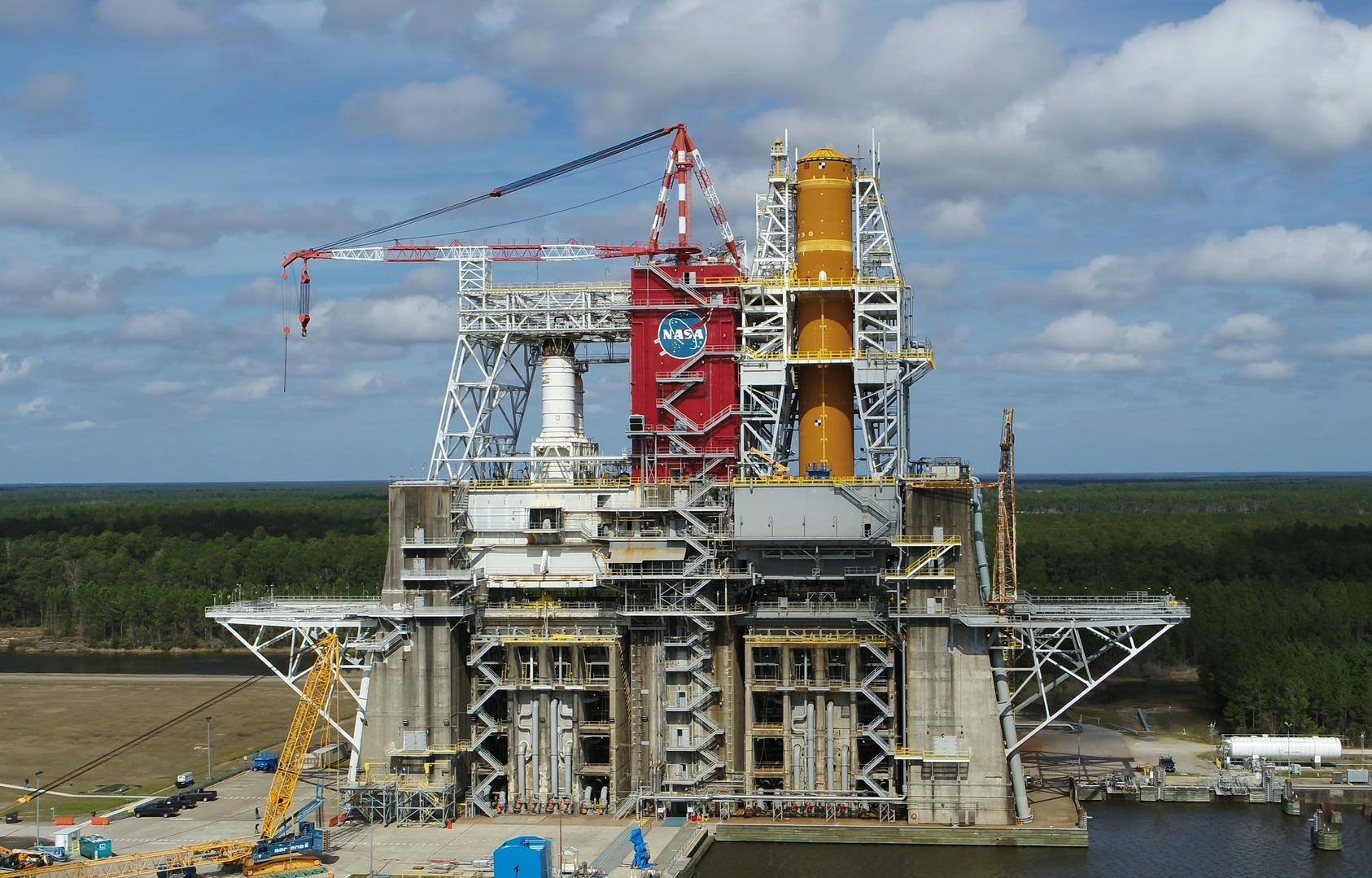 Static Fire
March 16, 2021
Stennis Space Center, Mississippi
NASA plans to conduct a second Green Run hot fire test as early as the fourth week in February with the Space Launch System (SLS) rocket's core stage that will launch the Artemis I mission to the Moon. The four RS-25 engines will be fired for 8 minutes, demonstrating performance similar to an actual launch.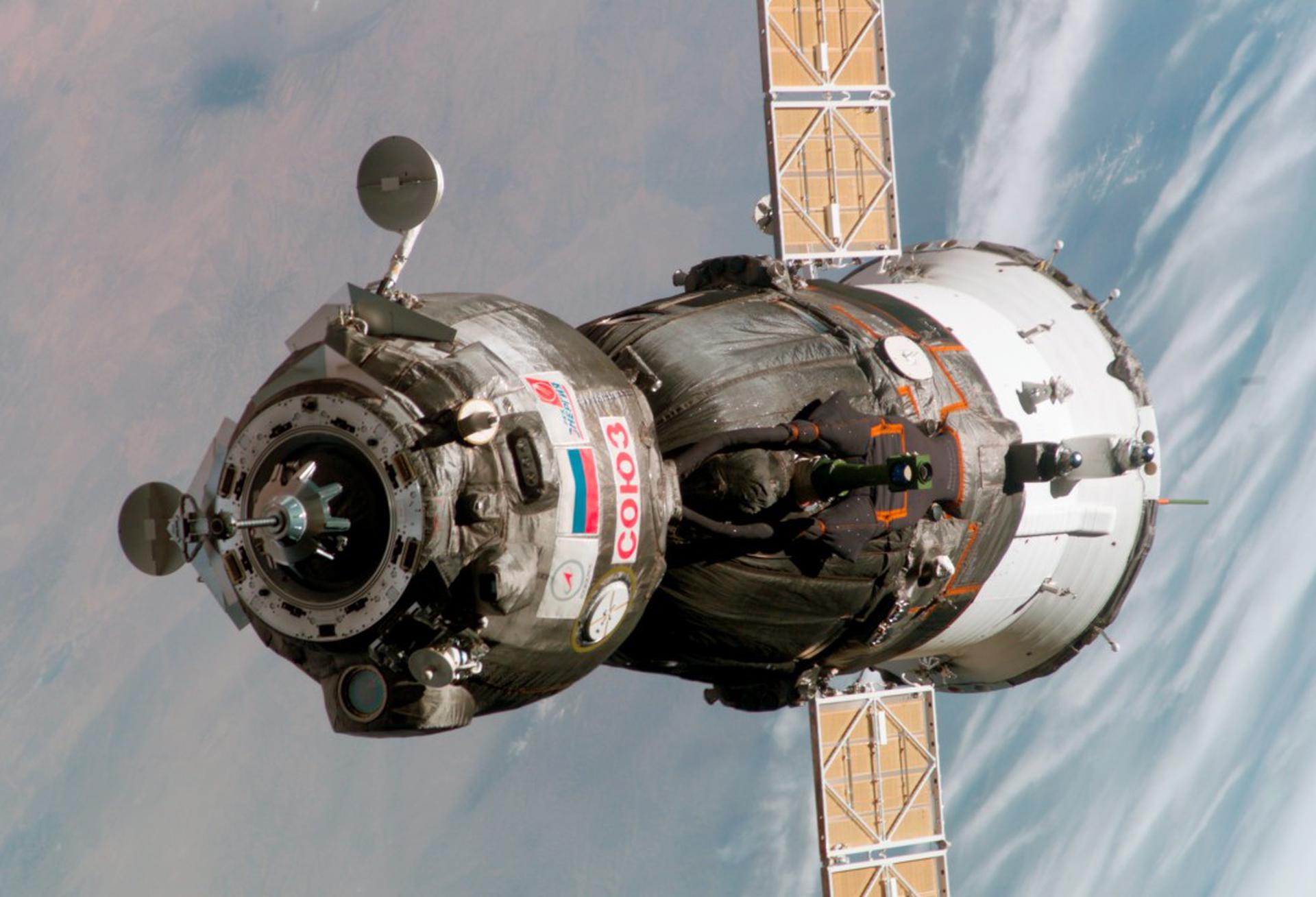 Relocation
March 19, 2021
International Space Station
The Soyuz MS-17 spacecraft will be relocated from the Rassvet module to the Poisk module. Undocking scheduled at 16:43 UTC, redocking scheduled at 17:13 UTC.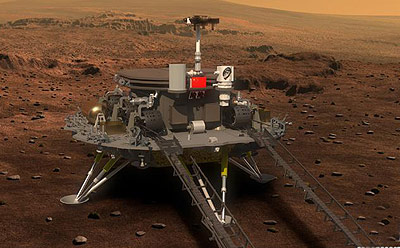 Landing
April 01, 2021
Utopia Planitia, Mars
The Tianwen-1 rover will attempt to land on Mars using a parachute to slow down and a propulsive landing for the final 1.5km of the descent.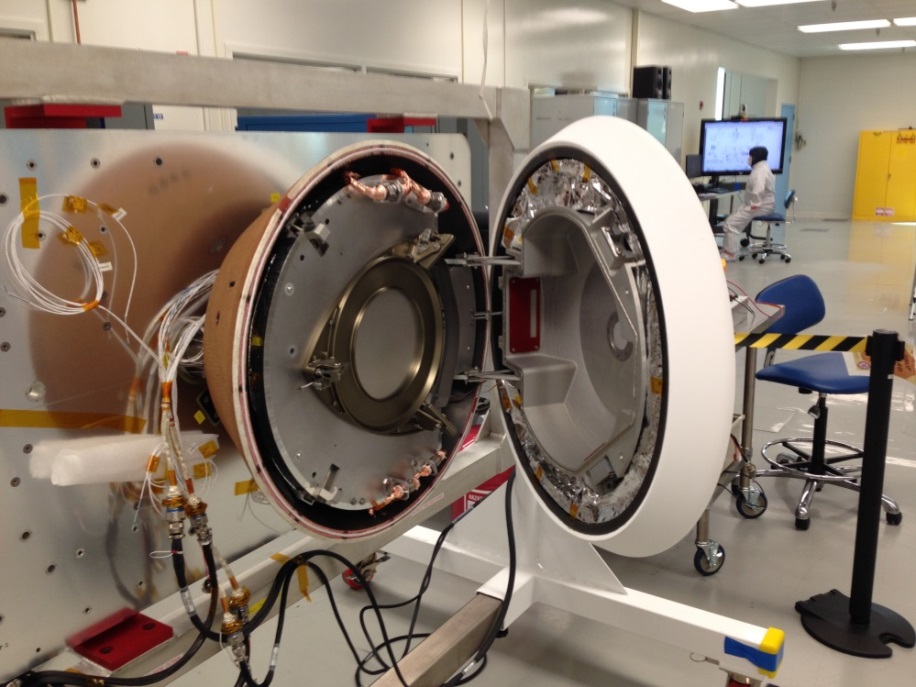 Landing
September 01, 2023
Earth
In September 2023 the OSIRIS-REx return capsule will re-enter Earth's atmosphere and land under a parachute at the Air Force's Utah Test and Training Range
---
3 days, 3 hours ago
Starlink 17
Launch Complex 39A - Kennedy Space Center, FL, USA
---
3 days, 12 hours ago
10 km Flight
Launch Pad A - SpaceX Space Launch Facility, TX, USA
---
1 week ago
Arktika-M No.1
31/6 - Baikonur Cosmodrome, Republic of Kazakhstan
---
1 week ago
Amazonia & 18 others
Satish Dhawan Space Centre First Launch Pad - Sriharikota, Republic of India
---
1 week, 4 days ago
Long March 4C
Jiuquan, People's Republic of China
---
2 weeks ago
Cygnus CRS-2 NG-15 (S.S. Katherine Johnson)
Launch Area 0 A - Wallops Island, Virginia, USA
---
2 weeks, 5 days ago
Starlink 19
Space Launch Complex 40 - Cape Canaveral, FL, USA
---
2 weeks, 6 days ago
Progress MS-16
31/6 - Baikonur Cosmodrome, Republic of Kazakhstan
---
1 month ago
TJSW-6
Launch Complex 3 ( LC-3 ) ( LA-1 ) - Xichang Satellite Launch Center, People's Republic of China
---
1 month ago
Starlink 18
Space Launch Complex 40 - Cape Canaveral, FL, USA
---