Next Upcoming Launch
---
Soyuz 2.1a | Soyuz MS-14 Uncrewed
L - -- : -- : -- : --
Aug. 22, 2019, 3:38 a.m.
---
Uncrewed Soyuz MS spacecraft to bring cargo to the space station. This demo flight tests a modified motion and navigation control system, as well as mating to Soyuz-2.1a rocket. The results will be used in development of an uncrewed cargo vehicle, based on Soyuz spacecraft.
subject View Launch
Upcoming Launches
---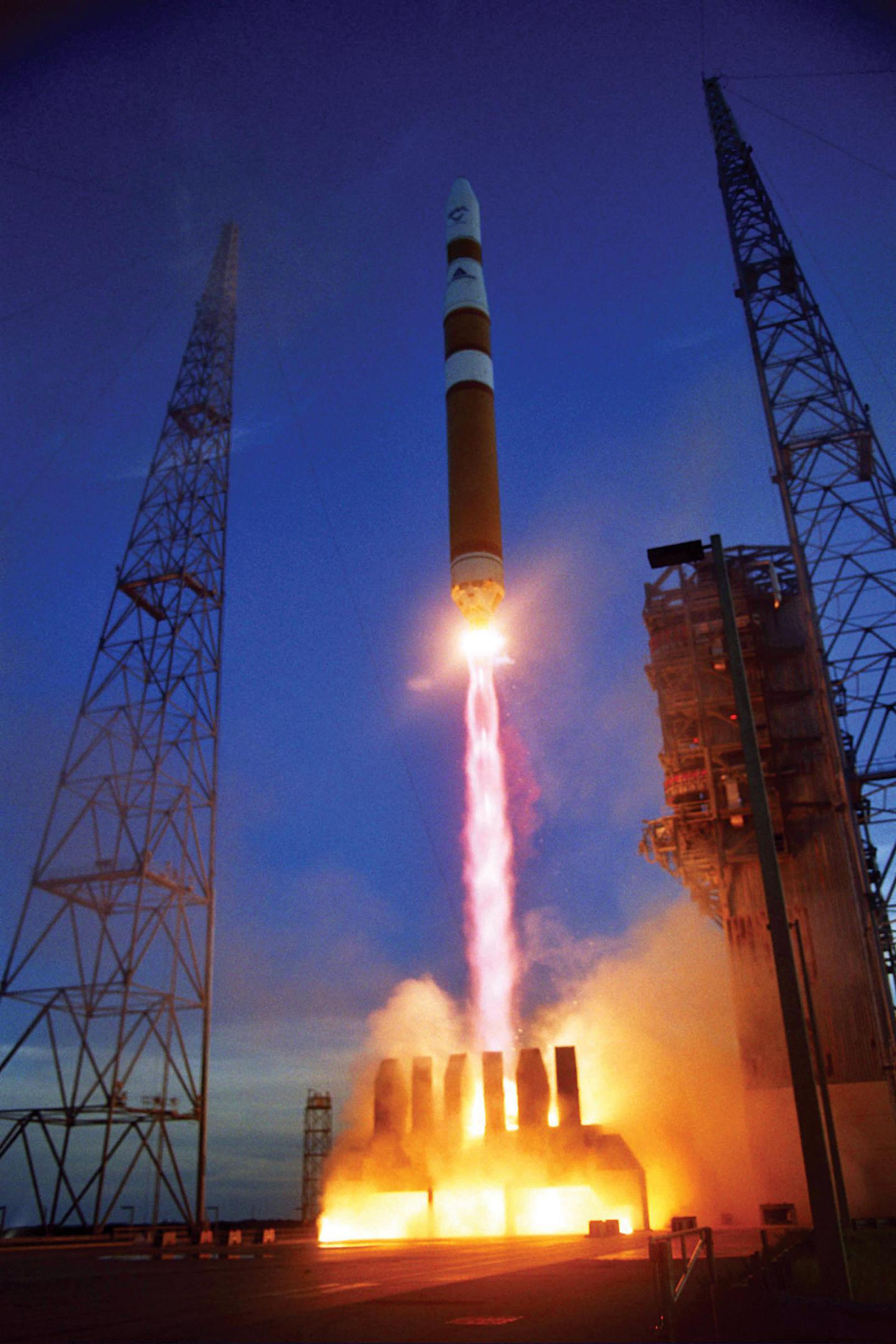 Aug 22, 2019
Medium Earth Orbit
Cape Canaveral, FL, USA
GPS-IIIA (Global Positioning System) is the first evolution stage of the third generation of the GPS satellites. It consists of the first ten (known as "tranche") of GPS III satellites.
View Launch
Upcoming Event
---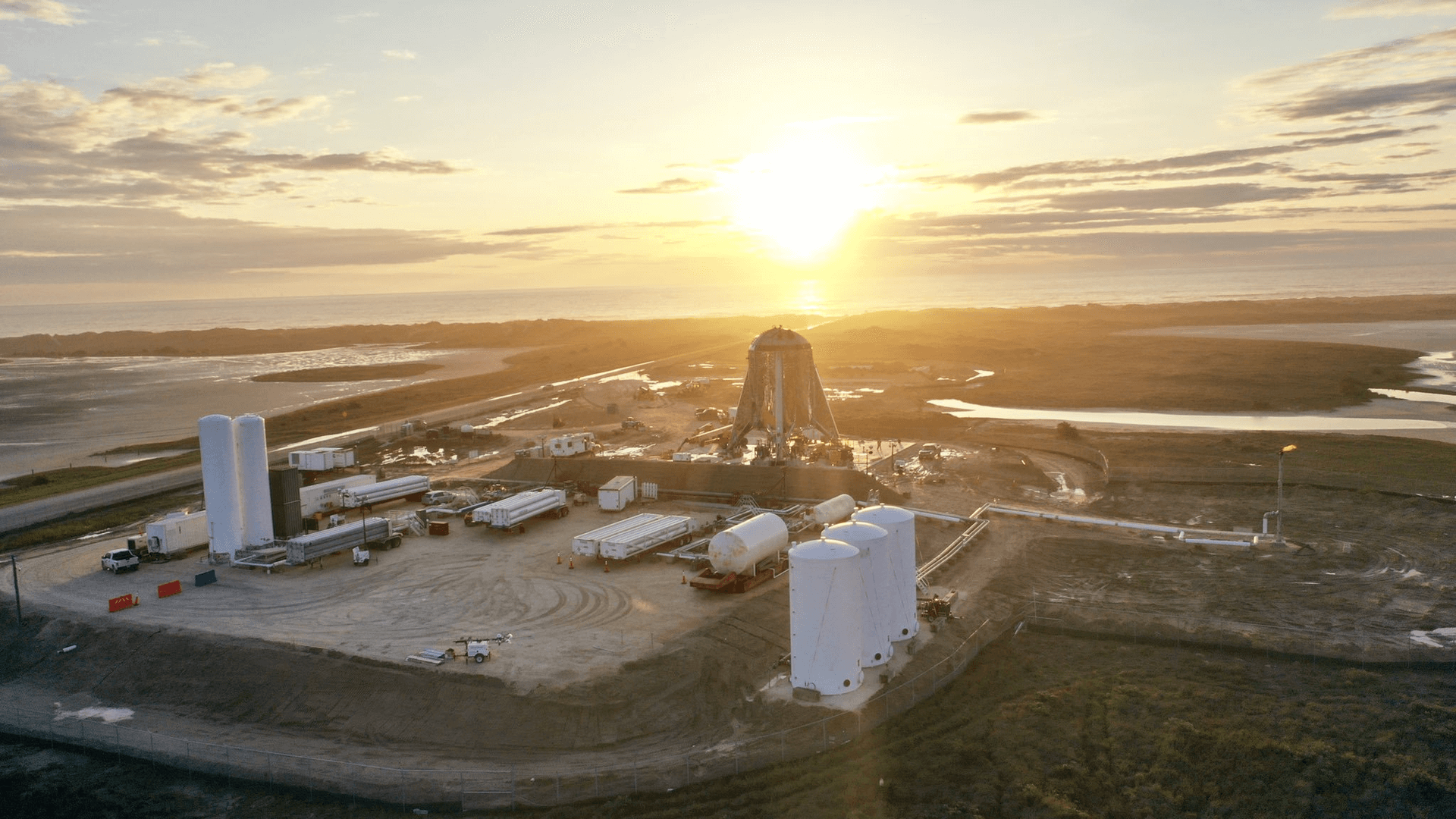 Test Flight
August 23, 2019
Boca Chica, TX
SpaceX's latest prototype rocket design - Starhopper is preparing for its second hop following a successful 20m hop. On August 15th - Elon Musk tweeted that the FAA was requesting additional hazard analysis before the flight would be approved. All pending road closures have now been lifted - no new ETA has been presented.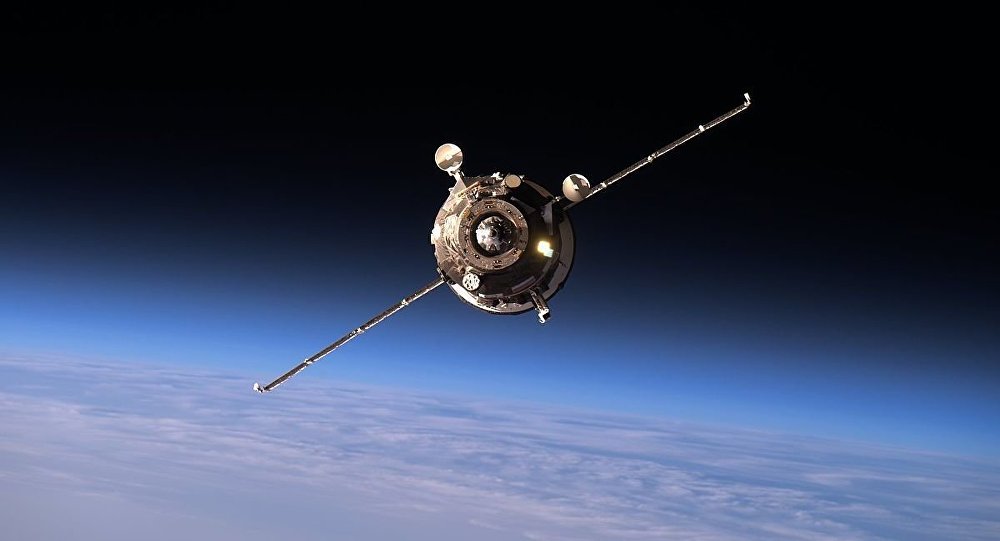 Docking
August 24, 2019
International Space Station
The Soyuz MS-14 spacecraft will dock to the International Space Station on Saturday August 24. It will carry no crew members, as it is intended to test a modification of the launch abort system for integration with the Soyuz-2.1a launch vehicle.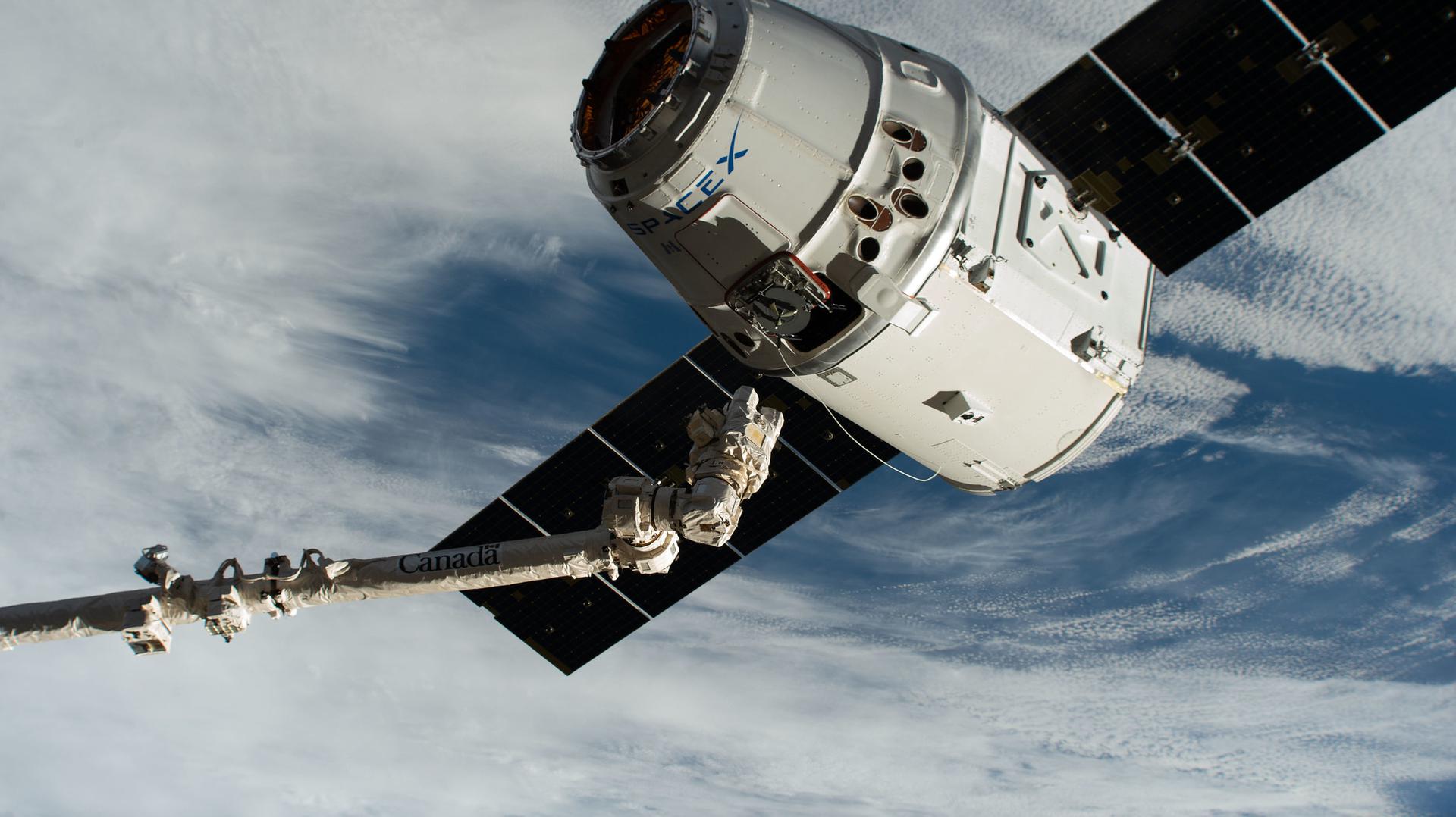 Undocking
August 27, 2019
International Space Station
The SpaceX Dragon spacecraft will be unberthed and released from the International Space Station ahead of its reentry, splashdown and recovery.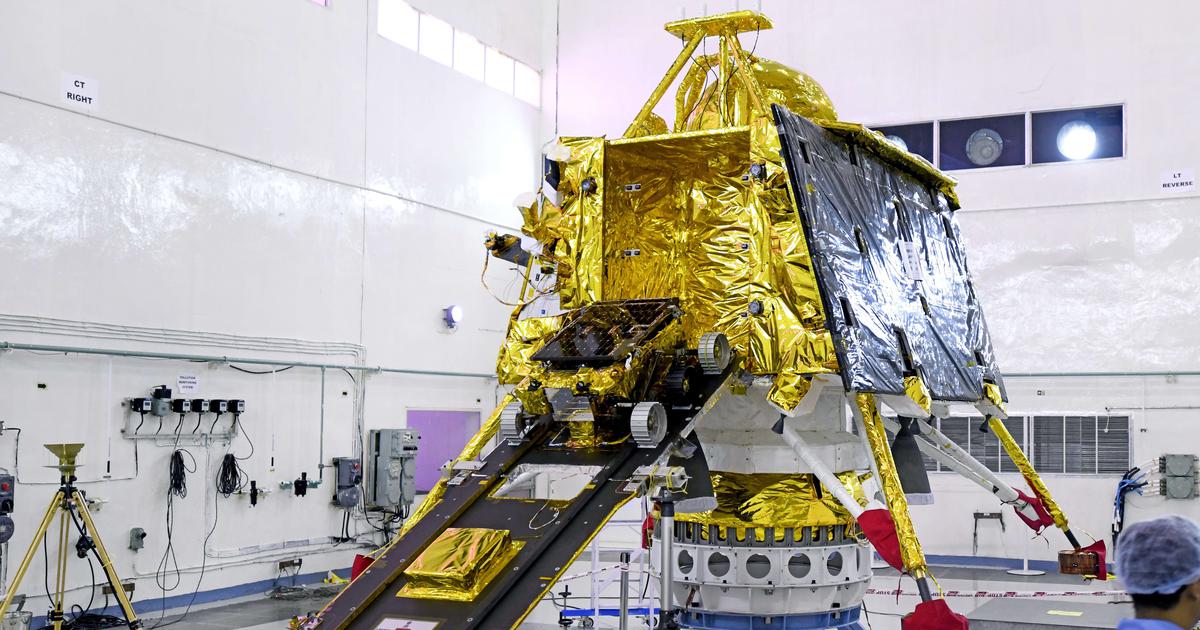 Moon Landing
September 06, 2019
Lunar Surface
Chandrayaan-2 is India's second lunar exploration mission after Chandrayaan-1. Developed by the Indian Space Research Organisation, the mission was launched from the second launch pad at Satish Dhawan Space Centre on 22 July 2019 at 2.43 PM IST to the Moon by a Geosynchronous Satellite Launch Vehicle Mark III