Next Upcoming Launch
---
Kuaizhou-11 | Maiden Flight
L - -- : -- : -- : --
July 8, 2020, midnight
---
Test Flight
First flight of the new solid launcher developed by ExPace, subsidiary of CASIC. It will carry 2 communication satellites on this launch.
subject View Launch
Upcoming Launches
---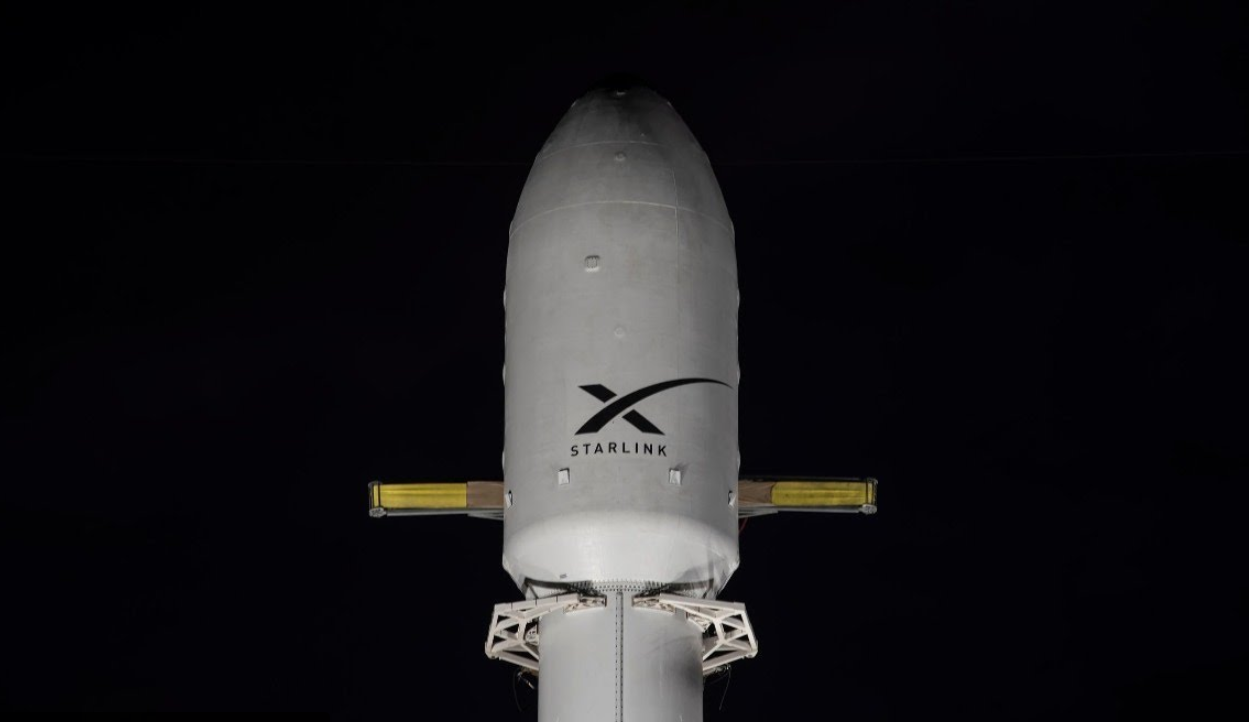 Jul 08, 2020
Low Earth Orbit
Kennedy Space Center, FL, USA
A batch of 57 satellites for Starlink mega-constellation - SpaceX's project for space-based Internet communication system. This launch will also carry two BlackSky Earth-imaging satellites as a rideshare.
View Launch
Jul 10, 2020
Geostationary Transfer Orbit
Xichang Satellite Launch Center, People's Republic of China
APStar-6D is a commercial communications satellite for APT Satellite Company Ltd under an end-to-end contract signed with China Great Wall Industry Corp. (CGWIC) for satellite production and launch services. It will deliver VSAT, video distribution, Direct-to-home television and cellular backhaul to the Asia-Pacific Region.
View Launch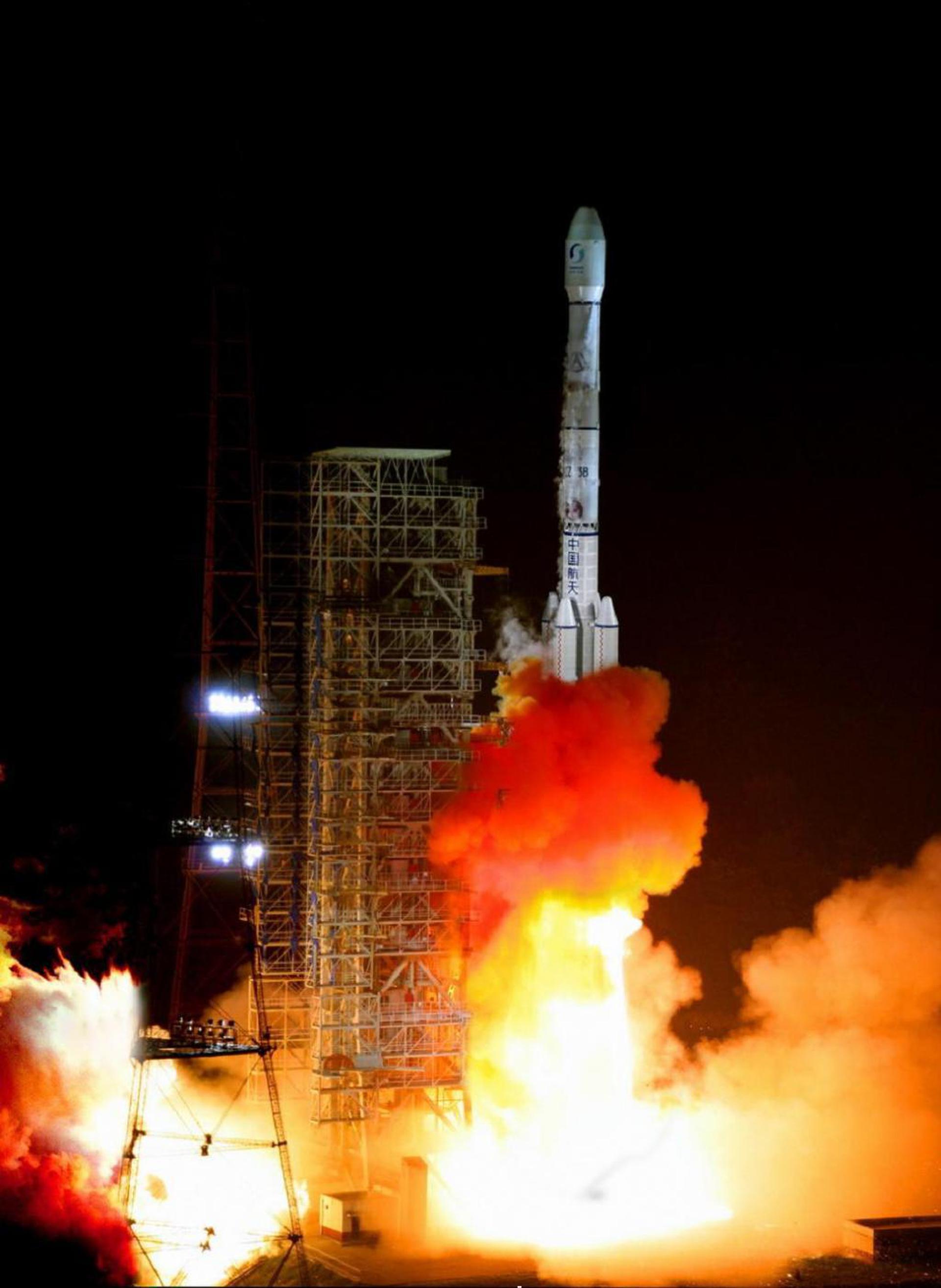 Upcoming Events
---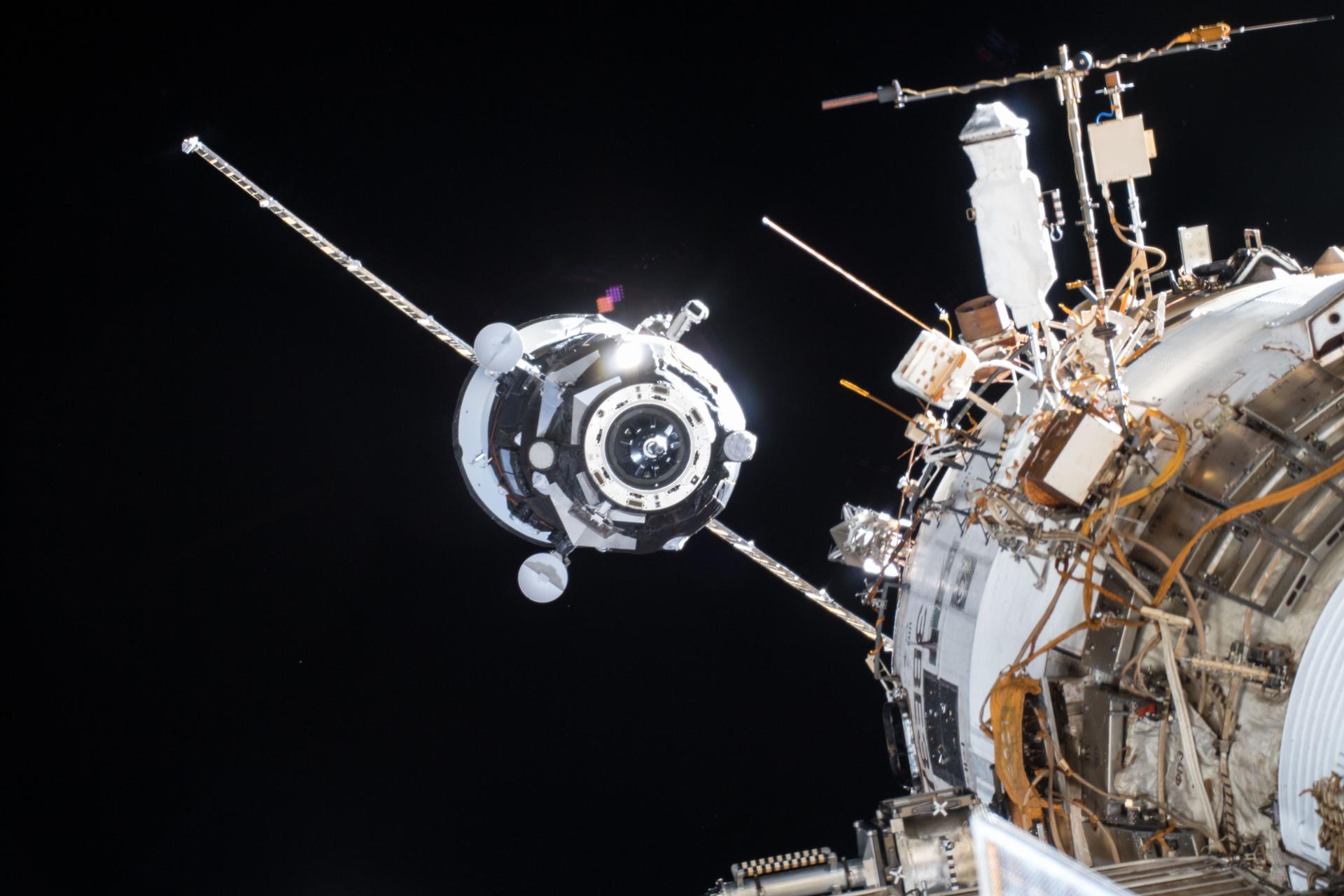 Docking
July 23, 2020
International Space Station
The Progress MS-15 spacecraft is scheduled to autonomously dock to the Pirs module of the ISS.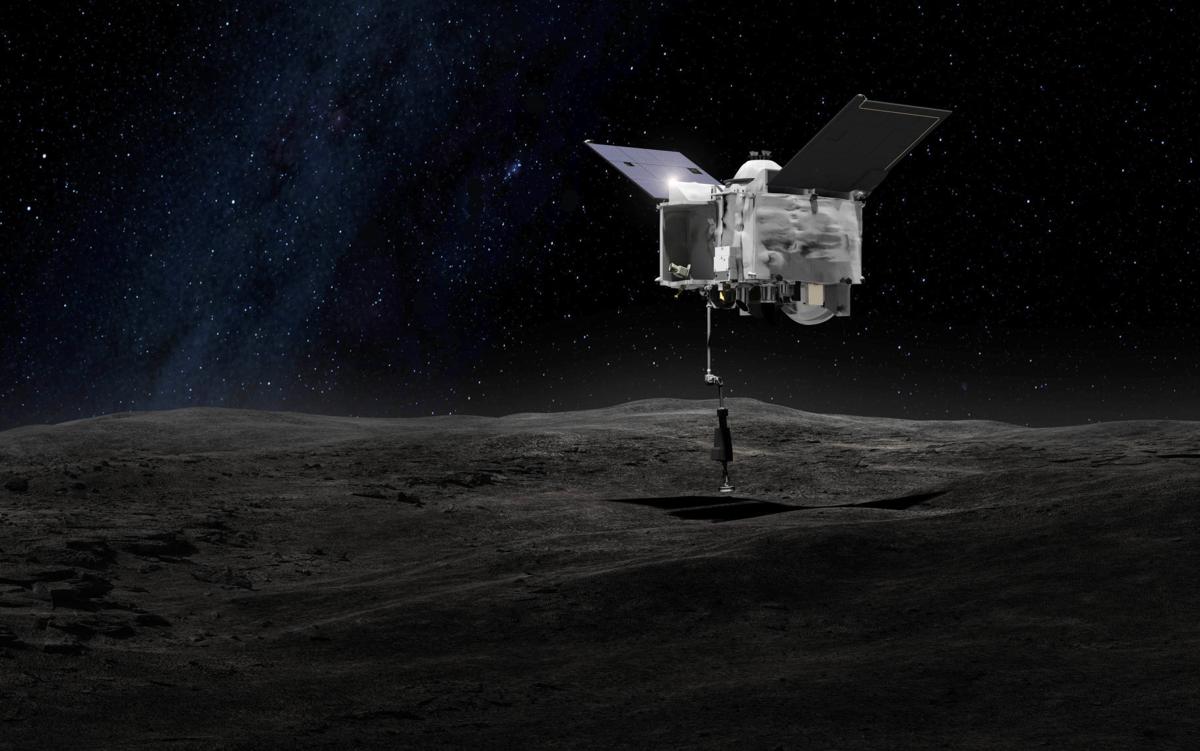 Spacecraft Event
August 01, 2020
101955 Bennu
The OSIRIS-REx is a NASA asteroid study and sample-return mission. The mission's main goal is to obtain a sample of at least 60 grams from 101955 Bennu, a carbonaceous near-Earth asteroid, and return the sample to Earth for a detailed analysis. Rehearsals will be performed before the sampling event, during ...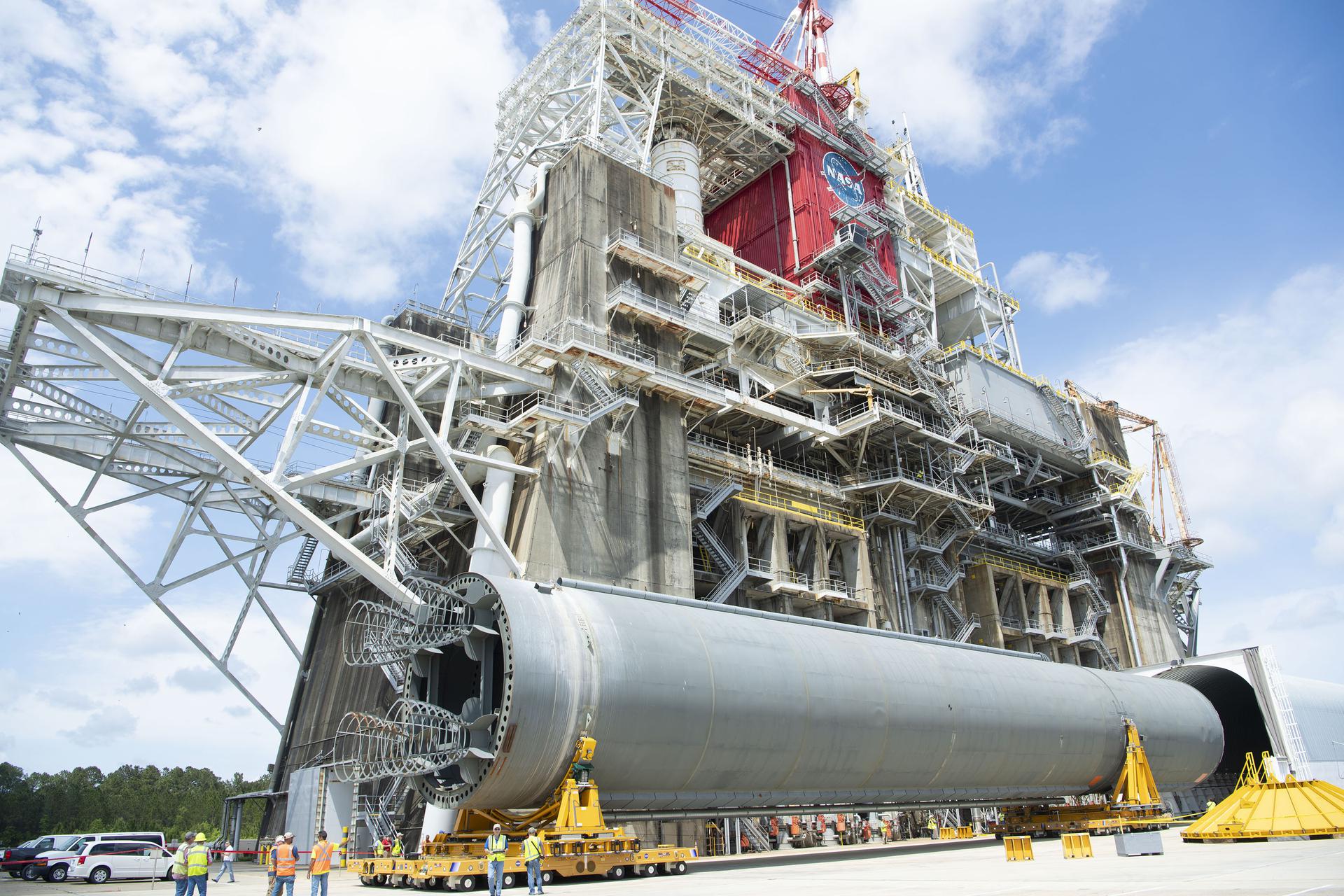 Static Fire
August 31, 2020
Stennis Space Center, Mississippi
The core stage of the 'Space Launch System' will undergo a 'Green Run' test, where the stage and major components will be tested as a full stack to ensure safety of the vehicle. Part of the testing will involve a 8 minute 'Hot Fire' of the core stage, demonstrating performance ...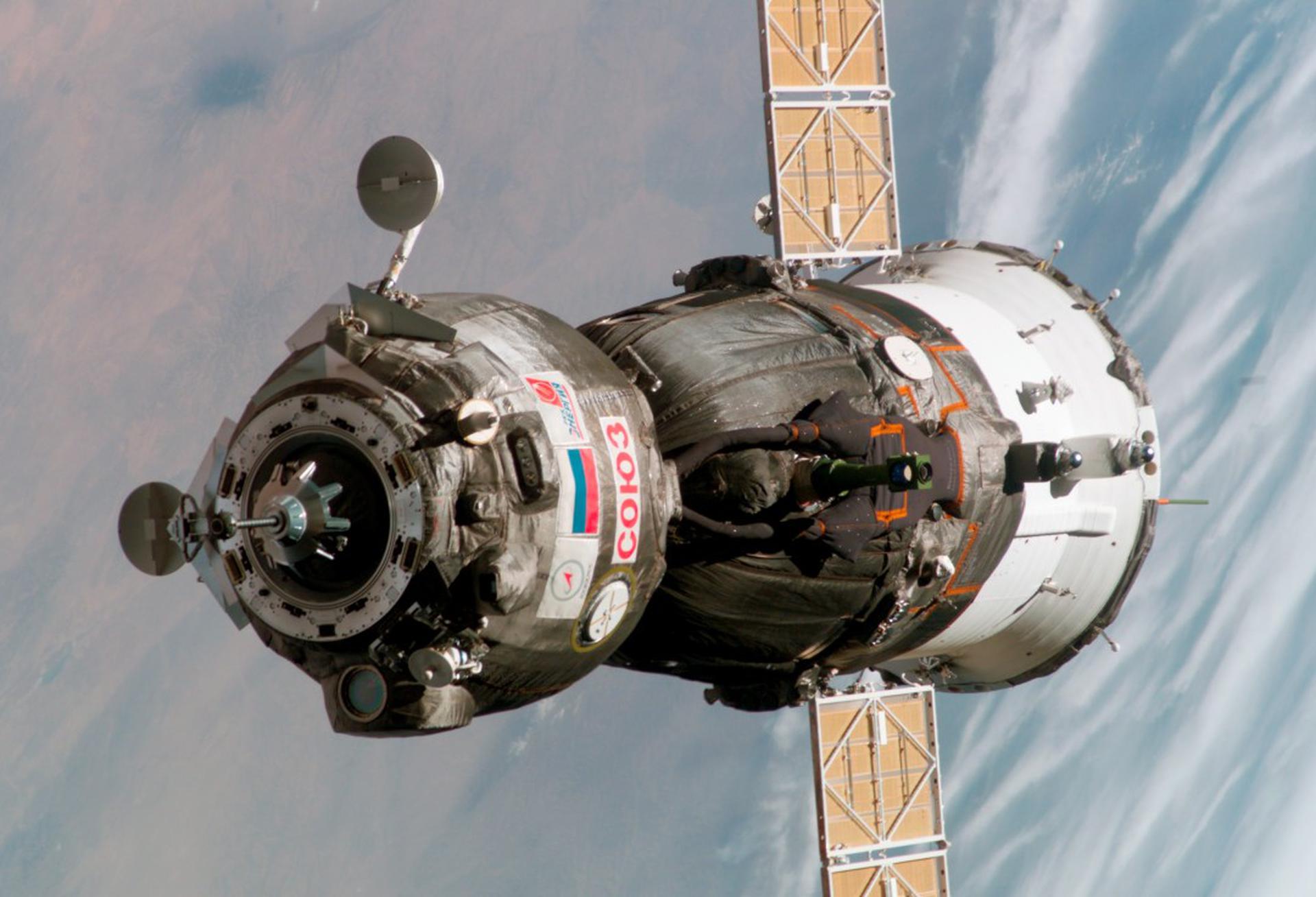 Docking
October 14, 2020
International Space Station
The Soyuz MS-17 spacecraft will dock to the International Space Station carrying three new Expedition 63 crew members : ROSCOSMOS cosmonauts Sergey Ryzhikov and Sergey Kud-Sverchkov as well as NASA astronaut Kathleen Rubins.
---
10 hours, 19 minutes ago
Ofek-16
Unknown - Palmachim Airbase, State of Israel
---
1 day, 11 hours ago
Chuangxin 3A (02)
Launch Area 4 (SLS-2 / 603) - Jiuquan, People's Republic of China
---
1 day, 14 hours ago
Pics Or It Didn't Happen
Rocket Lab Launch Complex 1A - Onenui Station, Mahia Peninsula, New Zealand
---
3 days, 8 hours ago
Gaofen Multimode
Launch Complex 9 - Taiyuan, People's Republic of China
---
5 days, 15 hours ago
GPS III SV03 "Columbus"
Space Launch Complex 40 - Cape Canaveral, FL, USA
---
1 week, 6 days ago
Beidou-3 G3
Launch Complex 2 (LC-2) - Xichang Satellite Launch Center, People's Republic of China
---
2 weeks, 5 days ago
Gaofen-9-03
Unknown Pad - Jiuquan, People's Republic of China
---
3 weeks, 1 day ago
Flight 5
Taiki-cho, Hokkaido, Japan - Taiki-cho, Hokkaido, Japan
---
3 weeks, 2 days ago
Starlink 8
Space Launch Complex 40 - Cape Canaveral, FL, USA
---
3 weeks, 2 days ago
Don't Stop Me Now
Rocket Lab Launch Complex 1A - Onenui Station, Mahia Peninsula, New Zealand
---