Next Upcoming Launch
---
Electron | Running Out Of Toes
L - -- : -- : -- : --
May 15, 2021, 10 a.m.
---
Earth Science
This is the 20th launch of Electron rocket. It will deploy two Earth imaging microsatellites for BlackSky's constellation. This mission will also see the second attempt to recover the first stage of Electron rocket. The booster is planned to perform water landing with the help of parachute system deployed after re-entering the atmosphere.
subject View Launch
Upcoming Launches
---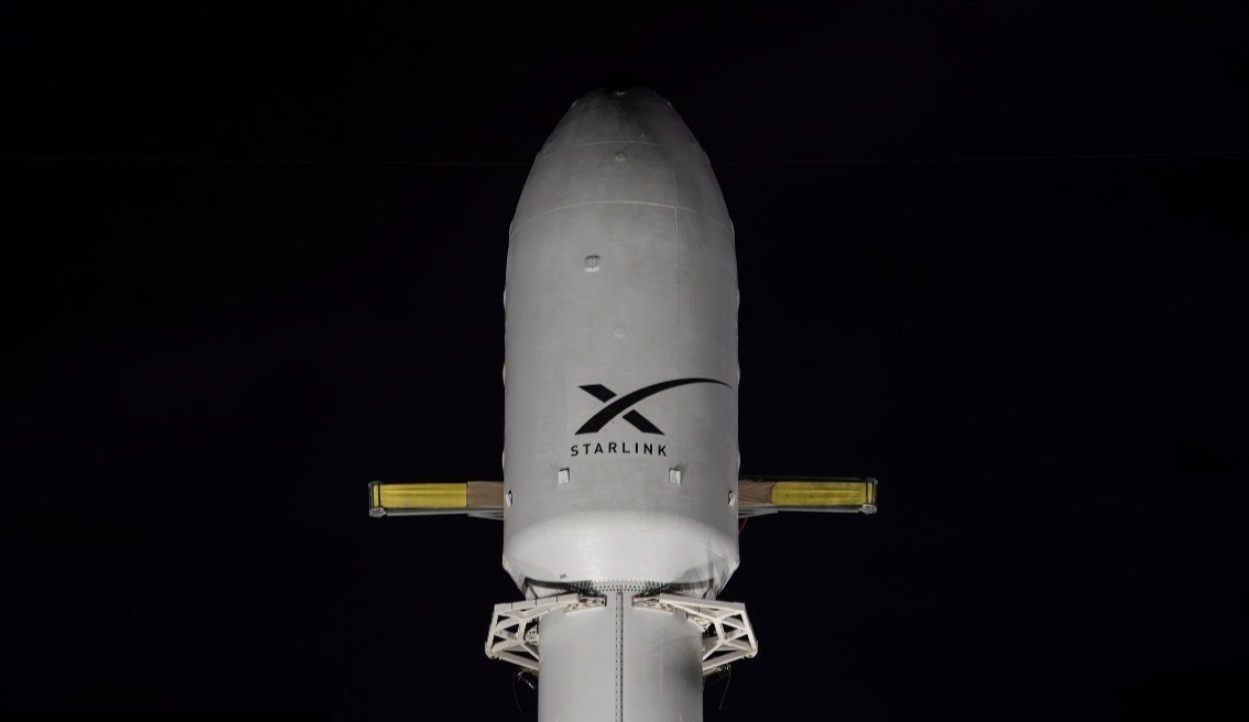 May 15, 2021
Low Earth Orbit
Kennedy Space Center, FL, USA
A batch of 60 satellites for Starlink mega-constellation - SpaceX's project for space-based Internet communication system.
View Launch
May 17, 2021
Geostationary Transfer Orbit
Cape Canaveral, FL, USA
Fifth geosynchronous satellite of the Space Based Infrared System program (SBIRS), providing capabilities for early missile warning and missile defense. SBIRS GEO-5 is the first satellite using Lockheed Martin's LM2100 combat bus.
View Launch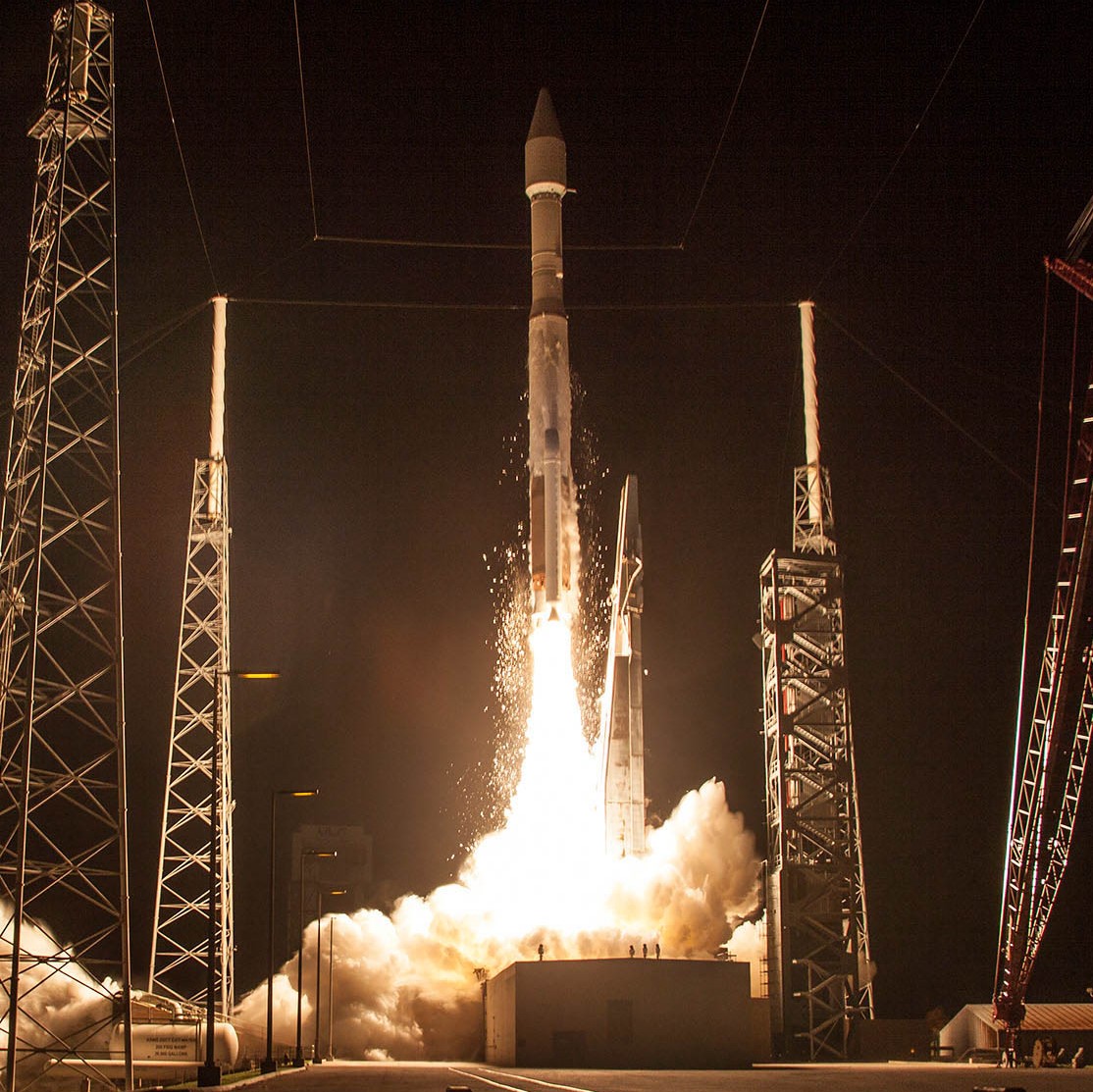 Upcoming Events
---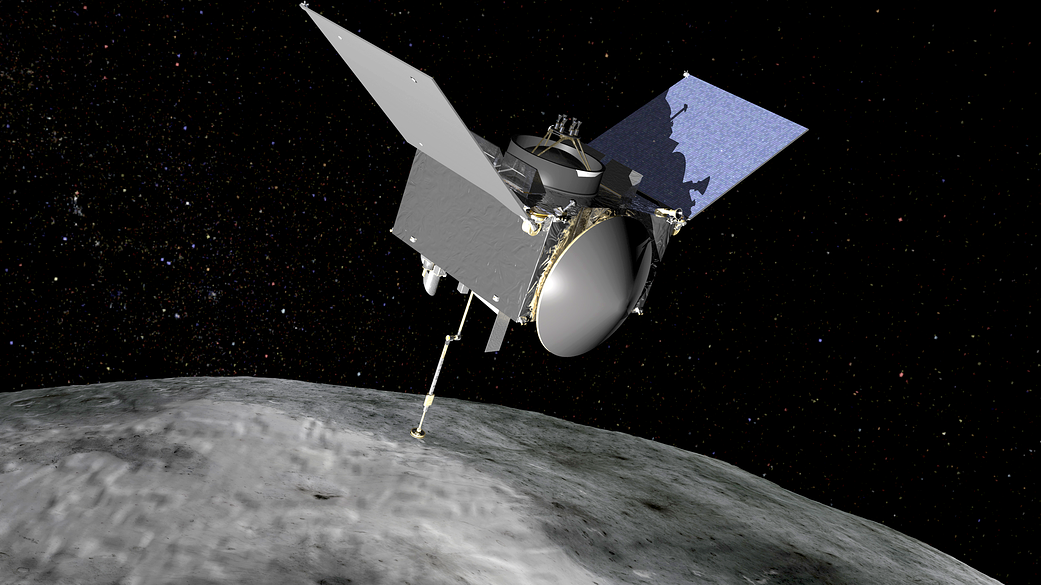 Spacecraft Event
May 10, 2021
Asteroid Bennu
The departure of the OSIRIS-Rex spacecraft from asteroid Bennu will be livestreamed on NASA TV.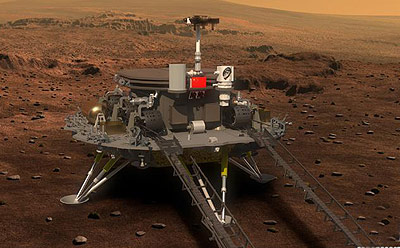 Landing
May 15, 2021
Utopia Planitia, Mars
The Tianwen-1 rover will attempt to land on Mars using a parachute to slow down and a propulsive landing for the final 1.5km of the descent.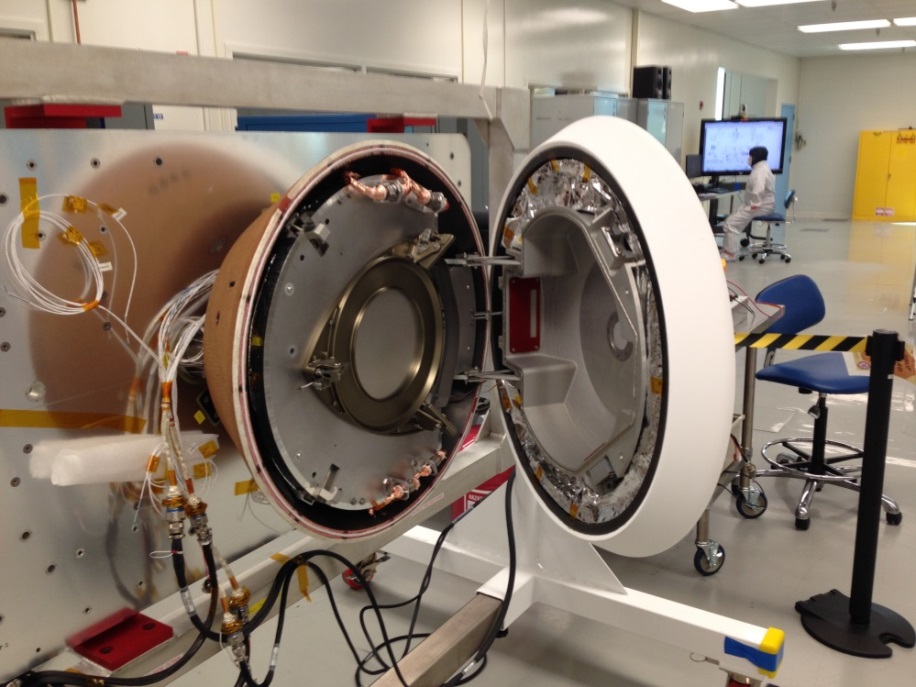 Landing
September 01, 2023
Earth
In September 2023 the OSIRIS-REx return capsule will re-enter Earth's atmosphere and land under a parachute at the Air Force's Utah Test and Training Range
---
21 hours, 26 minutes ago
Starlink 27
Space Launch Complex 40 - Cape Canaveral, FL, USA
---
3 days, 9 hours ago
Yaogan-30-08
Launch Complex 3 ( LC-3 ) ( LA-1 ) - Xichang Satellite Launch Center, People's Republic of China
---
4 days, 5 hours ago
10 km Flight
Launch Pad A - SpaceX Space Launch Facility, TX, USA
---
5 days, 9 hours ago
Starlink 25
Launch Complex 39A - Kennedy Space Center, FL, USA
---
1 week, 2 days ago
Yaogan 34
Launch Area 4 (SLS-2 / 603) - Jiuquan, People's Republic of China
---
1 week, 4 days ago
Starlink 24
Space Launch Complex 40 - Cape Canaveral, FL, USA
---
1 week, 4 days ago
Tianhe
Wenchang - Wenchang Satellite Launch Center, People's Republic of China
---
1 week, 4 days ago
Pléiades Neo 3
Ariane Launch Area 1 - Kourou, French Guiana
---
1 week, 6 days ago
Long March 6
Taiyuan, People's Republic of China
---
1 week, 6 days ago
NROL-82
Space Launch Complex 6 - Vandenberg AFB, CA, USA
---