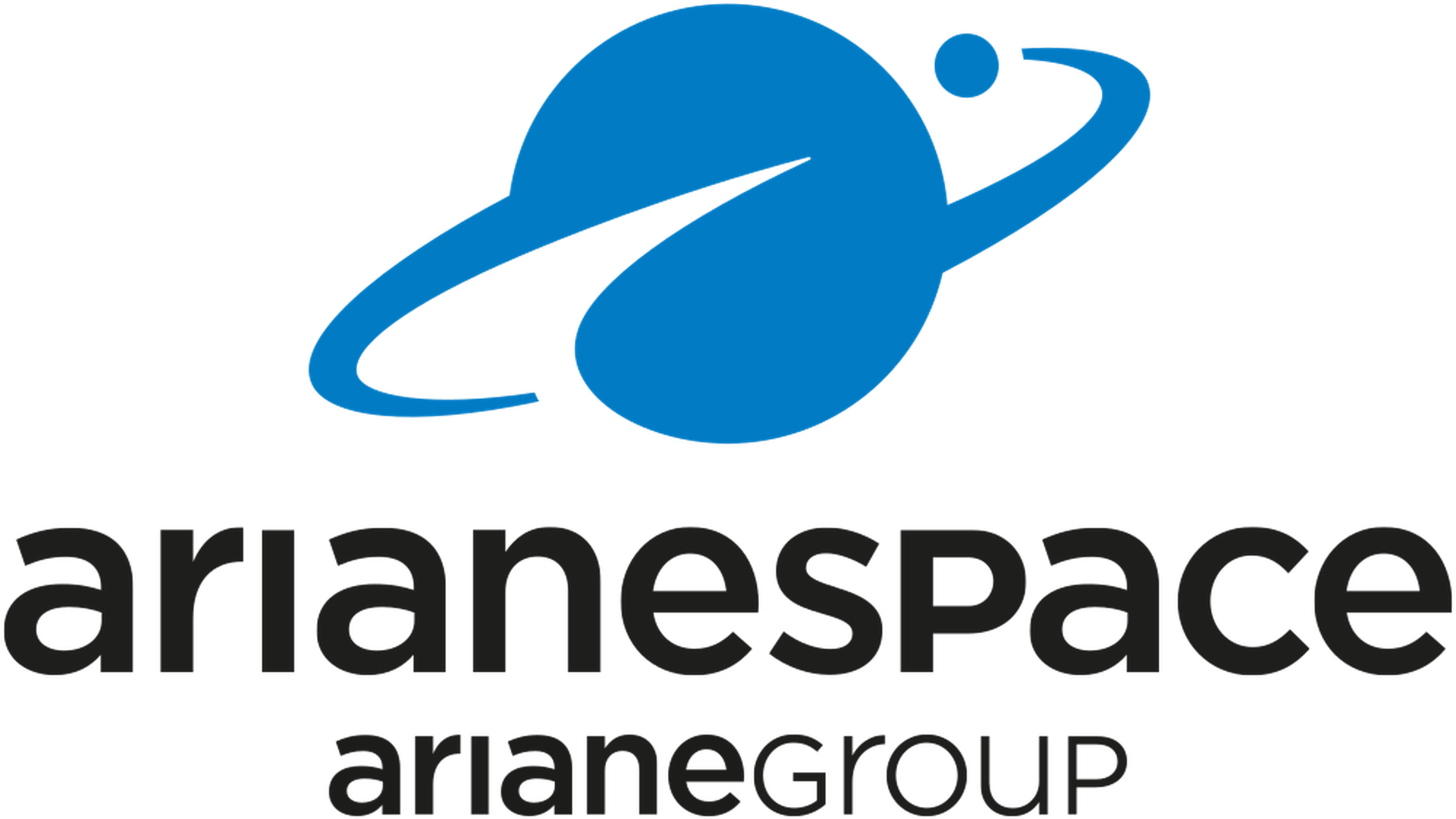 CEO: Stéphane Israël
Founded: 1980
Successes: 135
Failures: 7
Pending: 44
Arianespace SA is a multinational company founded in 1980 as the world's first commercial launch service provider. It undertakes the production, operation, and marketing of the Ariane programme. Their vehicles launch exclusively from French Guiana in South America.
INFO
WIKI
Launch Vehicle
---
Vega
Configuration:
Family: Vega
Vega is the smallest lifter in the current Arianespace family.
Explore
Dedicated Rideshare
---
The Vega POC (Proof Of Concept) flight will be the first mission of the SSMS (Small Spacecraft Mission Service), a modular carbon fiber dispenser, a program initiated by ESA in 2016, with the contribution of the European Commission. For all the European partners involved, its purpose is to address the burgeoning institutional and commercial small spacecraft market with a new rideshare concept. Payload includes dozens of satellites: Athena, ION CubeSat Carrier, ESAIL, NEMO-HD, GHGSat C1, six Flock-v cubesats, several Lemur-2 cubesats, twelve SpaceBEE nanosats, FSSCat A & B, RTAF-Sat, DIDO 3, IGOSat, PICASSO, PINO, PIXL, QARMAN, SIMBA, TRISAT, Casaa-Sat, TTÜ100, and more.
Watch the Launch
Check back later for live embedded streams.
Kourou, French Guiana
Ariane Launch Area 1
---