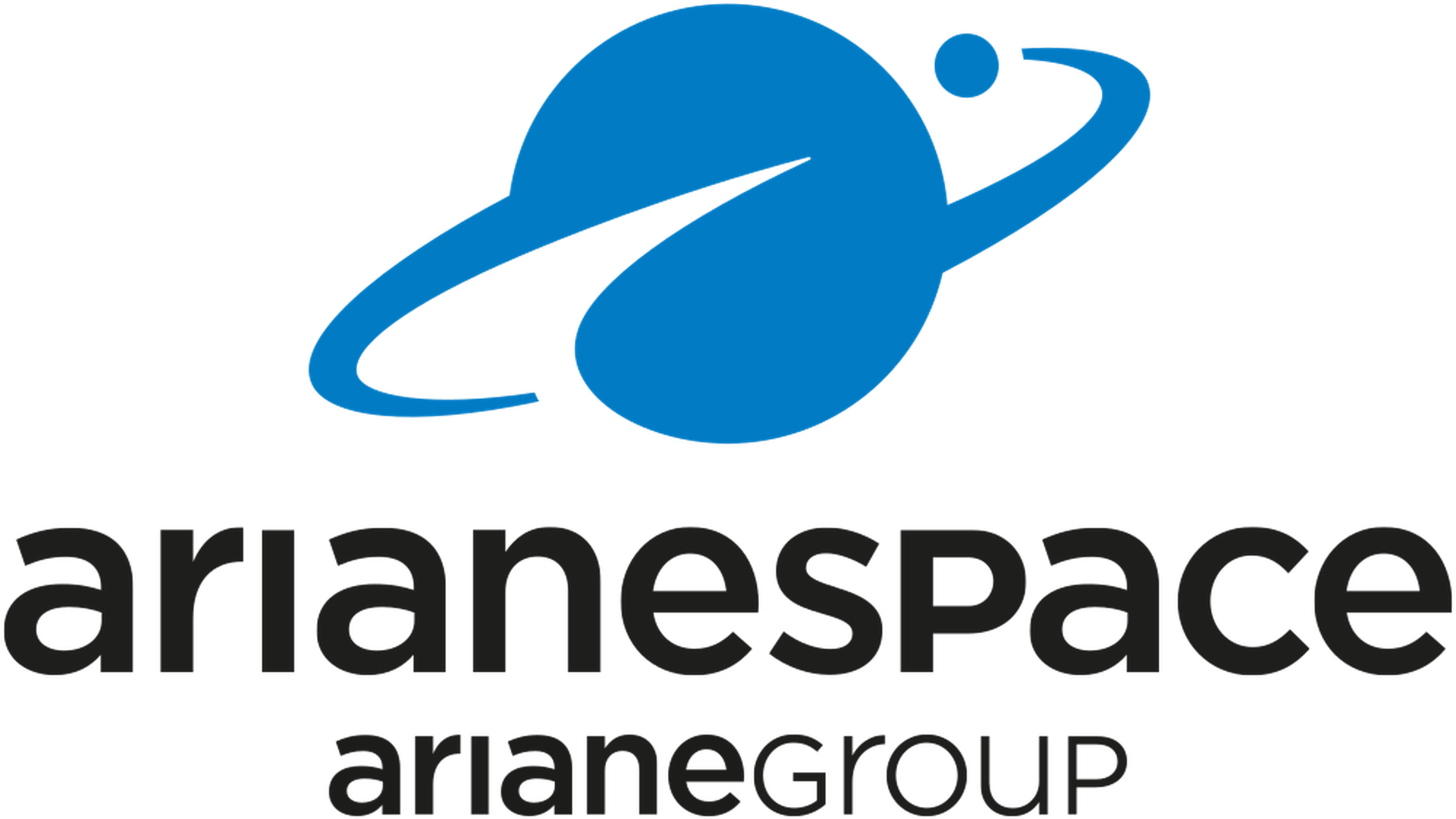 CEO: Stéphane Israël
Founded: 1980
Successes: 135
Failures: 7
Pending: 44
Arianespace SA is a multinational company founded in 1980 as the world's first commercial launch service provider. It undertakes the production, operation, and marketing of the Ariane programme. Their vehicles launch exclusively from French Guiana in South America.
INFO
WIKI
Launch Vehicle
---
Vega
Configuration:
Family: Vega
Vega is the smallest lifter in the current Arianespace family.
Explore
Astrophysics
---
LISA Pathfinder will pave the way for future missions by testing in flight the very concept of gravitational wave detection: it will put two test masses in a near-perfect gravitational free-fall and control and measure their motion with unprecedented accuracy. LISA Pathfinder will use the latest technology to minimise the extra forces on the test masses, and to take measurements. The inertial sensors, the laser metrology system, the drag-free control system and an ultra-precise micro-propulsion system make this a highly unusual mission.
Kourou, French Guiana
Ariane Launch Area 1
---