Soyuz 2.1a | Soyuz MS-16
Soyuz 2.1A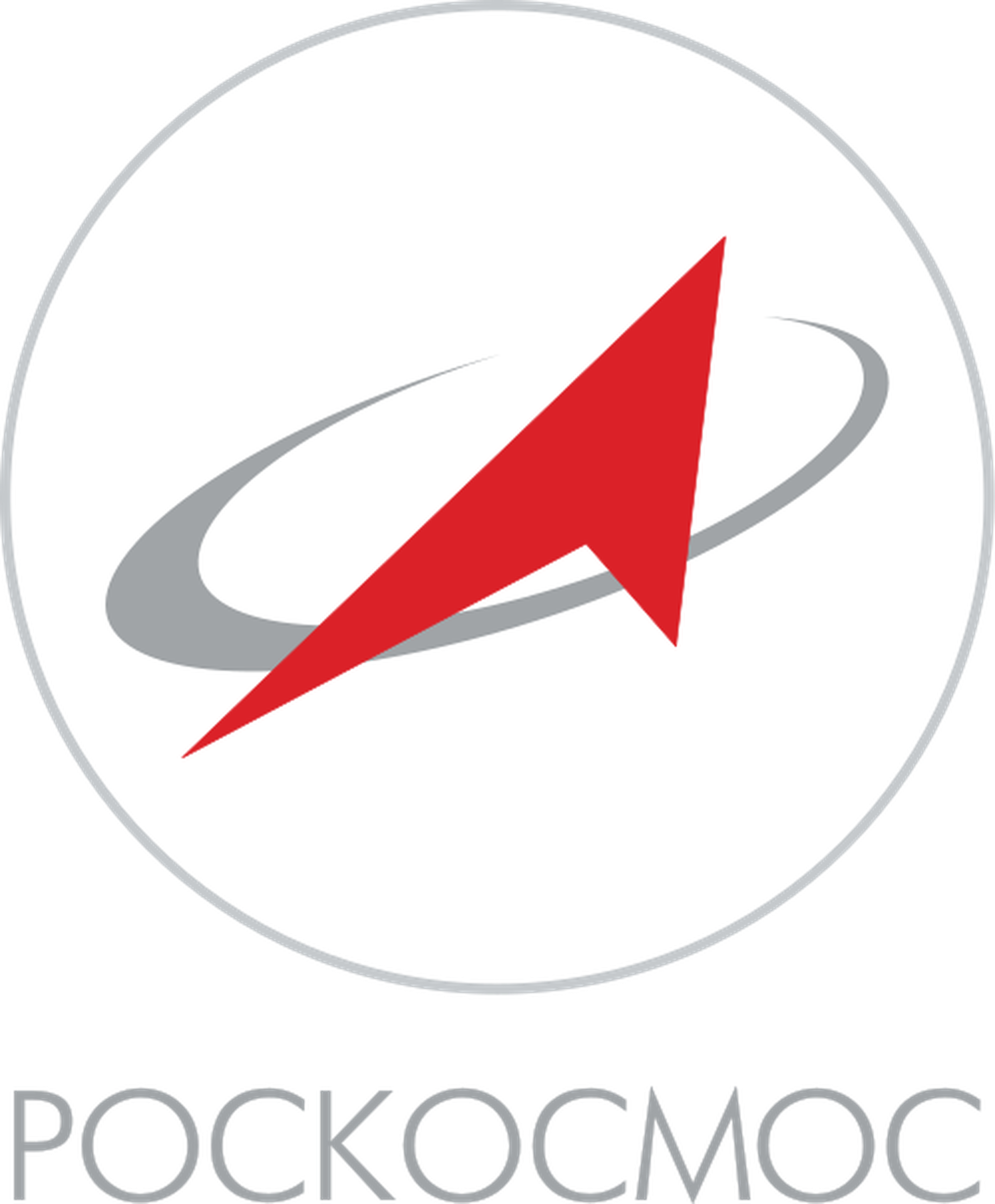 Administrator: Dmitry Rogozin
Founded: 1992
Successes: 327
Failures: 23
Pending: 18
The Roscosmos State Corporation for Space Activities, commonly known as Roscosmos, is the governmental body responsible for the space science program of the Russian Federation and general aerospace research. Soyuz has many launch locations the Russian sites are Baikonur, Plesetsk and Vostochny however Ariane also purchases the vehicle and launches it from French Guiana.
INFO
WIKI
Launch Vehicle
---
Soyuz 2.1A
Configuration: 2.1A
Family: Soyuz
Related News
Spaceflight Now
Next three-man Soyuz crew training to have space station to th...
If you would like to see more articles like this please support our coverage of the space program by becoming a Space...
Watch the Launch
Check back later for live embedded streams.
Baikonur Cosmodrome, Republic of Kazakhstan
31/6
---