National Aeronautics and Space Administration
Titan II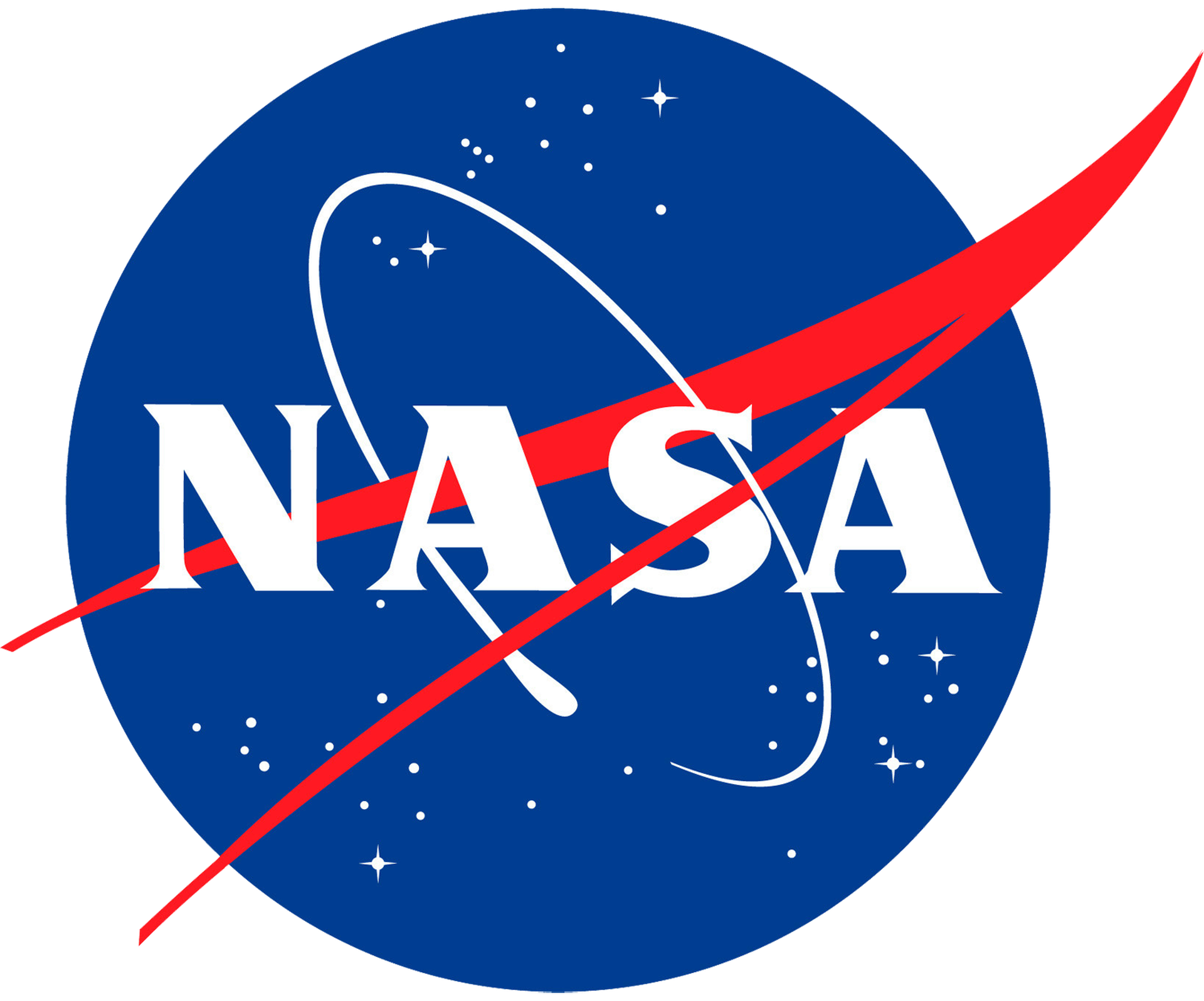 Administrator: Jim Bridenstine
Founded: 1958
Successes: 38
Failures: 3
Pending: 7
The National Aeronautics and Space Administration is an independent agency of the executive branch of the United States federal government responsible for the civilian space program, as well as aeronautics and aerospace research. NASA have many launch facilities but most are inactive. The most commonly used pad will be LC-39B at Kennedy Space Center in Florida.
INFO
WIKI
Launch Vehicle
---
Titan II
Configuration: GLV
Family: Titan
The Titan II GLV (Gemini Launch Vehicle) or Gemini-Titan II was an American expendable launch system derived from the Titan II missile, which was used to launch twelve Gemini missions for NASA between 1964 and 1966. Two unmanned launches followed by ten manned ones were conducted from Launch Complex 19 at the Cape Canaveral Air Force Station, starting with Gemini 1 on April 8, 1964.
Human Exploration
---
Gemini 12 was the tenth and final crewed mission of the NASA's Project Gemini. It was commanded by Command Pilot James A. Lovell, Jr. and Pilot Edwin "Buzz" Aldrin, Jr. The crew performed three EVAs, redezvoused and docked with an Agena target vehicle, and performed various scientific experiments. The mission started on November 11, 1966, 20:46:33 UTC and ended on November 15, 1966, 19:21:04 UTC.
Cape Canaveral, FL, USA
Space Launch Complex 19
---