Strela | Kondor No.202 (Kosmos-2487)
Strela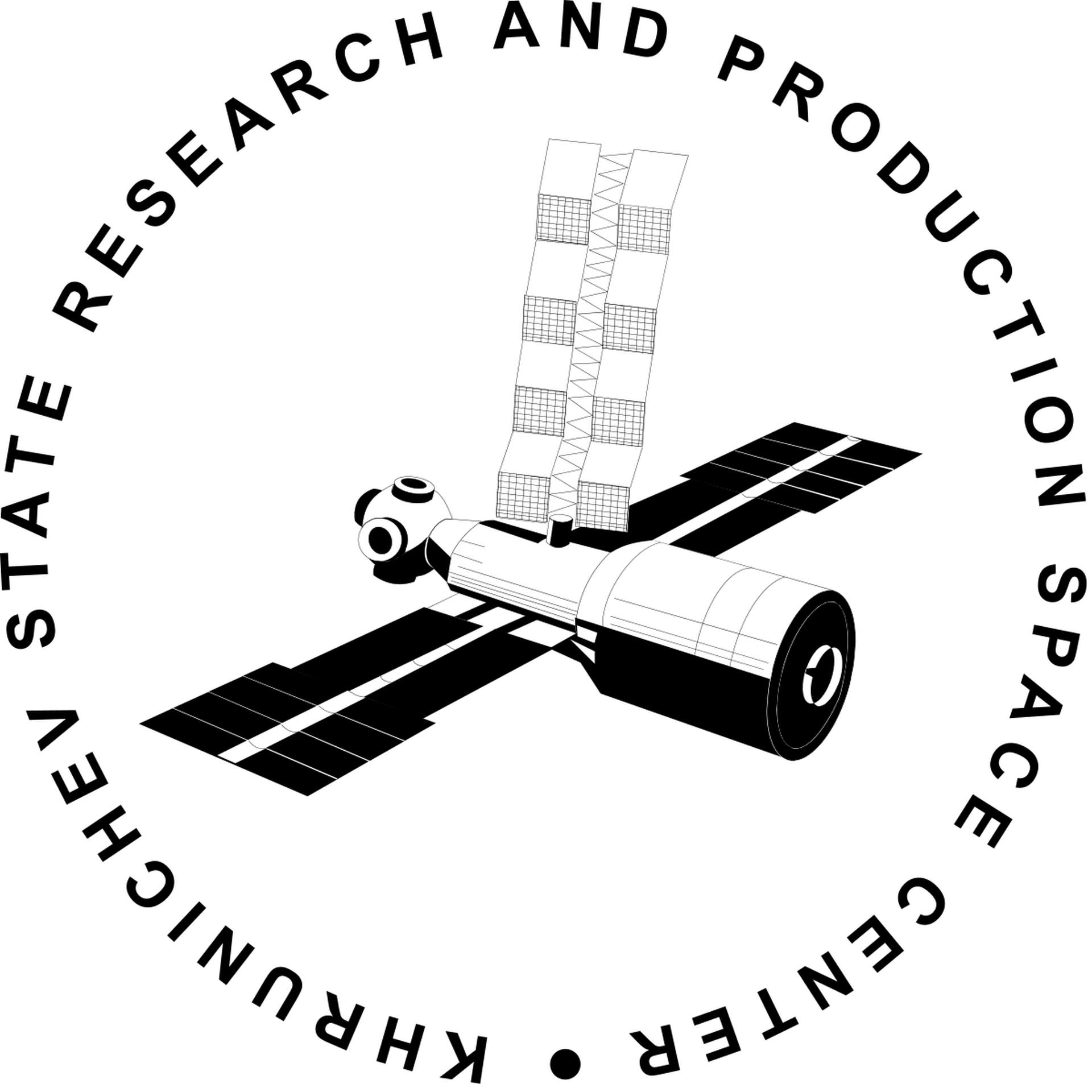 Director: Andrey Vladimirovich Kalinovskiy
Founded: 1916
Successes: 22
Failures: 4
Pending: 13
Khrunichev State Research and Production Space Center is a Moscow-based producer of spacecraft and space-launch systems, including the Proton and Rokot rockets and is currently developing the Angara rocket family. The Proton launch vehicle launches from Baikonur and Rokot launches from Baikonur and Plesetsk. Angara will launch from Plesetsk and Vostochny.
INFO
WIKI
Launch Vehicle
---
Strela
Configuration: Strela
Family: UR-100
Watch the Launch
---
Check back later for live embedded streams.
Baikonur Cosmodrome, Republic of Kazakhstan
175/59
---
Links
---
Videos
No videos available for this launch!
Information
No information links available for this launch!
---
Help Launch Library keep this launch up to date!