Japan Aerospace Exploration Agency
SS-520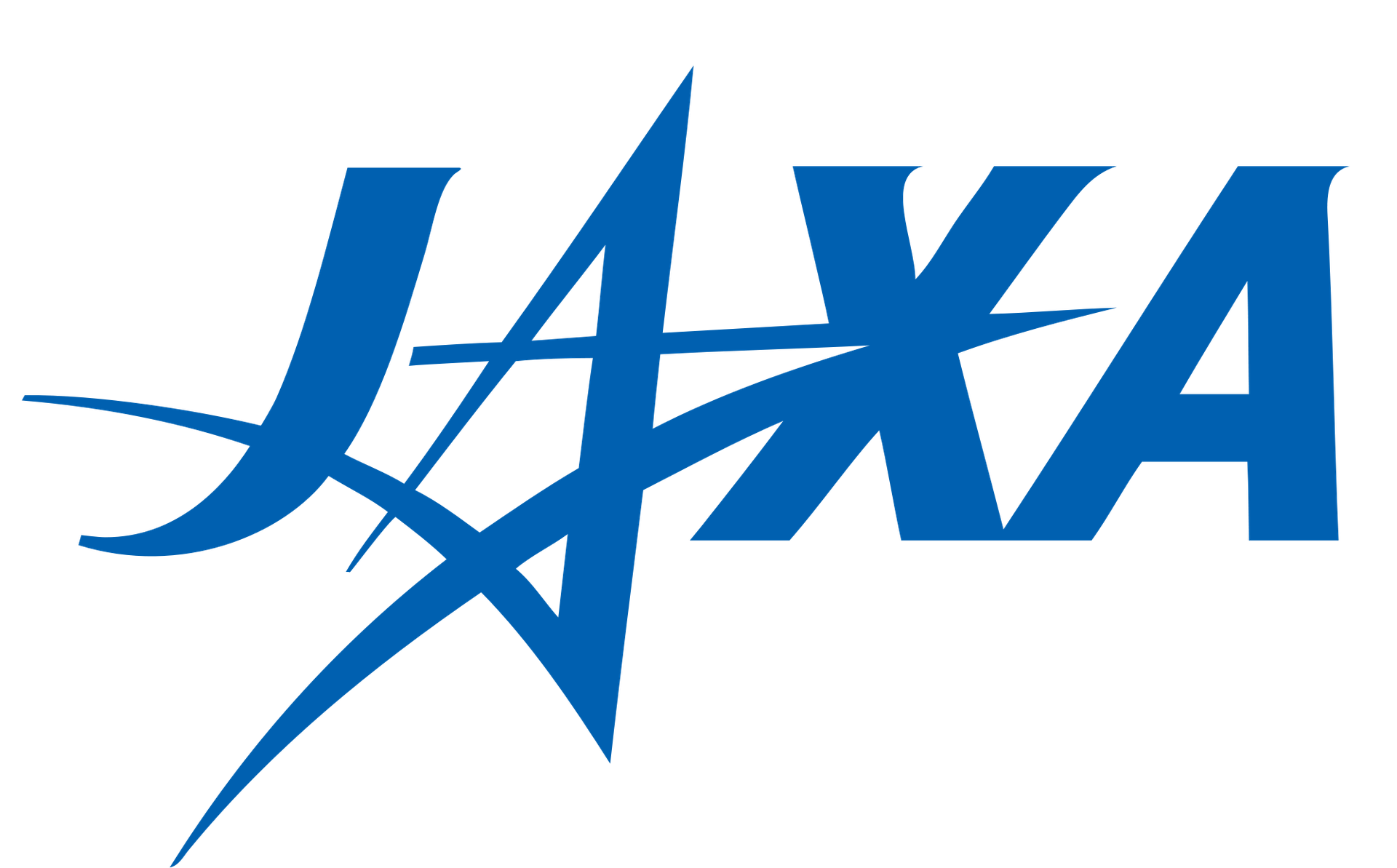 Administrator: Hiroshi Yamakawa
Founded: 2003
Successes: 5
Failures: 1
Pending: 2
The Japan Aerospace Exploration Agency (JAXA) is Japan's national aero-space agency. Through the merger of three previously independent organizations, JAXA was formed on 1 October 2003. JAXA is responsible for research, technology development and the launch of satellites into orbit, and is involved in many more advanced missions, such as asteroid exploration and possible manned exploration of the Moon. JAXA launch their Epsilon vehicle from the Uchinoura Space Center and their H-II vehicles from the Tanegashima Space Center.
INFO
WIKI
Launch Vehicle
---
SS-520
Configuration: 4
Family: S-Series
The fourth configuration of SS-520. It would have been the smallest and lightest vehicle to put something into orbit, but it lost telemetry and was told to abort, falling into the ocean.
Earth Science
---
TRICOM-1 is an experimental 3U cubsat build by University of Tokyo. It is equipped with 5 small cameras for Earth imaging purposes, and is also tasked with storing and transmitting data between ground terminals.
Uchinoura Space Center, Japan
KS Center
---