United Space Alliance
Space Shuttle Discovery OV-103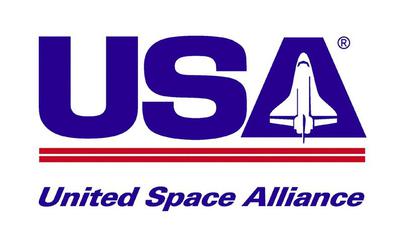 Launch Vehicle
---
Space Shuttle Discovery OV-103
Configuration: OV-103
Family: Space Shuttle
Space Shuttle Discovery is one of the orbiters from NASA's Space Shuttle program and the third of five fully operational orbiters to be built. Its first mission, STS-41-D, flew from August 30 to September 5, 1984. Over 27 years of service it launched and landed 39 times, gathering more spaceflights than any other spacecraft to date.
Government/Top Secret
---
STS-51-C was the fifteenth flight of the shuttle program and third for the Space Shuttle Discovery. It was the first space shuttle mission dedicated to the United States Department of Defense and therefore, the mission details remain classified.
Kennedy Space Center, FL, USA
Launch Complex 39A
---