United Space Alliance
Space Shuttle Discovery OV-103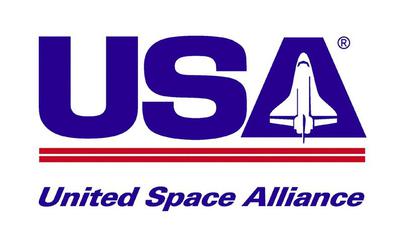 Launch Vehicle
---
Space Shuttle Discovery OV-103
Configuration: OV-103
Family: Space Shuttle
Space Shuttle Discovery is one of the orbiters from NASA's Space Shuttle program and the third of five fully operational orbiters to be built. Its first mission, STS-41-D, flew from August 30 to September 5, 1984. Over 27 years of service it launched and landed 39 times, gathering more spaceflights than any other spacecraft to date.
Government/Top Secret
---
STS-39 was the twelfth mission of the Space Shuttle Discovery and its primary purpose was to conduct a variety of payload experiments for the Department of Defence.
Kennedy Space Center, FL, USA
Launch Complex 39A
---