United Space Alliance
Space Shuttle Atlantis OV-104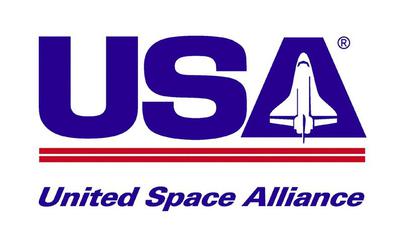 Launch Vehicle
---
Space Shuttle Atlantis OV-104
Configuration: OV-104
Family: Space Shuttle
Constructed in 1985, Atlantis was the fourth operational and the second-to-last Space Shuttle built. Its maiden flight was STS-51-J in October of 1985. Atlantis embarked on its 33rd and final mission, also the final mission of a space shuttle, STS-135, on 8 July 2011.
Government/Top Secret
---
STS-44 was a Space Shuttle mission using Atlantis that launched on 24 November 1991. It was a U.S. Department of Defense space mission.
Kennedy Space Center, FL, USA
Launch Complex 39A
---