United Space Alliance
Space Shuttle Atlantis OV-104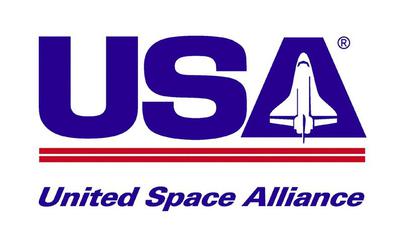 Launch Vehicle
---
Space Shuttle Atlantis OV-104
Configuration: OV-104
Family: Space Shuttle
Constructed in 1985, Atlantis was the fourth operational and the second-to-last Space Shuttle built. Its maiden flight was STS-51-J in October of 1985. Atlantis embarked on its 33rd and final mission, also the final mission of a space shuttle, STS-135, on 8 July 2011.
Government/Top Secret
---
STS-27 was the twenty-seventh and the third for Atlantis. It carried a classified payload for the Department of Defence. The heat shielding was substantially damaged during lift-off, impacting the right wing. The crew narrowly survived re-entry with a steal bar taking the brunt of the heat before beginning to burn through the aluminum structure.
Kennedy Space Center, FL, USA
Launch Complex 39B
---