Russian Federal Space Agency (ROSCOSMOS)
Soyuz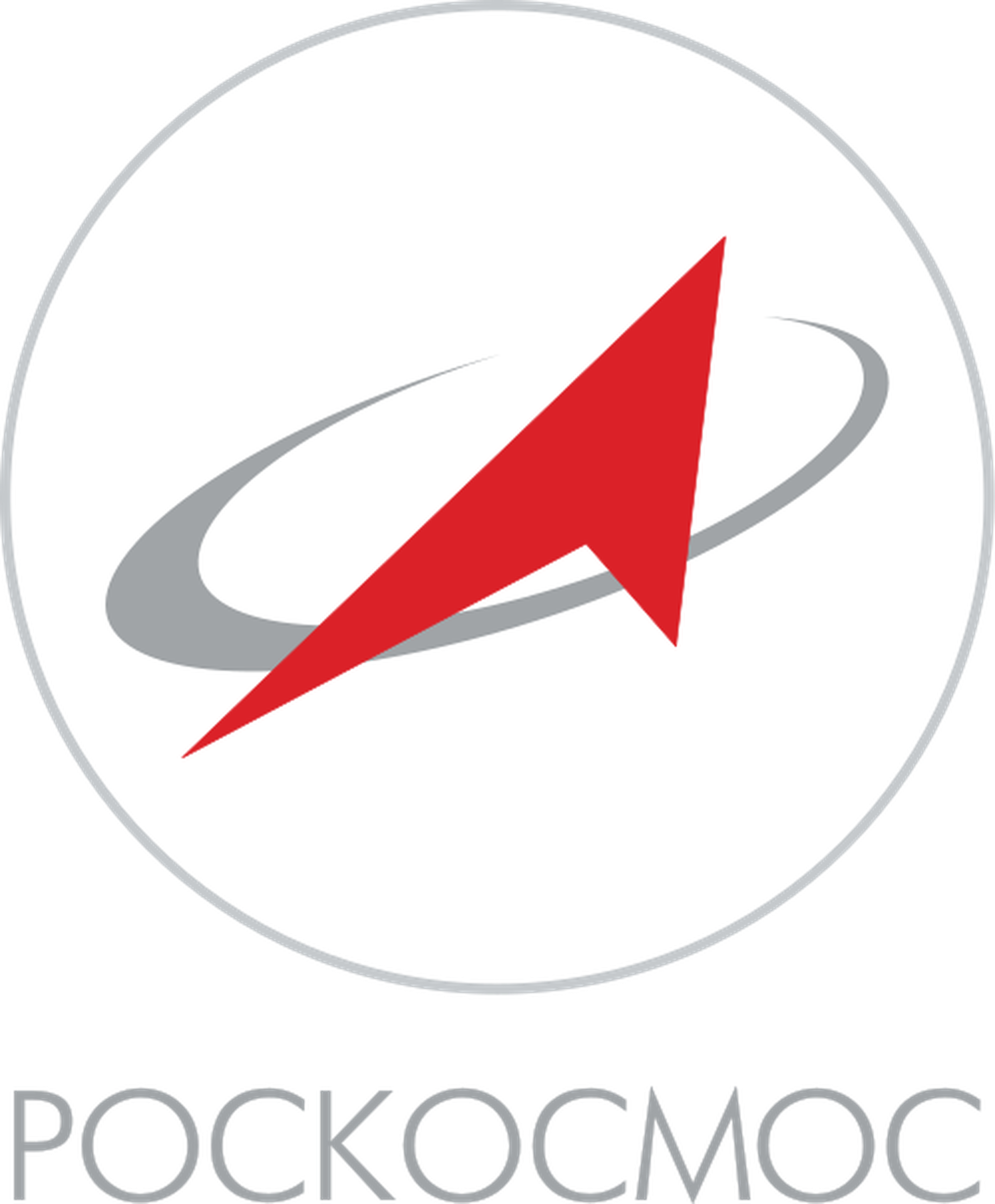 Administrator: Dmitry Rogozin
Founded: 1992
Successes: 329
Failures: 23
Pending: 17
The Roscosmos State Corporation for Space Activities, commonly known as Roscosmos, is the governmental body responsible for the space science program of the Russian Federation and general aerospace research. Soyuz has many launch locations the Russian sites are Baikonur, Plesetsk and Vostochny however Ariane also purchases the vehicle and launches it from French Guiana.
INFO
WIKI
Launch Vehicle
---
Soyuz
Configuration:
Family: Soyuz
Human Exploration
---
Soyuz 23 was meant to be the second crewed flight to the Salyut 5 military space station. The mission began on October 14, 1976, 17:39:18 UTC, launching Commander Vyacheslav Zudov and Flight Engineer Valery Rozhdestvensky into orbit. They arrived at the station, but equipment malfunction did not allow docking and the mission had to be aborted Soyuz 23 returned to Earth on October 16, 1976, 17:45:53 UTC, with an unintended splashdown in partially frozen Lake Tengiz. The capsule sunk, and due to fog and other adverse conditions it took nine hours for the rescue team to recover the capsule and crew.
Watch the Launch
Check back later for live embedded streams.
Baikonur Cosmodrome, Republic of Kazakhstan
1/5
---