Russian Federal Space Agency (ROSCOSMOS)
Soyuz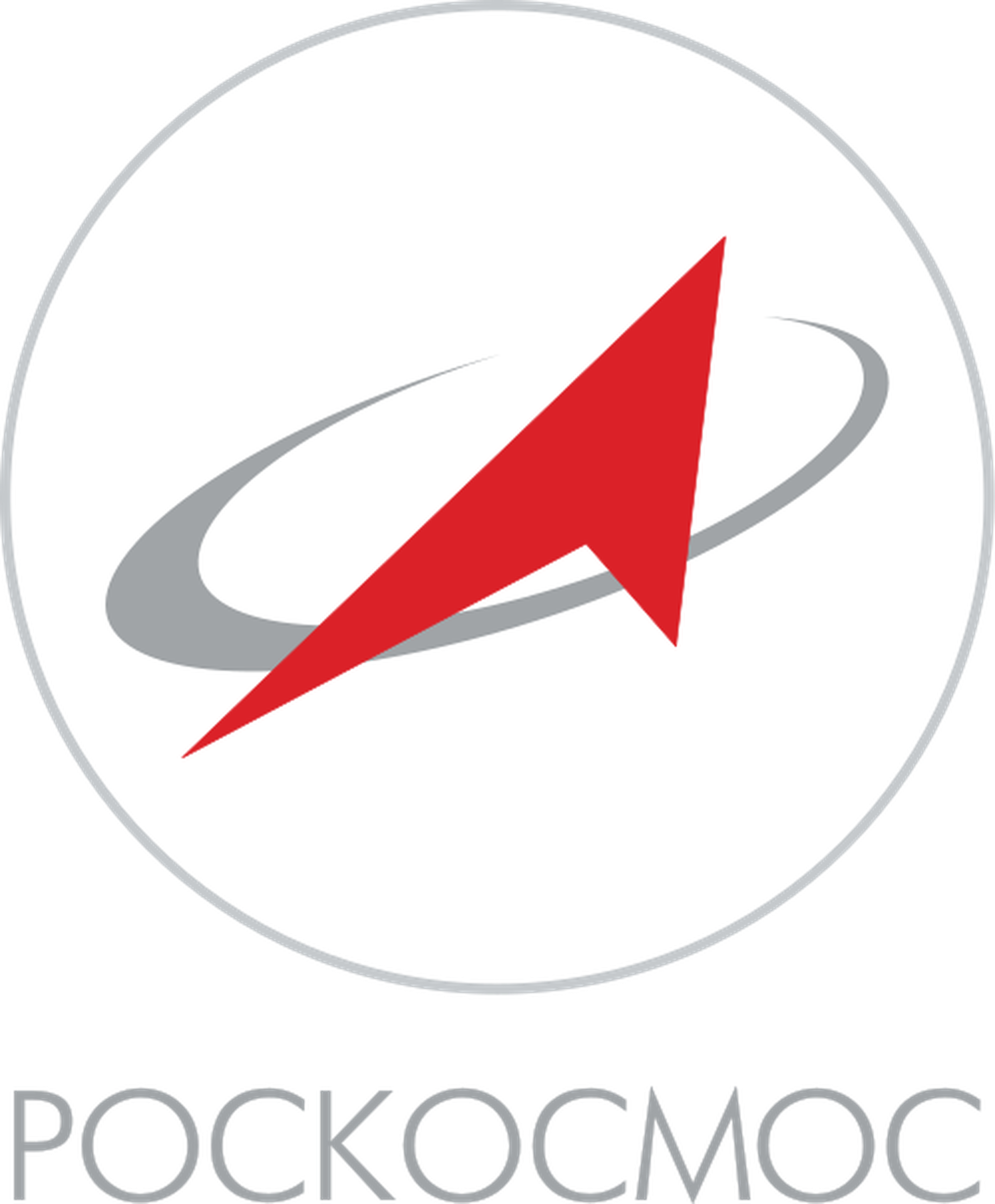 Administrator: Dmitry Rogozin
Founded: 1992
Successes: 327
Failures: 23
Pending: 18
The Roscosmos State Corporation for Space Activities, commonly known as Roscosmos, is the governmental body responsible for the space science program of the Russian Federation and general aerospace research. Soyuz has many launch locations the Russian sites are Baikonur, Plesetsk and Vostochny however Ariane also purchases the vehicle and launches it from French Guiana.
INFO
WIKI
Launch Vehicle
---
Soyuz
Configuration:
Family: Soyuz
Human Exploration
---
Soyuz 18 was the second and final crew to man the Salyut 4 space station. The mission began on May 24th 1975 at 1458:10 UTC, launching Commander Pyotr Klimuk & Flight Engineer Vitali Sevastyanov into orbit docking with Salyut 4 2 days later. They stayed on the station for 63 days setting a new Soviet space endurance record at the time. Klimuk & Sevastyanov were the back-up crew for the failed Soyuz 18a mission so their mission goals included completing the goals of Soyuz 18a, continuing the work of Soyuz 17 & fixing or replacing equipment. They replaced a gas analyzer, switched a pumping condenser in the water regeneration system with a hand pump & fixed a spectrometer. Mostly the experiments were biological & medical but they also studied stars, planets, earth and its atmosphere with roughly 2000 photographs of Earth and 600 of the sun taken. The mission concluded with a safe landing on June 26th 1975 at 1418:18 UTC.
Watch the Launch
Check back later for live embedded streams.
Baikonur Cosmodrome, Republic of Kazakhstan
1/5
---