Russian Federal Space Agency (ROSCOSMOS)
Soyuz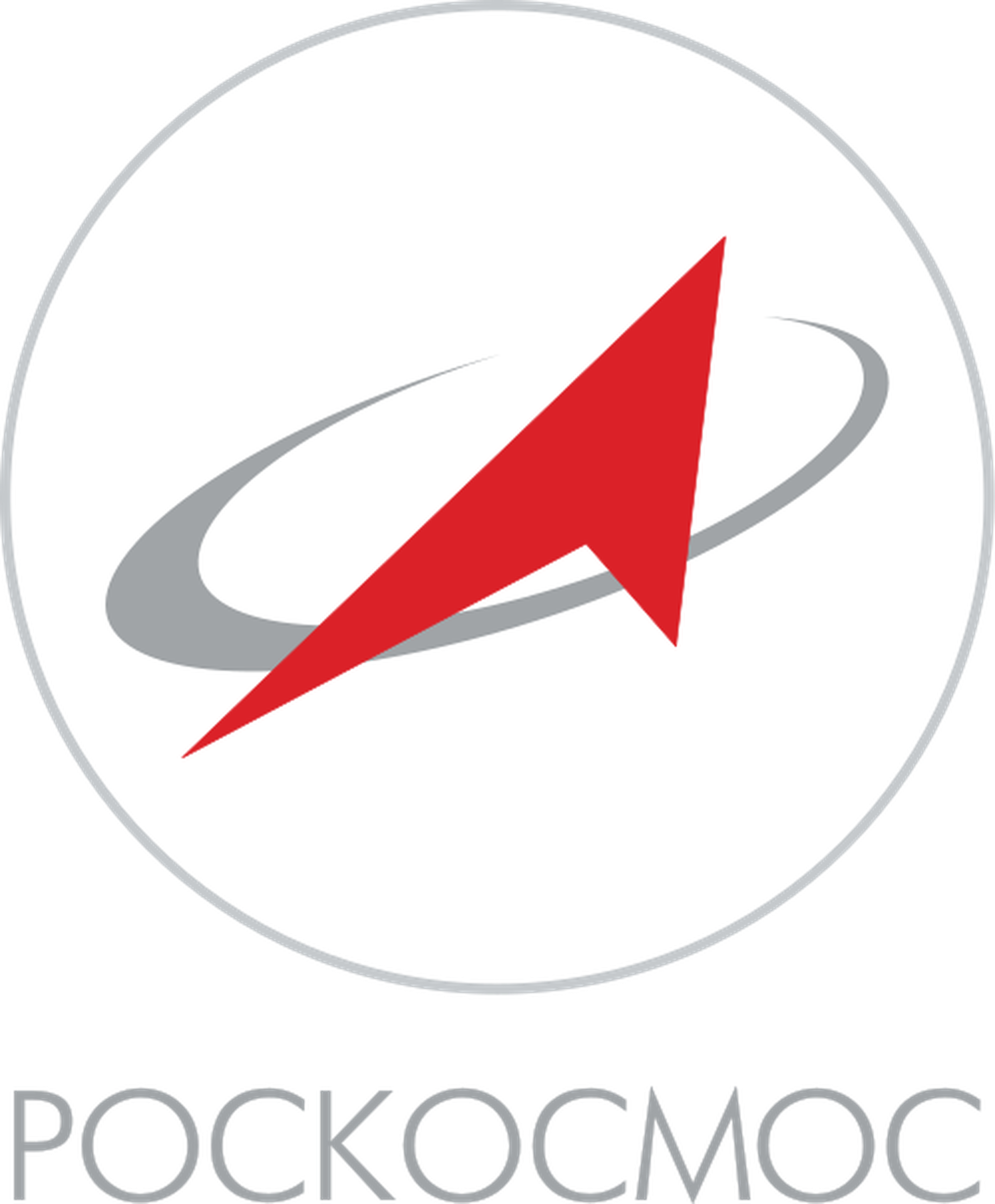 Administrator: Dmitry Rogozin
Founded: 1992
Successes: 327
Failures: 23
Pending: 19
The Roscosmos State Corporation for Space Activities, commonly known as Roscosmos, is the governmental body responsible for the space science program of the Russian Federation and general aerospace research. Soyuz has many launch locations the Russian sites are Baikonur, Plesetsk and Vostochny however Ariane also purchases the vehicle and launches it from French Guiana.
INFO
WIKI
Launch Vehicle
---
Soyuz
Configuration:
Family: Soyuz
Human Exploration
---
Soyuz 14 was the first crewed mission to the Salyut 3 space station. The mission launched on July 3, 1974, 18:51:08 UTC, carrying commander Pavel Popovich and flight engineer Yuri Artykhin to orbit. During their 15-day stay on the station, crew performed experiments involving medical studies and military reconnaissance activities. Soyuz 14 returned to Earth, landing on July 19, 1974, 12:21:36 UTC.
Watch the Launch
Check back later for live embedded streams.
Baikonur Cosmodrome, Republic of Kazakhstan
1/5
---