National Aeronautics and Space Administration
Saturn IB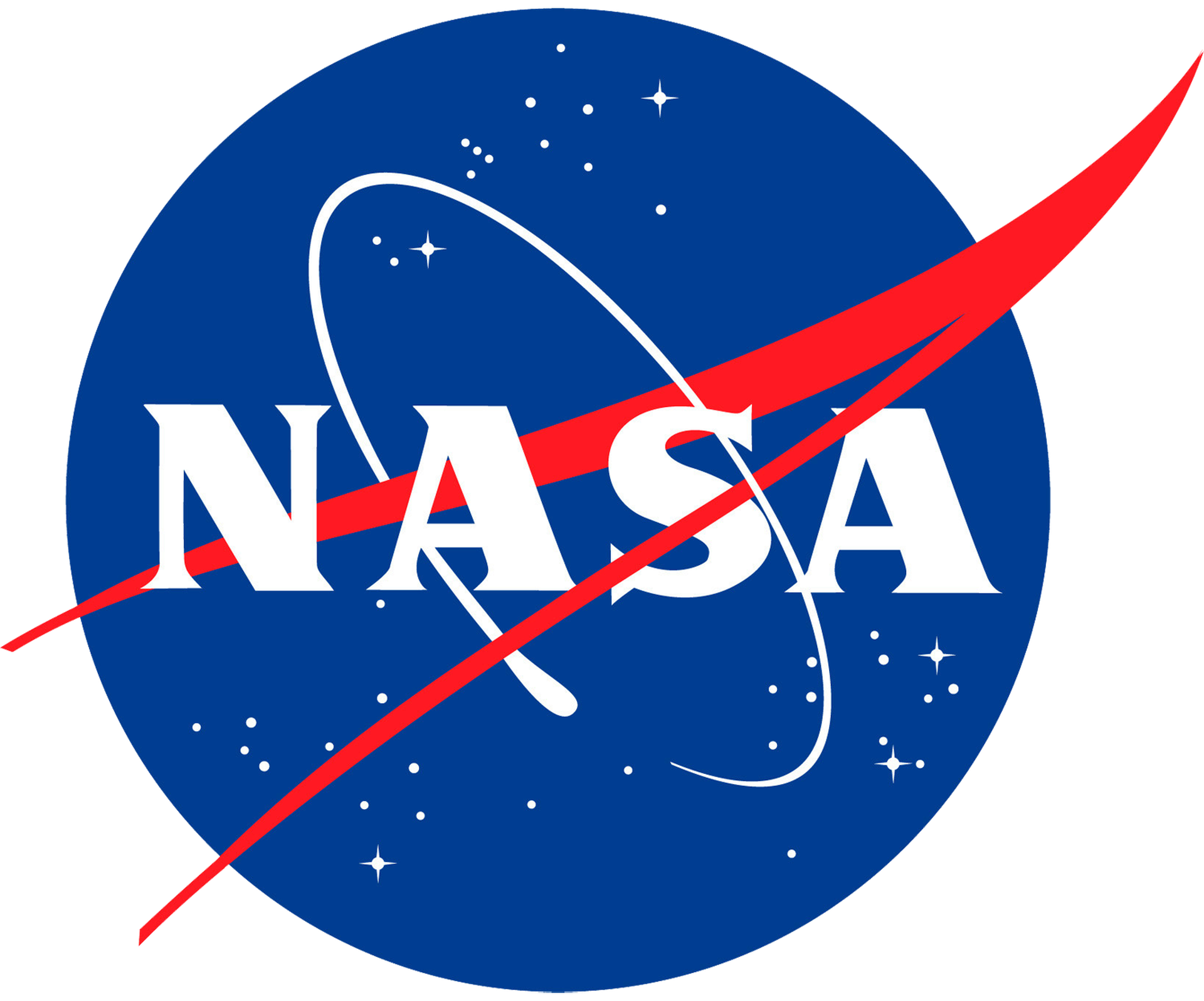 Administrator: Jim Bridenstine
Founded: 1958
Successes: 38
Failures: 3
Pending: 7
The National Aeronautics and Space Administration is an independent agency of the executive branch of the United States federal government responsible for the civilian space program, as well as aeronautics and aerospace research. NASA have many launch facilities but most are inactive. The most commonly used pad will be LC-39B at Kennedy Space Center in Florida.
INFO
WIKI
Launch Vehicle
---
Saturn IB
Configuration: IB
Family: Saturn
The Saturn IB (pronounced "one B", also known as the Uprated Saturn I) was an American launch vehicle commissioned by the National Aeronautics and Space Administration (NASA) for the Apollo program. It replaced the S-IV second stage of the Saturn I with the much more powerful S-IVB, able to launch a partially fueled Apollo Command/Service Module (CSM) or a fully fueled Lunar Module (LM) into low Earth orbit for early flight tests before the larger Saturn V needed for lunar flight was ready.
Human Exploration
---
Skylab 4 (also known as SL-4 or SLM-3) was the third and the last crewed mission to the first US orbital space station Skylab. The mission began on November 16, 1973, 14:01:23 UTC with the launch of a three-person crew. Crew members were the Commander Gerald P. Carr, Science Pilot Edward G. Gibson and William R. Pogue. During their 83-day stay on the station, crew performed Earth and solar observations. The mission ended successfully with the splashdown in the Pacific Ocean on February 8, 1974, 15:16:53 UTC.
Kennedy Space Center, FL, USA
Launch Complex 39B
---