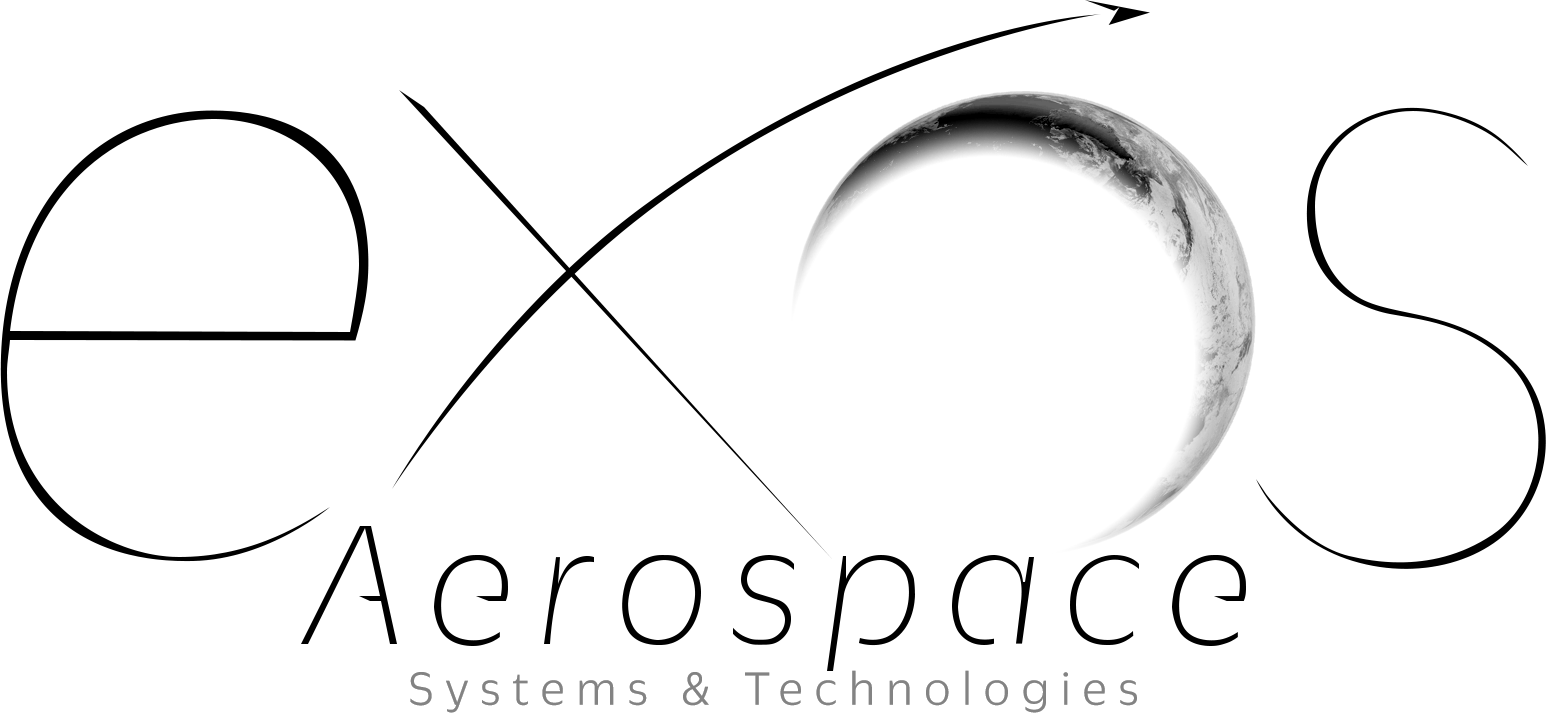 Launch Vehicle
---
SARGE
Configuration:
Family: SARGE
The SARGE vehicle is based on the STIG B platform developed as part of Armadillo Aerospace's lunar lander program. The SARGE vehicle employs a LOX-ethanol propulsion module based on the LE23000FC series engines, producing approximately 5500 lbs of thrust. The airframe is a reusable sounding rocket with a 20 inches (51 cm) diameter, and is 36 feet (11 m) tall. Helium pressurant cold gas thrusters provide attitude control for pitch-roll-yaw and pointing capability. Payload must fit inside a 20 inches (51 cm) diameter cylinder, be no more than 36 inches (91 cm) tall (in its standard configuration) and weigh no more than 50 kilograms (110 lb).
Suborbital
---
The SARGE rocket carried several small research payloads and was intended to reach a peak altitude of 80 kilometers. It only reached a peak altitude of about 20 kilometers before gliding back to a landing about 1.2 kilometers from the launch pad.
SARGE Booster Info
---
SARGE 1
---
Type: Core
Flight Proven: Yes
Successful Landing
Sarge 1 successfully landed back on Earth.
Spaceport America, NM, USA
Vertical Launch Area
---