Indian Space Research Organization
PSLV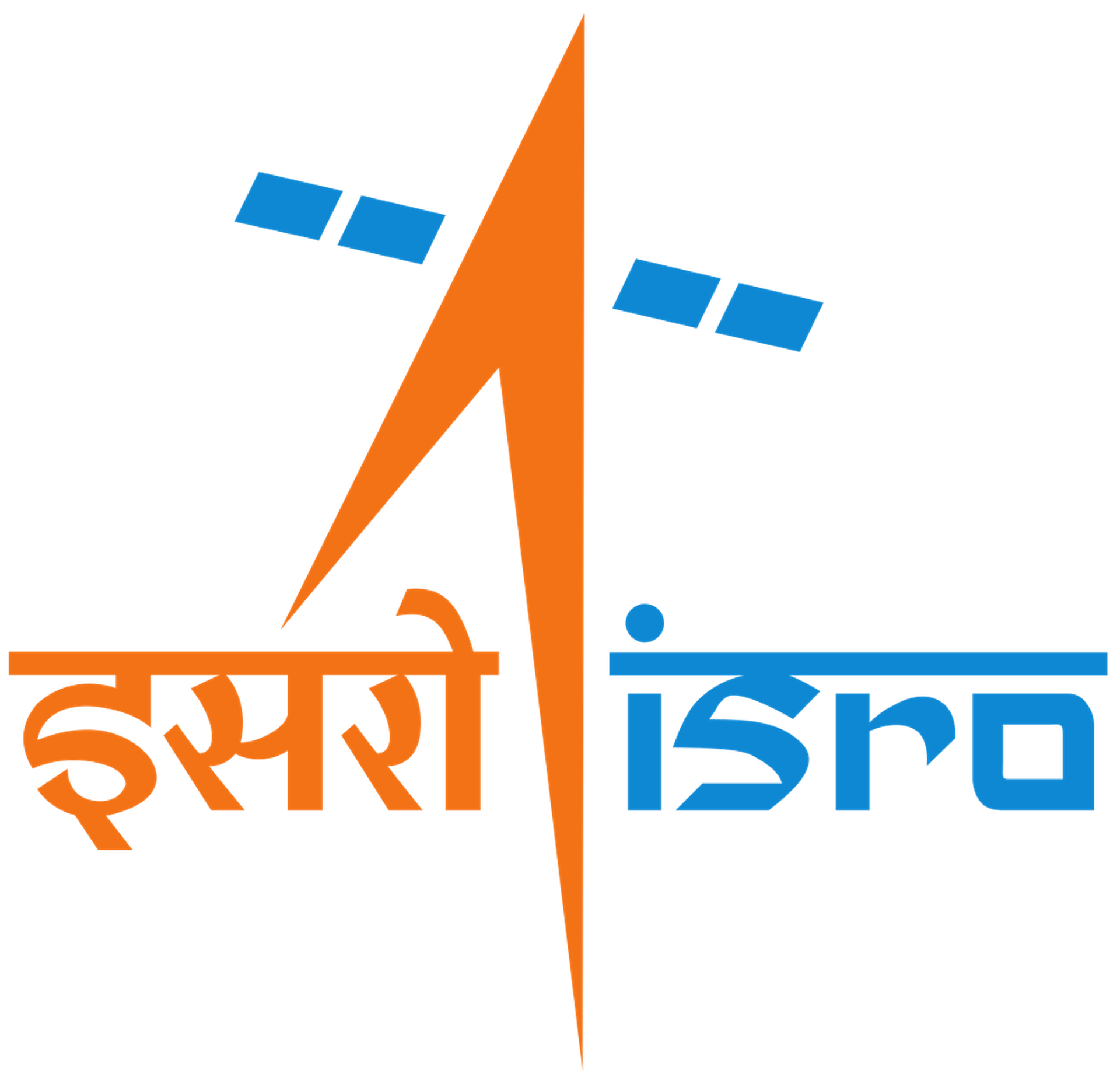 Director: Kailasavadivoo Sivan
Founded: 1969
Successes: 43
Failures: 6
Pending: 15
The Indian Space Research Organisation (ISRO) is the space agency of the Government of India headquartered in the city of Bengalore. Its vision is to "harness space technology for national development while pursuing space science research and planetary exploration."
INFO
WIKI
Launch Vehicle
---
PSLV
Configuration:
Family: PSLV
The Polar Satellite Launch Vehicle (PSLV) is an expendable medium-lift launch vehicle designed and operated by the Indian Space Research Organisation (ISRO). It was developed to allow India to launch its Indian Remote Sensing (IRS) satellites into sun-synchronous orbits, a service that was, until the advent of the PSLV in 1993, commercially available only from Russia. PSLV can also launch small size satellites into Geostationary Transfer Orbit (GTO).
Government/Top Secret
---
RISAT-2A is the third in the series of radar imaging RISAT satellites. The satellite carries a sophisticated synthetic aperture radar that operates at 5.35 GHz in C band.
Watch the Launch
Check back later for live embedded streams.
Sriharikota, Republic of India
Satish Dhawan Space Centre First Launch Pad
---