Indian Space Research Organization
PSLV-QL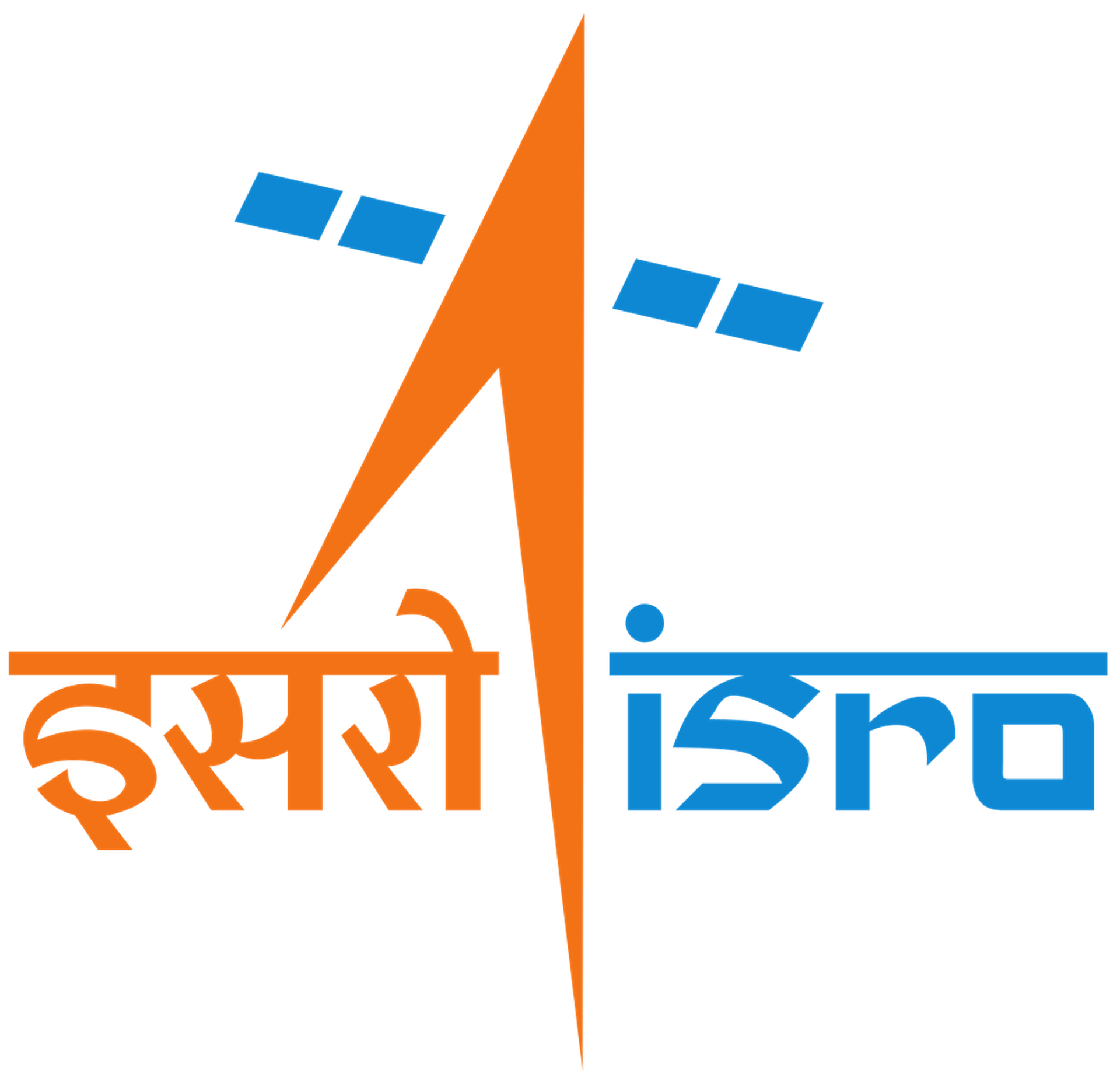 Director: Kailasavadivoo Sivan
Founded: 1969
Successes: 45
Failures: 6
Pending: 14
The Indian Space Research Organisation (ISRO) is the space agency of the Government of India headquartered in the city of Bengalore. Its vision is to "harness space technology for national development while pursuing space science research and planetary exploration."
INFO
WIKI
Launch Vehicle
---
PSLV-QL
Configuration:
Family: PSLV
PSLV-QL variant has 4 strapons and all are ground-lit starpon variant with a combined propellant of 48 tonnes.
Earth Science
---
Satellite imaging mission of ISRO using an active SAR (Synthetic Aperture Radar) imager to provide continuity of service for RISAT-2. Mission also carries several small satellites for international customers.
Launch Infographic
Geoff Barrett is an independent graphic artist that creates launch infographics for space flight events.
Related News
NASA Spaceflight
Indian PSLV launches RISAT-2BR1 military satellite
ISRO will launch the fiftieth PSLV mission Wednesday, with its workhorse rocket flying for the second time in barely ...
Spaceflight Now
India's 50th PSLV lifts off with satellites from five nations
If you would like to see more articles like this please support our coverage of the space program by becoming a Space...
Watch the Launch
Sriharikota, Republic of India
Satish Dhawan Space Centre First Launch Pad
---