Indian Space Research Organization
PSLV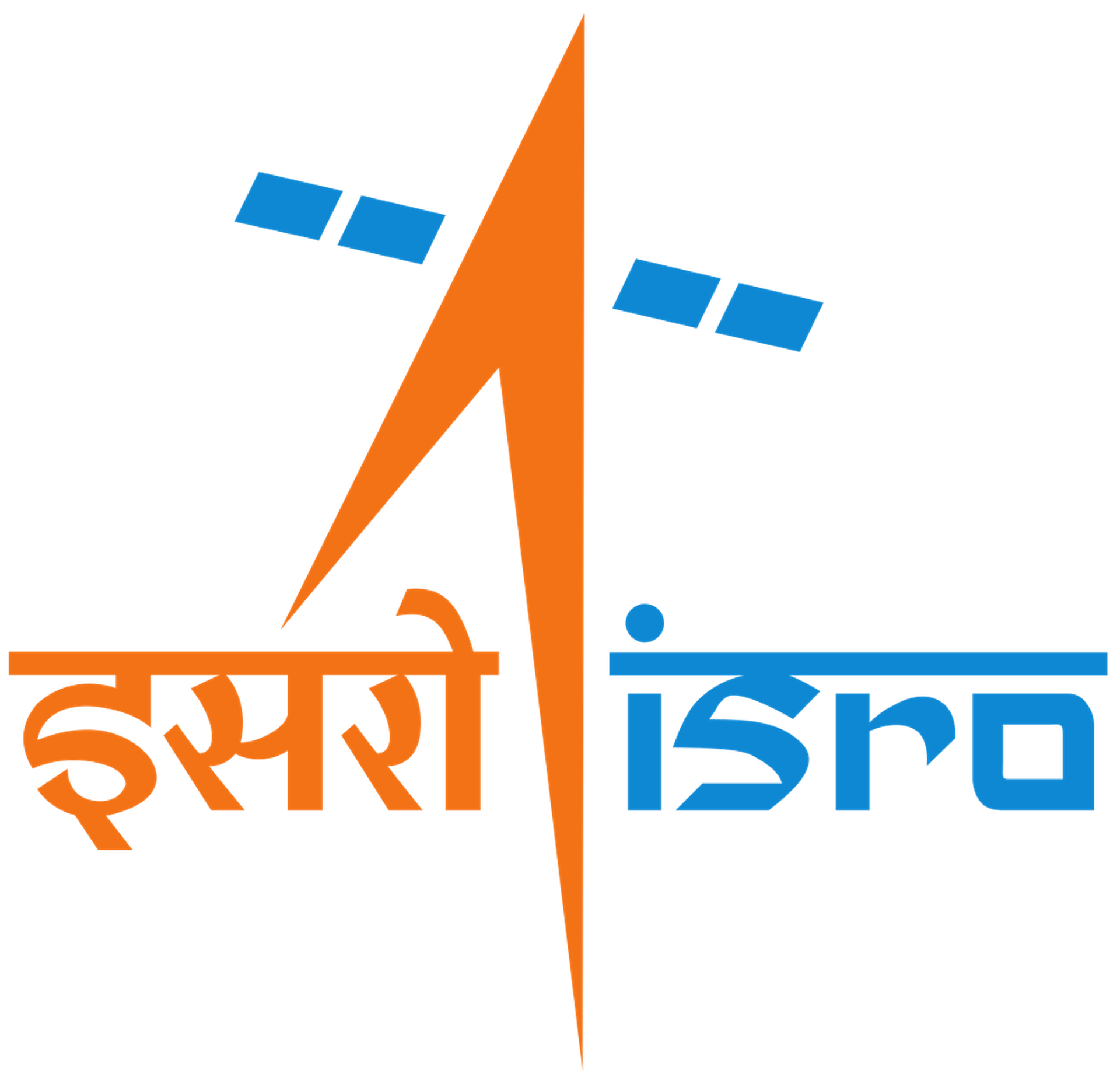 Director: Kailasavadivoo Sivan
Founded: 1969
Successes: 43
Failures: 6
Pending: 15
The Indian Space Research Organisation (ISRO) is the space agency of the Government of India headquartered in the city of Bengalore. Its vision is to "harness space technology for national development while pursuing space science research and planetary exploration."
INFO
WIKI
Launch Vehicle
---
PSLV
Configuration: CA
Family: PSLV
The PSLV-CA, CA meaning "Core Alone", model premiered on 23 April 2007. The CA model does not include the six strap-on boosters used by the PSLV standard variant. The fourth stage of the CA variant has 400 kg less propellant when compared to its standard version. It currently has capability to launch 1,100 kg to a 622 km Sun synchronous orbit.
Earth Science
---
Cartosat-2B is fourth of Cartosat series of Earth observation satellites to be deployed in sun-synchronous orbit. Its main purpose is to collect high resolution imagery for cartography purposes. Cartosat-2B was launched along with several small satellites for Algeria, Canada and Switzerland.
Sriharikota, Republic of India
Satish Dhawan Space Centre First Launch Pad
---