Proton / UR-500 K/D | Soyuz 7K-L1 No.13L
Proton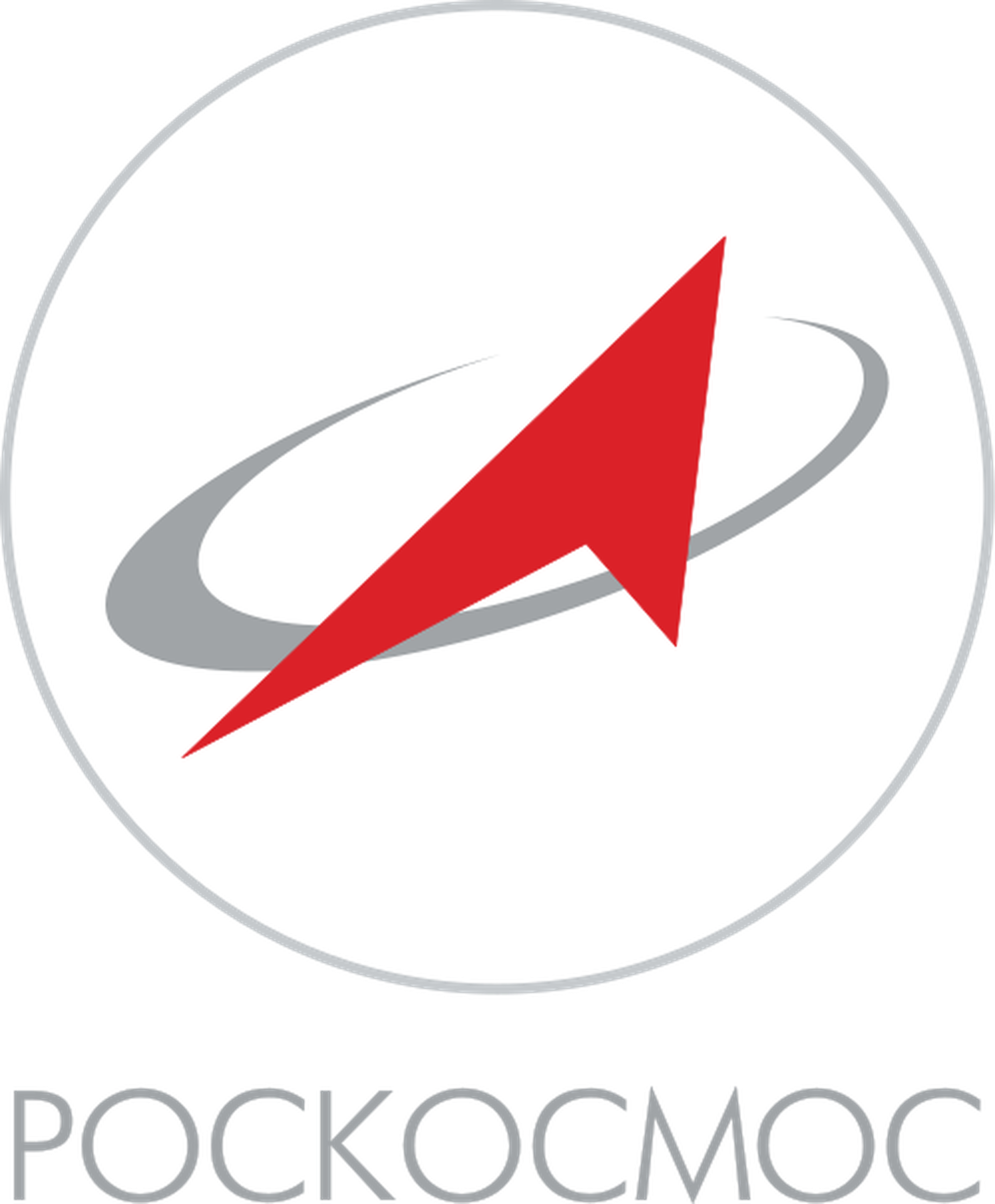 Administrator: Dmitry Rogozin
Founded: 1992
Successes: 327
Failures: 23
Pending: 18
The Roscosmos State Corporation for Space Activities, commonly known as Roscosmos, is the governmental body responsible for the space science program of the Russian Federation and general aerospace research. Soyuz has many launch locations the Russian sites are Baikonur, Plesetsk and Vostochny however Ariane also purchases the vehicle and launches it from French Guiana.
INFO
WIKI
Launch Vehicle
---
Proton
Configuration: K/D
Family: Proton / UR-500
This four stage version of the Proton was originally designed to send manned circumlunar spacecraft into translunar trajectory.
Watch the Launch
---
Check back later for live embedded streams.
Baikonur Cosmodrome, Republic of Kazakhstan
81/23 (81L)
---
Links
---
Videos
No videos available for this launch!
Information
No information links available for this launch!
---
Help Launch Library keep this launch up to date!