Khrunichev State Research and Production Space Center
Proton-M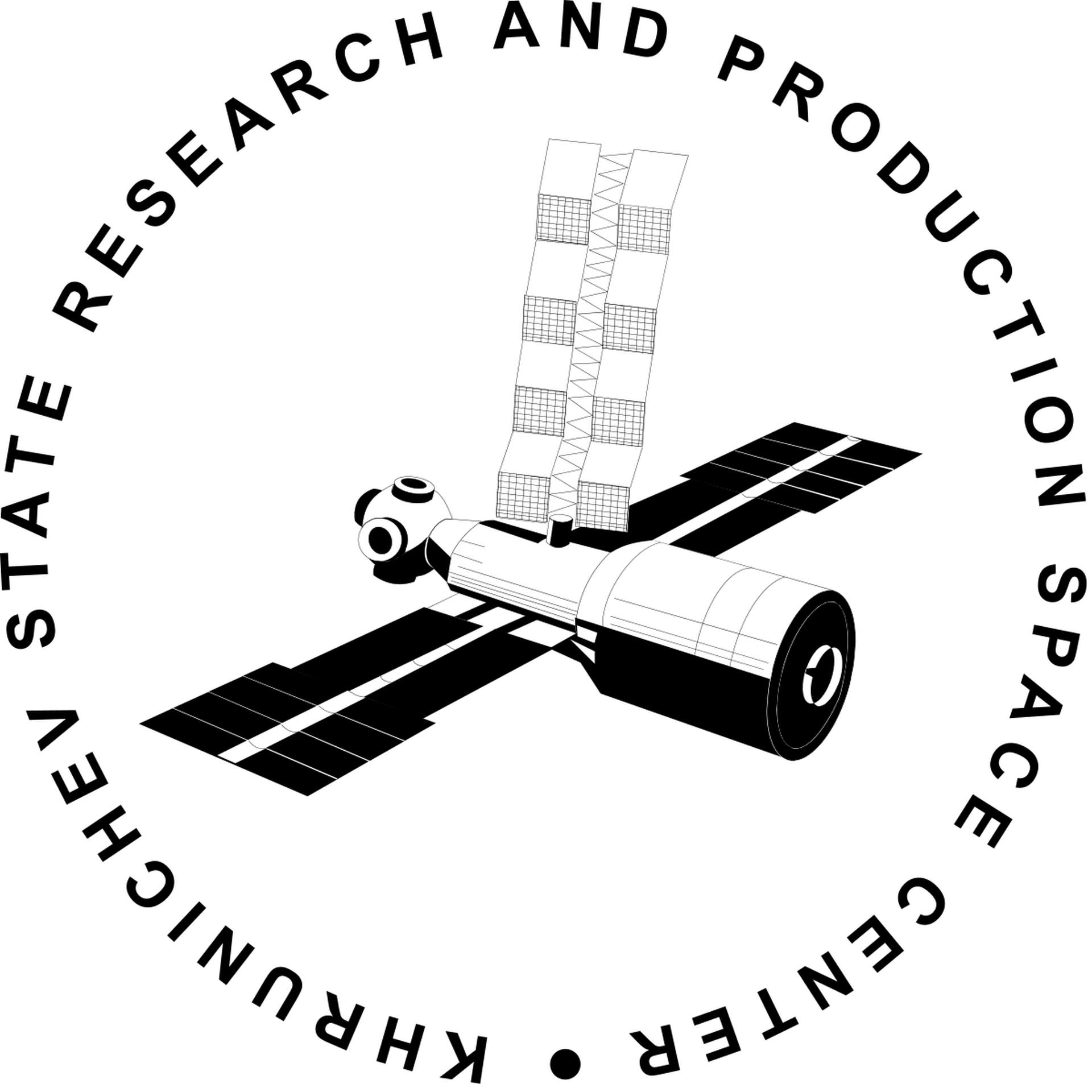 Director: Andrey Vladimirovich Kalinovskiy
Founded: 1916
Successes: 23
Failures: 4
Pending: 14
Khrunichev State Research and Production Space Center is a Moscow-based producer of spacecraft and space-launch systems, including the Proton and Rokot rockets and is currently developing the Angara rocket family. The Proton launch vehicle launches from Baikonur and Rokot launches from Baikonur and Plesetsk. Angara will launch from Plesetsk and Vostochny.
INFO
WIKI
Launch Vehicle
---
Proton-M
Configuration: M Blok DM-03
Family: Proton / UR-500
Proton-M Blok DM-03 is a four stage Russian heavy lift launch vehicle derived from the Soviet Proton launch vehicle. It is a Proton-M with an added DM-03 Fourth stage.
Earth Science
---
Elektro-L is a series of meteorological satellites developed for the Russian Federal Space Agency by NPO Lavochkin. They are designed to capture real-time images of clouds and the Earth's underlying surface, heliogeophysical measurements, collection and translating hydrometeorological and service data.
Watch the Launch
Check back later for live embedded streams.
Baikonur Cosmodrome, Republic of Kazakhstan
81/24 (81P)
---