Khrunichev State Research and Production Space Center
Proton-M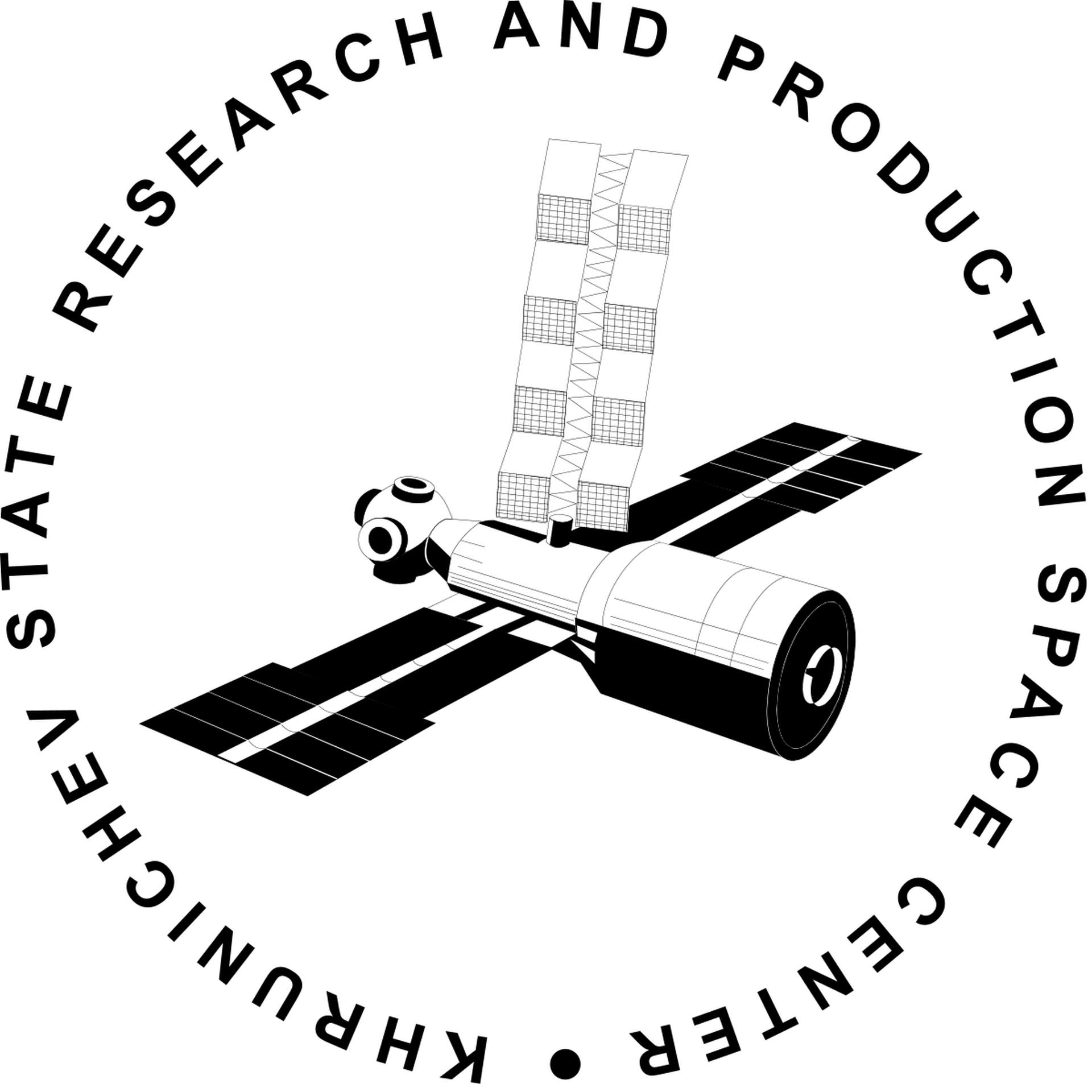 Director: Andrey Vladimirovich Kalinovskiy
Founded: 1916
Successes: 23
Failures: 4
Pending: 14
Khrunichev State Research and Production Space Center is a Moscow-based producer of spacecraft and space-launch systems, including the Proton and Rokot rockets and is currently developing the Angara rocket family. The Proton launch vehicle launches from Baikonur and Rokot launches from Baikonur and Plesetsk. Angara will launch from Plesetsk and Vostochny.
INFO
WIKI
Launch Vehicle
---
Proton-M
Configuration:
Family: Proton / UR-500
Proton-M is a three stage Russian heavy lift launch vehicle derived from the Soviet Proton launch vehicle. Image Credit: Alex Lane
Human Exploration
---
Nauka (which means "Science" in Russian), also known as Multipurpose Laboratory Module (MLM), is a new module of the russian segment of the ISS.
Watch the Launch
Check back later for live embedded streams.
Baikonur Cosmodrome, Republic of Kazakhstan
200/39 (200L)
---