National Aeronautics and Space Administration
Orion Abort Test Booster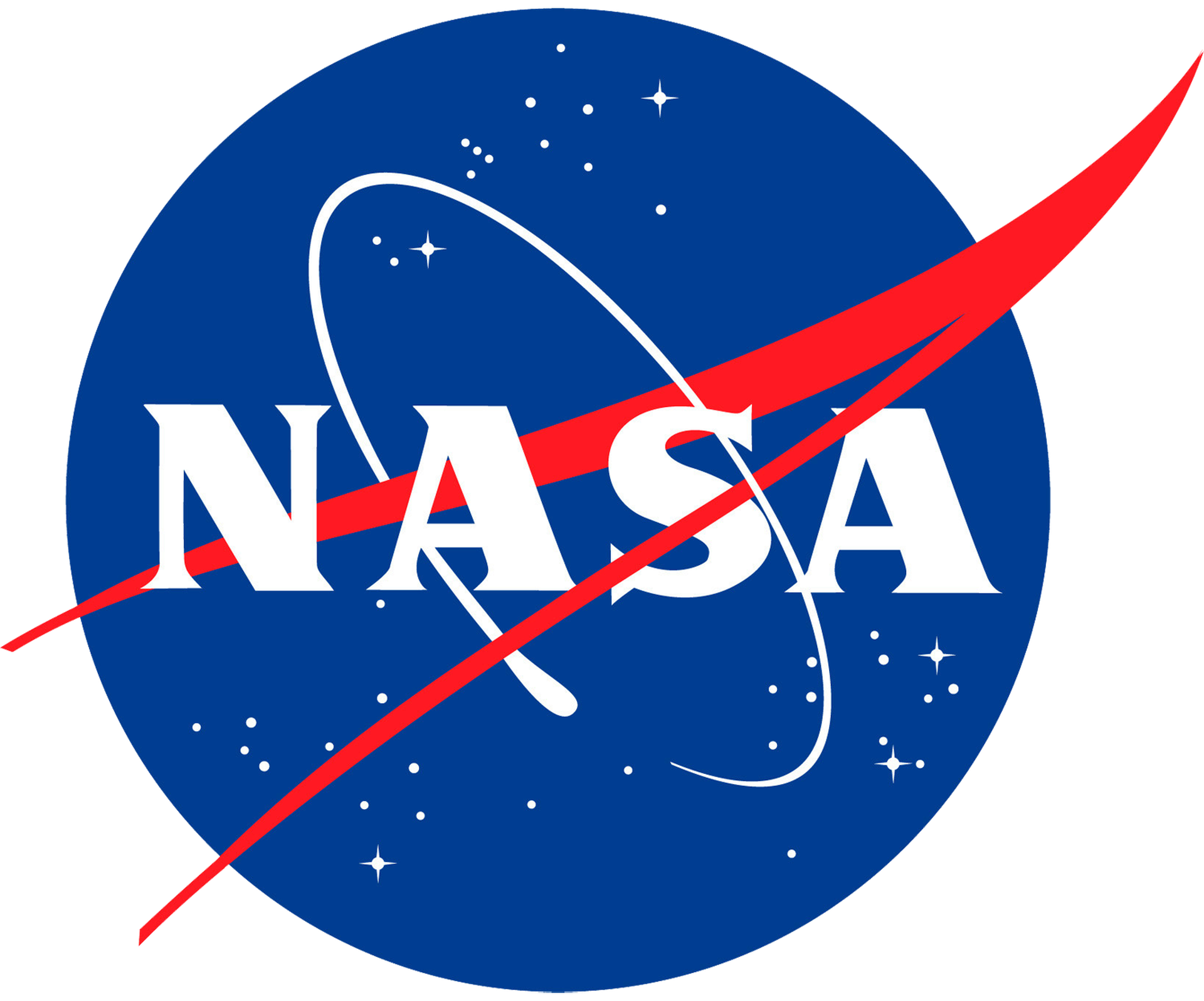 Administrator: Jim Bridenstine
Founded: 1958
Successes: 38
Failures: 3
Pending: 7
The National Aeronautics and Space Administration is an independent agency of the executive branch of the United States federal government responsible for the civilian space program, as well as aeronautics and aerospace research. NASA have many launch facilities but most are inactive. The most commonly used pad will be LC-39B at Kennedy Space Center in Florida.
INFO
WIKI
Launch Vehicle
---
Orion Abort Test Booster
Configuration:
Family:
The Orion Abort Test Booster is a small solid rocket launcher developed by Northropp Grumman. It uses a single stage Peacekeeper missile first stage motor [SR118] inside an Aero-Shell to replicate the Orion Service Module 5.5 meter diameter.
Explore
Test Flight
---
Ascent Abort-2 (AA-2) is a scheduled test of the Launch Abort System (LAS) of NASA's Orion spacecraft.
Cape Canaveral, FL, USA
Space Launch Complex 46
---