United Launch Alliance
Atlas V 411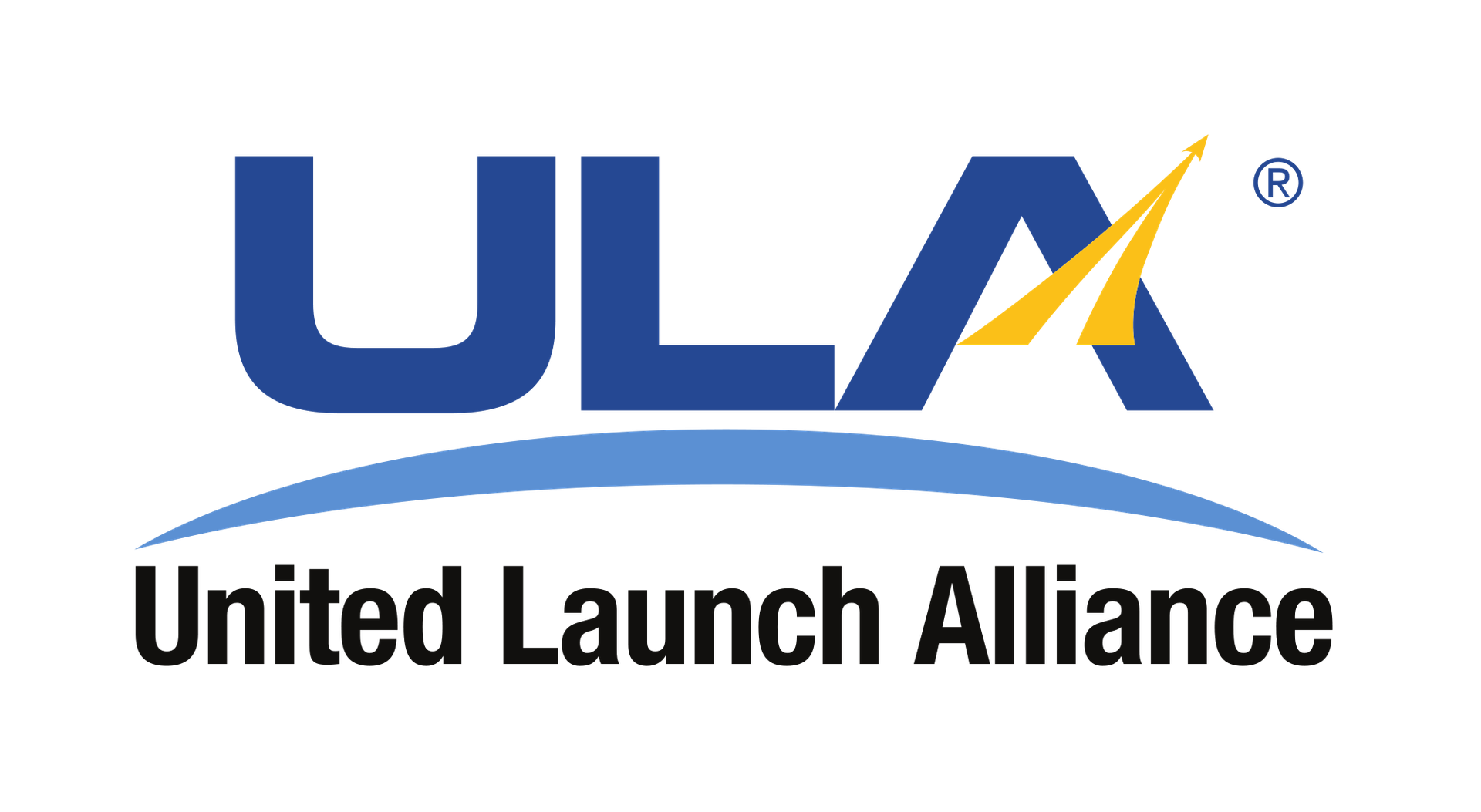 CEO: Tory Bruno
Founded: 2006
Successes: 125
Failures: 0
Pending: 20
United Launch Alliance (ULA) is a joint venture of Lockheed Martin Space Systems and Boeing Defense, Space & Security. ULA was formed in December 2006 by combining the teams at these companies which provide spacecraft launch services to the government of the United States. ULA launches from both coasts of the US. They launch their Atlas V vehicle from LC-41 in Cape Canaveral and LC-3E at Vandeberg. Their Delta IV launches from LC-37 at Cape Canaveral and LC-6 at Vandenberg.
INFO
WIKI
Launch Vehicle
---
Atlas V 411
Configuration: 411
Family: Atlas
Atlas V with 4m fairing, 1 SRB, 1 Centaur upper stage engine.
Explore
Heliophysics
---
Solar Orbiter is a joint ESA/NASA mission dedicated to solar and heliospheric physics. It will be used to examine how the Sun creates and controls the heliosphere, the vast bubble of charged particles blown by the solar wind into the interstellar medium. The spacecraft will combine in situ and remote sensing observations to gain new information about the solar wind, the heliospheric magnetic field, solar energetic particles, transient interplanetary disturbances and the Sun's magnetic field.
Watch the Launch
Check back later for live embedded streams.
Cape Canaveral, FL, USA
Space Launch Complex 41
---