United Launch Alliance
Atlas V 401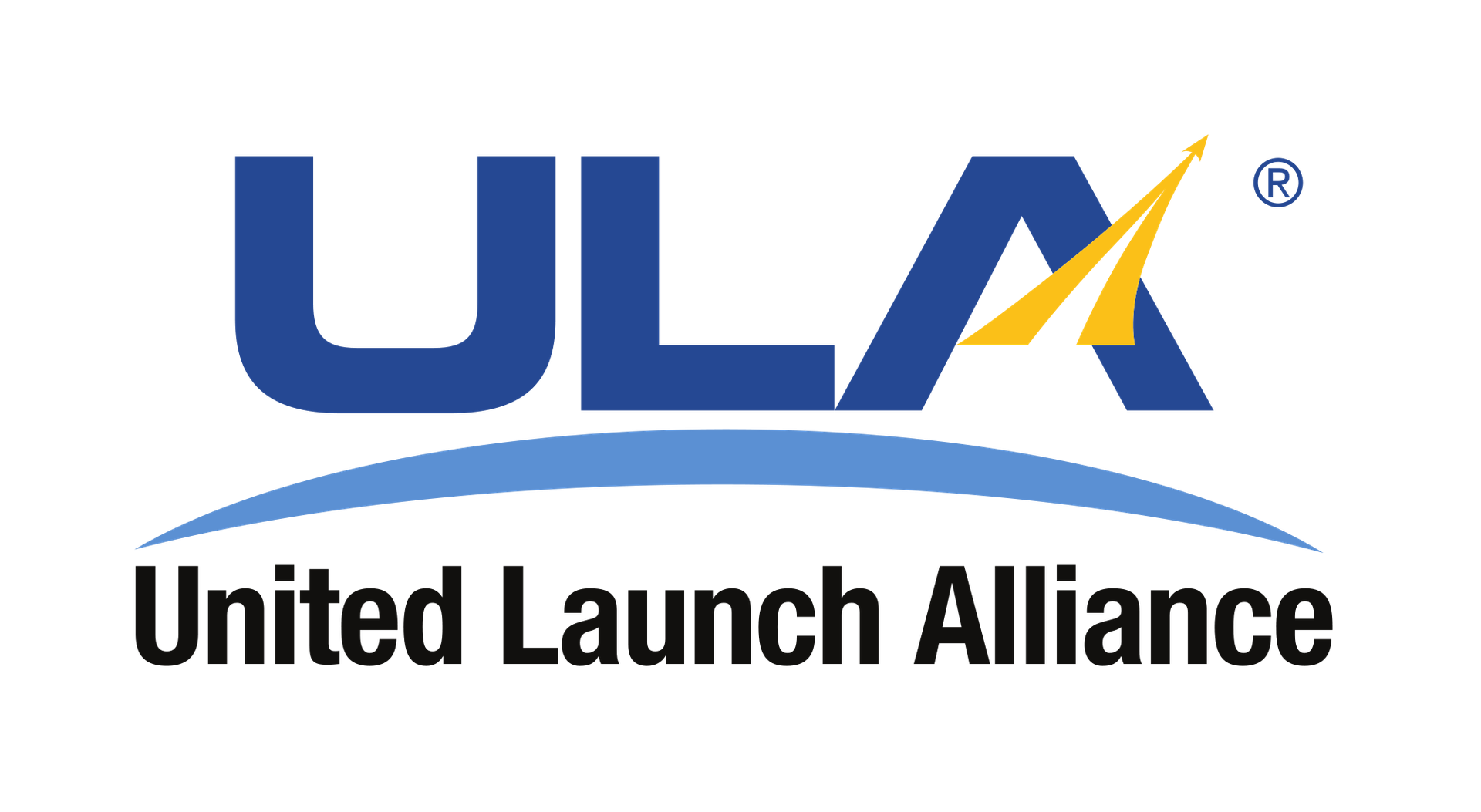 CEO: Tory Bruno
Founded: 2006
Successes: 125
Failures: 0
Pending: 20
United Launch Alliance (ULA) is a joint venture of Lockheed Martin Space Systems and Boeing Defense, Space & Security. ULA was formed in December 2006 by combining the teams at these companies which provide spacecraft launch services to the government of the United States. ULA launches from both coasts of the US. They launch their Atlas V vehicle from LC-41 in Cape Canaveral and LC-3E at Vandeberg. Their Delta IV launches from LC-37 at Cape Canaveral and LC-6 at Vandenberg.
INFO
WIKI
Launch Vehicle
---
Atlas V 401
Configuration: 401
Family: Atlas
An Atlas V with a 4 meter diameter fairing, no boosters and a single centaur upper stage engine.
Explore
Earth Science
---
WorldView-4 is a commercial Earth observation satellite to be launched into sun-synchronous orbit. It is operated by DigitalGlobe, which provides imagery for customers such as NASA and Google Earth/Maps. Satellite is to deliver high-quality imagery, with a resolution of up to 31 cm in panchromatic mode, and a resolution of 1.24 m in multispectral mode. To be launched along with the satellite are 7 cubesats. These are tasked with testing various technologies, from data relay and radiation study to a new ion propulsion system.
Vandenberg AFB, CA, USA
Space Launch Complex 3E
---