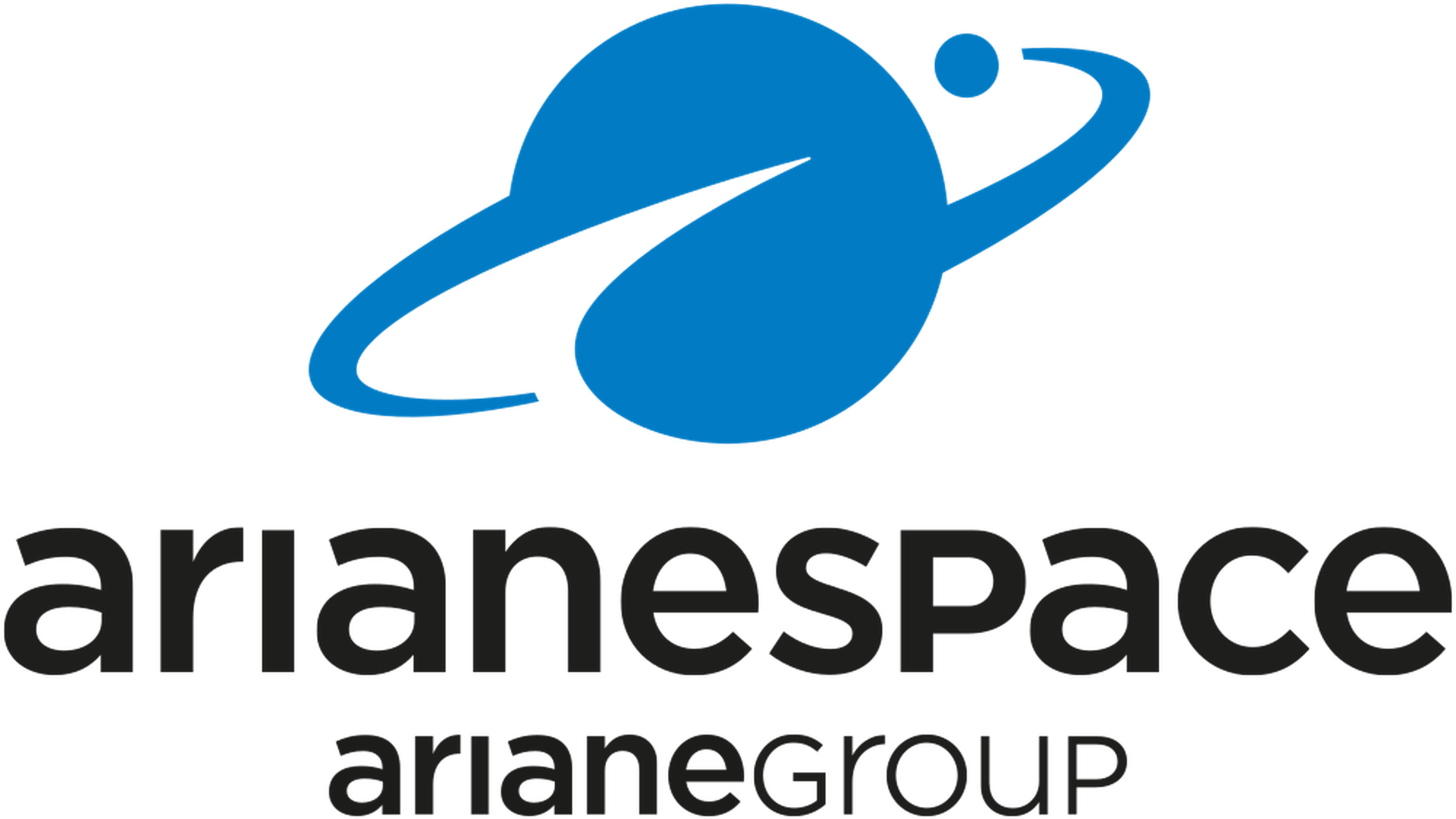 CEO: Stéphane Israël
Founded: 1980
Successes: 135
Failures: 7
Pending: 44
Arianespace SA is a multinational company founded in 1980 as the world's first commercial launch service provider. It undertakes the production, operation, and marketing of the Ariane programme. Their vehicles launch exclusively from French Guiana in South America.
INFO
WIKI
Launch Vehicle
---
Ariane 5 ECA
Configuration: ECA
Family: Ariane 5
Ariane 5 is a heavy-lift launch vehicle, part of the Ariane rocket family.
Communications
---
Intelsat 37e is a geostationary communications satellite for Intelsat, another one of the EpicNG series. It weighs about 6700 kg and is equipped with C-band, Ku-band and Ka-band transopnders. Intelsat 37e is a replacement for the Intelsat 901 spacecraft in the 18° W orbital slot, covering Europe, Africa, South America and North America. BSAT-4a is a geostationary communications satellite for the Japanese satellite operator B-SAT. Satellite is equipped with 24 Ku transponders and weighs about 3500 kg. It is to reside in 110° East orbital position, providing high-resolution direct television broadcasting to Japan.
Kourou, French Guiana
Ariane Launch Area 3
---