Angara-1.2pp | Maiden flight (Suborbital)
Angara-1.2pp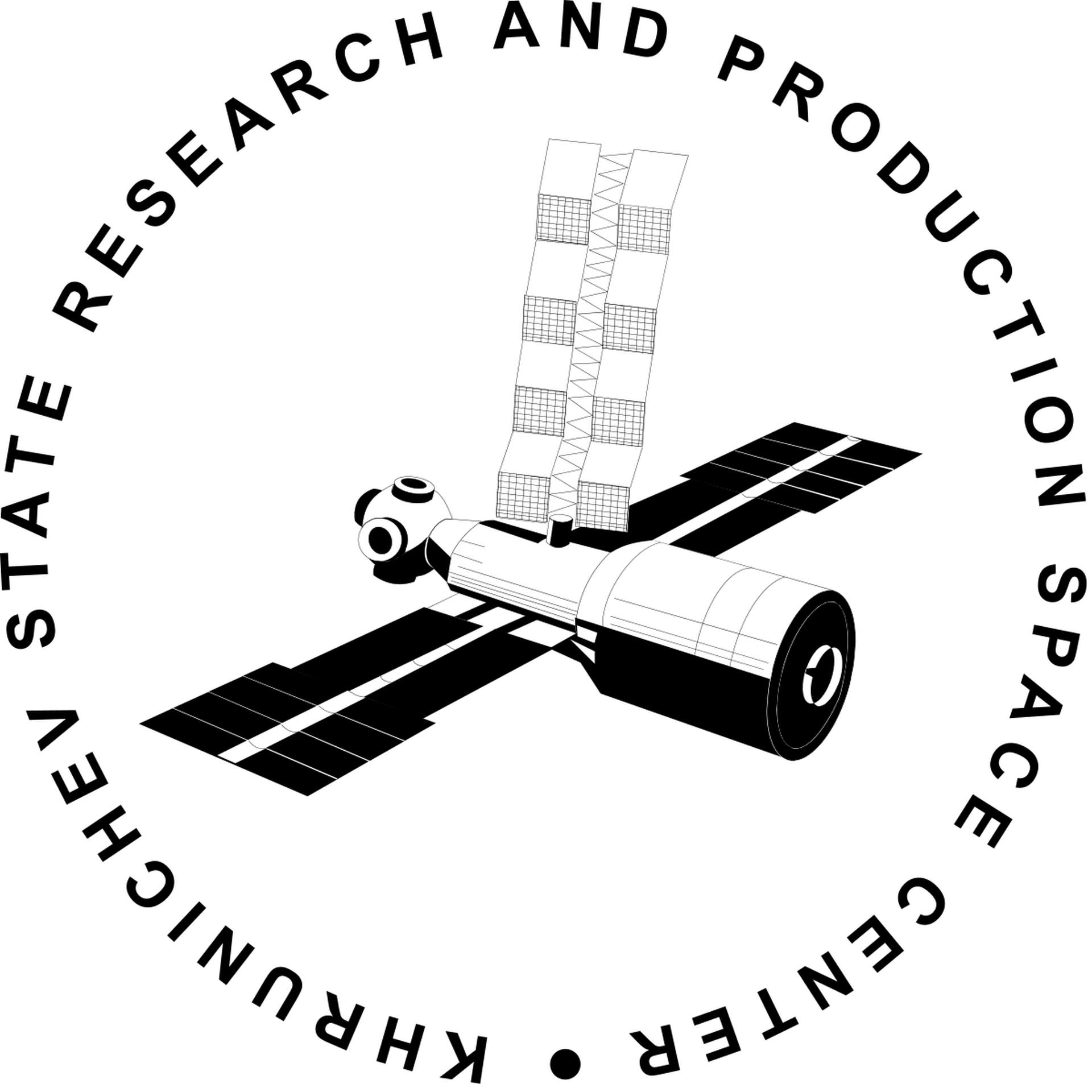 Director: Andrey Vladimirovich Kalinovskiy
Founded: 1916
Successes: 23
Failures: 4
Pending: 14
Khrunichev State Research and Production Space Center is a Moscow-based producer of spacecraft and space-launch systems, including the Proton and Rokot rockets and is currently developing the Angara rocket family. The Proton launch vehicle launches from Baikonur and Rokot launches from Baikonur and Plesetsk. Angara will launch from Plesetsk and Vostochny.
INFO
WIKI
Launch Vehicle
---
Angara-1.2pp
Configuration: 1.2pp
Family: Angara
The Angara 1.2pp was a customized Angara 1.2 that was flown once for a sub-orbital test launch.
Explore
Plesetsk Cosmodrome, Russian Federation
35
---