Russian Federal Space Agency (ROSCOSMOS)
Soyuz 2.1A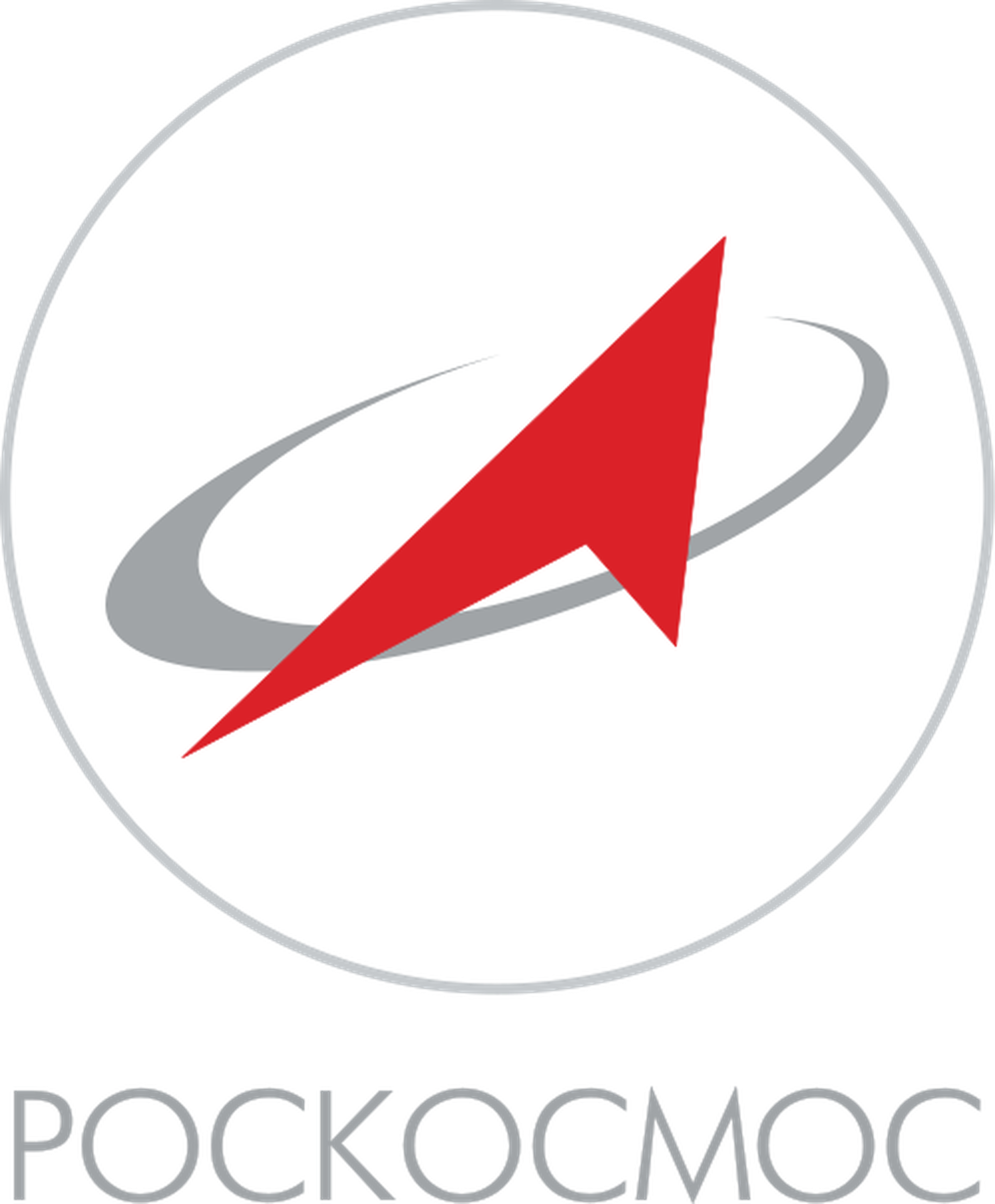 Administrator: Dmitry Rogozin
Founded: 1992
Successes: 327
Failures: 23
Pending: 19
The Roscosmos State Corporation for Space Activities, commonly known as Roscosmos, is the governmental body responsible for the space science program of the Russian Federation and general aerospace research. Soyuz has many launch locations the Russian sites are Baikonur, Plesetsk and Vostochny however Ariane also purchases the vehicle and launches it from French Guiana.
INFO
WIKI
Launch Vehicle
---
Soyuz 2.1A
Configuration: 2.1A
Family: Soyuz
Government/Top Secret
---
Bars-M is the second incarnation of the Bars project, which was started in the mid 1990ies to develop a successor for the Komtea class of area surveillance satellites. The original Bars project was halted in the early 2000s. In 2007, TsSKB-Progress was contracted for Bars-M, for which reportedly the Yantar-based service module was replaced by a new developed advanced service module. The Bars-M satellites feature an electro-optical camera system called Karat, which is developed and built by the Leningrad Optical Mechanical Association (LOMO), and a dual laser altimeter instrument to deliver topographic imagery, stereo images, altimeter data and high-resolution images with a ground resolution around 1 meter.
Watch the Launch
Check back later for live embedded streams.
Plesetsk Cosmodrome, Russian Federation
43/4 (43R)
---